SwipedOn's New Pricing Plans: Everything You Need to Know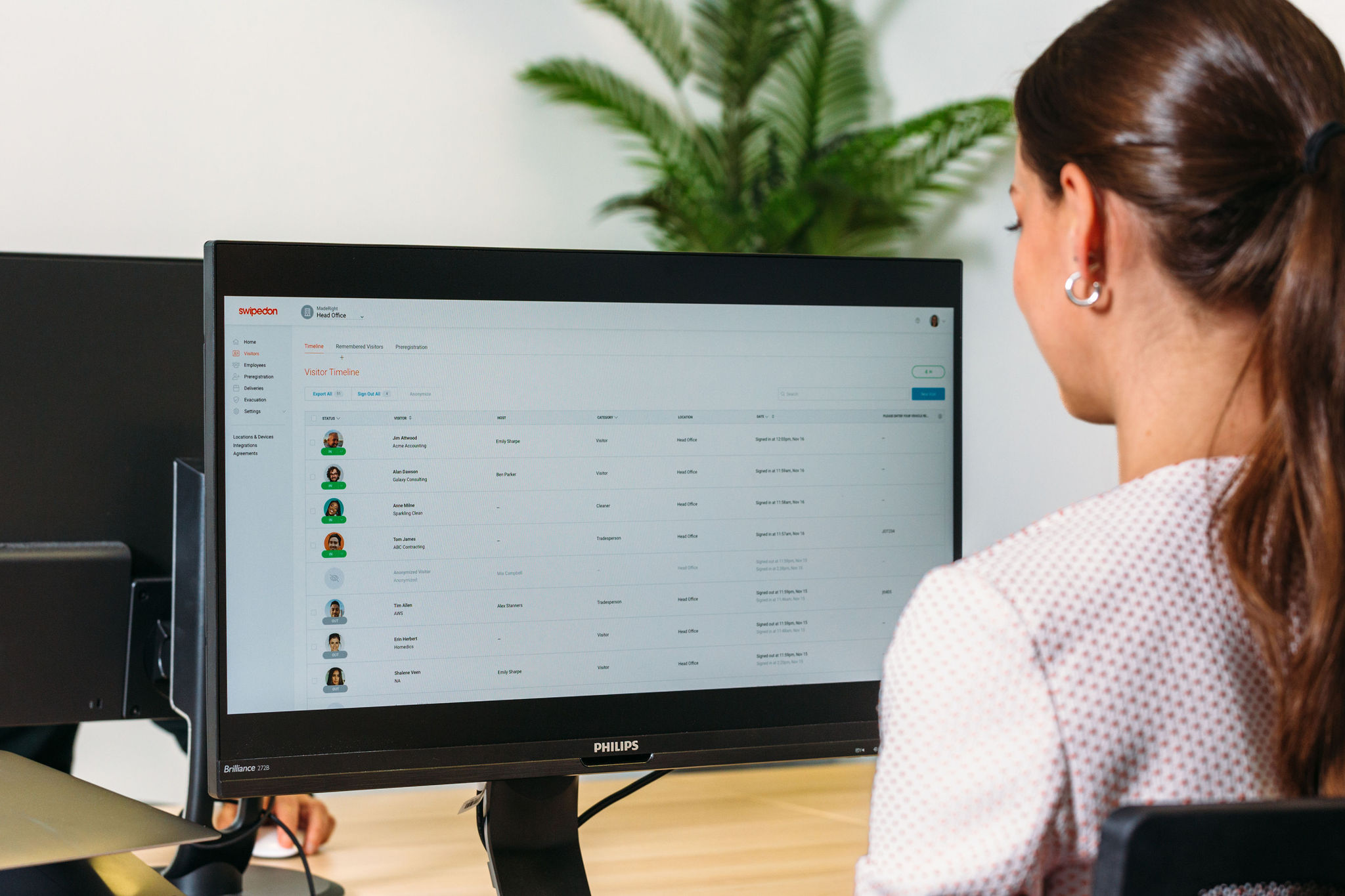 In June 2023, we launched new pricing plans. In this post, we want to highlight the changes that have been made, why we have made them, and give a sneak peak to what else is coming in the future 🙌
What's changed?
Long story short, we've introduced new plan versions to better reflect the value that SwipedOn provides at different usage levels, while also setting up our platform for some exciting new developments coming soon. There are a few things to highlight here:
Plan names
Feature tiers
Bundled AddOns
Pricing
Future developments
1. Plan names
The first thing to note is that our pricing plans have new names. Our old legacy plans were called Starter, Business and Enterprise. Our new plan names are called Standard, Premium and Enterprise. While we kept the same Enterprise name for our top-level plan, it has moved on to a newer platform version in the backend. We have also introduced a new entry-level plan called Lite.
2. Feature tiers
The new plans have had some tier-based feature adjustments, to more accurately reflect the different values provided at the various usage levels. The full breakdown plan comparison can be viewed on our pricing page, but some of the more notable changes include:
The new

Standard

plan now has access to the multi-location dashboard, and with that, we have removed the 50 employee limit
Premium and Enterprise plans have location-verified employee sign in/out with geofence
3. Bundled AddOns
Our new plans now include various AddOns bundled into the plan price, bringing you more value.
The Standard plan now includes the Catering AddOn
The Premium plan now includes Catering, Deliveries and Unlimited SMS AddOns
The new Enterprise plan version also now includes Catering, Deliveries and Unlimited SMS AddOns, as well as access to all the employee directory integrations
4. Pricing
We have adjusted the prices of our new plans, to bring them more in line with the value they provide. The nominal increase from our old legacy prices varies by plan and currency. The example shown below is in USD - the old Starter plan was USD $49 per month and the new Standard plan is $55. It's important to note the additional value that has been added to the new plans with the inclusion of AddOns, and new features. Check out our pricing page for a full breakdown of the new plans in your local currency.

5. Future developments
We have some exciting new developments just around the corner and these new plan versions will have full access to everything that's coming. The first thing you'll see is a beautiful new redesign of your SwipedOn dashboard workspace. After that, the big development to be released will be space management and resource booking. You will soon be able to use SwipedOn to manage and book almost anything in your workplace - desks, car parks, rooms, lockers, laptops, equipment or even the office dog. Our old legacy plan versions will not support these features.