How to enable contactless visitor sign-in so visitors can sign in on their own device, without touching the iPad.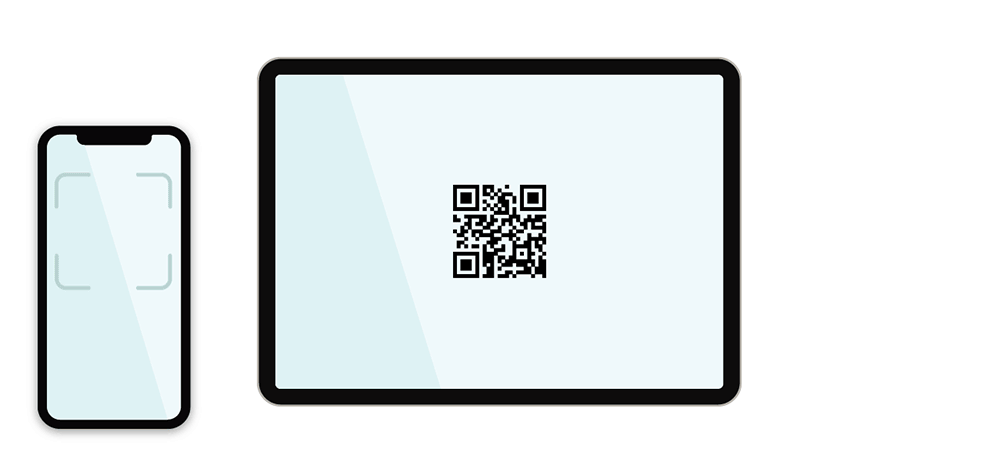 What is contactless visitor sign-in?
Contactless visitor sign-in is here to help ensure a hygienic, touch-free way to sign in. Visitors can scan a QR code with their smartphone camera, and complete their registration in a web browser on their own device. There is no need for your visitors to download an app to their device, simply scan and get started immediately.
Enabling the dynamic contactless visitor sign-in QR code on the SwipedOn iPad app
After updating your iPad with the latest iOS update, navigate to the web dashboard 'Settings' > 'Contactless' view and click the checkbox against 'Generate QR code on iPad'.
The iPad will now display the QR code in the lower right corner of the screen, so when a visitor arrives, they simply need to open the camera on their mobile device to scan the QR code on the iPad.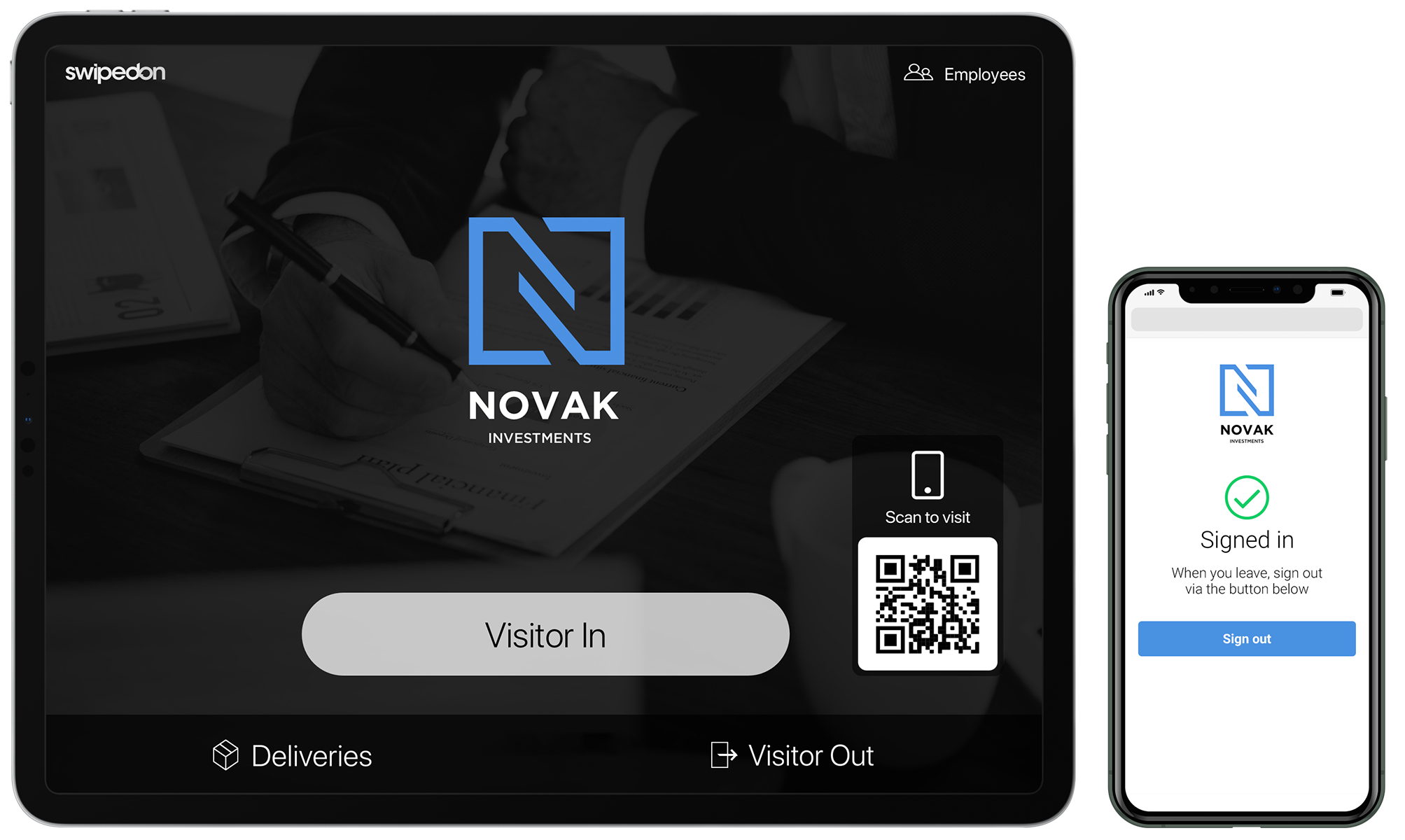 This will prompt them to open the sign-in form on their default web browser where they can enter their details and complete the contactless sign-in process.

*Please note: the QR code sign-in does not display a list of employees to pick from - visitors can type in the name of the host they are searching for and then select from names that match.
Generating a static contactless visitor sign-in QR code
Navigate to the 'Settings' > 'Contactless' view and click the 'Generate' button below 'Generate Static QR code'. An image file containing the QR code can then be downloaded and saved.
Single location