SwipedOn comes with a unique Evacuation Mode, designed to be an aid in Emergencies and to help identify the whereabouts of those on-site. iPads can be removed from their day-to-day locations and taken to muster or assembly points.

Visitors and employees are then "marked safe" by way of a roll call. The iPad is designed to work in an "Offline Mode", essentially taking a snapshot of all individuals who are "In" at the time of losing Wi-Fi connectivity.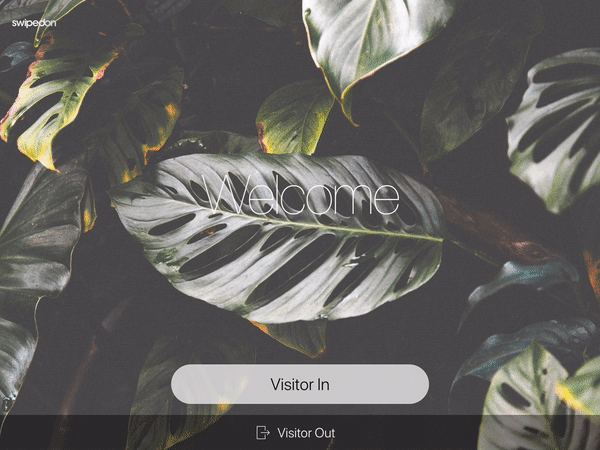 To activate the Evacuation Mode on the iPad
Give the iPad a good 'Shake', and this will show a message that asks 'Do you want to active Evacuation Mode?'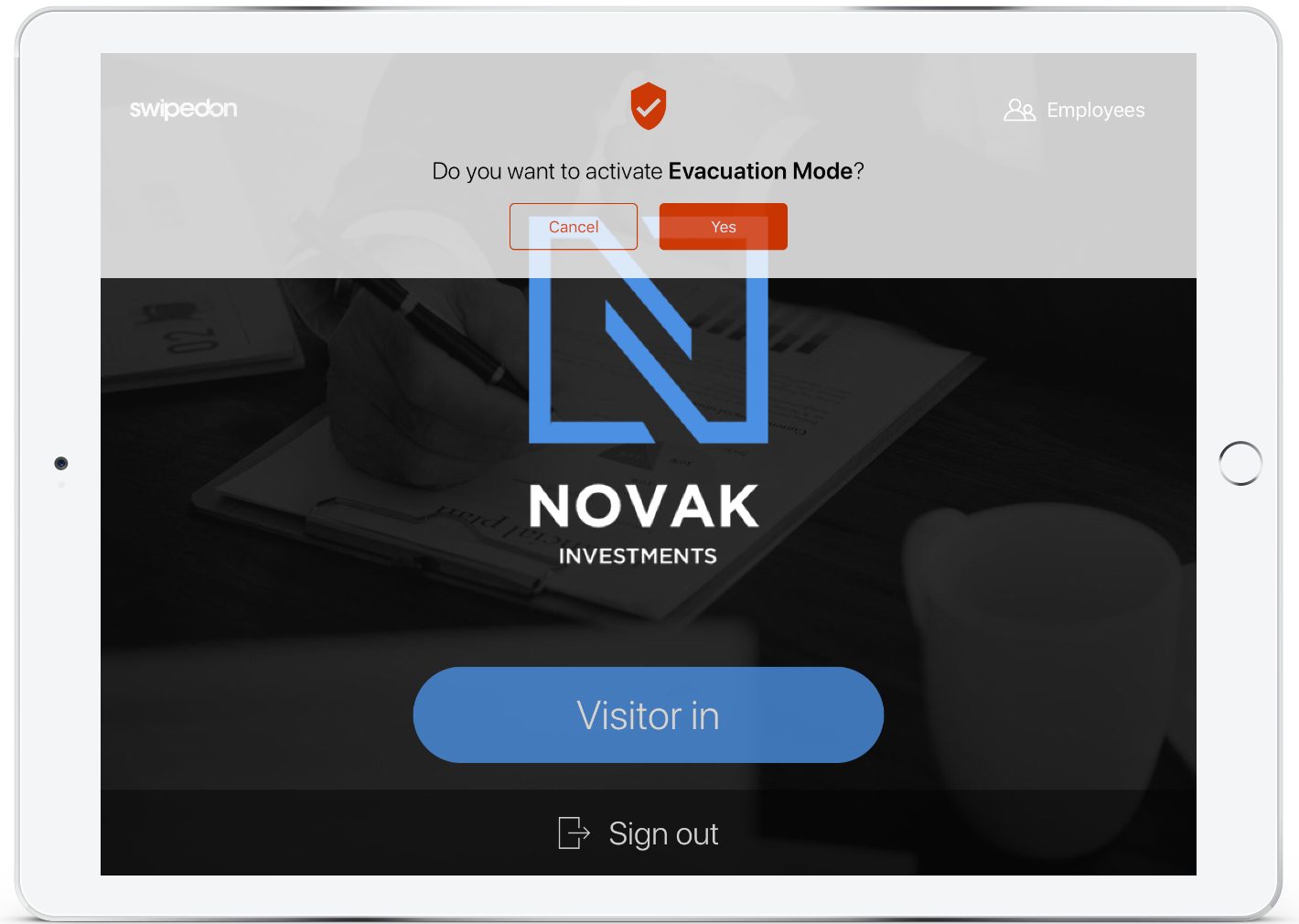 Alternatively, triple tap on the SwipedOn logo positioned in the top left-hand corner of the iPad and tap on 'Evacuation Mode'.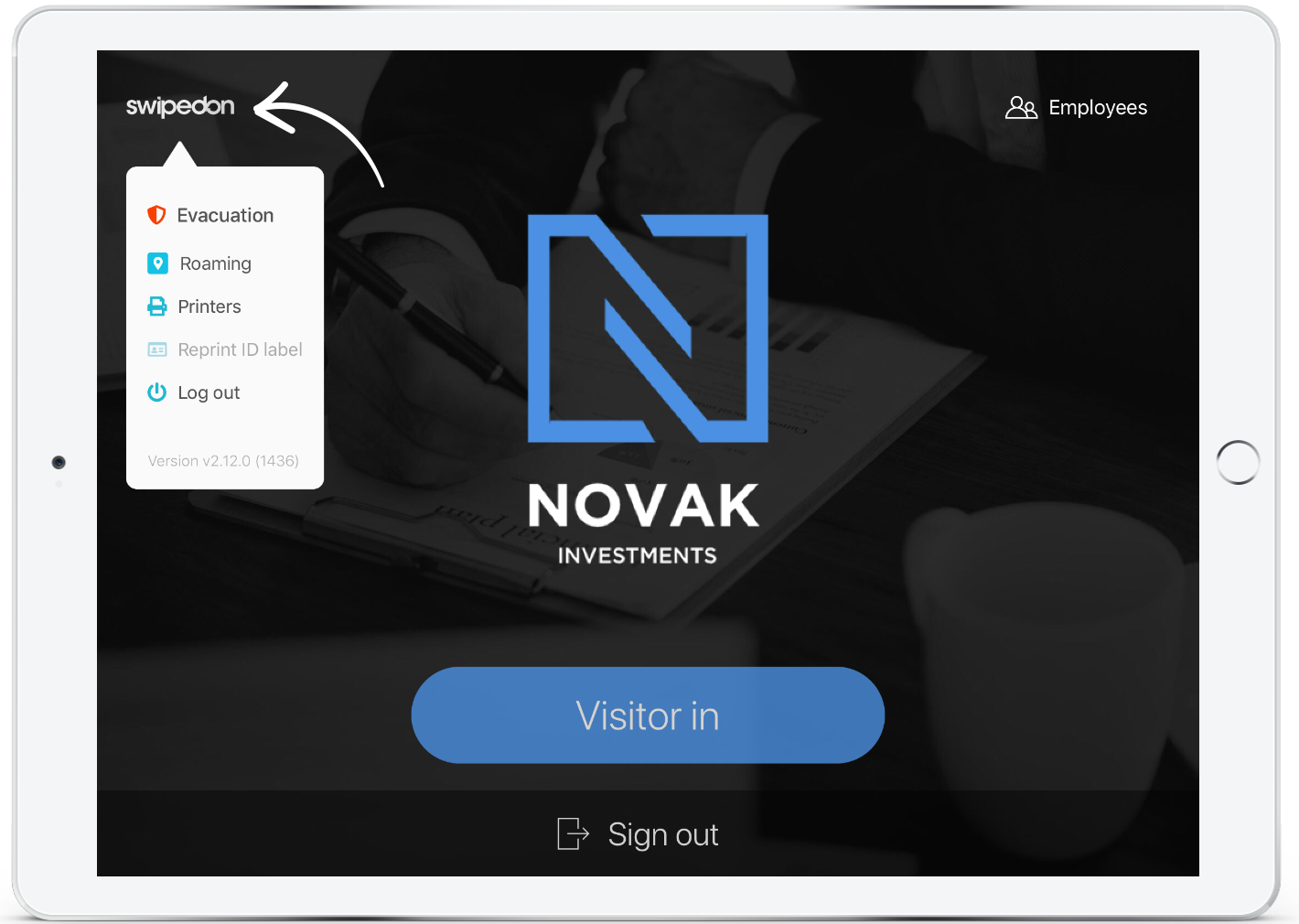 Two tabs are visible, one will show all visitors, and the other tab will display all employees. If using the 'Employee In/Out' feature, this will display the status of the employees next to their name.

Visitors and employees who have signed in will show a red 'Present?' button next to their name to be tapped to mark those signed in and accounted for as 'Safe'.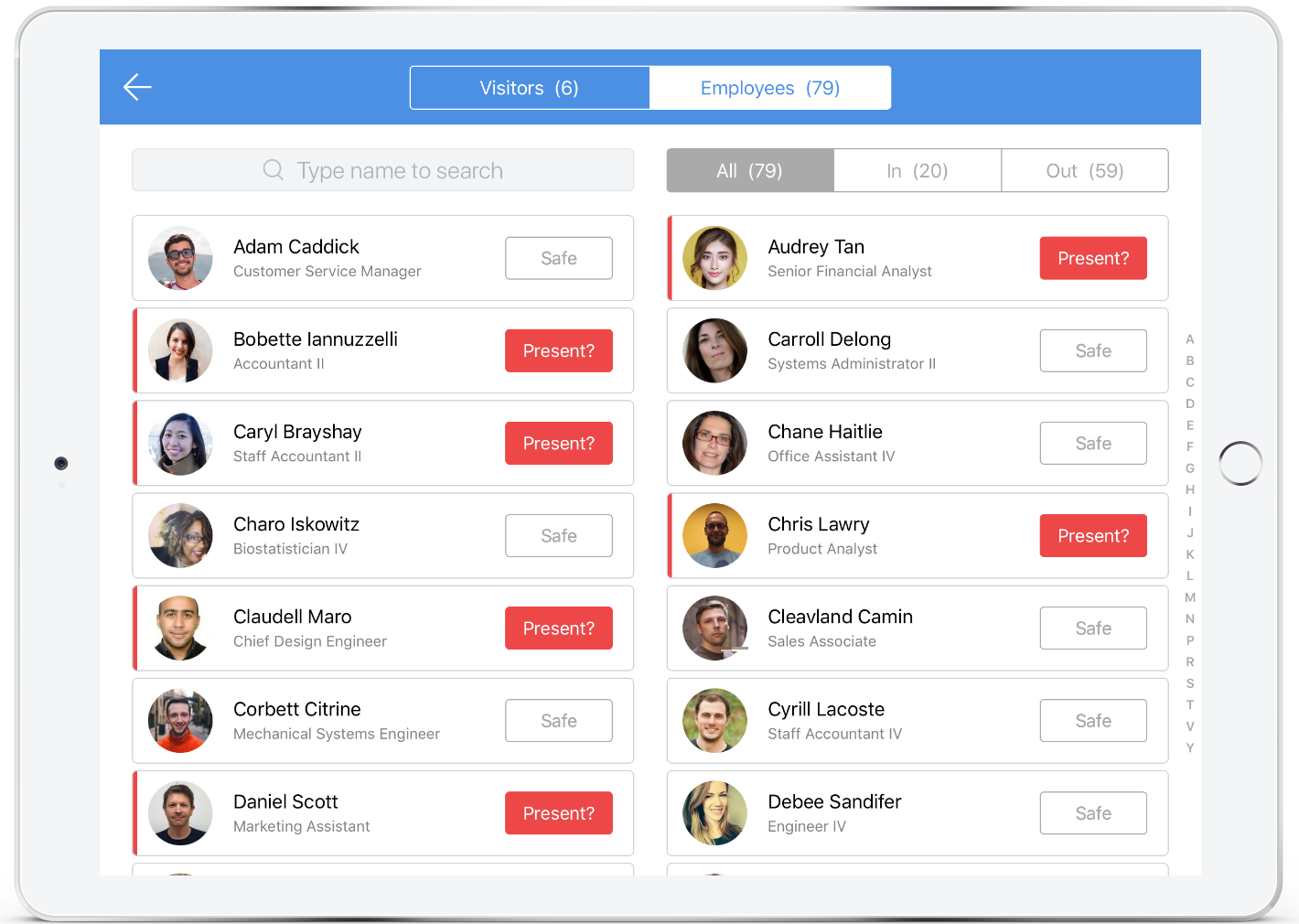 Within this view, you can now also expose more of the visitor and/or employees information by tapping on their name, and this will then show their profile details on the right side of the screen.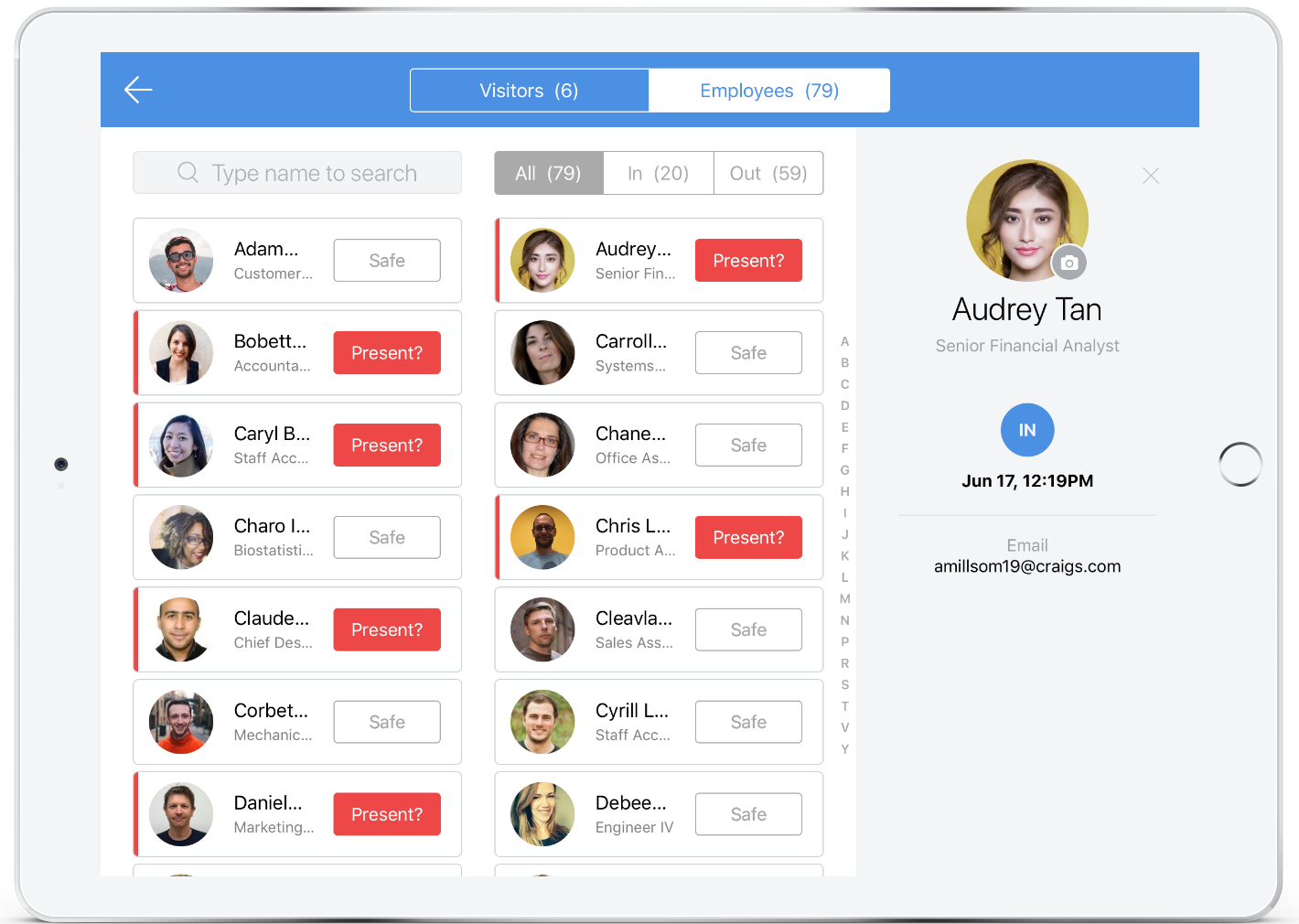 *Please note: SwipedOn is designed to be a useful aid and does not constitute a replacement for your current Health and Safety Evacuation Procedures and Practices. If the Wi-Fi is out of range or intermittent at the time of 'roll call', simply turn it off to ensure your system runs smoothly.