This article will explain how to create a level within a location
Create a Level within a location
Once you have created a location, you will need to create each level within that location before you can add your desks.
Follow the steps below to create a new level within a location.
Click 'View' on your selected location that you'd like to add a level for.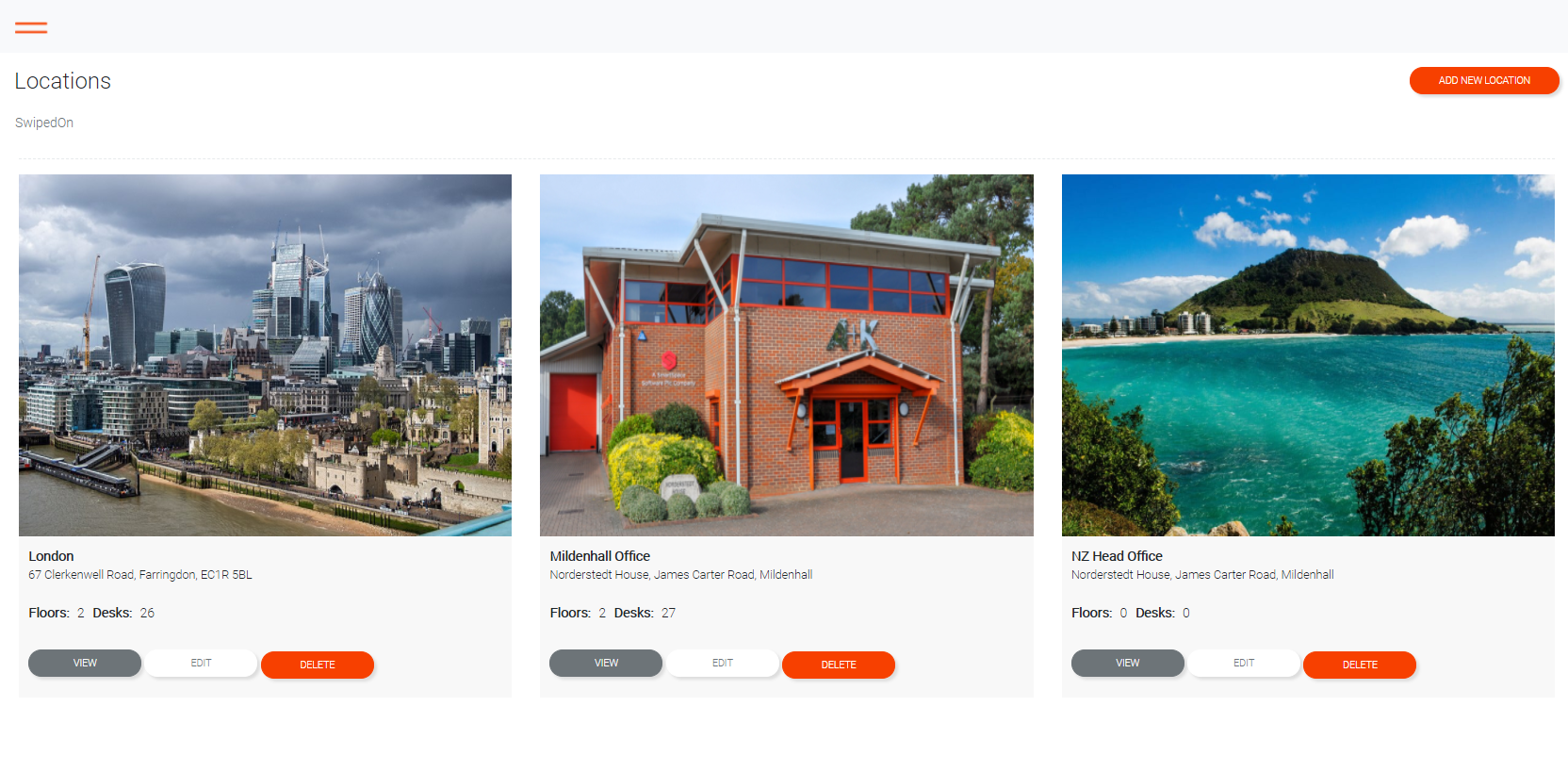 The screen will then show levels for the selected location. To add a new level click on 'Add New Level'.

Now complete the details required for the new level - as per the information below.

Level Name
The name of the level. Such as "1st floor" or "Mezzanine".
 

Interactive Mapping Level ID (Optional)
If using interactive mapping, this field is used to link a level to a specific floorplan.
 

Major Identifier (Optional)
This is only required when using sensors to monitor presence. Each sensor has three IDs that are used to link them to a specific building, level and space. This field is used to link major identifier of the sensor to this level.
 

Display Order
Used to set the sequence for listing the levels such as when searching with the mobile application. For example:
Ground floor = "0"
First floor = "1"
Mezzanine = "2"
Second floor = "3"

When all details are entered, click on 'Add Level' to save the record and return to the location details. The level is now available for entering desks.
Did this answer your question?