How to take a photo from the iPad to set against the employees profile.
If employees do not have a current profile photo or would like to update their profile photo, you can enable the 'Take employee profile photos' setting. By activating this setting, the iPad camera can capture an image to set as their profile photo.
---
How to enable 'Take employee profile photo'
Navigate to the 'Settings' > 'Employees' view as shown below, select the checkbox against 'Take employee profile photo' below the employee settings.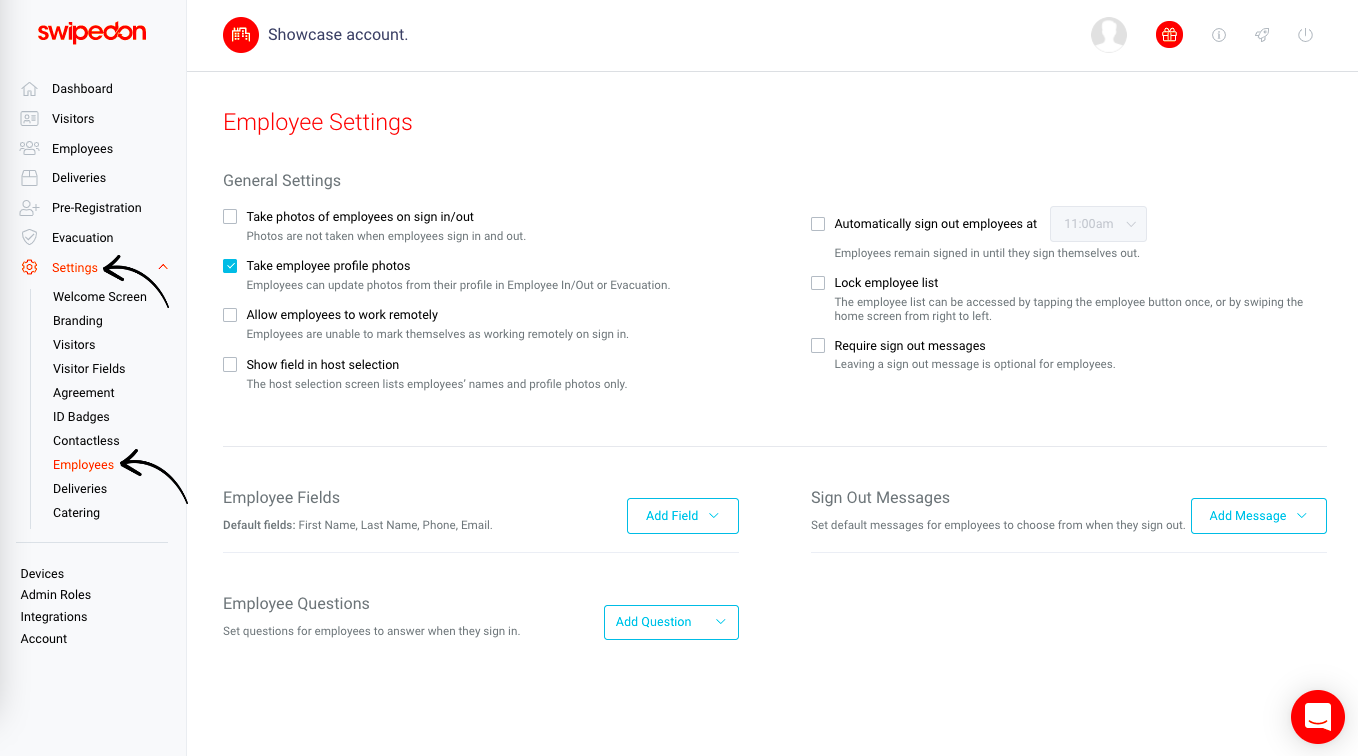 Tap on the 'Employees' button in the top right corner of the iPad or swipe the iPad screen to the left to access the Employee In/Out view.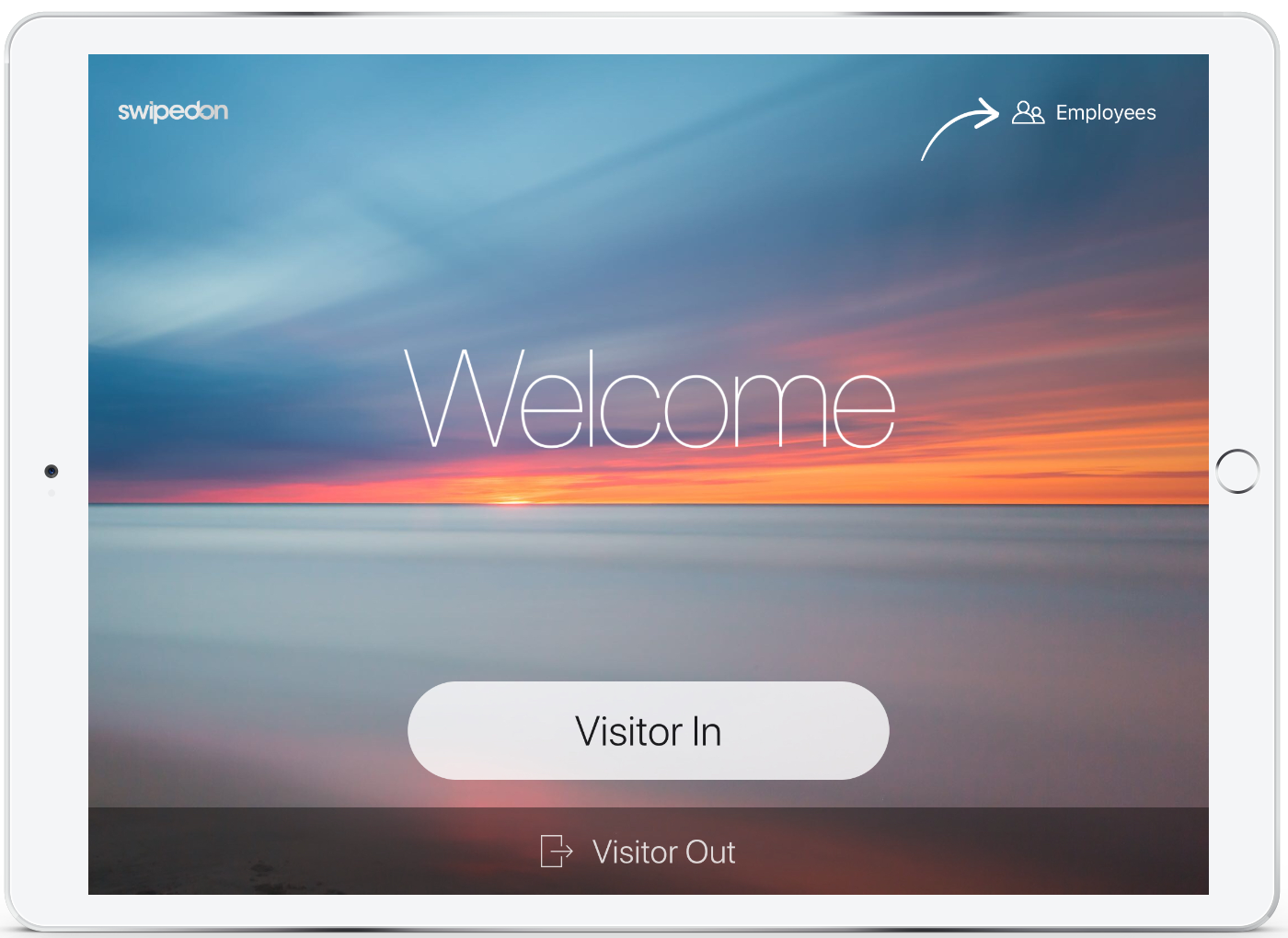 Locate the employee who requires a new photo and tap on their name.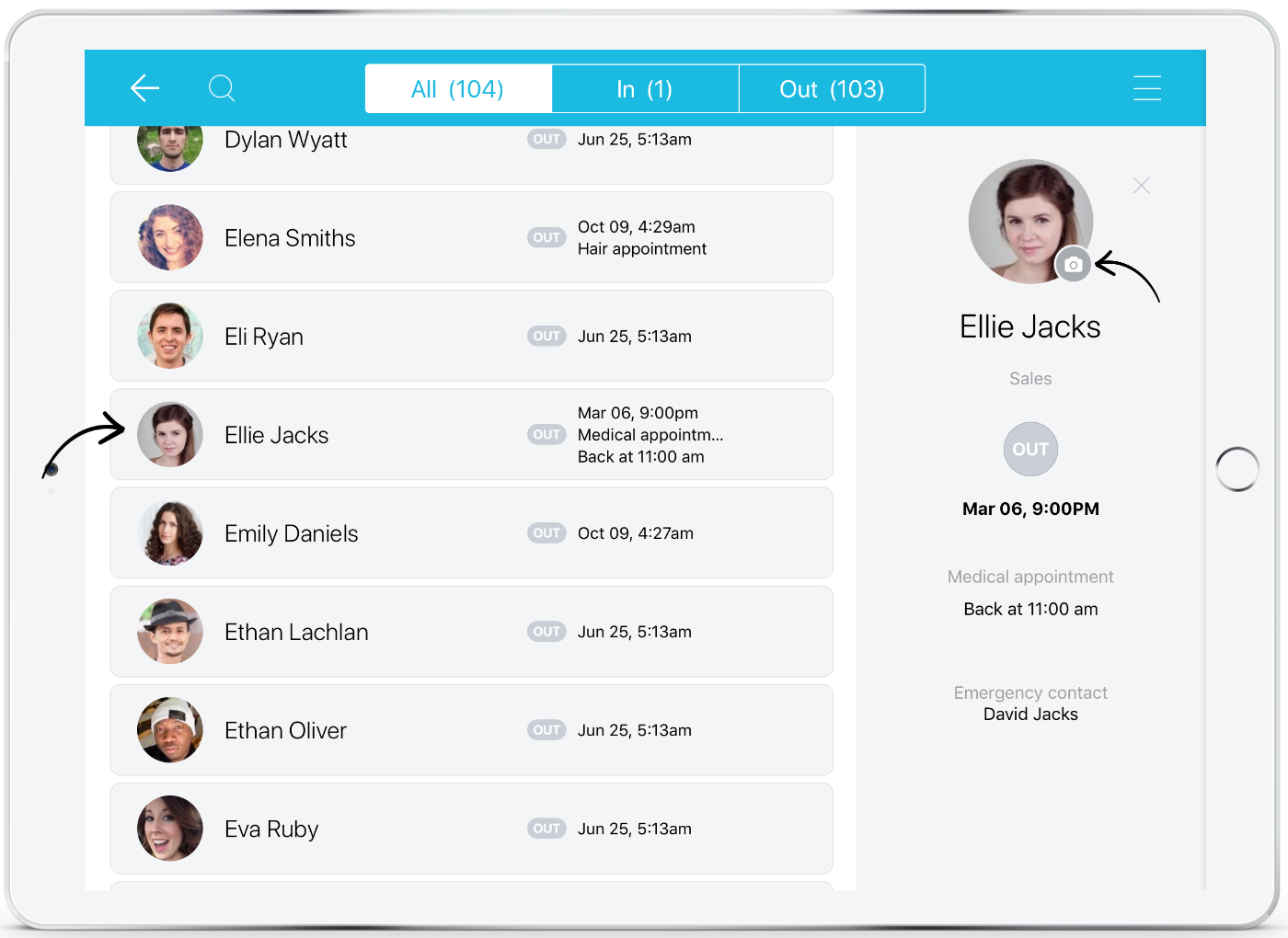 To the right of the screen will be the employees' profile, tap on the 'Update profile photo' button and the iPad camera will then be ready to capture another photo of the employee to apply against their profile for both the iPad and web dashboard views.

Tap on the camera shutter to take the photo and then click on 'OK' to ensure the new employee profile photo is saved.