Lost Connection Banner
Explains the Lost Connection banner message
We all know that from time to time, network connections can fail, and Wi-Fi signals can be disrupted. Usually, these connections are established automatically, and there is minimal impact. Occasionally, however, connections will need to be re-established manually by re-instating the network connection or reconnecting to Wi-Fi.
If the iPad or Android tablet loses Wi-Fi connection, SwipedOn will display a 'lost connection' banner at the top of the screen. If this appears, you may need to investigate your internet connection.
Lost Connection
Connection Established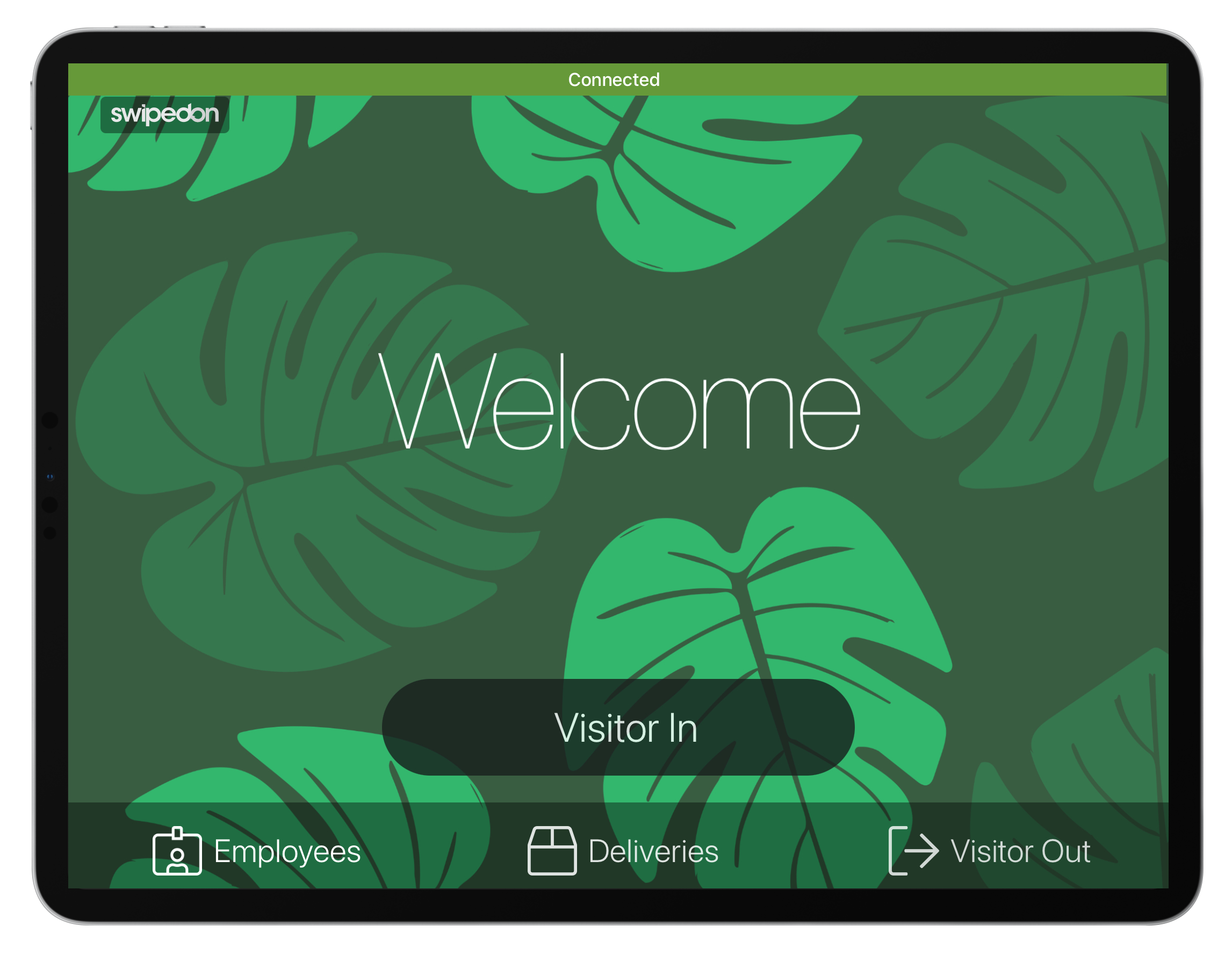 Once connected, the 'Connected' banner will display for three seconds and then disappear.