Set the iOS or Android SwipedOn app to the preferred language by following the steps below.
Currently, SwipedOn supports the following languages:
English

Dutch

French & French (Canadian)

Spanish & Spanish (Latin America)

German

Portuguese (Brazilian)

Italian

Swedish

Norwegian

Danish

Czech

Korean
Chinese (Simplified)
Chinese (Traditional)
*Please note: all custom settings such as buttons, custom fields, and visitor agreements will appear in the language set within the SwipedOn web dashboard.
---
How to change the language preferences on an iPad?
Triple tap on the SwipedOn logo in the top-left corner of the iPad screen and tap on 'Language'.

Select one of the supported languages below and tap on 'Confirm' for the iPad to change language settings.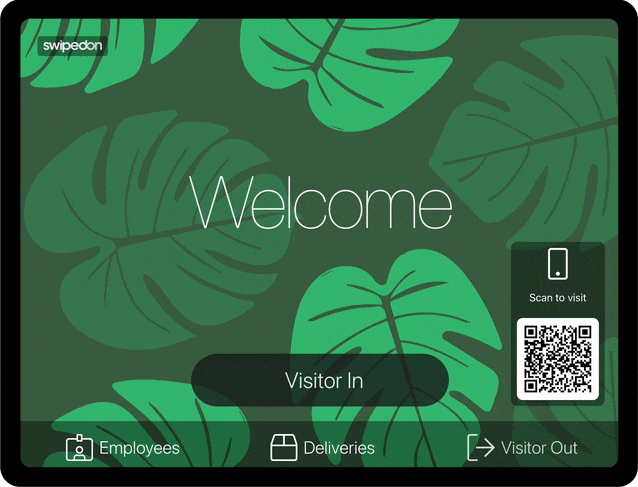 ---
How to change the language preferences on a tablet?
Exit the SwipedOn app and navigate to the tablet's 'Settings' app.

Locate or search 'Language' and tap on this setting.
Select the preferred language type.
Open the SwipedOn app to see this language now reflected here.