Reprinting ID Labels
How to reprint a visitor ID label from the SwipedOn app
Steps to reprint an ID label
Triple tap on the SwipedOn logo in the top left corner of the SwipedOn app on the iPad.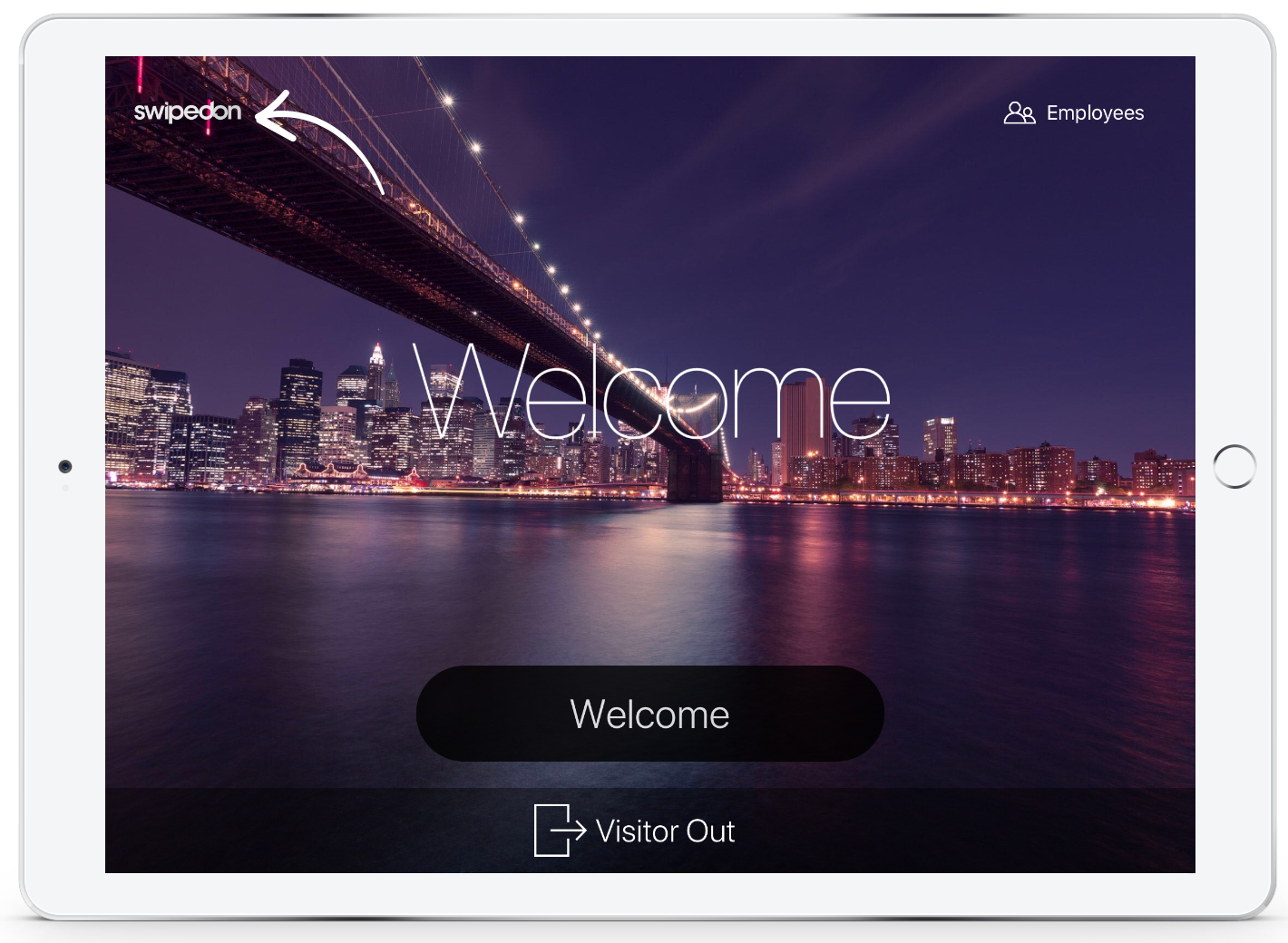 Tap on the 'Reprint ID Label'.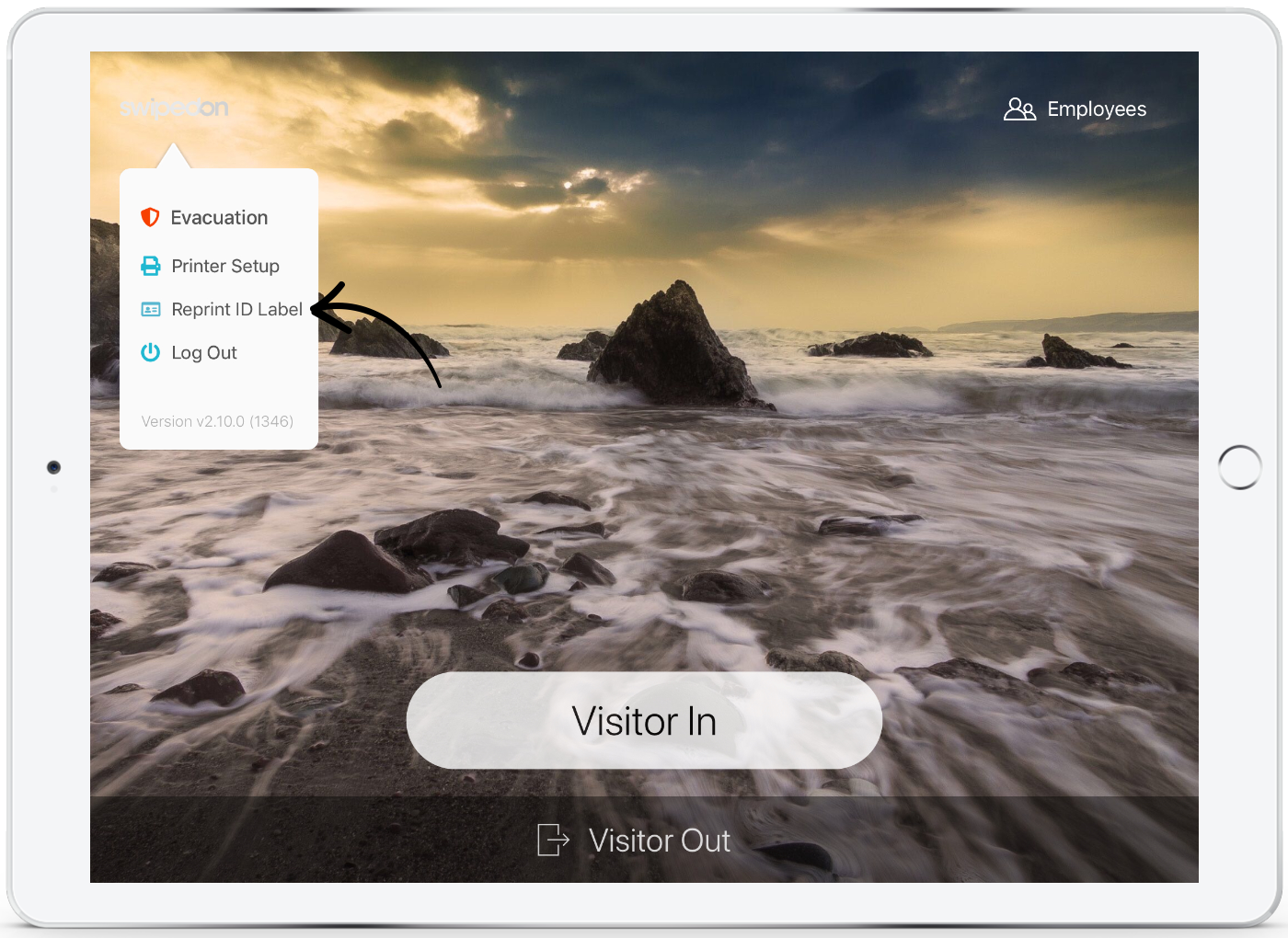 Type in the visitor name.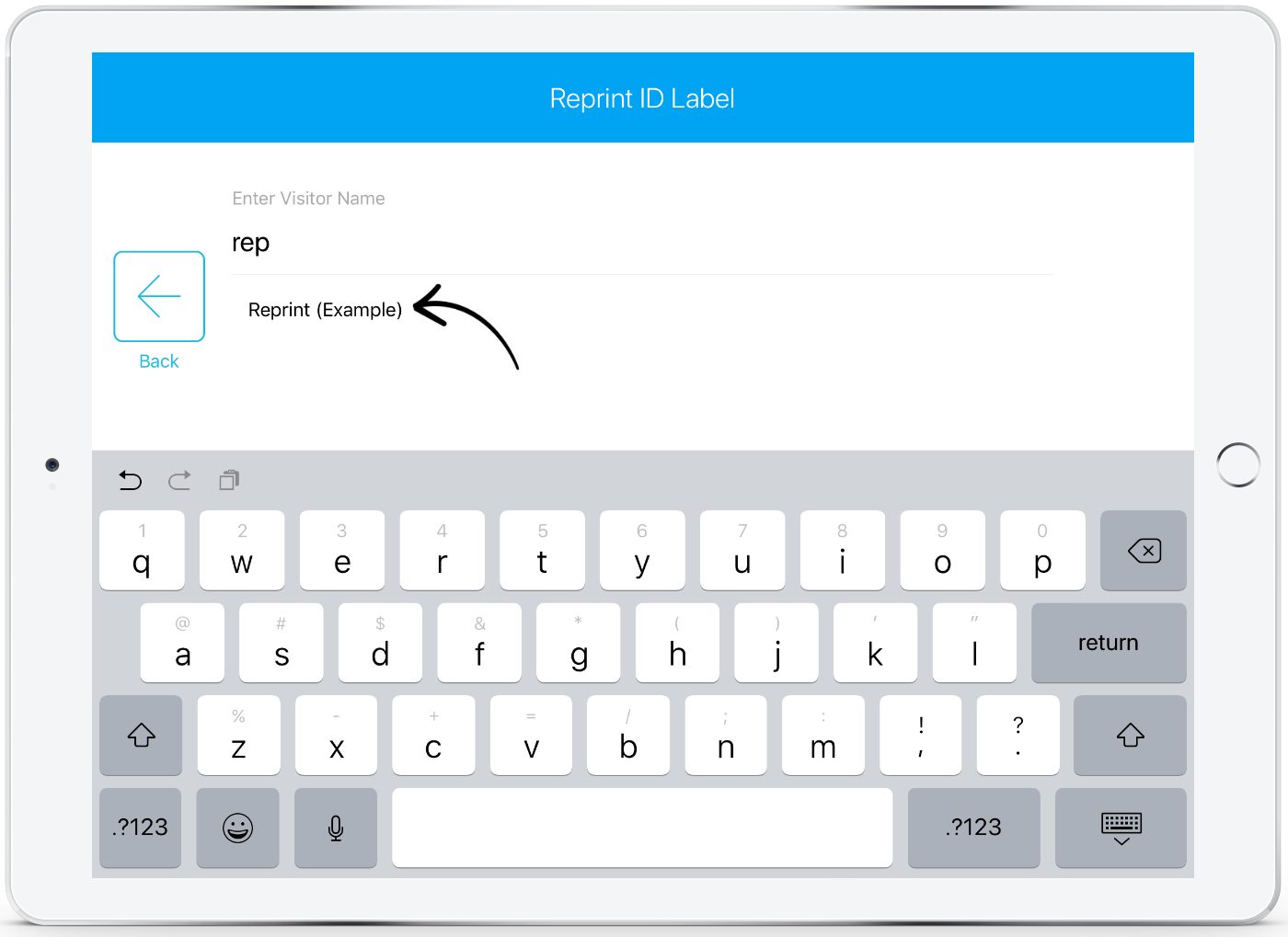 Tap on the visitor's name, and then the below screen will appear.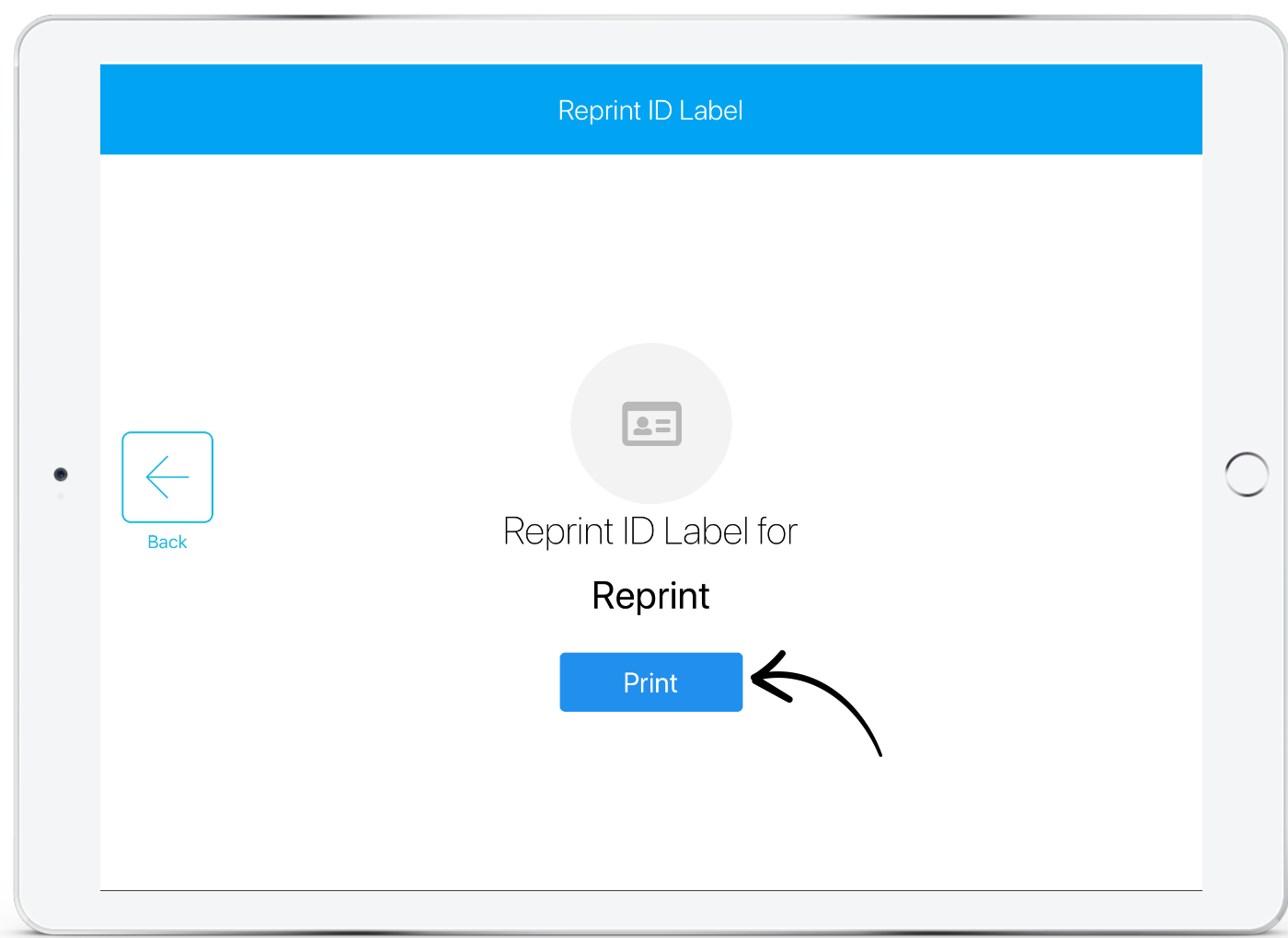 Tap on 'Print', and you are good to go!