Signing in and out via QR codes as an employee using the Pocket app
The SwipedOn Pocket app is now QR code compatible and can facilitate and verify employee movements via QR code.

This feature is available for those subscribed to the Business plan or above. It is available for Android and iOS users running SwipedOn Pocket version 2.7.0.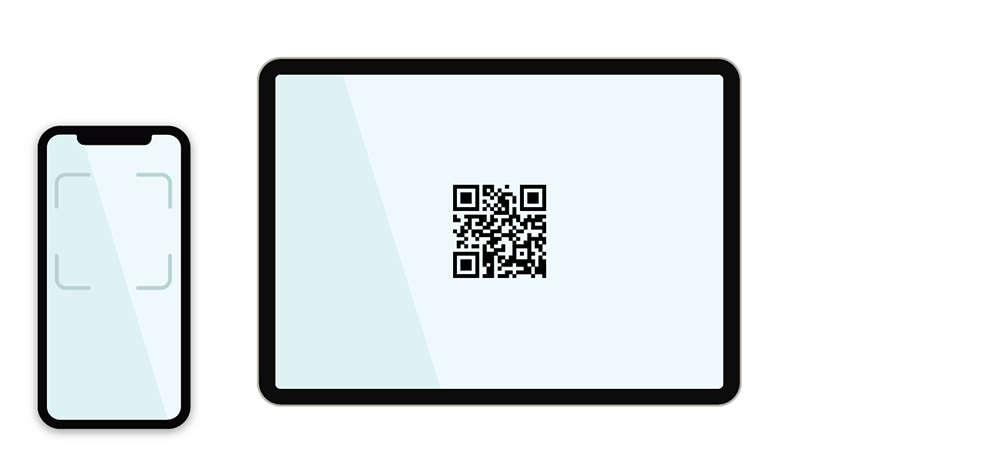 Employees using the SwipedOn Pocket app can now scan the QR code provided for visitors, opening the Pocket app and allowing the employee to sign in or out. The employee's movement will then appear with a green tick within the web dashboard next to the movement showing it was verified.

*Please note: If the employee scans the QR code and does not use the Pocket app, the QR code will show the visitor sign-in flow to complete instead.
---
How to download the QR code
The employees will complete verification using the same QR codes available for visitors to sign in and out. To download the static QR code, navigate to the 'Settings' > 'Contactless' view of the web dashboard. Here you have the option to 'download a static QR code' in the form of a PNG or SVG file.
Alternatively, the QR code can be generated to display on the iPad by checking the 'Generate dynamic QR code on iPad' setting. However, the iPad's beacon range will already provide verification of the sign-in or out movement taking place onsite.
---
How to enable 'require location verification'
For those businesses that need the employee sign in to be verified onsite, we offer the 'require location verification' feature within the 'Settings' > 'Contactless' view of the SwipedOn web dashboard.