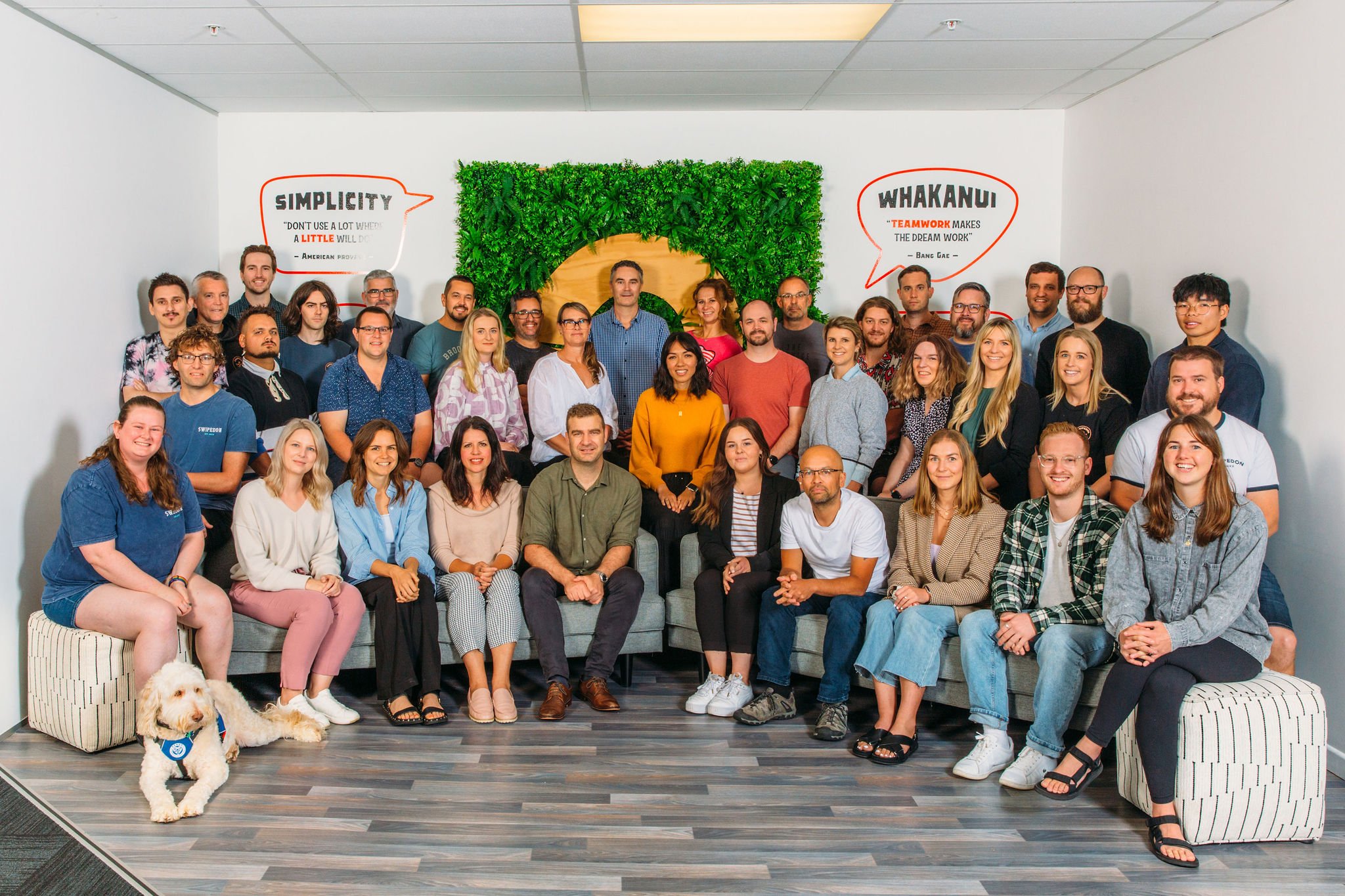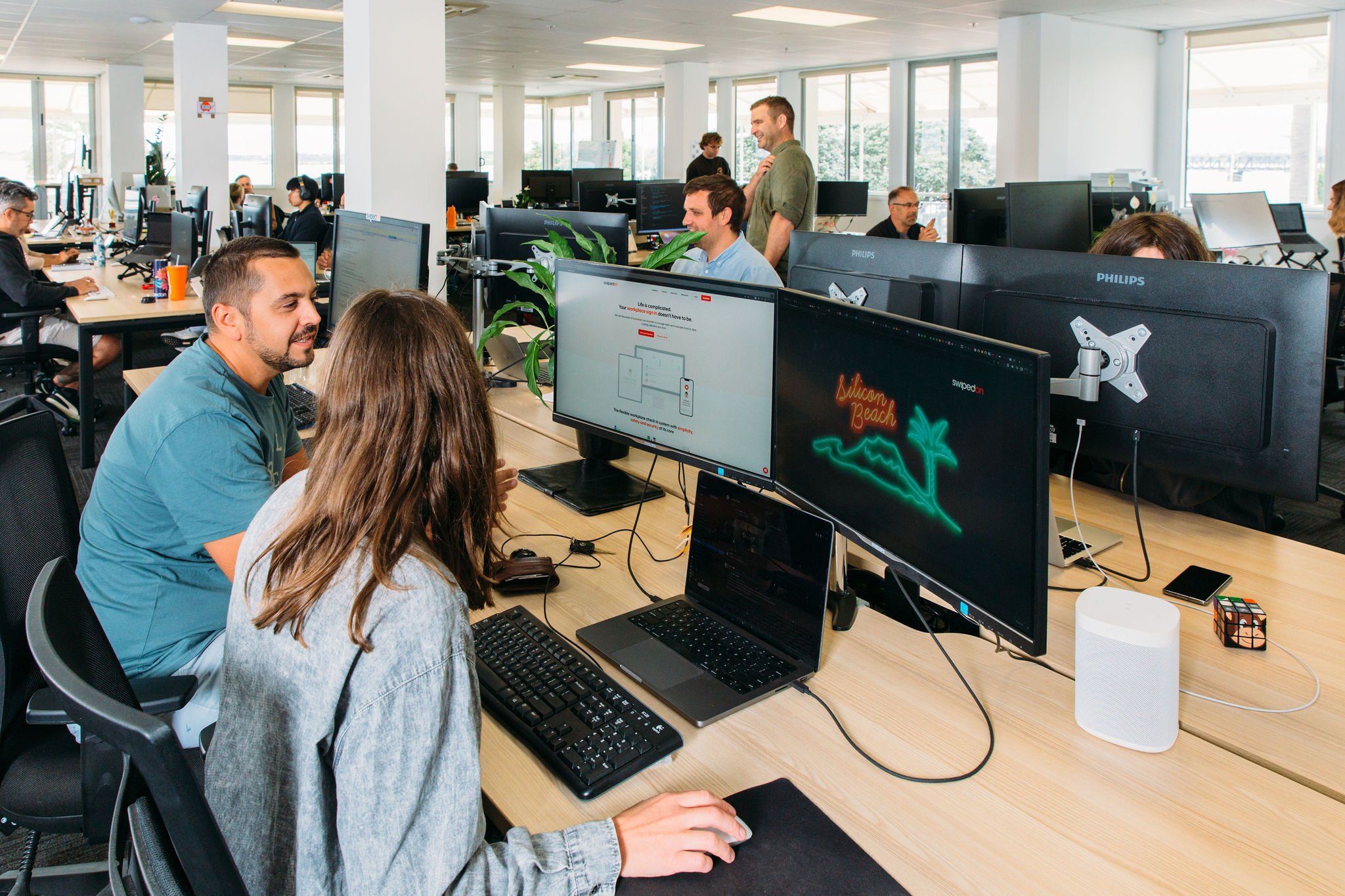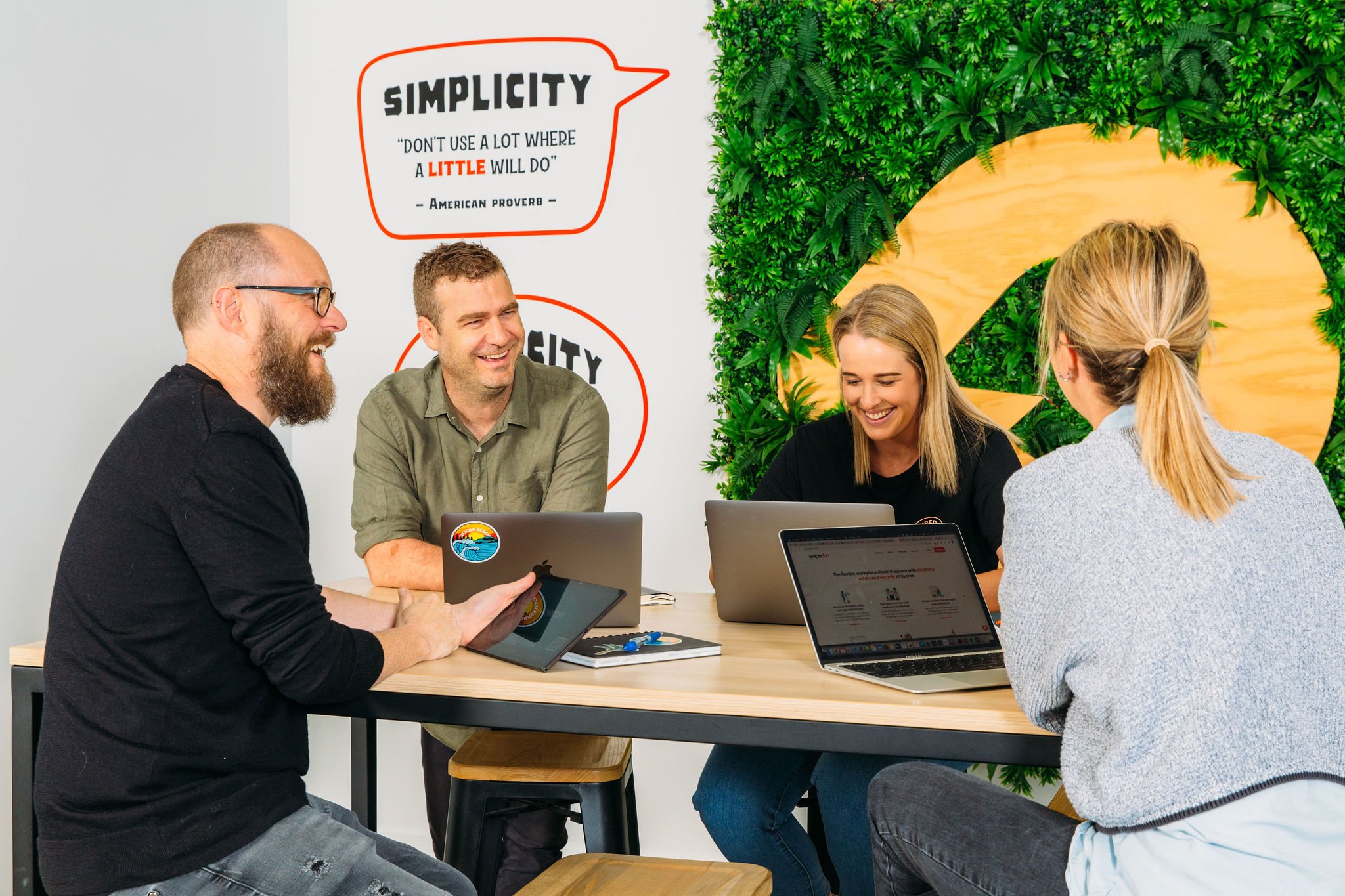 We make work life
easy, fun, and flexible.
How? With our beautifully simple workplace sign in system of course. It's got all the features you need to make your work life easy peasy, lemon squeezy (we couldn't help it, sorry).
Here at SwipedOn HQ (aka Silicon Beach) we think we've got good workplace vibes pretty much nailed: ping pong, fresh coffee, banging tunes, sea views, sweet signage and merch for days.