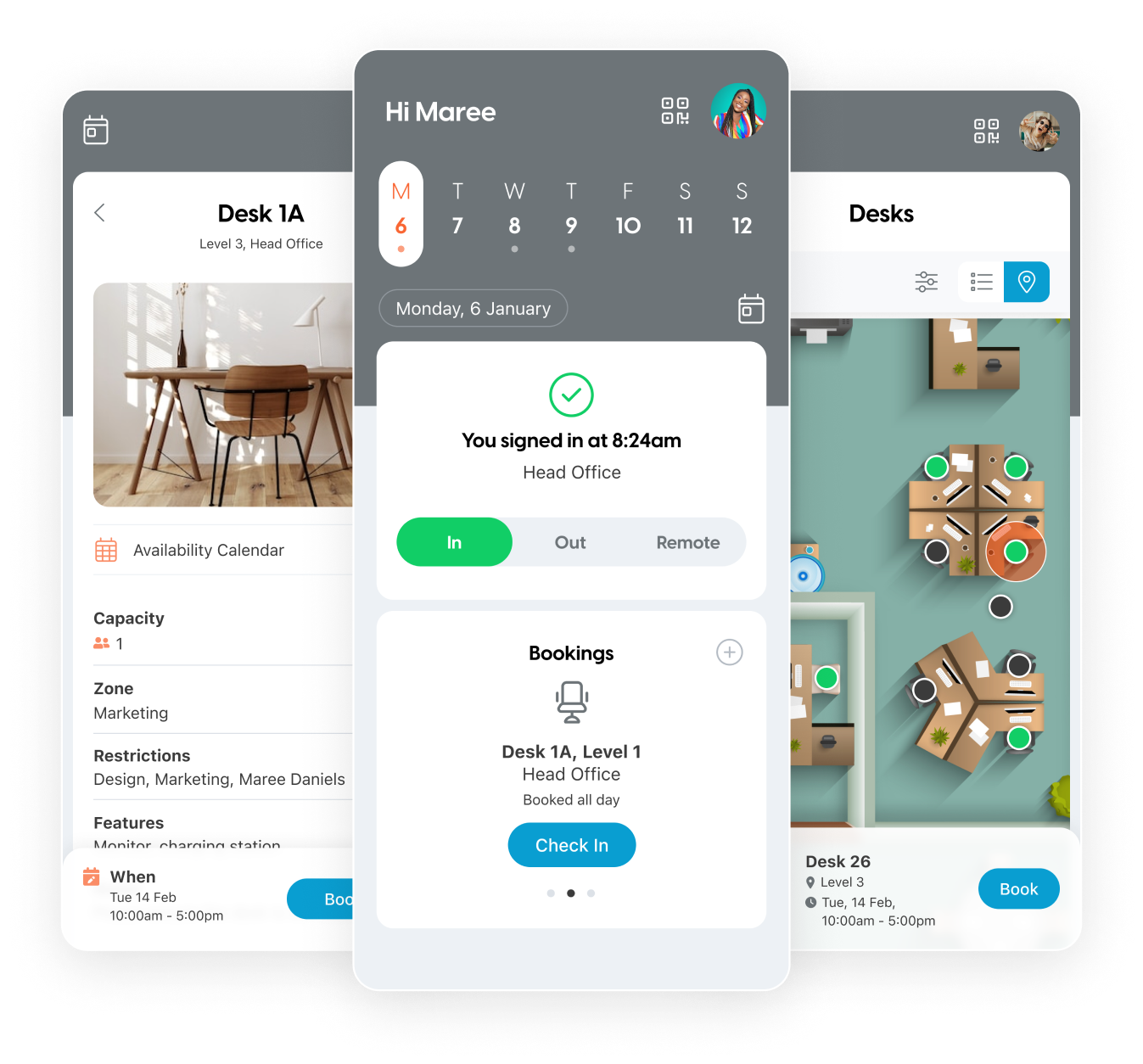 Super simple
employee sign in
The SwipedOn Pocket sign in app makes employee workplace login easier than ever. It records the time of activity and the answers to any questions you wish to ask employees.
Automatic employee check in check out software using a geofence perimeter
Location-verified employee sign in

Sign in as working remotely or from a different office location
Receive visitor and delivery notifications, manage preferences and change profile pictures from within the SwipedOn Pocket app.