How Smart Workplace Management Can Help Employee Retention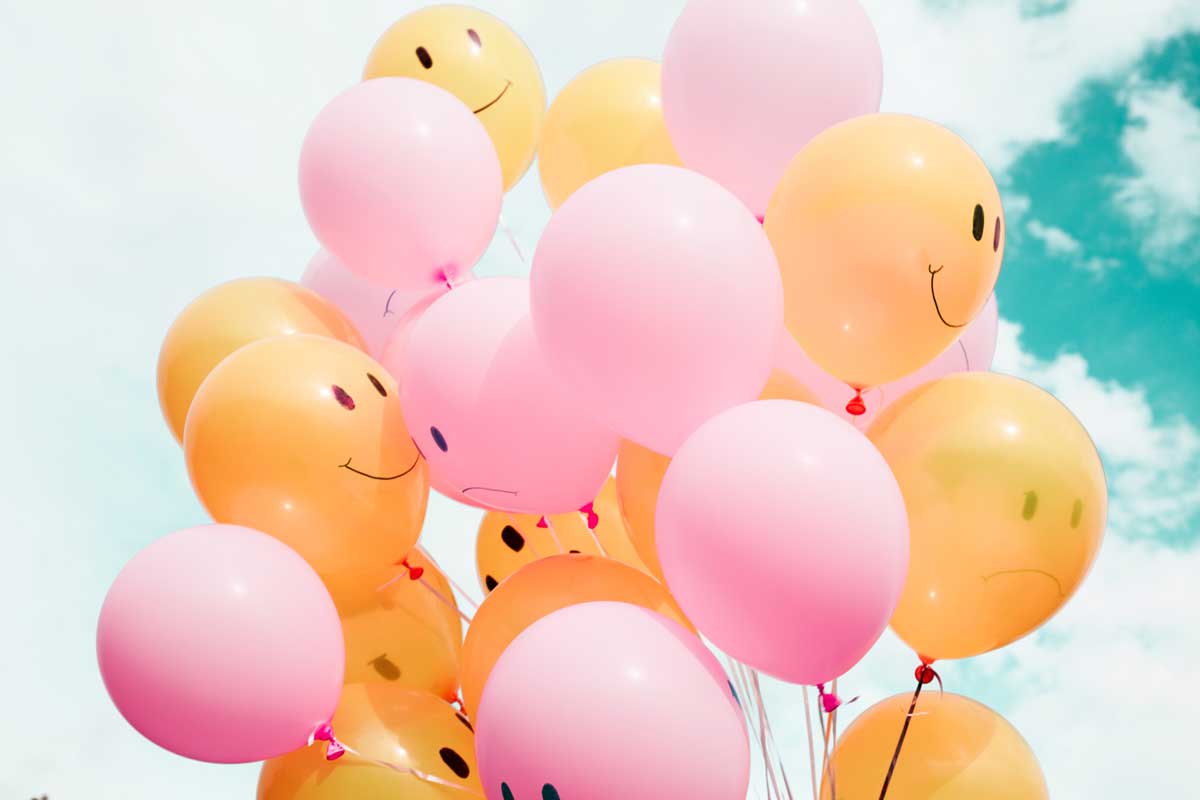 Attracting and retaining employees is a key area of focus for employers and HR professionals, and keeping your best talent around can cost a lot less than hiring and training new employees.
As always, technology (like an integrated workplace management software) can help to provide a solution. Read on to find out how.
Firstly, what is integrated workplace management?
Integrated workplace management refers to the process of optimizing workplace resources with the help of technology. Integrated workplace management systems (IWMSs) traditionally include the management of infrastructure, facilities, real estate, and maintenance.
What does an IWMS do? An IWMS gives you an integrated tool to manage every aspect of modern facilities. It includes scheduling maintenance, controlling the budget, and tracking key performance indicators in real time. New solutions have evolved to include staff and visitor management and aim to boost the productivity of workers and increase retention.
Why employee retention is so challenging
Retaining employees is one of the most critical issues organizations face. In a survey by SHRM, 47% of HR managers noted turnover as the top challenge for organizations, as retention problems may cause talent shortages and create a tense environment in the organization.
Turnover is costly and affects your organization's productivity. A high turnover creates a loop where skilled employees become less available and harder to retain. Ultimately, this affects the organization's reach and bottom line.
To implement effective retention strategies, you need to understand why employees are leaving in the first place.
There are two types of turnover: involuntary and voluntary. Involuntary turnover is when an employee is laid off. Voluntary turnover refers to employees leaving the organization by their own will, this could be leaving for a new job, or being unhappy about something in their current role and quitting.
It's no secret that remuneration plays a critical role in the equation. According to findings from a PayScale whitepaper, the top reason employees quit their jobs is for better pay.
So if you can't compete on salary, what other factors can help employees stay? Staff are more likely to stay in an organization if the conditions for their wellness are met.
Working conditions, pay, and developmental opportunities are all factors that combine to define employee satisfaction. A recent study revealed the top 11 reasons employees choose to stay in a company:
11 reasons good employees stay in your organization (Image Source).
3 Ways a Smart Workplace Management Can Boost Employee Retention
Companies with a hybrid or remote work model may benefit from workplace management systems. As suppliers expand the scope of IWMS to cater to more flexible workplaces, these systems can benefit both onsite and remote employees as well as visitors.
Employees are more satisfied and more likely to want to stay in an organized and safe space.
Here are three ways integrated workplace management can help to improve your employee retention:
1. Improve safety and offer peace of mind
Gartner's definition of an IWMS includes five features that support different aspects of the workplace environment:
| | |
| --- | --- |
| Real estate management | Manages details about the facilities and buildings. |
| Space management | Tracks physical space maintenance. |
| Maintenance management | Schedules and deploys maintenance tasks. |
| Manages energy usage | Monitors and tracks energy use, reducing waste in resources. |
| Manages long-term capital projects | Managing capital projects and contracts, budgets, inventory, and documents. |
These systems streamline facility management processes. For example, if a piece of equipment requires service, the technicians have all the information they need, updated in real time, and easy to access via QR code or mobile app. IMWSs provide a safe and well-managed work environment that gives employees the peace of mind to be productive.
2. Help employees to work without delays
Companies with a hybrid or remote work model may benefit from integrated workplace management systems. According to Missy Bolino, VP of Product Strategy at iOffice, IWMSs can provide specific features that help hybrid and remote employees be more productive:
"The features provided—such as resource scheduling and room booking—are available for remote workers when they come onsite so that they have a plan in place for how to work," states Bolino.
There are three features of an IMWS that help employees work without delays:
Remote Sign In
This functionality allows remote workers and visitors to check in for meetings without having to come onsite first. They can book necessary resources, spaces, displays, conference phones, and more via an application in the IWMS.
Service requests
Because things aren't always perfect, an IWMS usually includes access to a service request functionality. Employees can request materials and equipment, or to change the temperature. The best vendors offer a native mobile app for iOS and Android. This enables users to scan barcodes, send photos, and more with their phones.
Visitor and employee location guidance
Remote and hybrid workers, new employees, and visitors can benefit from this system functionality. When an employee who is not familiar with the building arrives for a meeting or office hours, the system can show the information displayed when they digitally signed up with maps to help guide them.
3. Improve company culture
A workspace management solution aims to improve the processes that support an organization's operations. The IWMS collects and organizes information from all systems and provides insights on their performance.
By optimizing the space and working conditions, the IWMS provides a comfortable environment that helps employees be productive and provides the tools and data they need to perform their tasks. This includes collaborative features like accessing customer information, booking meeting rooms, monitoring project progress, and more. The seamless processes resulting from this implementation boost employees' satisfaction.
FACT: Workspace management solutions help retain employees
Retaining employees is a challenge for most organizations. One of the factors that influence employee satisfaction the most is how efficiently their workspace allows them to perform their tasks. An integrated workplace management system makes workspaces more intuitive, effective, and comfortable.