one for one
Did you know that we plant a tree for every new SwipedOn customer.
Since 2015 we've planted over 5,200 trees with our partner organisation Trees That Count and we're excited that, as we continue to grow, we can continue to give back to the environment in a hope to mitigate climate change. Discover more about how we give back at SwipedOn on our
Giving Back page.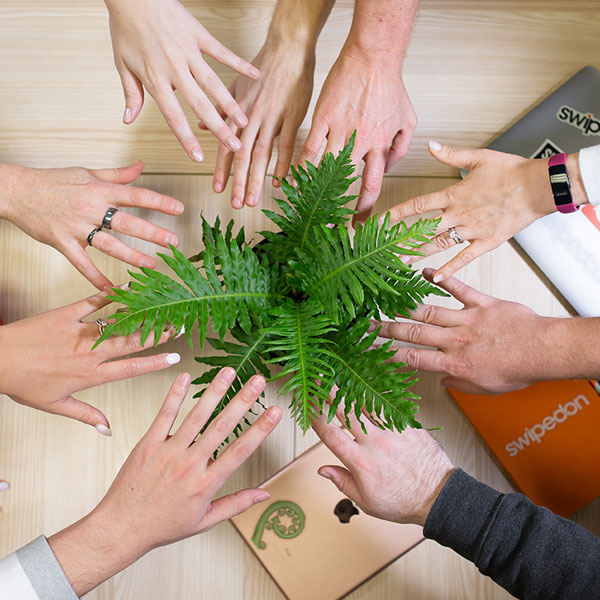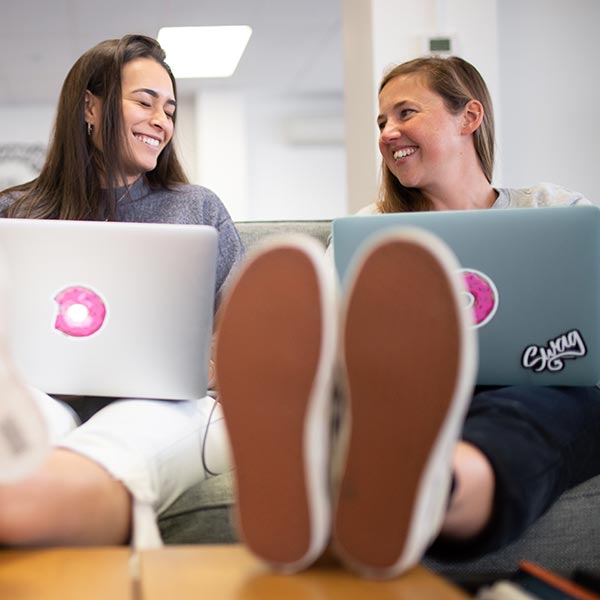 #swipedon
We're all kinds of nerdy when it comes to visitor management, and we love to share anything on the subject and SwipedOn over on our social pages.
Come hang with us for regular updates, you'll be the first to know about new features and join in the conversation because we love chatting with you and talking to a brick wall is boring.