Everything You Need to Know About Business Process Automation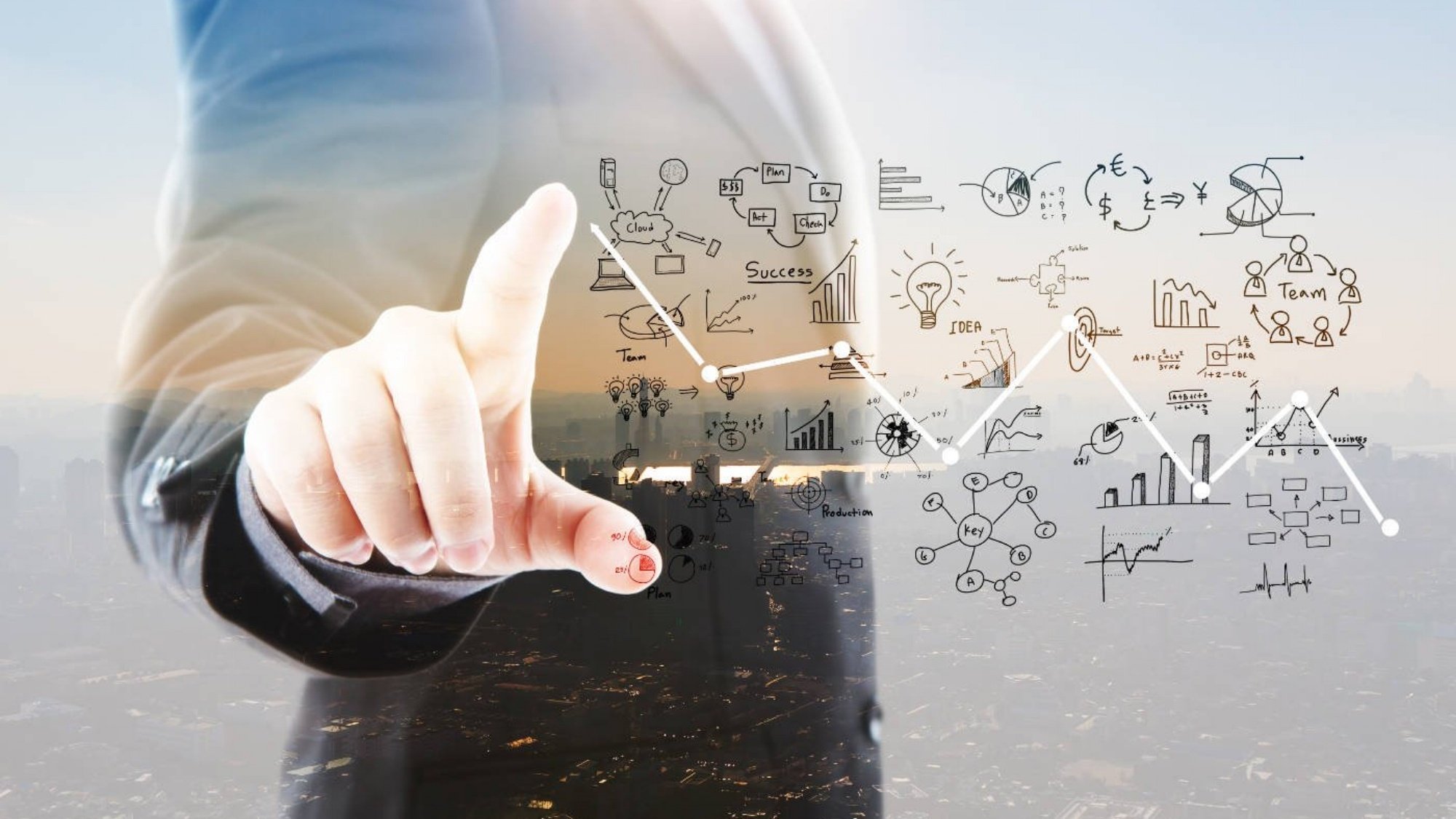 Business process automation is a bit of a buzz word nowadays. It's also a real mouthful to say! In short, it's a form of software technology which is already around us in our daily lives. Paperless signing systems, self-checkouts in the supermarket and even pay at the petrol pump solutions are all common examples. The benefits of using business process automation (BPA) include the common business owner goals of higher productivity, greater efficiency and lower costs. If you're already on board, great. If not, we're going to convince you why you should be!
What is business process automation?
BPA is all about using technology to replace an old way of doing something. It basically takes a manual job an employee does and turn it into an automated process using technology. This makes the task quicker, more cost efficient and automated, meaning it happens without anyone needing to do anything.
When it comes to choosing which processes to automate, pick one which needs to have a high level of accuracy, is consistent throughout your business and is easily repeatable. These three criteria are necessary for easy and successful automation of the task.
Think about things such as going paperless, allowing employees to view and comment upon a document or merging several jobs into one task. Quite often you'll already have a good idea of which areas your business needs to improve in. If you don't have a clue or need some suggestions, you can ask your employees, customers or clients for their thoughts. Chatting with other business owners can also generate some good ideas.
Benefits of automating your business process?
BPA reduces the risk or human error, improves the speed at which tasks are done and removing reductant tasks you no longer need. Other benefits of using automated business processes include the ability to:
Save time
Increase consistency and quality
Improve business efficiency
Build employee accountability
Reduce business costs
Integrate multiple tasks or systems
Assign tasks accurately
Centralise workplace communication
Improve visibility of tasks
Have better document management systems

Business owners are not the only fans of business process automation. Quite often our customers or clients also prefer being able to complete a task without having to wait for someone to help them. They also enjoy having an improved customer service experience. This is because staff can spend time solving the needs of clients or customers instead, making them happier and more likely to return in the future.
Is Business Process Automation Always Better?
For most businesses who have selected tasks to automate, the benefits are going to outweigh the disadvantages. But like implementing anything new, there are always going to be challenges and BPA has three main ones:
Employees can feel threatened that a 'machine' is going to replace them. In some cases, automation does result in job losses. However, most the time, BPA lets employees do different tasks which are more interesting and beneficial for all.
Widespread integration between different software, tasks or departments can be difficult. This requires careful planning, which an IT specialist or project manager can help you with.
Honest reviews about the specific benefits and the costs of automating processes is needed. If there is not going to be financial, time or productivity benefits, then the BPA you are focusing on may not be your best choice. Choosing a different process to automate is your next choice.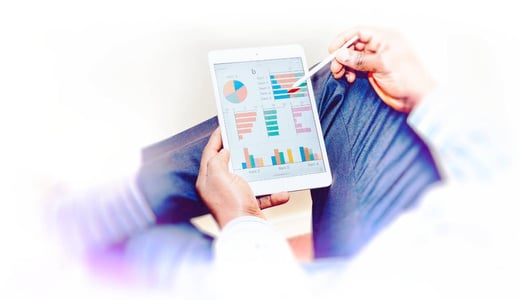 Here at SwipedOn, we of course love BPA! Our visitor management solution takes away the need for a receptionist to register all worksite visitors. It also makes your workplace a safer place, allowing instant identification of all on site in an emergency. Check out our product brochure for more detailed information or get answers to your most burning questions from our support team.