Our First Blog Post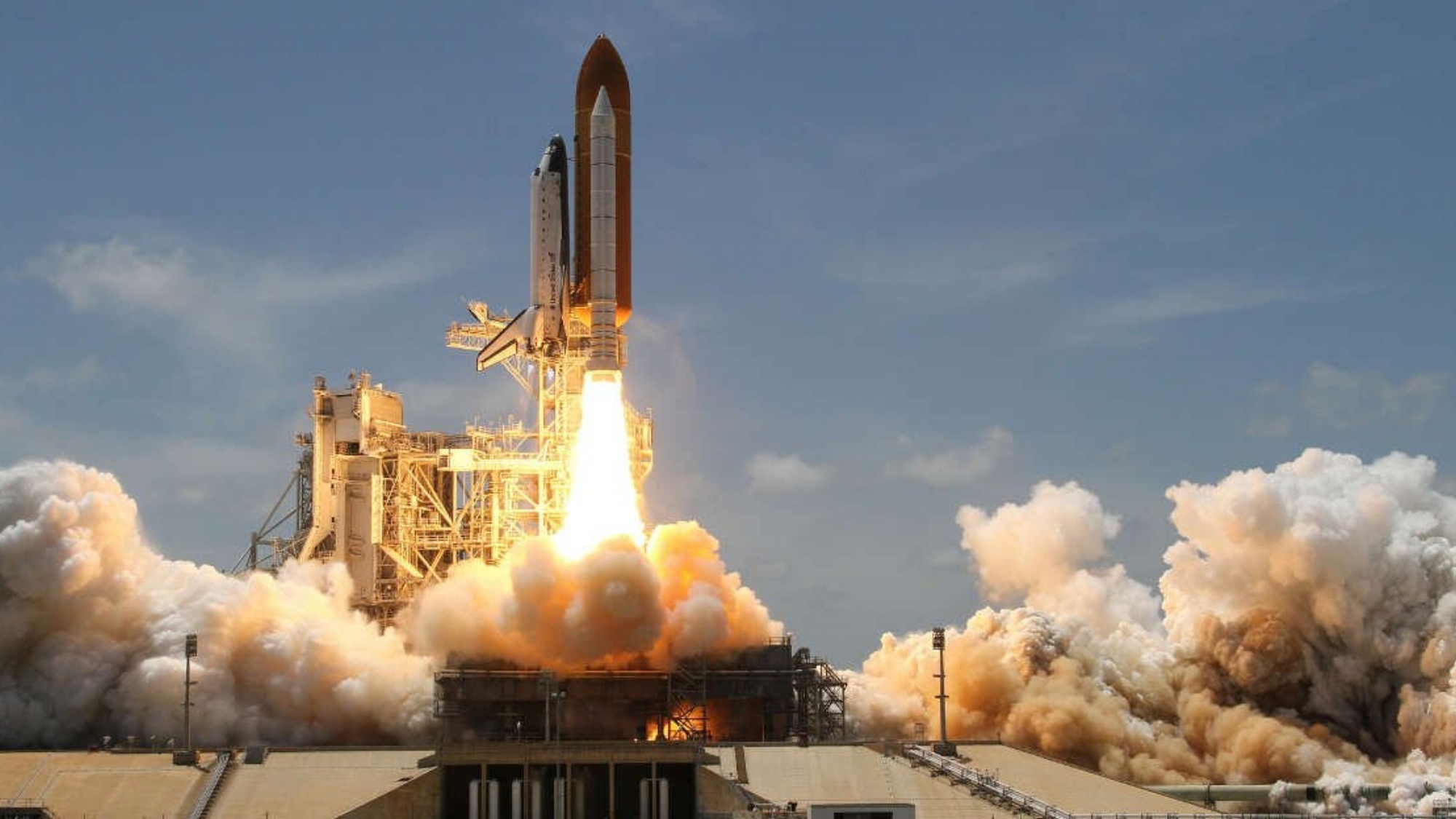 There are a few big moments in a business's lifecycle. Creating a name, the first sale, the first hire and even the first fire! You're currently part of one of these moments. Yes, you! Our first blog post!
We've toyed with the idea for months and typically, it's been pushed to the back of the queue. Considering you're currently reading this, we've well and truly pushed through the procrastination stage!
Now that we've got this start, we really need to decide upon a subject – right? Isn't that how you blog? As a reader, you want something tangible out of this, something to take home?
"Can I really save hundreds of hours by installing a Visitor Management System?" or other hidden gems like "How SwipedOn improved my corporate image" and "How do printed ID badges improve security processes?"
Forget about all of that for now (yes, we'll get to them over the coming months). First off, we're going to talk about something close to our hearts and even closer to our feet. Yes, New Zealand!
From where you're probably sitting New Zealand feels (and is) a million miles away? How on earth do we run an international business from the corner of the Pacific, nay, corner of the world?
It really isn't that bad.
Here's three highlights about working in the 'wrong' timezone.
1. TGI…M! Monday…? Okay, so everything is upside down in the southern hemisphere, but seriously, how can Monday ever be great? Here it is – while the rest of the world is enjoying a leisurely Sunday, we're a day ahead, back in the office. On the tools, planning the week ahead and the phone/email chatter is close to 'zero'. Imagine that – a day with no distraction? Yes, we love what we do and hence, we love Monday!
2. While you were sleeping. We're busy solving problems and reacting to client requests from the 'previous day', just as you hit peak REM overnight. Often enough, a client contacts us at the end of the workday and the solution is sitting in their inbox when they arrive in the morning, very cool when that happens!
I feel a huge caveat needs to be placed here and the dev team is literally breathing down my neck as I write – Yes, overnight turnarounds DO happen, but certainly no guarantee for your new 'whizz bang' feature request!
3. It's just beautiful. Okay, okay. Nothing to do with our time zone. But New Zealand is a ridiculously beautiful country. Our words can't do it justice, but maybe Douglas Adams' words can? Here are his comments on a remote part of New Zealand, Fiordland.Fiordland, a vast tract of mountainous terrain that occupies the south-west corner of South Island, New Zealand, is one of the most astounding pieces of land anywhere on God's earth, and one's first impulse, standing on a cliff top surveying it all, is simply to burst into spontaneous applause.
Additionally, our HQ is in Tauranga, known for it's golden sand, beaches and relaxed 'kiwi' lifestyle. We'll let you know more about Tauranga in future blog posts as it is truly unique and beautiful!
That about wraps up our first blog post. Now that we've dipped our toes in the water, we're planning to fully immerse ourselves over the coming months. Which reminds me, Summer is here and the beach is calling.