Four Benefits of Using a Digital Visitor Book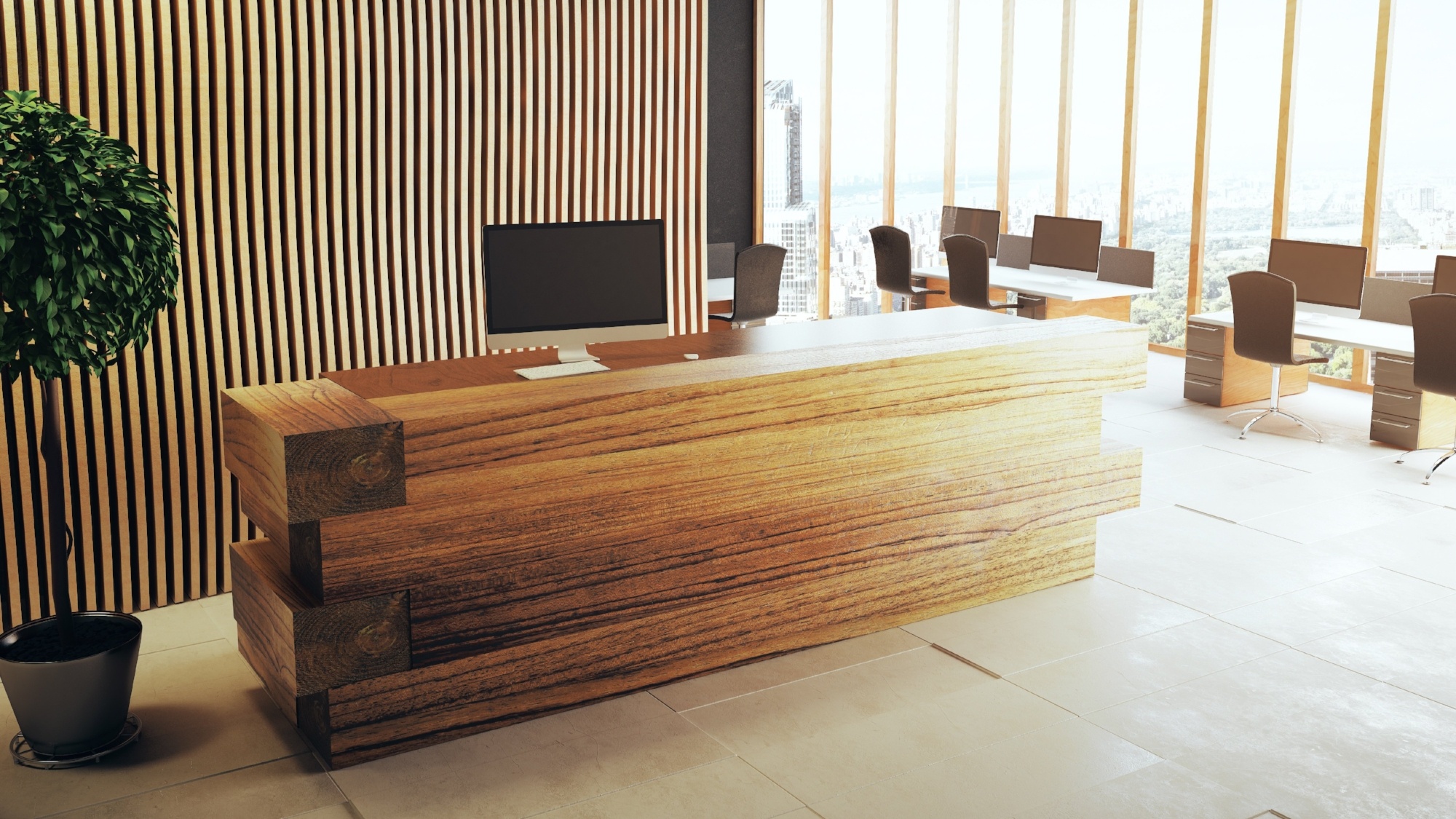 Have your workplace visitors ever taken your pen? Written their name so poorly you can't read it? Or do they frequently ask you what the date and time are? Then it's time to move your business forward by introducing a digital visitor book at your reception. In this article we break down the four benefits of using a digital visitor book which are all opportunities to help your business thrive. And guess what? You can capitalize on these today with software that takes under 10 minutes to set up.
Paper format visitor books are still the most common way businesses track visitors to their workplace. Unfortunately, they are also the most inefficient way of managing workplace visitors. With only one physical book recording all onsite visitors, if it goes missing, you have no way to know who is on site.
The privacy of your visitors is not safe, with your visitor book being able to be looked through by anyone signing in. Also, people's writing is often indecipherable, leaving you no better off about knowing who is or was onsite. Digital visitor books are a much more efficient business tool.
---
In this video, SwipedOn's Marketing Manager Paul, takes you through four of the most important benefits of using a digital visitor book in your workplace.
The Four Benefits of Using Digital Visitor Books at Your Workplace
Most businesses have visitors. Whether they are coming to attend scheduled appointments, delivering parcels or performing maintenance, having non-employees onsite is a hazard. Other benefits of using digital visitor books include:
#1 Fabulous First Impression
Receptionists do a great job at welcoming visitors. But like everyone, they get busy, go on holiday and have lunch breaks. They also have 'bad days.' A digital visitor book is always ready to greet visitors, ask the right questions and record everyone's information accurately. It can also send messages to people in your office who need to know a visitor has arrived.
#2 Consolidate Your Brand Experience
Your brand is on show 24/7. The people, your website and your office reflect your brand. A hardcopy visitor book is generic and cannot be customised, but a digital version can! Include your logo, brand colours, workplace images, tag lines and anything else which paints an image of your business.
#3 Reduce Environmental Impact
A large business with many entrances needs multiple visitor books. Then they need to be stored securely when they are completely full and you have to buy another one! A paperless digital visitor book doesn't have those problems and reduces the amount of environmental resources your workplace uses.
#4 Provide Accurate and Instant Visitor Data
Visitors pose risks to your workplace and employee security, emergency evacuation procedures and use of workplace machinery. A digital visitor book instantly gives you information about who is at your workplace, who has been there and who is due to visit. If your business holds confidential client information, it also lets you show those clients who was likely to have access to it.
At SwipedOn, we have a digital visitor book solution for every sized business. With affordable pricing, high-performing technology and amazing customer service, it's no wonder businesses are switching from paper to digital visitor books with SwipedOn. Contact us today to learn how easy it is for your business to go paperless!