The Importance of Visitor Management for Health and Safety Requirements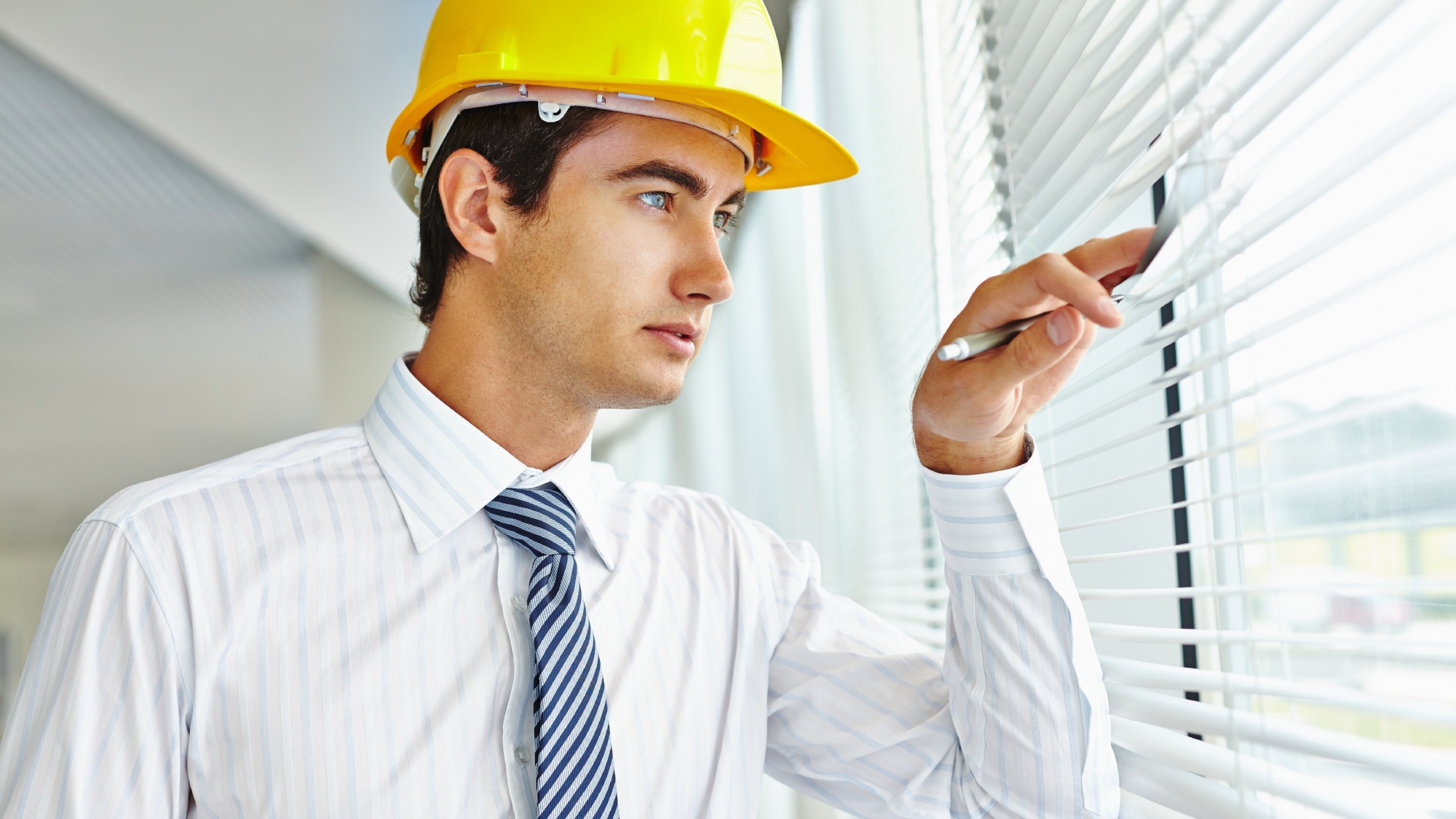 Health and safety is a hot topic in any organisation and a law change in New Zealand has thrown a spotlight on the area. WorkSafe NZ identified that every year 50-60 people are killed in workplace incidents, and hundreds more die as a result of work-related ill health. Our work-related fatality statistics are three times as high as the UK and nearly twice as high as Australia. This is just not good enough. Everyone who goes to work deserves to come home healthy and safe.
Health and Safety Work Act 2015
The Health and Safety Work Act 2015 (HSWA) came into law in April 2016 with the mantra of reducing work-related fatalities and serious injury by 2020. The goal is all about saving lives and reducing serious injury that can ruin a person's life. The HSWA reinforces the responsibility of businesses to make sure everyone stays safe in the workplace. While the focus of the HSWA is about employees, it also impacts any other person who is on your site including visitors and contractors. That means all visitors to your organisation must get a safety briefing or shown appropriate instructions on arrival. Rebecca Cook, managing director of My Health & Safety, talks about how every business has a "primary duty of care". In the simplest terms, a business must provide a working environment that is free from health and safety risks to everyone concerned, including site visitors – and the business needs to show evidence of how this is determined, achieved and monitored.
Tools to Help Meet Requirements
This is where SwipedOn's visitor management solution can prove invaluable. Not only does it help you keep track of who's on site, where and why in real time, but it also forms part of your evidence of the organisation's health and safety procedures. SwipedOn can assist when a visitor or contractor first arrives, giving them an overview of your organisation's procedures and highlighting any details specific to that location. Having your visitor or contractor acknowledge health and safety procedures prior to being allowed access onto your location, gives you the ability to share information that must be read and electronically acknowledged as the person signs in. Additionally, in the unlikely event of an emergency, SwipedOn's evacuation mode provides an up-to-date list of all people currently on site.The HSWA was introduced into law because there was an overwhelming acknowledgement that we weren't taking enough care of our people in the workplace and procedures simply had to change. Talk to us today about how SwipedOn can help your organisation meet your health and safety needs.
All the best,