Increasing Reception Productivity in One Easy Step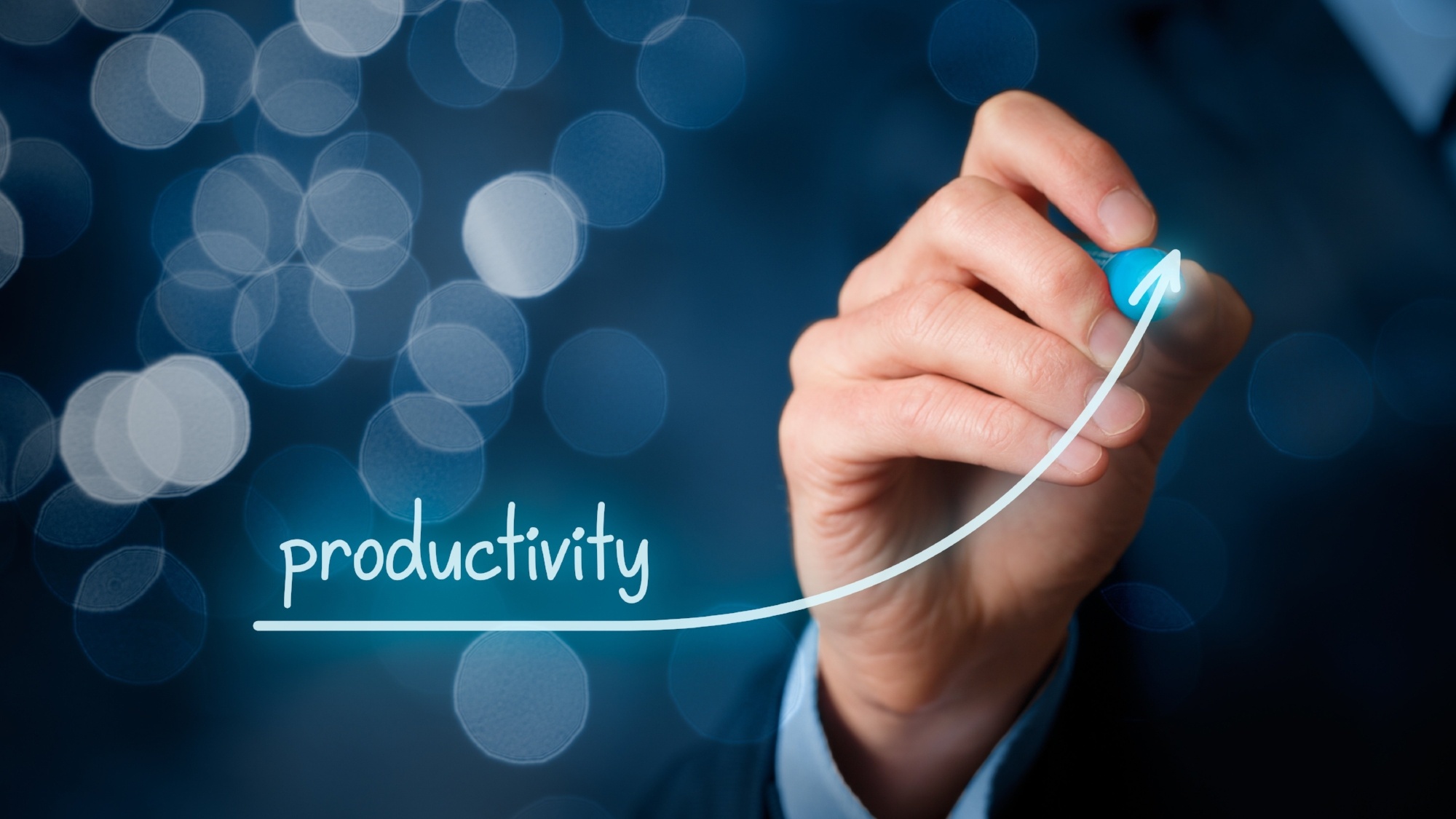 Your front-line receptionist is one of the most valuable members in your team. Yet many businesses fail to achieve high levels of reception productivity or don't even realise they can! Simply by using our business process automation software as your digital visitor book, you can assign more productive tasks to your receptionist staff and boost your bottom line.
Raise Your Reception Productivity & Increase Your Bottom Line
Your reception is a busy place. People coming and going, phones ringing and deliveries arriving, it's no wonder receptionists often look stressed. Sure, you could say that they knew this was on the cards when you employed them. But other than creating a positive image for your company, do their jobs increase your productivity or bottom line? Chances are, no they don't. So, wouldn't it be fabulous if you could assign your receptionist other jobs instead and remove those which are not beneficial to your business?
By using a digital visitor book, you free up the time your reception staff spend signing people in and out of your workplace. The automated process will ensure visitors sign any necessary NDA agreements, take photos and print out name badges, notify the person they have come to see and assist with meeting your workplace health and safety requirements. Your receptionist can instead focus on productive tasks which can't be automated, such as:
Billing and invoicing
Answering phone calls
Assisting with visitor questions
Booking and rescheduling client meetings
Office photocopying
Filing paperwork
Transcribing and typing letters
Book travel for management
Order office supplies
Mail distribution
Prepare financial statements
Create presentations and brochures
Using Business Process Automation at Reception
We're members of the camp who believe the way you welcome your visitors sets the way they think about your business. A negative reception experience leads to feelings of distrust and annoyance. These in turn make people see your business in an unfavourable light, making them less likely to do business with you in the future. Even worse, people are not shy about sharing their negative experiences on social media! In comparison, a positive experience at your reception area helps build customer loyalty, put clients at ease and create a favourable first impression of your business. This makes someone more likely to recommend and use your business again in the future.
So how can you ensure your workplace visitors always receive a positive experience? By using our digital visitor management solution, you free up your receptionist from sign in duties to welcoming and customer service support instead. Priced from US$49 per month, there has never been a more affordable way of welcoming and registering visitors to your workplace. Even better, we offer a 14-day free trial for you to see for yourself the difference SwipedOn can make to your reception productivity. Make sure you head over and take advantage of this offer today!