On The Up: 3 Trends To Consider in Your Workplace Strategy for 2024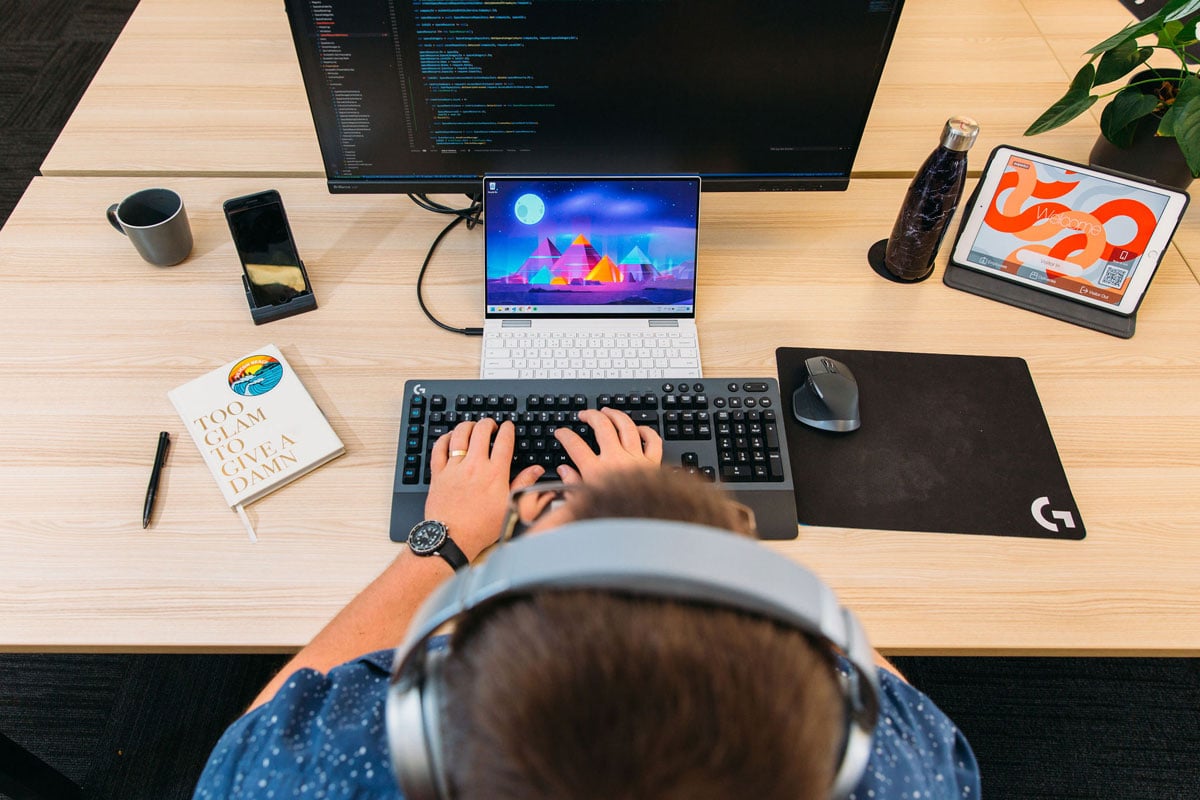 It's no secret that attention spans are getting shorter and, with our pace of life moving as colossal speed, remaining relevant is more important than ever for landing dream clients, retaining top talent, and living our best working lives.
We've got our eyes in all the pies - from designers at the forefront of workplace interiors to social and cultural trend reports and cutting-edge technology - to bring you ideas that'll keep your workplace feeling fresh. As always, we'll be discussing emerging trends and topics so you can keep your finger on the pulse of an ever-evolving workplace strategy.
In this blog article, we'll dive into 3 trends which should be on your radar for 2024.
#1 Ultra-Flexibility
In the world of flexible workplaces, it's time to level up. We're seeing the idea of ultra-flexibility emerging. In workplace design, we've been seeing this through movable pods and furniture that can be rearranged, multi use spaces, and technology which enables everything from remote working sign in to desk and resource booking.
'Hybrid' has been a buzzword since the pandemic, and has forced businesses all over the world to adapt rapidly. Now, it's time to adapt again. If you've been asking "what's next?" when it comes to hybrid working, we're tipping this to be the answer.
What does that mean for your workplace strategy? Ultra-flexibility speaks to the idea of teams being more agile than ever, which means tech, interior and use of office spaces should always be key considerations.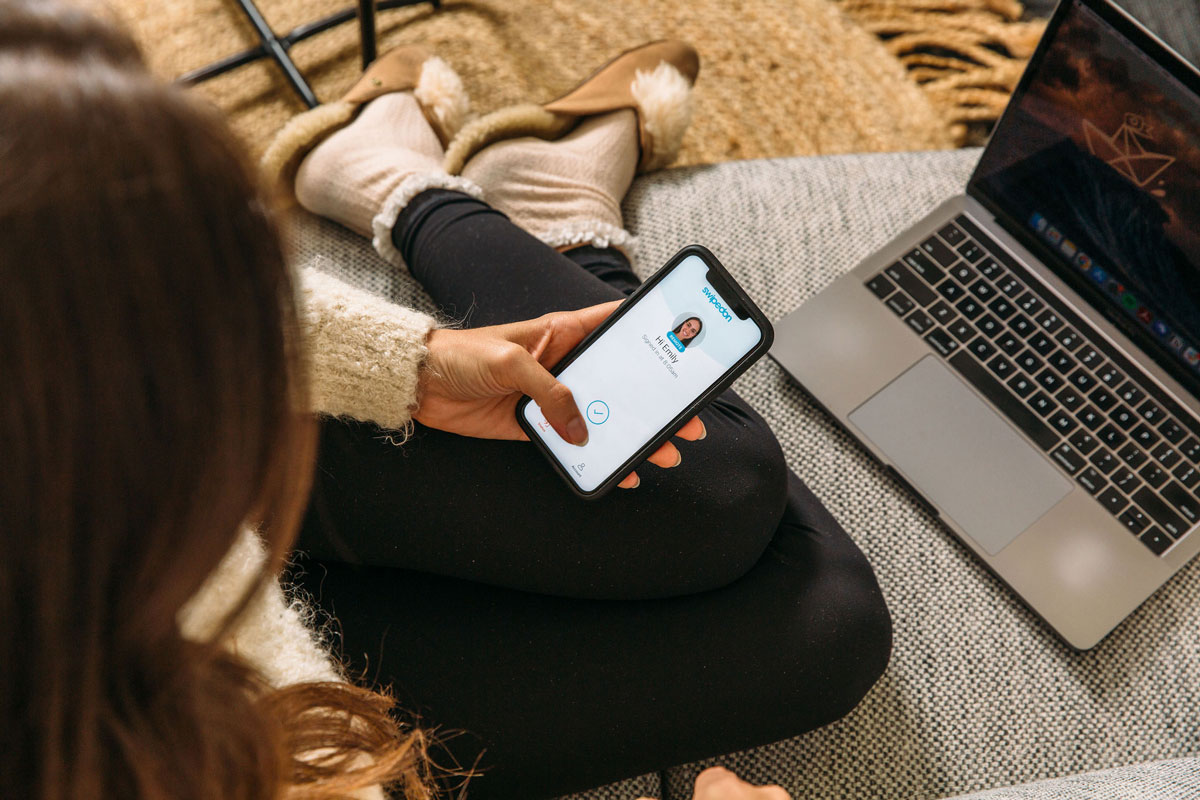 #2 Wellworking
As always, there's a focus on wellness across workplace design and workplace culture conversations. Wellworking is an emerging term that captures this wellness element for employee satisfaction in the workplace strategy.
So that can be everything from biophilia which includes adding natural elements into office interiors and fit-outs, to creating specific spaces for 10 minutes of mindfulness for staff during the working day.
This term goes a step further than office wellness, and additionally captures health and safety for employees. Since the pandemic employees are taking health and safety more seriously and want to know there are protocols in place to protect them in the workplace.
What does that mean for your workplace strategy? Keeping up to date with health and safety concerns and implementing tools that help you achieve compliance remain key considerations.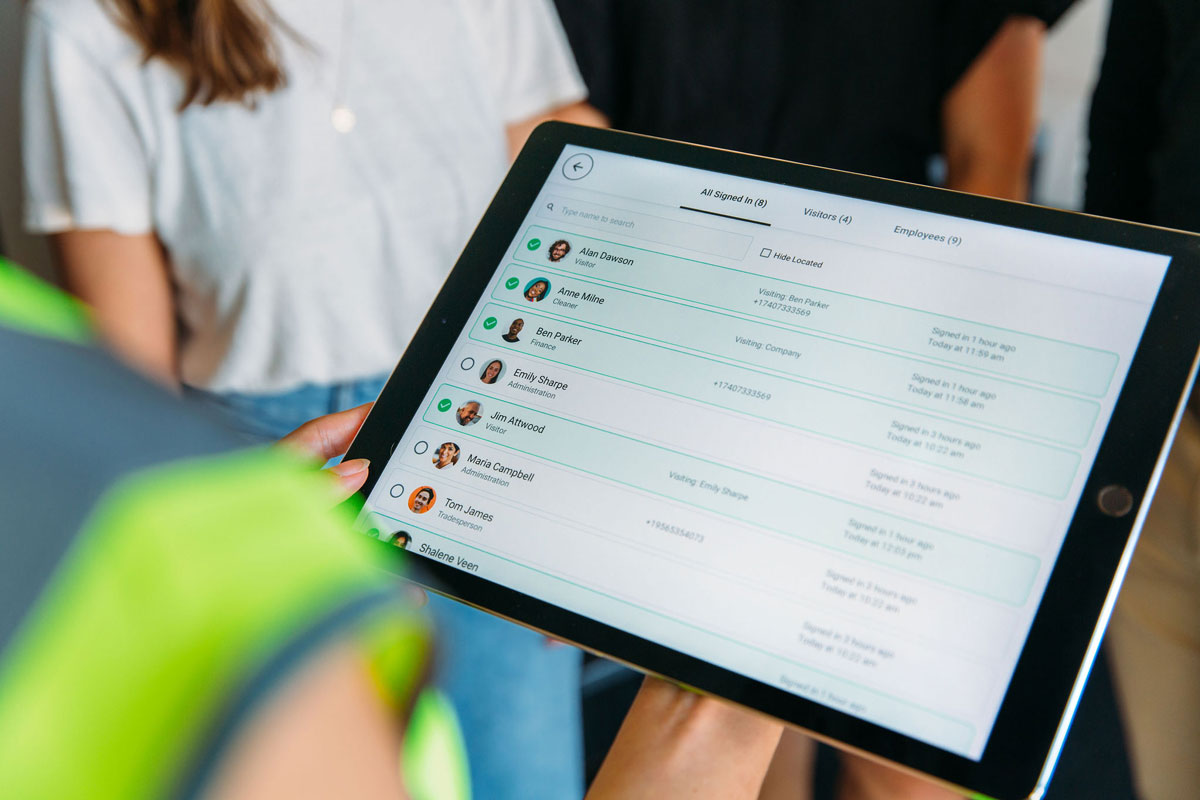 #3 The Digital Native Era
While Millenials' and Zillenials' careers are in full swing, Gen Z have officially entered the workforce. According to recent studies, Gen Z and Millenials currently make up 38% of the workforce. By 2030, that figure is set to rise to 58% making the youthful generations the most dominant in the workplace.
What does that mean for your workplace strategy? Future proofing.
Build a workplace culture that speaks to these generations' needs including the aforementioned ultra-flexible and wellworking approaches. Look to digital solutions for supporting these approaches, streamline the workplace experience, and replace manual (and tedious) processes to support the collective cohort of digital natives.