One Tree at a Time: How you are Helping us Build a Better Planet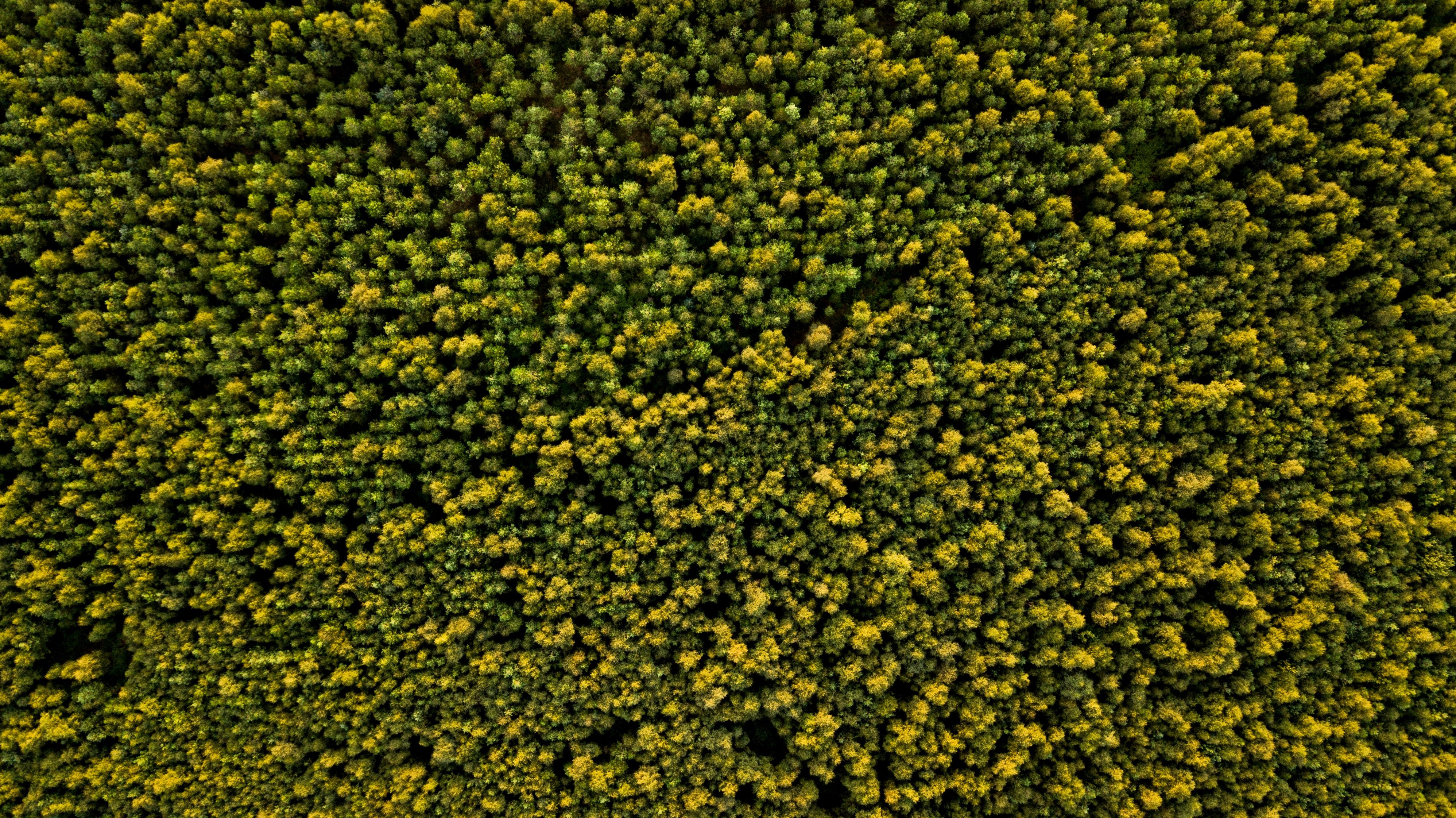 It's estimated that in 100 years, there'll be no rainforests. That's a pretty hard-hitting fact, which is why we try to do what we can to help mitigate climate change caused by deforestation... by giving back and reforesting!
As a digital-focused brand, we find it can be easy to get caught up in all things digital, sometimes forgetting about the physical world around us. And that doesn't just go for businesses in the digital space, it goes for all of us as humans. Life itself is digital for most of us, from recording our run to work on a tracking app to watching Netflix on the bus, having our calendar in the palm of our hand and the luxury of connection at the touch of a button to our colleagues, friends and family.
We love digital here at SwipedOn HQ, but we are just as passionate about the physical world - the forests, the ocean, clean air and fresh water. Which is why we plant a tree for every new SwipedOn customer. And we're stoked to announce that, thanks to our customers choosing SwipedOn as their Visitor Management system, we've been awarded the Kahurangi Committed to Climate mark from Trees That Count!
Committed to Climate: What it means
Although our foundations are deeply rooted in the tech space, we feel close to the environment and a responsibility to ensure that whatever we do has a positive impact on our planet. Back in 2016, we teamed up with Trees That Count to commence our project to plant a tree for every new SwipedOn customer. We think it's a rad initiative and still support Trees That Count to this day!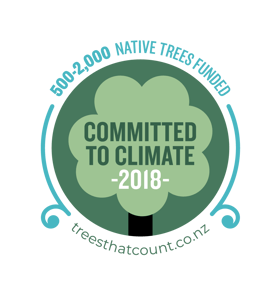 At time of writing we have helped plant 3,032 native trees in New Zealand. The Committed To Climate badge is a yearly award acknowledging how many trees we've managed to plant during each year. In 2018, we helped plant over 1,500 trees and it's all thanks to the support of the SwipedOn community.
"There is no question that climate change is happening; the only arguable point is what part humans are playing in it."

David Attenborough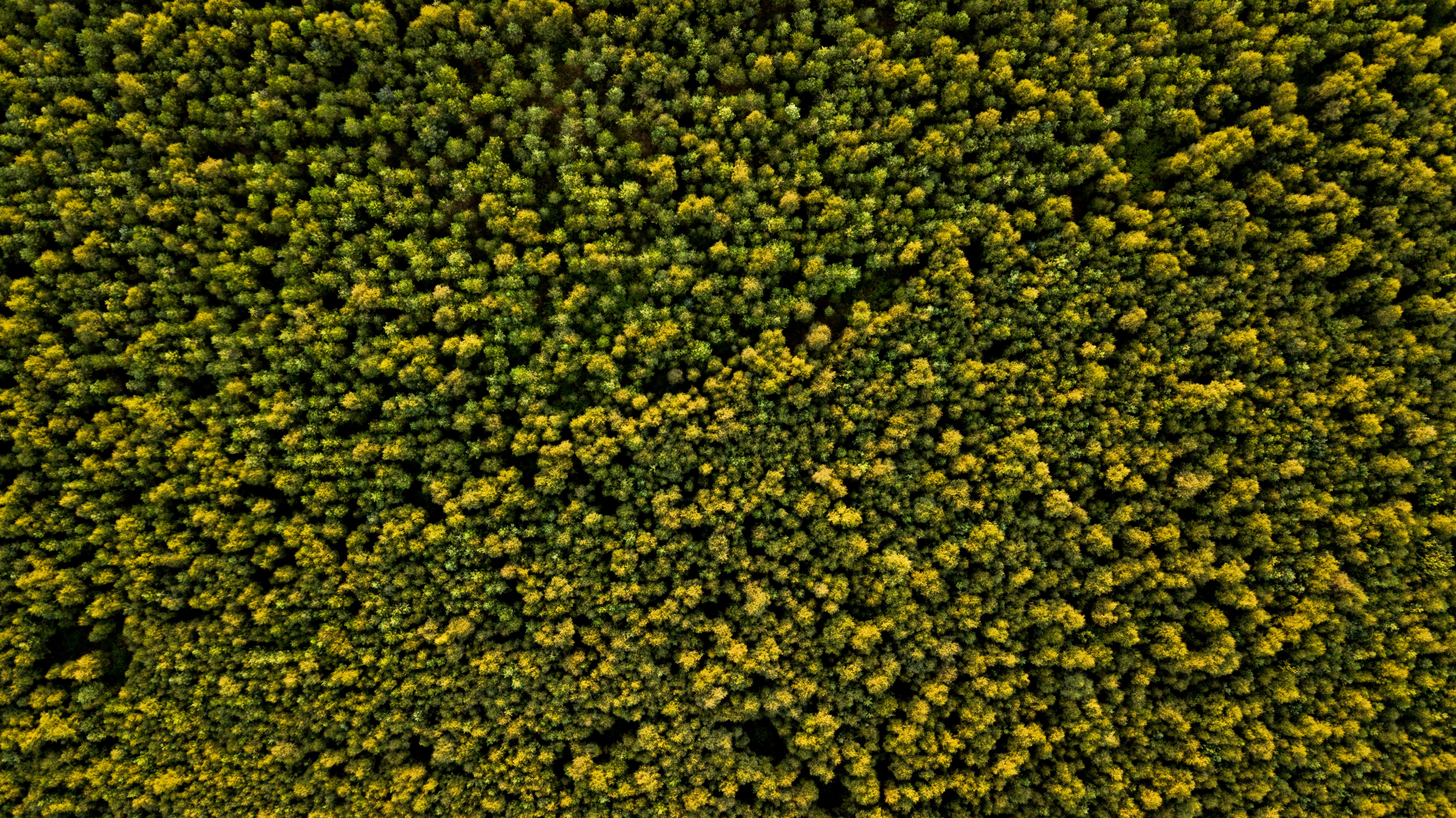 How you are contributing
By signing up to SwipedOn for your Visitor Management system - you are contributing to, and supporting, our environmental goals. You've helped fund a forest-load of trees already because when you sign up for a plan with us, we plant one tree. It's as simple as that. And the best bit is, by replacing a paper visitor book with a digital solution, you are simultaneously going paperless with your visitor sign-in process. Score!
The positive impact of Trees that Count
The initiative is pretty simple: enabling conservation groups or landowners to plant more native trees. Hoping to increase the number of native trees planted every year in New Zealand, Trees That Count are part of a combined effort to help mitigate climate change. And we'll sign-in to that!
If you're interested to see how we work with Trees That Count, you can see one of projects we've helped fund in Lyttleton, New Zealand on the Trees That Count website or take a look at our SwipedOn profile to see how many trees we've successfully planted so far thanks to our customers!
---
Want to help us plant more trees? When you sign up to become a SwipedOn customer, we plant a native tree here in New Zealand. Sign up for a SwipedOn free trial now, and if you become a customer, we'll be sure to plant a tree for you. This one is on us!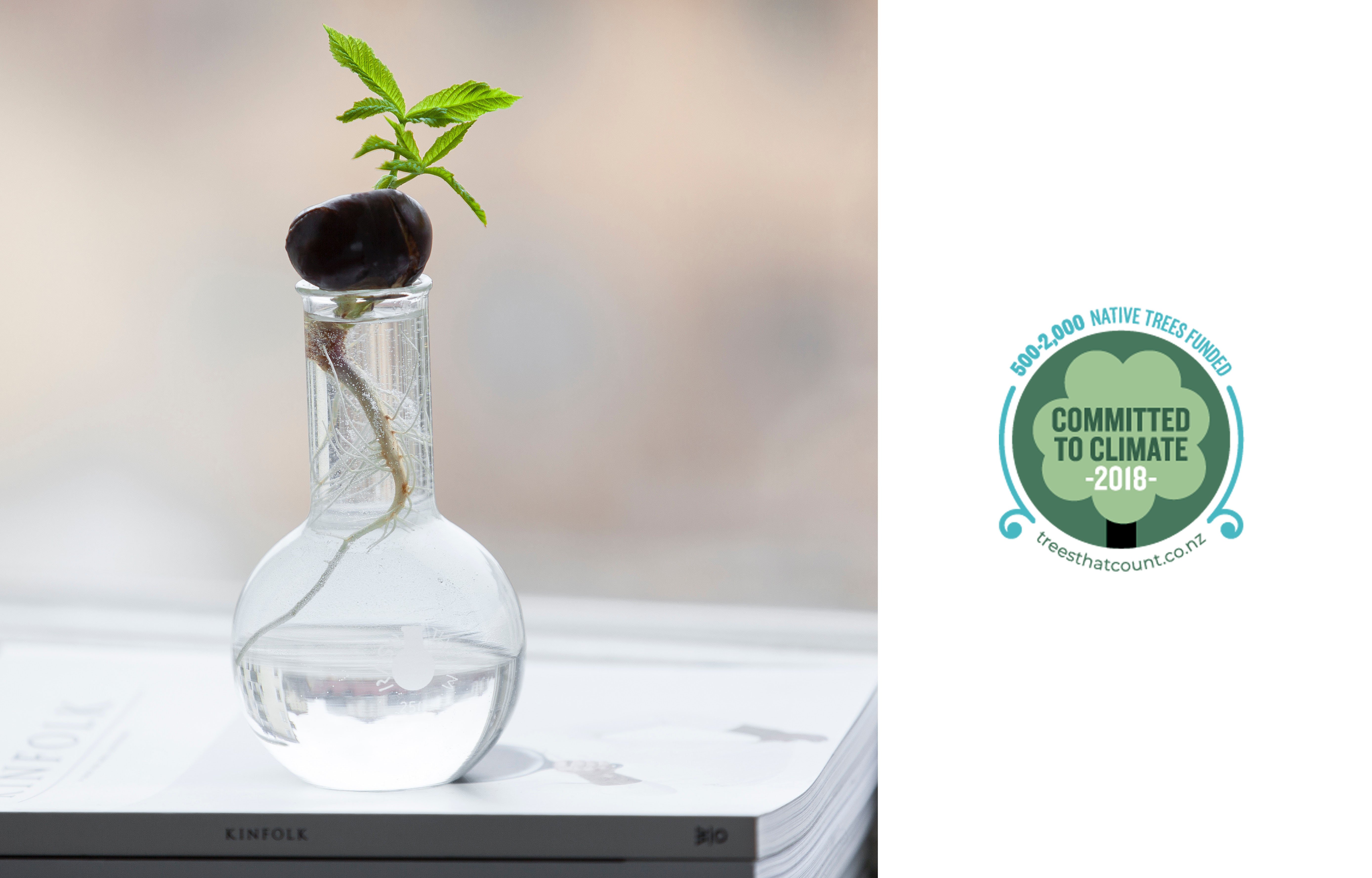 See more from the blog on sustainability
8 Office Wellness Hacks To Introduce To Your Workplace
9 Green Workplace Initiatives That Are Easy To Implement
Photo credits:Daniel Hjalmarsson