Digital Visitor Management system 101: Why You Need One in 2024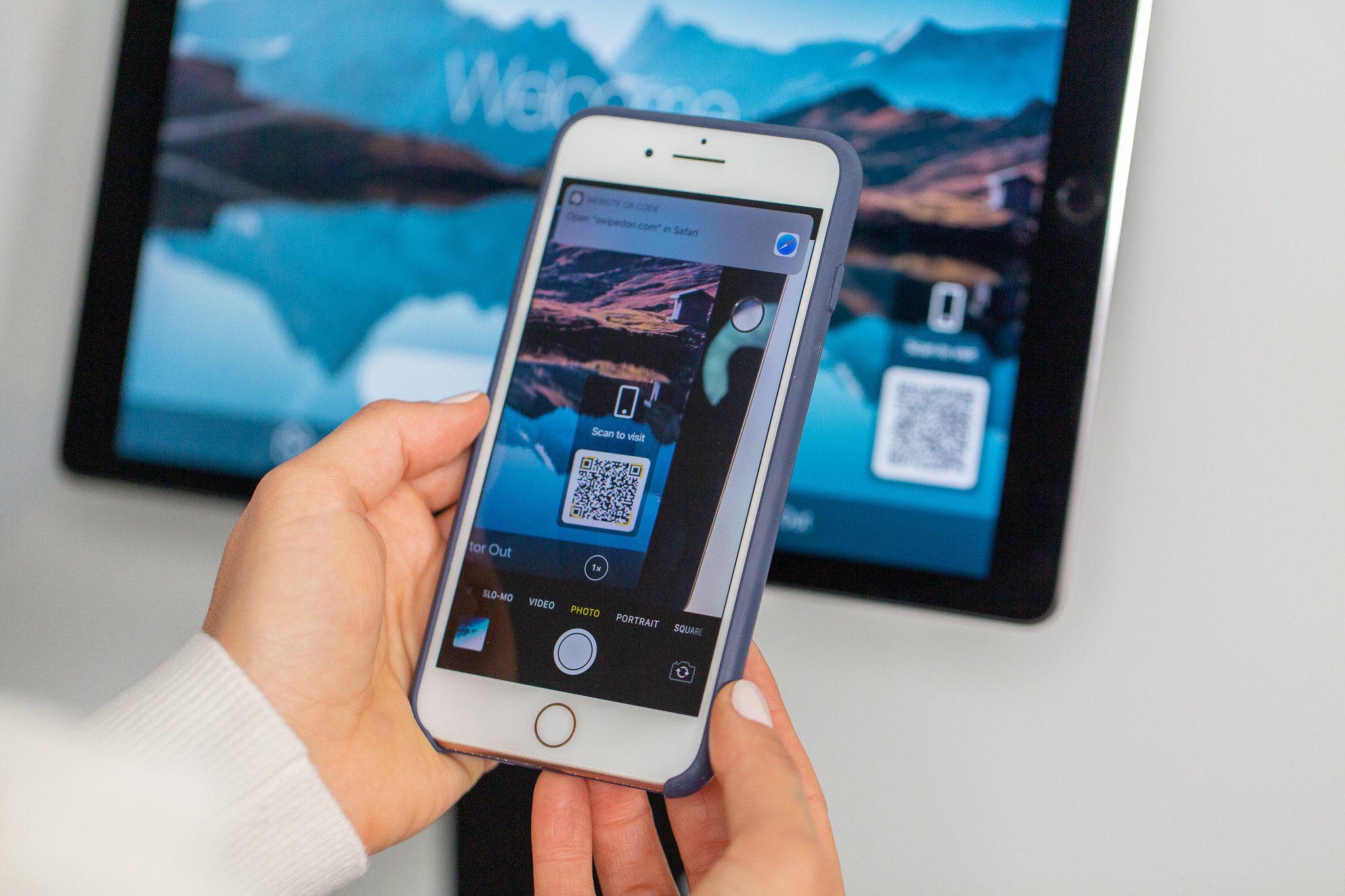 Can you recall how many visitors you received during the last financial year? How about the guests who visited you during the last quarter of the year previous? Should someone ask about these records, is this something you can provide?
These questions may sound unnecessary at this point, but there are many reasons why you should start thinking about these things early this year. You need to be prepared for the various uncontrollable circumstances that may happen within your premises such as theft, violence or cyber attack.
One way of safeguarding your building is to use a reliable visitor management system. Read on to learn about the benefits of a digital visitor book and why this is now a necessity for businesses, organisations, and offices.
---
In this video, SwipedOn mobile developer Jas, guides you through why it's more important than ever to install a digital visitor management system in your workplace.
Want to see more? Subscribe to the SwipedOn YouTube channel: here
---
Understanding the Role of the Receptionist in the Digital Age
Gone are the days when a receptionist's role was restricted to getting visitor information. Their role has now evolved to include:

Answering or referring online and phone enquiries
Coordinating meetings and preparing conference rooms
Documenting and communication actions, irregularities and other needs
Maintaining the safety and cleanliness of the reception area
Managing the security protocol and issuing visitor badges
Providing first-line support for technical issues
Welcoming and directing visitors to their delegated place of meeting
Given these tasks, it is impossible for your receptionist to remain stationed at the desk throughout the entire workday. There will be moments when they need to leave the desk. When that occurs, who will attend to your visitors?
Digital Visitor Management Systems: Augmenting the Role of the Receptionist
Visitor management systems do not aim to replace your receptionist. Rather, they have been developed to help receptionists improve their role.
By placing a digital visitor management system at your front desk, even without the receptionist attending to them, visitors can still sign-in and get their visitor badges, while their host has been automatically notified. Now your receptionist can attend to other duties aside from greeting guests, increasing productivity.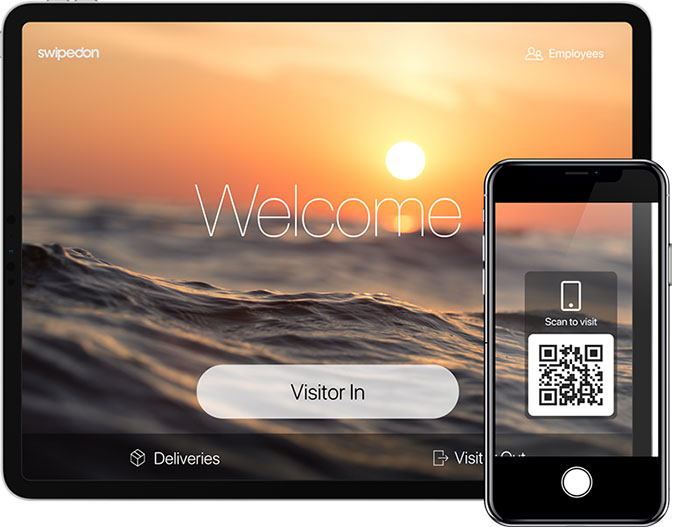 They can now efficiently manage their tasks while creating a memorable and contactless sign in experience for visitors and employees. This is just one of the many advantages a digital visitor management system can do for you. There are other key benefits of visitor management that a VMS can help your office with during 2021, which we've outlined throughout this article.
1. Delivering Less Paper Clutter and Better Work Efficiency
If one of your company's New Year resolutions is to get rid of unnecessary clutter at the front desk, then a digital visitor management system can definitely make that happen.
Everything is stored in the cloud and can be accessed through the internet via a computer or laptop. So, you won't need any paper log books on your front desk. All you need is an iPad. It will capture and store all the necessary information you need from your visitors. It's as simple as that.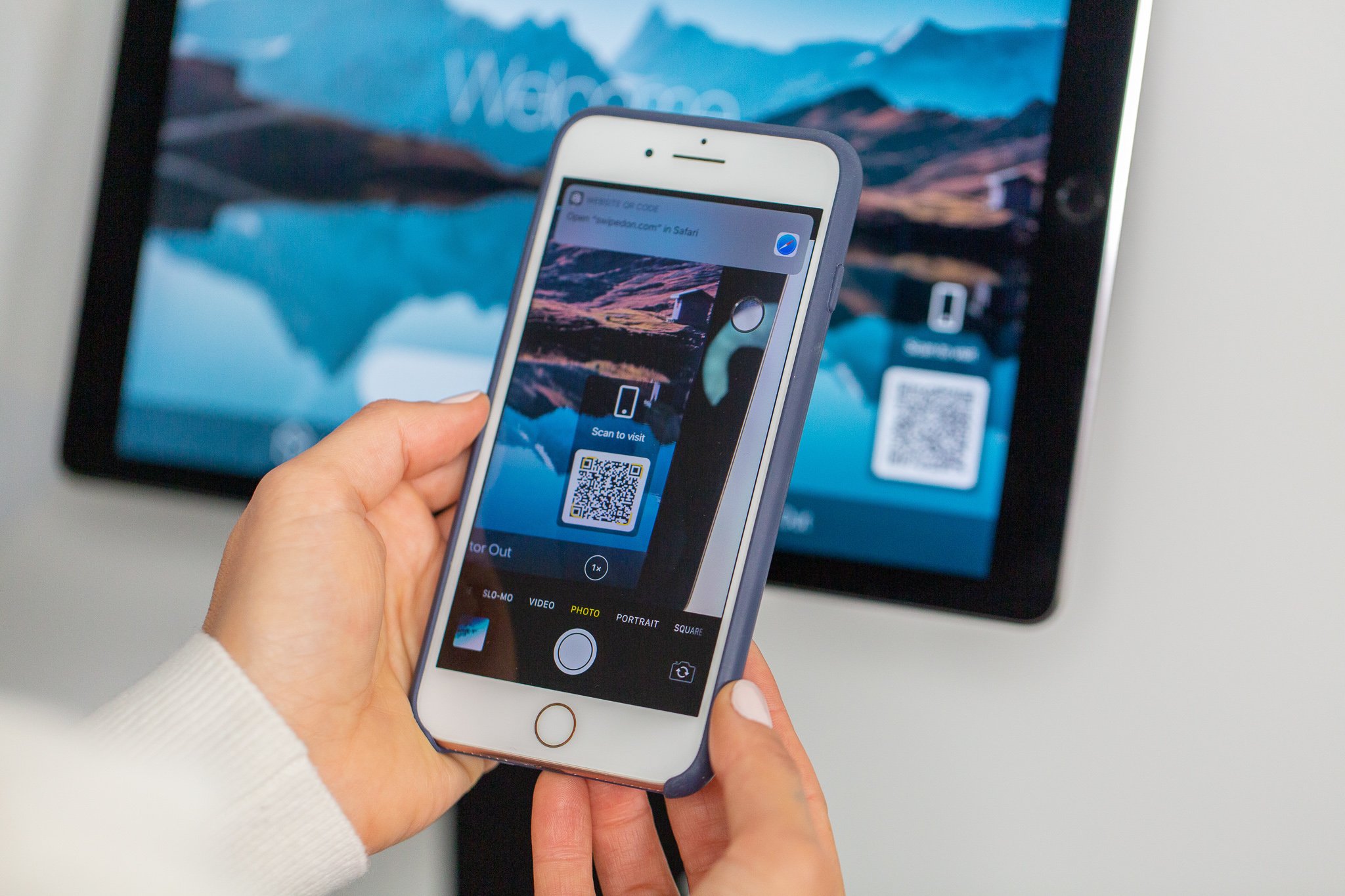 2. Locating Visitor Information
Say goodbye to long hours of searching through piles of physical logbooks just to retrieve visitor data from a specific date via the web dashboard. Now, you can quickly search and export this data without wasting time, and crucial for contact tracing efforts.
A visitor management system also enables you to compile visitor timeline data for a specific date range. You can also export this data for reporting or audit purposes.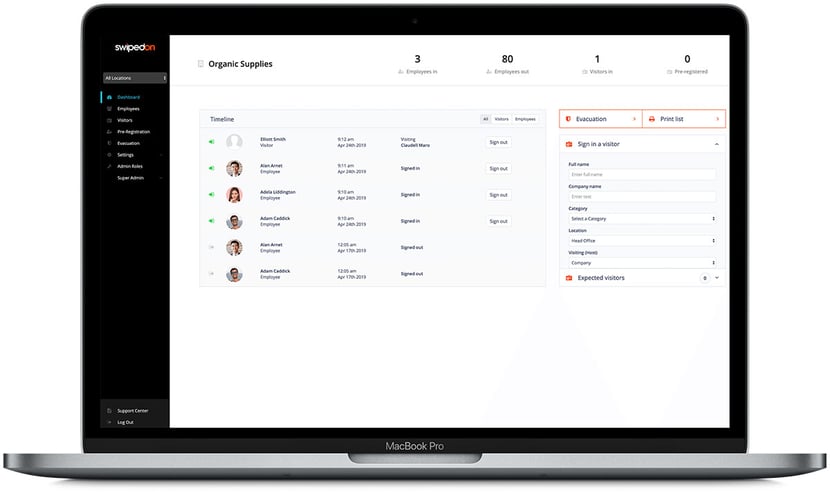 3. Aiding in the Emergency Evacuation Planning
During 2011–2015, an estimated 37,910 fires in industrial and manufacturing properties were reported to U.S. fire departments per year.
Industrial and Manufacturing Property Fires
During 2011-2015, an estimated 37,910 fires in industrial and manufacturing properties were reported to U.S. fire departments per year. These included:

• 26,730 outside or unclassified fires
• 7,770 structure fires
• 3,410 vehicles fires
• An estimated $1.2 billion in property damage per year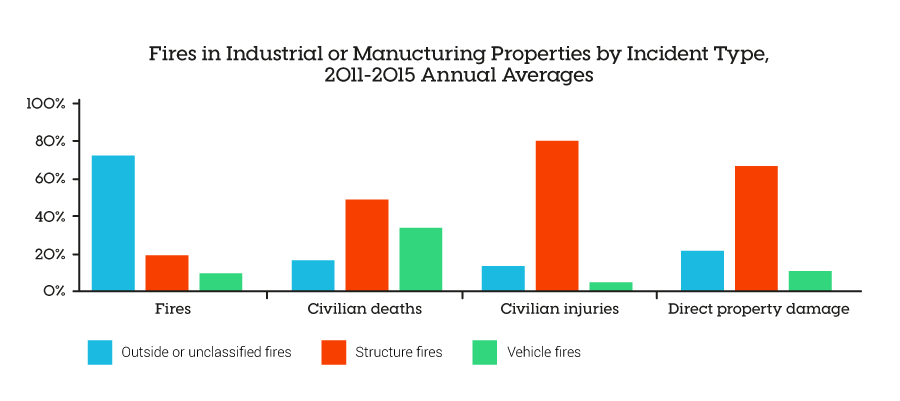 Data Source
Fires, flood, earthquakes, violence and other incidences in the workplace may require your building to conduct an immediate emergency evacuation. How do you know if everyone has been properly put into safety?
Managing this process would be a nightmare using traditional log books. However, a digital visitor management system provides a real-time checklist of everyone who has signed in to your system. This makes it easier to identify people who have safely managed to leave the building premises and those who still need to be accounted for.
4. Enhancing Information Security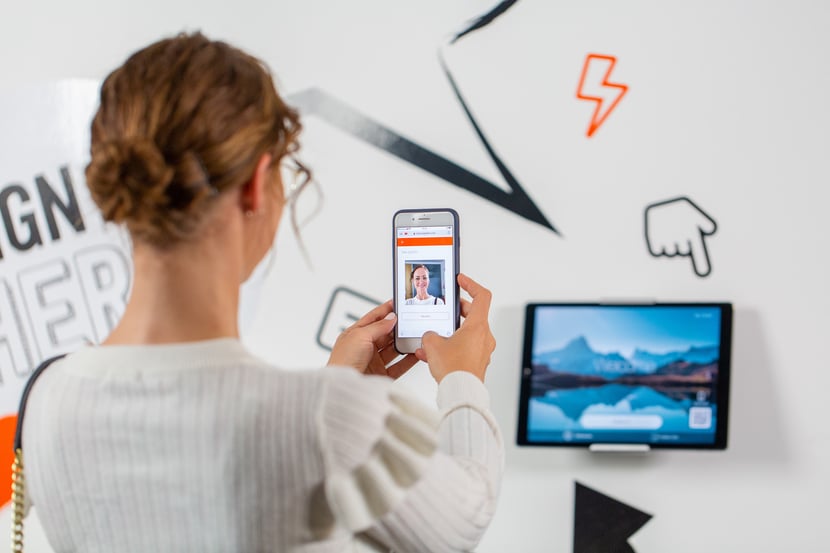 The advancements in digital technology and data privacy laws have made everyone cautious of the dangers of giving personal information to just anyone, including the front desk attendant. This is especially true for companies who work with:
Confidential documents
Intellectual properties
Prominent individuals
This avoids scenarios wherein an individual can easily take a photo of your logbook entries while the front desk attendant is away. It also reduces the risk of important information getting into the hands of the wrong individual. With a digital visitor management system, anyone who enters specific areas of your office can be properly documented.
Industries Who Need a Digital Visitor Management System In 2021
All industries will benefit from having their own digital visitor management system. However, these industries are required to have one, if not a similar system, that ensures they are compliant to the following regulations:
Customs Trade Partnership Against Terrorism (CTPAT)
This ensures all goods from foreign suppliers that enter US territory are safe. Therefore, there is a need for supply chains to have detailed records of everyone who visits their facilities.
This aims to protect the information of all EU Citizens while harmonising data privacy laws in Europe. As a result, anyone who works with an EU business or organisation is required to ensure all information provided to them, including front desk information, is well protected. Otherwise, they can face heavy fines.
Impress your guests while enhancing your brand image.
Make the most out of your receptionist. Add a reliable digital visitor management system to your front desk, today.
SwipedOn will streamline your front desk with a smart, simple and secure visitor management system. Clever design and unbeatable value, backed up by true customer care. Ensure your business makes a beautiful first impression in 2021.