6 Tips for Maximizing Your Workplace Sign In System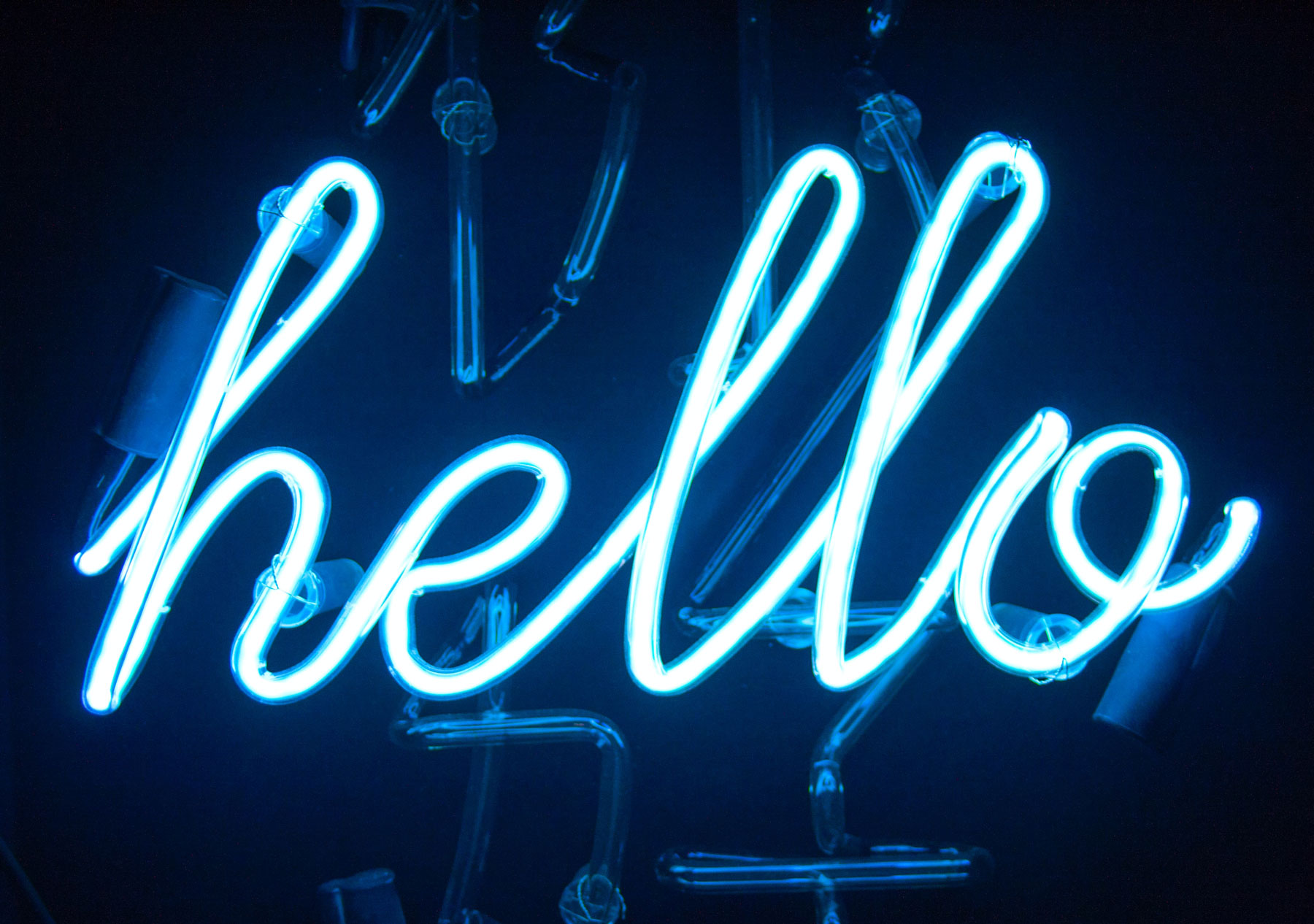 The past two years have seen a dramatic change in the way we do business, which has in turn significantly accelerated the digital transformation of organizations worldwide.
Factors like increased security concerns, the need to reduce paperwork, and increasing requirements around data compliance are propelling the growth of workplace sign in systems and their uptake by businesses across all industries.
Reports indicate that 89% of companies are either planning to establish or have already developed a digital business strategy, and 37% of their IT activities are focused on enhancing customer experience.
If you've already implemented a digital workplace sign in system, great! But are you sure you're getting as much as you can out of it? It's important to make sure you are. Digitally mature companies report 45% net revenue growth vs only 15% by less digitally mature ones.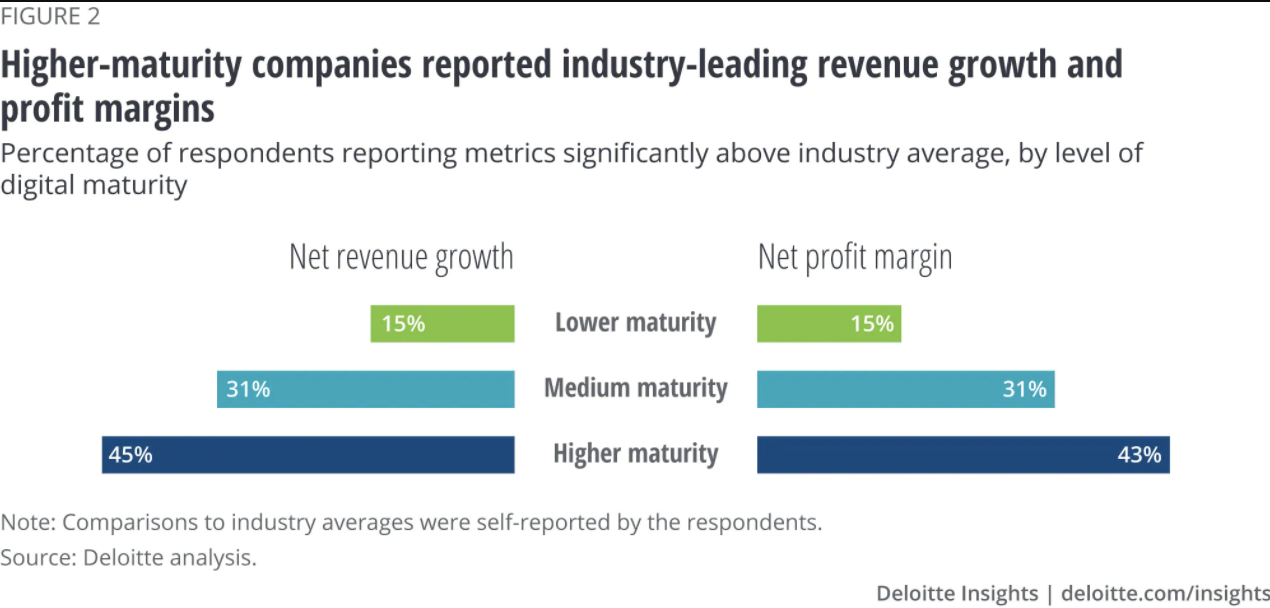 So, the better you manage to integrate digital tools like a visitor sign in system into your overall workplace strategy, the more it can benefit your organization's growth and well-being.
How can you maximize the features of your sign-in system? We've compiled our top tips to make it work to your advantage.
1. Record All Visitors
A workplace check in solution helps you streamline your reception area by allowing you to automatically keep track of all visitors to your workplace. It provides you with a full, detailed log of all visitors, capturing the four "W's" — who, why, when, and where.
Utilizing contactless sign-in brings with it a number of benefits:
A safer,

touch-free

way to register visitors to your premises, minimizing in-person interaction
Reduced paperwork and stress for your reception team
Avoiding overcrowding at your front desk
Clear and error-free recording of your visitors and employee movements
With SwipedOn, visitors, contractors, or employees can sign in by scanning a QR code with their mobile device, meaning you've got all information conveniently recorded.
This contributes to better control over your workplace and improving security while enhancing your visitor experience, satisfaction, and safety.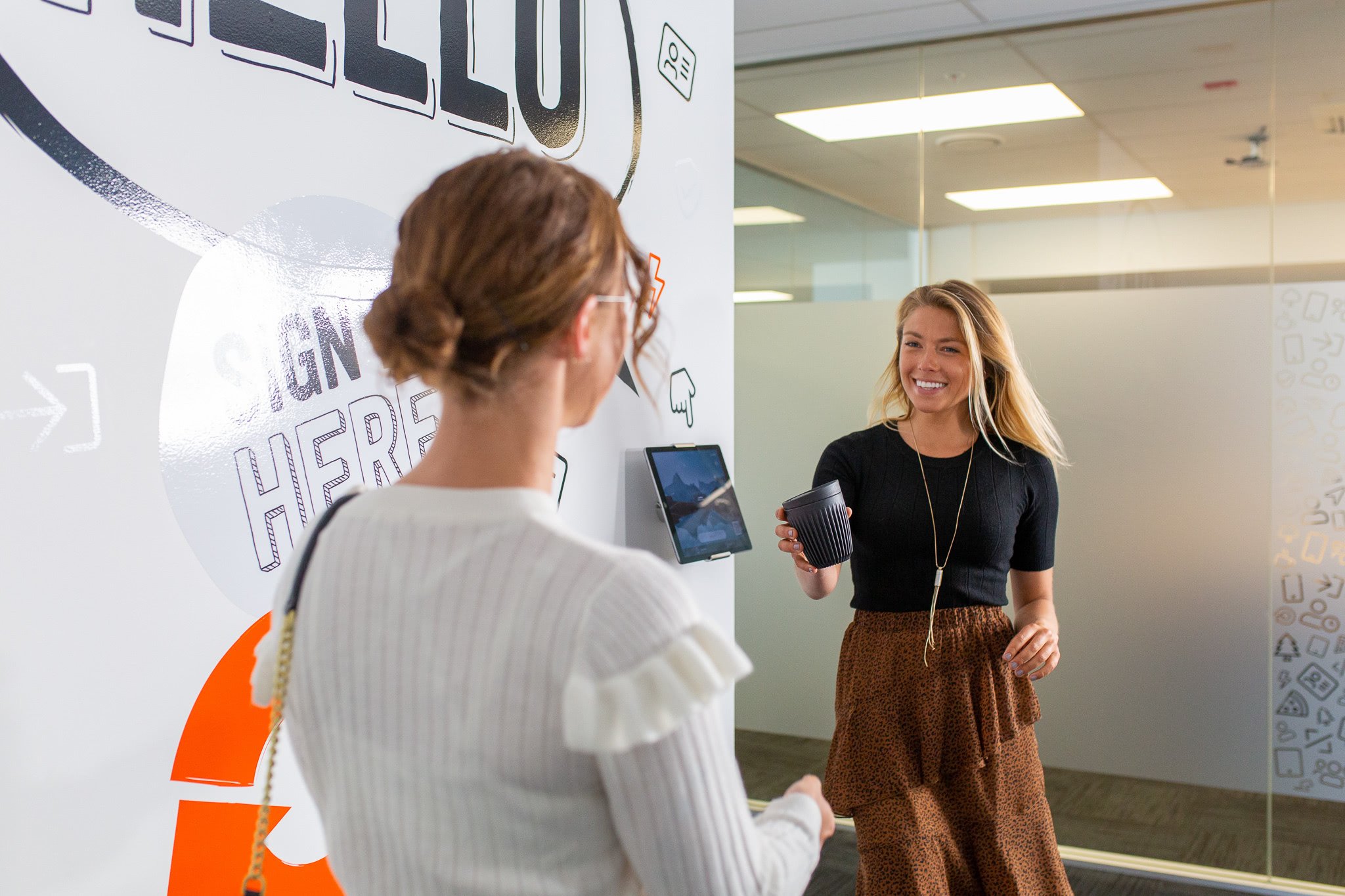 2. Ensure Processes are Easy to Follow
Implementing a workplace check in system means taking into account all the ways people will access your site.
With SwipedOn, visitors can check in a couple of different ways:
A sign in kiosk is one option and can help automate your visitor registration process. Typically, these are a web-connected iPad designed for the self check in of visitors. This creates a more visually engaging and interactive sign in experience as you can customize to match your own branding.
"Very intuitive. Easy to customize and personalise the welcome screen. Adding and managing users is a breeze. And contactless sign in and out has been most useful during the current COVID pandemic."

SwipedOn customer, Dwayne T, Nonprofit Organization Management
You can also manage touch free sign in through QR codes, either on the iPad screen or a printed QR code. This is perfect for locations that make having an iPad impractical like construction sites.
Whatever method you choose, ensure it is strategically located at a visually prominent key entry point. This helps to decrease visitor management demands on your staff while reducing visitor processing and wait time significantly. This allows reception to manage intensive visitor flows—especially during peak periods—thereby avoiding visitor queues or annoying red-tape delays.
3. Ensure Systems are Up to Date
Updates do more than repair security issues. By keeping an eye on available updates for your workplace check in solution you can benefit from new or improved features, better design, or improved compatibility with various apps, operating systems, or devices.
For example, the iPad updates may ensure a better response to contemporary trends, providing greater visibility of the visitor's name and QR code button, an improved screen resolution, or an easily found multi-language selection.
Product updates may also involve additional customizability of location settings, screen layout, visitor fields, and settings to match the specific needs of your business. You can use a custom welcome screen for each location including your company logo, text color, style of buttons, background, and iPad orientation.
All these updates offered by a workplace management software provider are designed to create a better experience for you, your employees, and visitors.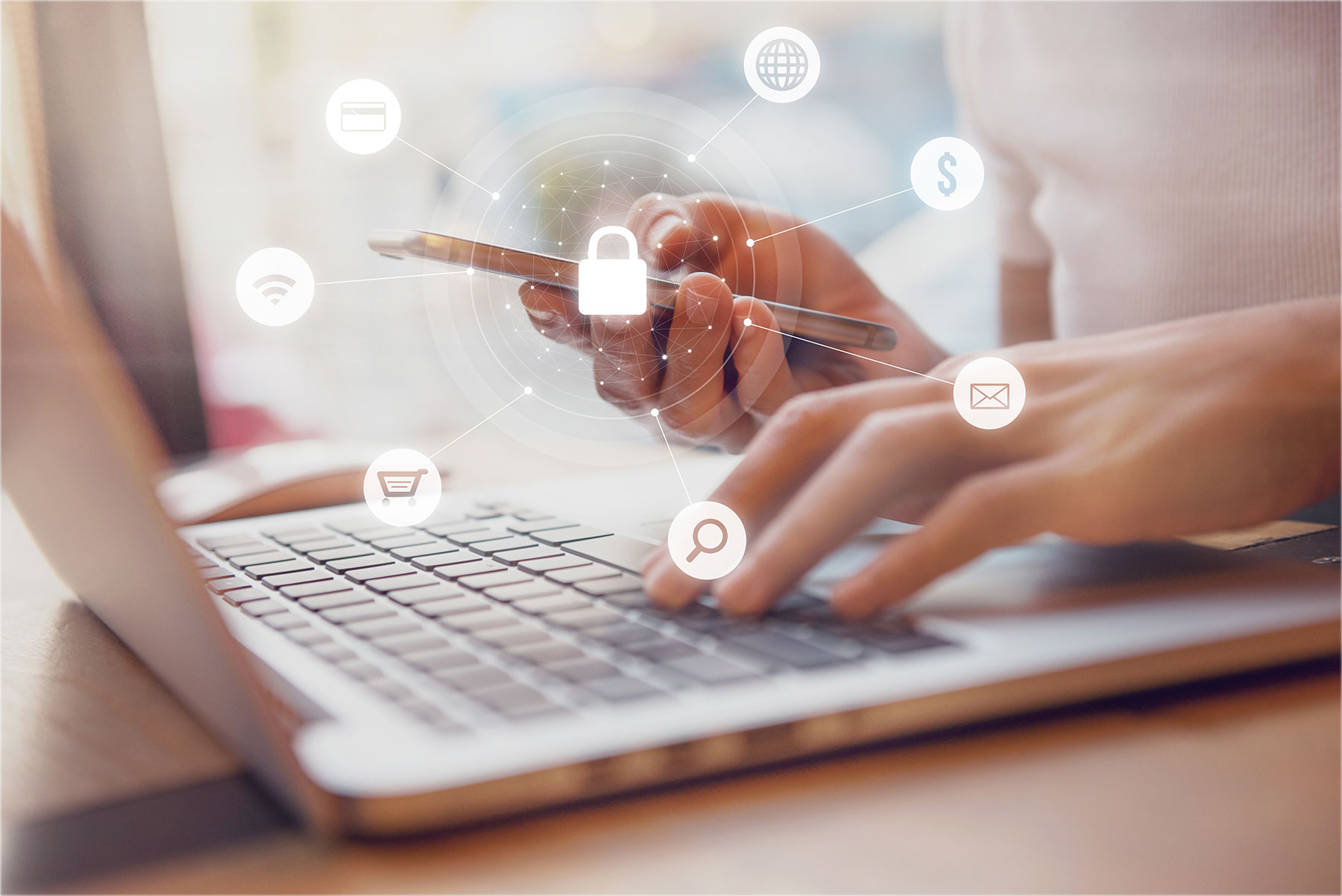 4: Make Use of Visitor Badges
Your choice of ID badge printer and paper will depend on the particular sign in system you're using. Ideally, the process can be automated, freeing your reception from the manual task.
Implementing a sign-in system with integrated ID badge software enables you to take advantage of automatic, wireless printing. By pre-registering guests, important information can be collected before their visit so your front desk staff can simply print the ID badge when the visitor arrives (or have it printed ready to go). The badge design and printing process are completed in four simple steps:
Select a template.
Fill in the data you identified as important, such as visitor name and photo, date and time of check-in, expiration date, visitor type and details, your company logo, and guest-specific information.
Test and modify the badge design. Decide on the badge layout and how the content should be arranged. Make sure your badge is easy to read and understand, and well-organized.
Print the badge out so visitors receive on-the-spot visitor badges, with or without photos.
"The ease of visitors being able to sign in and the system taking an image, then printing out to the label printer for them to stick to their shirt is exactly what we needed to comply with requirements for our warehouse security for duty purposes."

SwipedOn customer Mauro Biefeni, Head of IT, Mondetta Canada, Inc.
This process helps your business streamline visitor traffic, as well as the sign in process to avoid a congested reception area.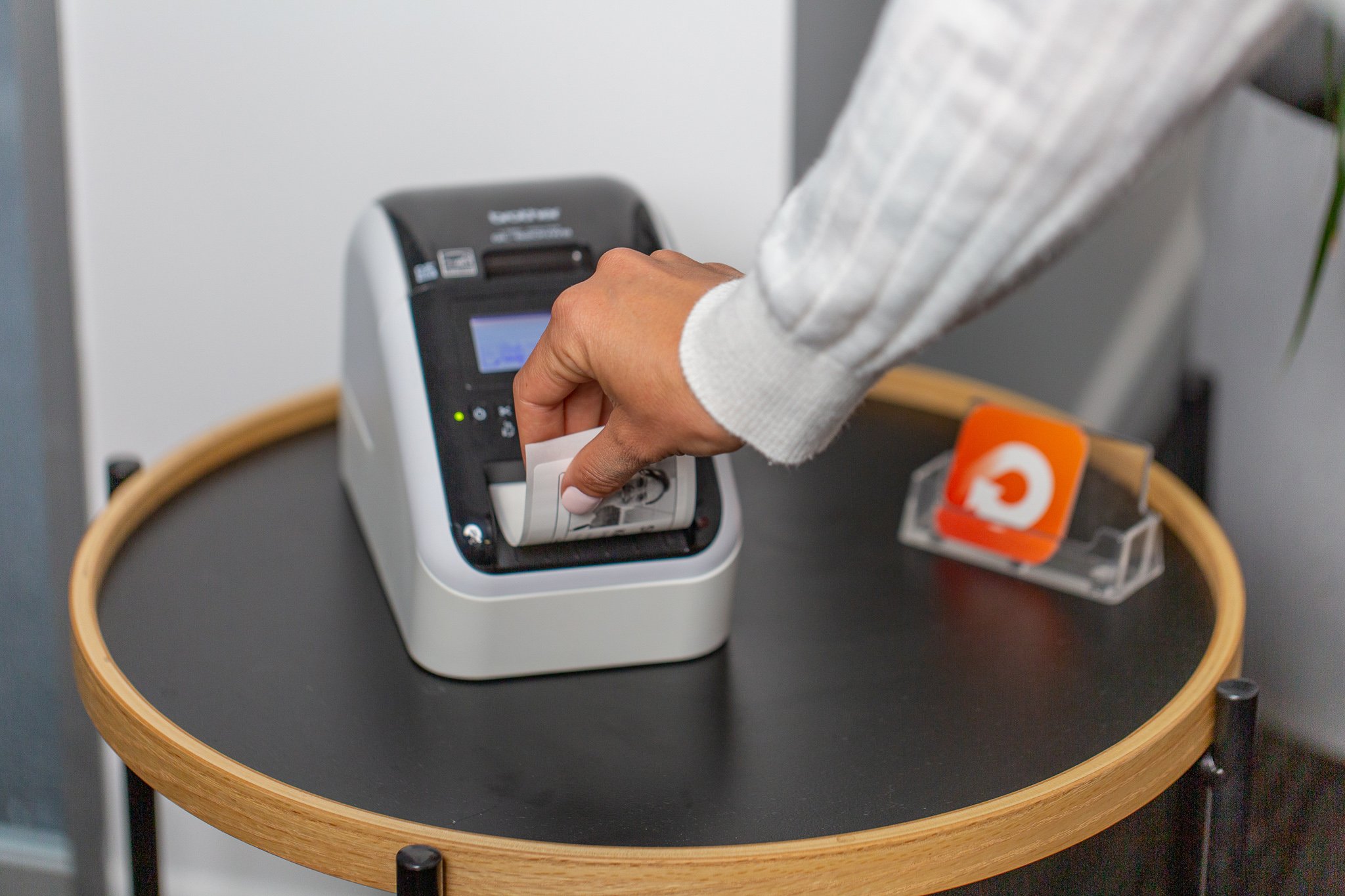 5. Use Real-Time Reporting
Your digital sign in system allows for identification of all individuals present on the premises. Making use of available reporting features mean you have complete oversight of employees, visitors and contractors in the workplace at any given time. Your security team will be equipped with the information needed to ensure safety on the premises.
You can gather data of all visitors and store it for easy retrieval using your visitor sign in system. This allows you to produce detailed reports on the visits based on the time or purpose of visit, or by department. These reports can be daily, weekly, or monthly. They provide the basis for further analysis that is beneficial for streamlining processes in your organization.
6. Analyze Visitor Analytics
All visitor movements are easily captured with a digital sign in system; recording all visitors to a specific location and making the flow easy to analyze. You can use the valuable information to pinpoint when a larger volume of visitors may be expected, improving the front desk's organization and functioning.
An effective workplace sign in system is much more than a tool to see when visitors signed in and out at your reception.
Make sure you are benefiting from all the features of your sign in system to enhance productivity, workplace security, and operations at your business.