4 Ways to Make Every Office Visitor Feel Welcome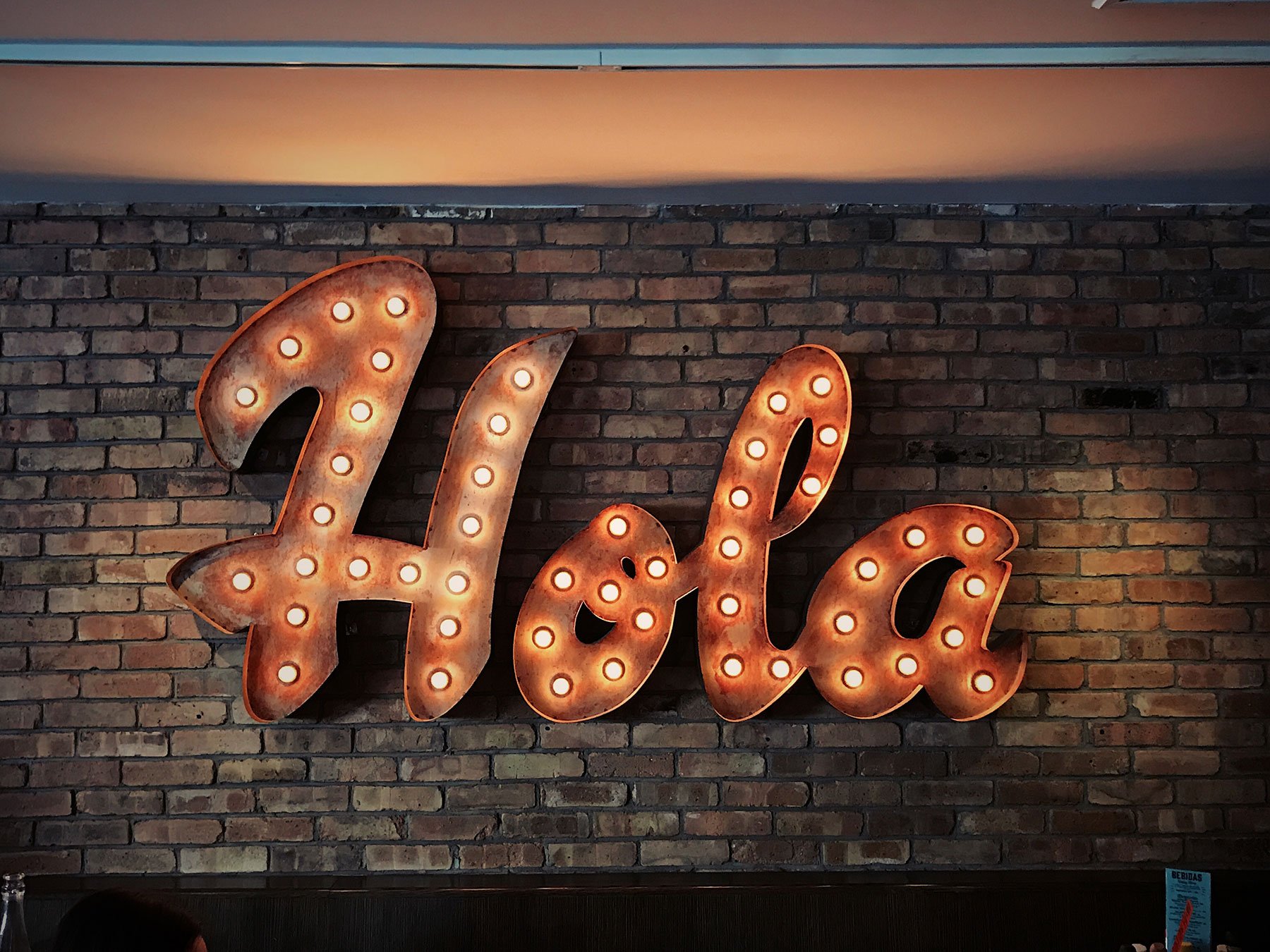 Everyone knows good first impressions are essential to forming long-term relationships, so it's important to make every office visitor feel welcome. Whether you're hosting clients or greeting interviewees, you need to make sure those first interactions with your company are flawless - from the moment your visitor steps through the door into your reception area to the moment they leave. Things like a warm welcome, a tidy reception area, and a streamlined check-in go a long way.
If you're not doing these already, then you could be giving the wrong message to your visitors about your company. Here at SwipedOn, we specialise in first impressions via a slick and streamlined visitor management system, so we've got some inside knowledge and top tips we want to share to help you deliver the best visitor experience imaginable in your business.
Here are 4 ways to ensure every office visitor feels welcomed and impressed by your company's professionalism in their first moments through the door...
---
4 Ways to make every office visitor feel welcome
---
In this video, SwipedOn's brand & content specialist Lou, guides you through 4 ways to make every office visitor feel welcome.
---
1. Make it Easy for Visitors to Find You by Sending Clear Instructions a Few Days Prior to their Visit
According to Stanford University researchers, we're more likely to form a positive first impression if we're in a good mood to begin with. Nothing makes us cranky like a rushed, stress-inducing journey.
Things like traffic, rain, and grouchy commuters are out of your control, but what you can influence is your visitor's route to your workplace.
A few days before they're due to arrive, give them clear instructions on how to reach you—from transport tips, possible access codes and procedures, and who to ask for.
As the Stanford University report reveals, putting someone in a good mood means they're more likely to recognize positive things about you and your business. So, even if you do slip up, they're less likely to register it as a problem.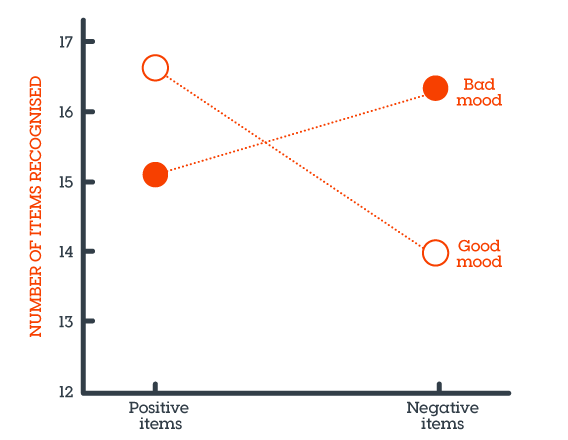 2. Train Your Receptionist to be Professional and Friendly
Your receptionist is the first face your visitor sees when they step into your workspace. From looking tidy to pronouncing your visitor's name correctly, this person needs to be a true professional.
Offering visitors a beverage (e.g. tea, coffee or water) is a must, as is being attentive to any other needs they may have. Make sure the receptionist knows it's important to either greet visitors verbally, or acknowledge them with a smile if they're busy talking on the phone and can't speak to them immediately.
If you don't have a full-time receptionist, instruct your employees to welcome visitors and direct them to the sign-in area. For companies with no receptionist, it's especially important to use digital sign-in software to lead visitors through the sign-in process.
Receptionists and employees should also be prepared to use a visitor's name when greeting them. Salespeople are regularly trained to address their prospects by name to build trust and familiarity—and the same tactic can be applied to make your visitors feel welcome.
According to leadership expert Joyce E. A. Russell, "A person's name is the greatest connection to their own identity and individuality. Some might say it is the most important word in the world to that person."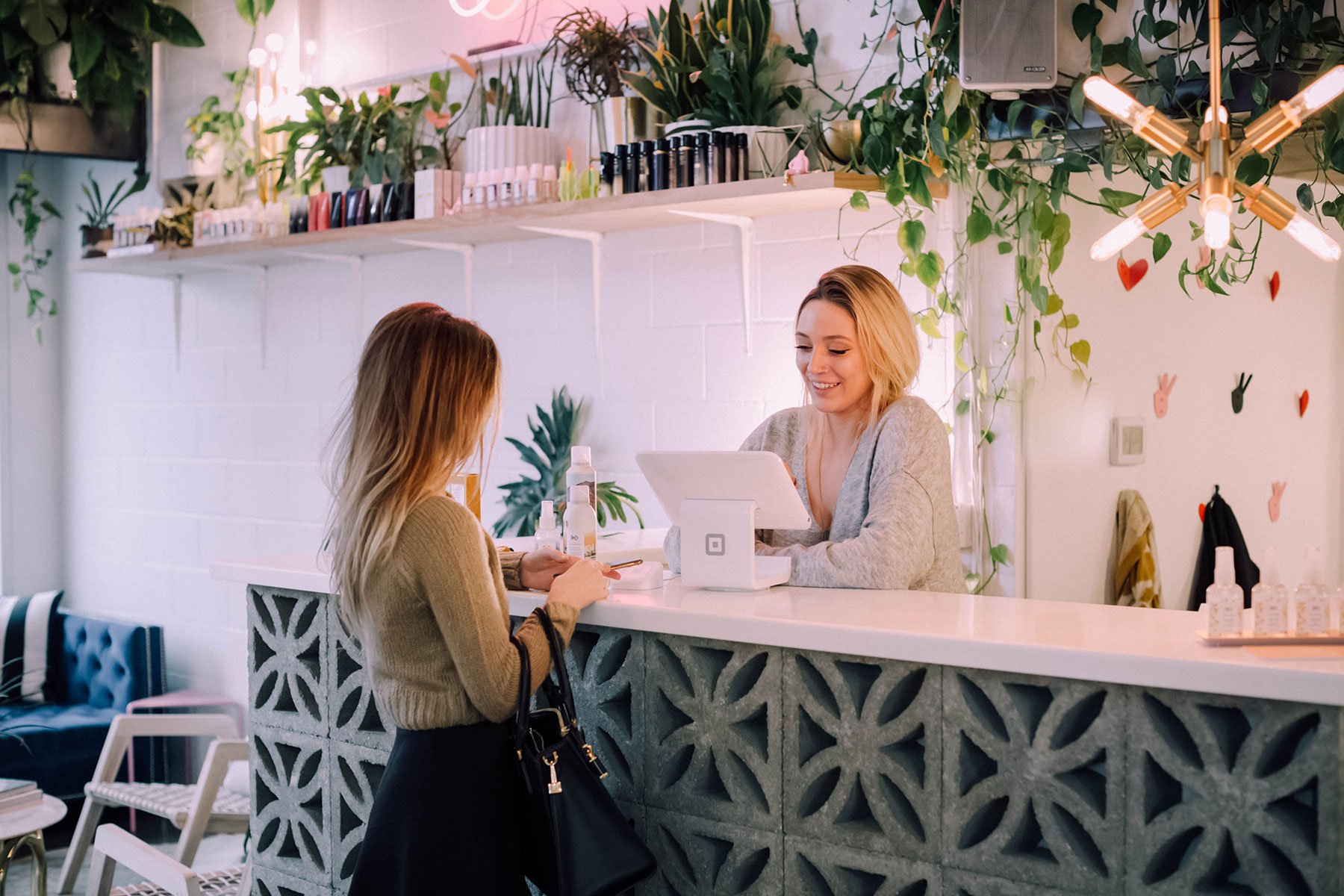 3. Make Your Reception Area an Oasis of Calm
Your visitor will take in their surroundings the moment they step through the door. Things like outdated interior design and clutter make your office look uncared for.
Take as much pride in your reception as you do your own appearance. If your business has any awards, display them on the wall or in a polished, dust-free cabinet. Make sure walls are painted and stain-free and seating is comfortable and not worn out. Other ideas to create a welcoming atmosphere include books and new magazines on a coffee table/shelf, visible wifi details, a television if guests may have long waits, self-serve beverages and snacks, art and pictures on the walls, natural lighting, and large plants.
Good lighting and plenty of plants are scientifically proven to improve mood, so this is a good place to start. In studying the effects of workplace decor on wellbeing, psychologist Dr. Craig Knight discovered offices devoid of plants, pictures, and souvenirs have a negative psychological effect on people.
"If you put an ant into a 'lean' jam jar, or a gorilla in a zoo into a 'lean' cage – they're miserable beasties. People in 'lean' offices are no different," he says.

Data Source
4. Modernize Your Sign-In Process
Are you ready to create the best visitor sign in experience imaginable?
Signing in with a paper visitor book might seem easy enough, but in this day and age, visitors expect more than an impersonal, insecure, and unprofessional sign-in book. Rather than handing visitors a dog-eared book, offer them a personalized greeting displayed on sleek sign-in software. An iPad at reception not only looks more professional, but it also enhances your security and makes the sign-in process easier, more professional, and more comprehensive.
Using sign-in software such as SwipedOn's visitor management system can streamline the visitor sign-in process by including visitor policies, agreements, useful documents, and personalized instructions. This way, your staff can focus on creating a warm, welcoming atmosphere and leave the time-consuming admin to the app.
If ID badges are part of your sign-in process, instead of using an impersonal ID badge that says 'visitor', a visitor management system can also be integrated with personalized ID badges to further make your visitors feel taken care of and recognized.
Creating a welcoming, professional atmosphere is a must for all businesses, regardless of size or industry. It helps give visitors a good first impression, which paves the way for a positive relationship with your business or brand. Helping visitors find your business, and welcoming them in a professional, personalized manner into an aesthetically pleasing reception area that allows them to digitally sign-in easily are key to making guests feel welcome.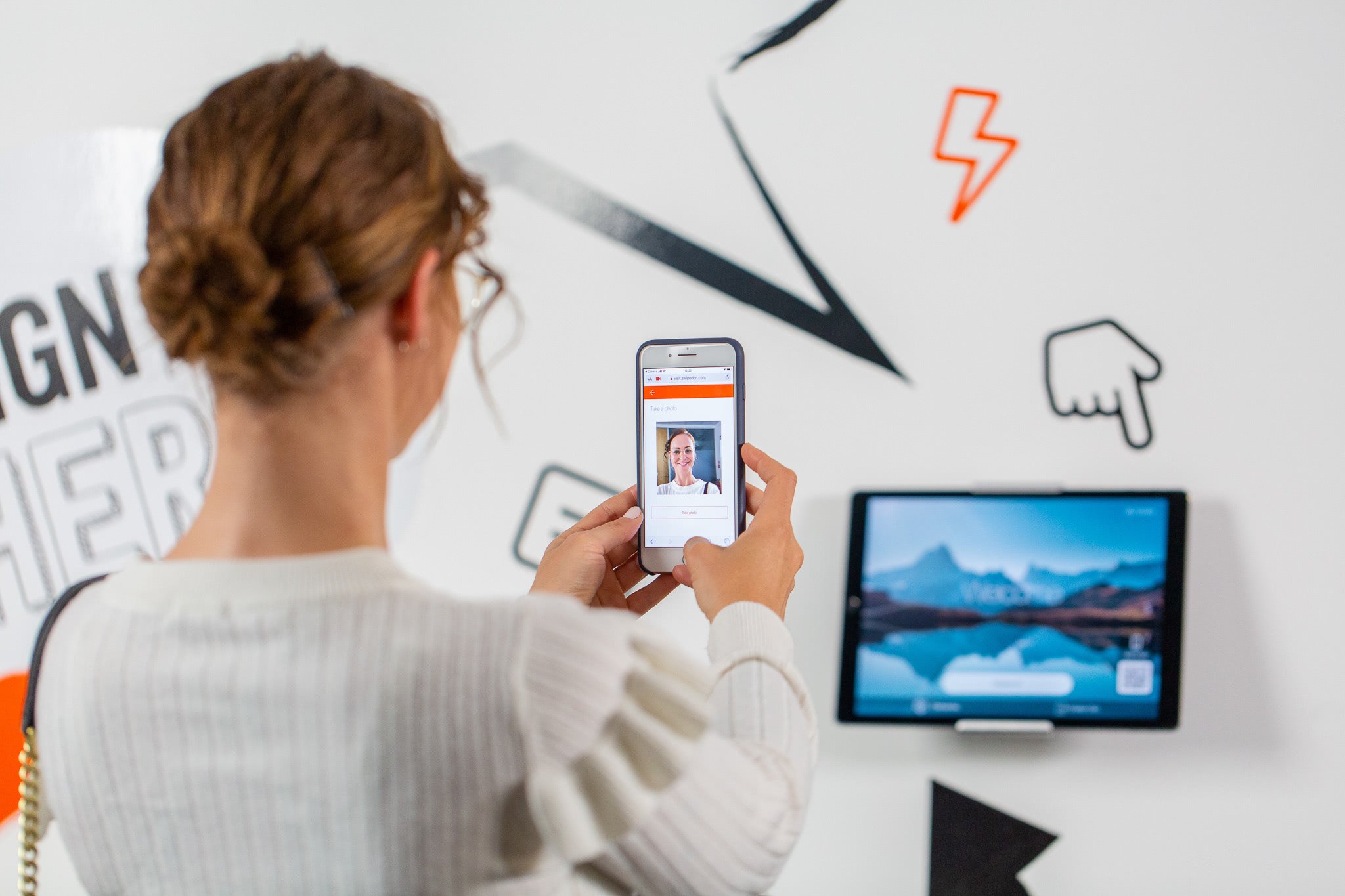 To see how a cutting-edge visitor management system can fit into your efforts towards creating a streamlined, professional sign-in experience for your company, sign up for SwipedOn's 14-day free trial.
More from the blog
4 Ways to Modernize Your Front Desk
4 Small Things You Can Do to Make Your Visitors Feel Comfortable
Brand Love at First Sight: How to Showcase Your Brand at Your Office's Reception
7 Simple Yet Powerful Reception Area Ideas For Your Business
---
Like what you read? Save it to Pinterest for later!