8 Things 2021 Taught Us About the Workplace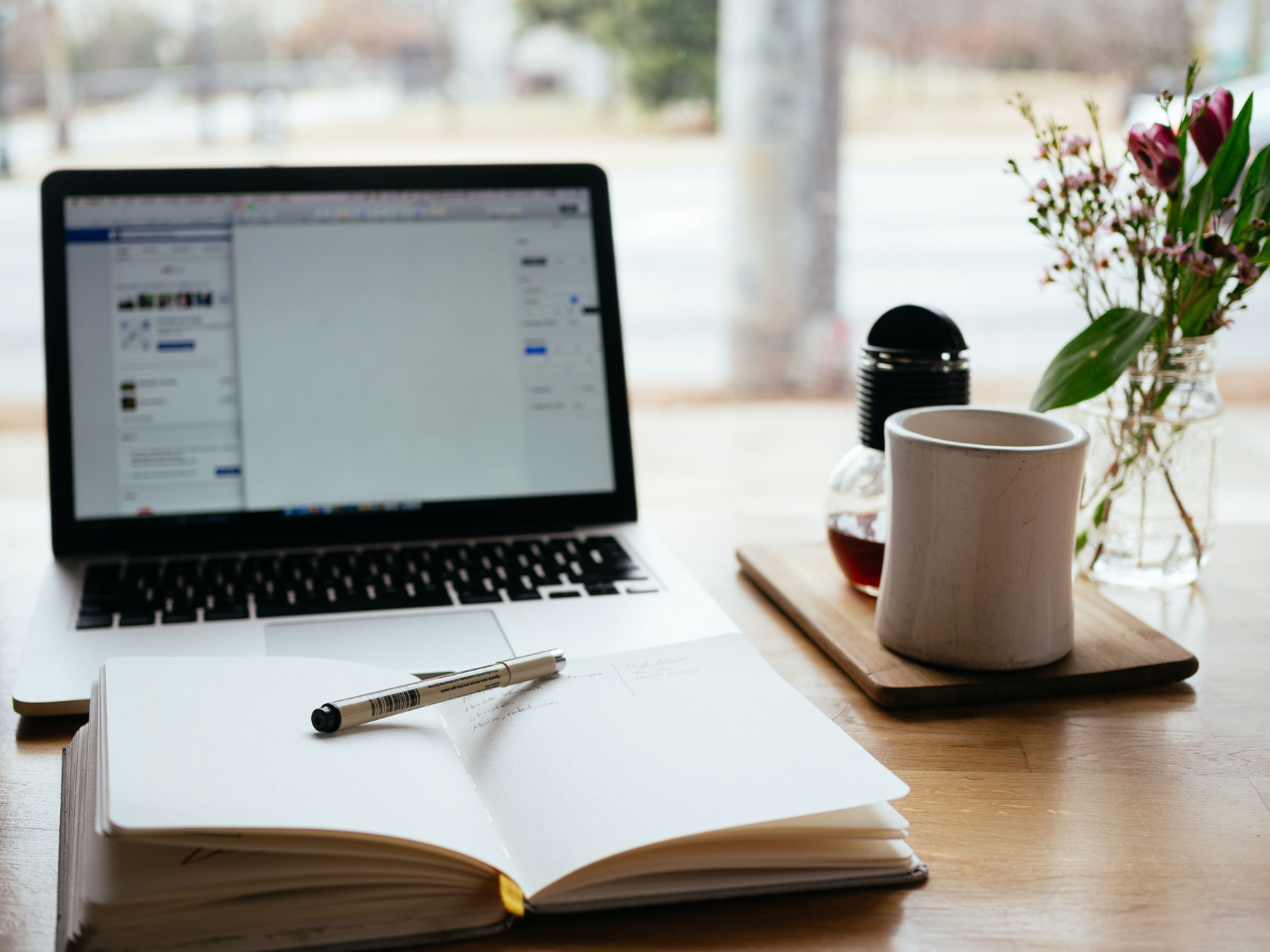 To say 2020 was a turbulent year may be the understatement of the decade but it was 2021 that really reshaped the workplace and the way we work for the long term.
In the wake of the pandemic, companies around the globe had no choice but to quickly adapt in order to keep the world turning. Switching to hybrid and remote work arrangements where appropriate and changing business strategies based on the changing landscape.
So, what are the biggest lessons we can take away from 2021? Let's take a look:
1. Comprehensive Security is Critical
Security in 2021 was a complex issue, with many employees dividing their time between the office and working remotely, the threat of weakened cyber security was definitely heightened.
Many companies responded by scrambling to plug gaps in their security policies. As was noted in IBM's 2021 "Cost of a Data Breach" report, breaches in hybrid cloud environments cost $3.61 million on average.
In 2022, a key consideration for businesses should be future-proofing their approach to security.. Doing so will involve managing on-site access via workspace management systems for premises, and implementing a zero-trust cybersecurity policy for networks and data storage.
2. The Future is Flexible
As vaccines rolled out in 2021, many businesses experienced their employees' reluctance to return to the office full-time. Employees showed they could successfully work from home while remaining productive, having more time in their personal lives, and a better work-life balance.
In Owl Labs State of Remote Work Report, the employees surveyed show the shifts taking place in the workplace:
More employees are expecting flexible work arrangements in the future. Businesses that are unwilling to adapt may end up losing their best talent and prospective employees to competitors who are willing to cater to these working preferences. Managing hybrid work arrangements can be made a lot easier by implementing smart solutions like virtual in out boards and desk booking software.
3. Complacent Companies get Left Behind.
The past few years have shown that the world is in a constant state of change and you can't take anything for granted. Companies need solid contingency plans in case of an unprecedented event that could change the course of doing business. As competition increases in the business world, companies must continue to improve their products and services lest they be left behind.
4. The Physical Office is Still Important
Hybrid and remote work has many benefits, but the trusty office won't become obsolete. Working remotely doesn't appeal to everyone; the Owl Labs report mentioned above also revealed that 78% of employees felt more included when in the office. Some team members may find they get more done when separating the workplace from home.
However, managing the office efficiently is crucial. Workspace management software like SwipedOn can help by:
Screening visitors and employees for possible contagious diseases
A speedy sign in for employees and visitors
Restricting access through QR code scanning and similar measures
Printing ID badges that enable companies to clearly identify visitors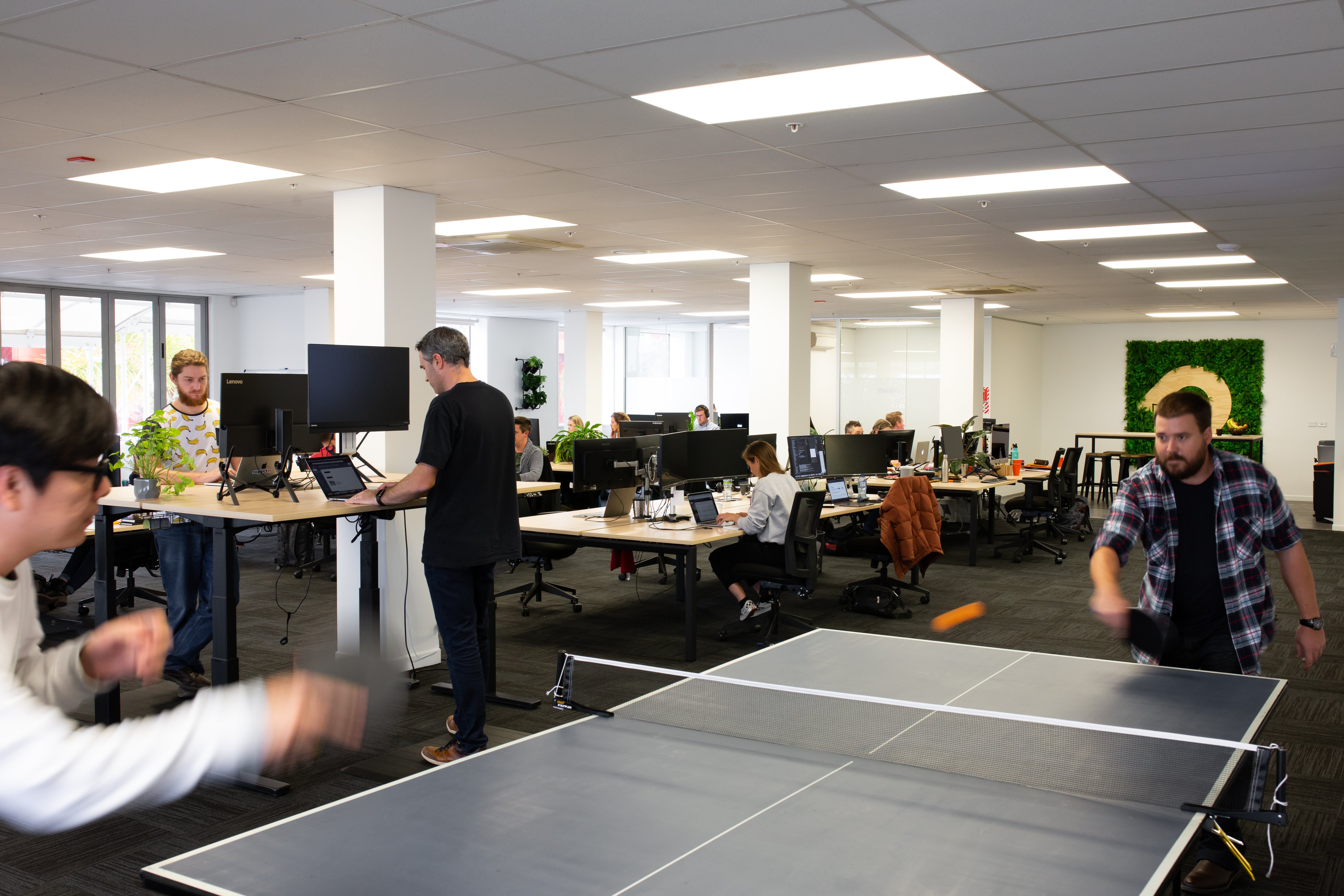 5. Compliance Requires Forward-thinking
Staying on top of compliance measures requires that business managers think ahead and choose systems and processes that support these requirements both now and in the future. A digital sign in solution can help you to manage compliance by:
Ensuring users' information is kept private
Enabling contact tracing
Enabling people using your systems to give their consent before using their information
6. Good Culture is Crucial
A motivated workplace culture brings out the best in employees. Research by Smarp found that 69% of team members would put more effort into their work if they felt appreciated.
Businesses can also use technology to improve their company culture.
Doing so can help promote safety and transparency which in turn, builds trust and harmony.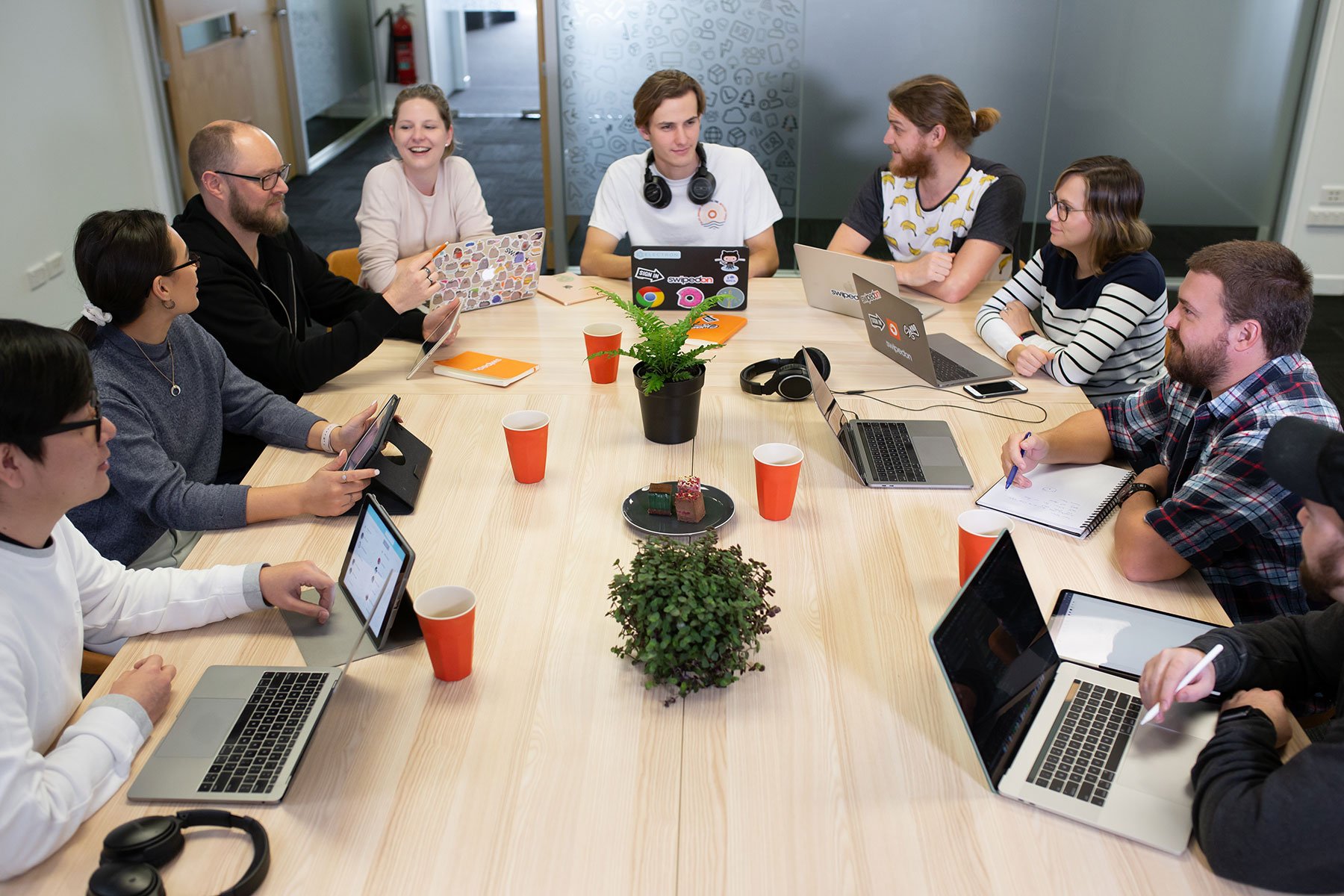 7. Invest in Efficiency
Efficiency is critically important to business success for several reasons. It's pretty simple when you break it down, if employees can accomplish more, and do it easier, productivity increases—as will the company's bottom line.
Try to identify areas of inefficiency in your business and consider if there is technology to address the issues, such as an intuitive workplace management system and other automation software.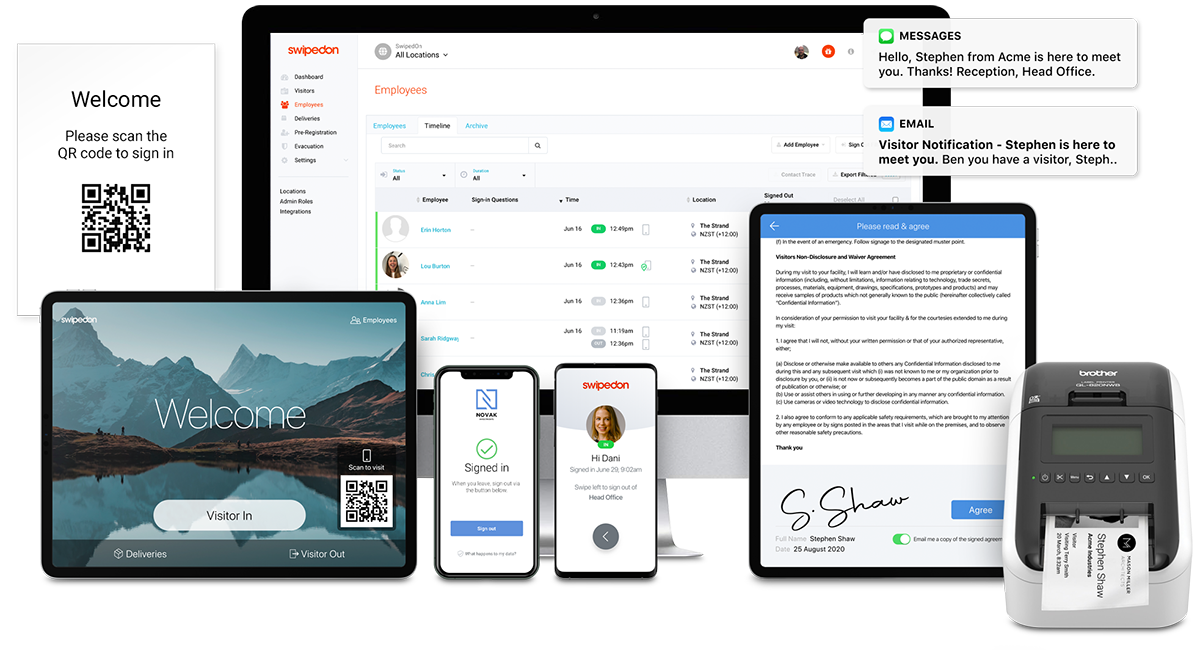 8. Trust Your Gut
The uncertainty and risks involved in running a successful company mean businesses must continually be strategizing, reevaluating, and altering their plans to stay ahead. Some of what you thought were your best plans might have to be changed for sake of trusting your gut.
There is no one playbook for all. However, business leaders can rely on their experience, and "gut feeling", when making important decisions.
2022 will be another transformational year for businesses
We've learned plenty of lessons about the workplace in 2021, businesses learned to better listen to their employees and customers, be more accepting of employees' expectations in order to retain their best talent, and adapt to a fast-changing work environment.
Taking into account the most critical lessons learned from last year can help your business excel in 2022 and stay ahead of the competition in the future. To learn how SwipedOn's workspace management solutions can help you improve your business processes, give us a free 14-day test run or book a call to see how SwipedOn can help your business in 2022.