Addressing Visitors' Data Security Concerns in 4 Easy Steps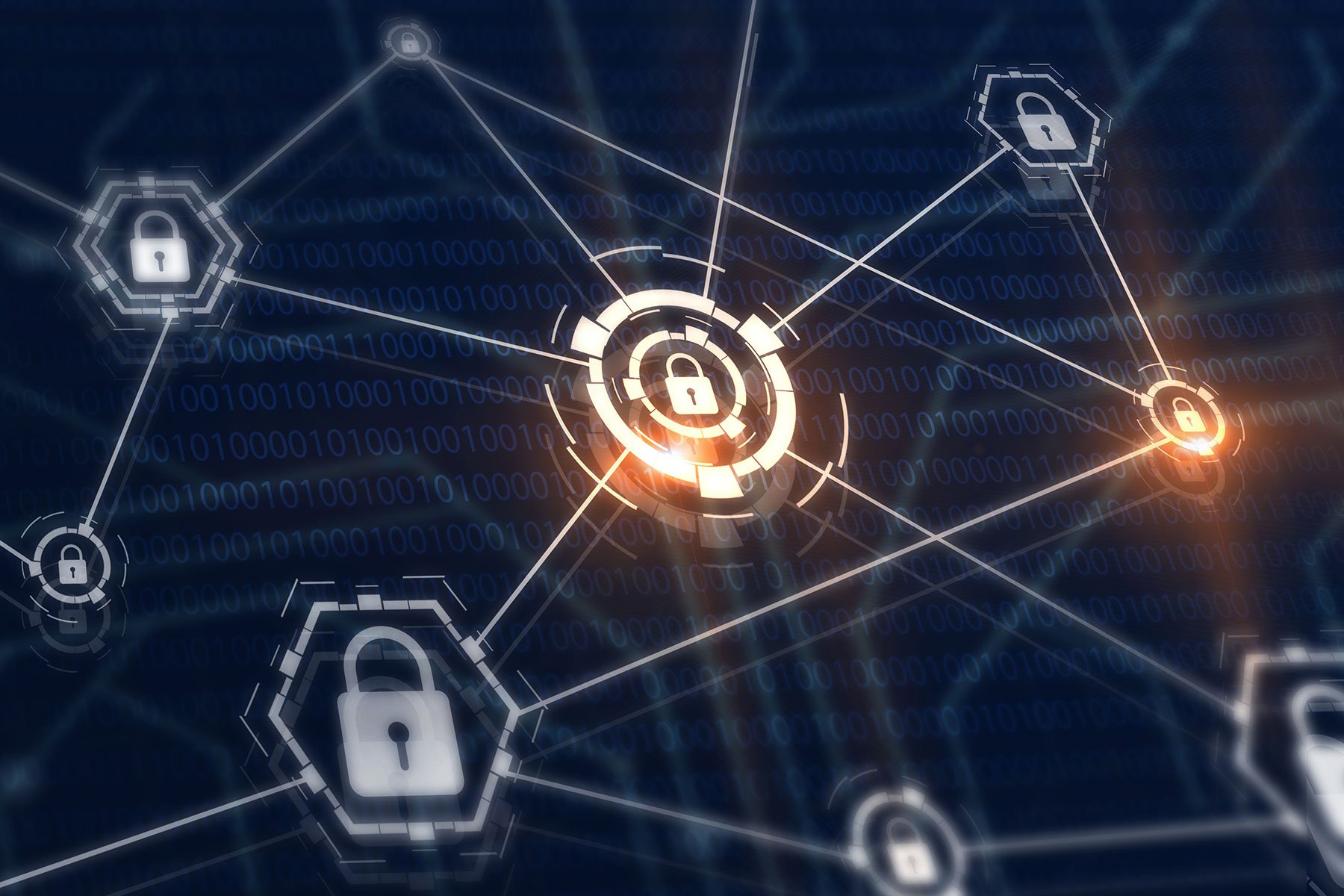 For all businesses, visitor management digitization strategy is essential. Moving away from paper processes helps front desk staff manage their workflows better, saves on purchasing physical resources and makes managing data privacy easier and more effective compared to using a paper visitor book.
"Due to GDPR and health & safety we needed to move away from our old visitor book which had to be locked away every night to protect the data inside. No more having to hide the book, we now have GDPR compliant visitor records with SwipedOn."

SwipedOn customer Simon, IT Manager, Erodex
While replacing the paper visitor book with a secure digital solution immediately helps with compliance for data privacy legislation, there are still some challenges concerning data that need to be managed. Many visitors are worried about how businesses handle their personal information, and the costs of non-compliance with government privacy standards for companies are enormous.
Although convincing visitors that their data is safe might seem complicated, businesses can take steps to achieve this. In this article, we'll take you through how you can tackle data security issues and visitors' concerns in 4 easy steps.
1. The Cost of Data Security Non-Compliance for Businesses
One of the most comprehensive data laws ever introduced was the General Data Protection Regulation (GDPR), which came into effect in the European Union (EU) in 2018. All businesses operating within the EU and the broader European Economic Area (EEA), which includes EU member states and Norway, Iceland, and Liechtenstein, must comply with these laws.
Non-compliance with GDPR results in significant penalties. Violations deemed "less severe" come with a €10 million fine or 2% of annual turnover - whichever is larger. The most serious offences result in a fine of €20 million or 4% of yearly turnover - again, the greater amount applies.
Although the UK left the EU on January 1, 2021, those businesses operating in the region had to adhere to regulations until June 30, 2021. They are now obliged to comply with UK data regulations, which are not very different from GDPR; minor offences come with an £8.7 million fine, or 2% of annual turnover. Meanwhile, more significant violations have a price tag of £17.5 million, or 4% of yearly turnover.
While the US has not implemented federal data protection laws, businesses operating in the region still need to follow local regulations. For example, all businesses operating in California - whether having a physical presence or not - must comply with the California Consumer Privacy Act (CCPA). Unintentional breaches come with a fine starting at USD $2,500 per violation, but that amount increases to USD $7,500 if it can be shown the non-compliance was deliberate.
2. Common Visitor Worries About Data Security
Data Being Sold
In recent years, major technology companies have come into the spotlight for selling personal data. Thus, many individuals are more careful to who they give their information, as well as how and why it will be used.
Before sharing their personal information, visitors need reassurance that companies won't sell their information for advertising or other purposes.
Identity Theft
Identity theft rose in 2020, with US customers losing over $3 billion to fraud - and a third of this amount was attributed to imposter scams.
When companies have digital systems without adequate security, identity theft is a massive threat. Businesses must demonstrate their ability to protect their customers.
Non-Compliance
Huge penalties serve as a deterrent for many companies when it comes to non-compliance. However, some companies have still found themselves in hot water for not adhering to regulations.
One of the most high-profile GDPR cases in recent years was Google. In 2020, the tech company was fined the equivalent of nearly $57 million for breaches in France. This is the highest financial penalty handed out for GDPR non-compliance to date.
Visitors realise that some companies don't always follow the rules and that any data shared may be a risk.
3. How to Address Security Concerns with Confidence
Audit Software Before Investing
When choosing a visitor management system (VMS) with the features that fit their needs, organizations must consider the legal aspect. Before making a purchase, businesses need to audit software to ensure they will remain compliant while using it.
For companies with ambitions of scaling to other markets, using software that complies with regulations across continents is essential. Often, these details will be outlined on the company website or sales reps will be able to provide further information.
Only Give Information Access to People Who Need It
Even if a company's software complies with all local data protection regulations, they still need to handle data appropriately with internal teams.
Companies should limit access to visitor data to only those who need it. Using software with military-grade encryption supports this restriction.
Once companies no longer need visitors' data, it should be safely disposed of by anonymising data accordingly. Selective access to visitor data helps to avoid breaches or other ill practices. SwipedOn offers the Auto Anonymisation feature which automatically erases data after a specified time period.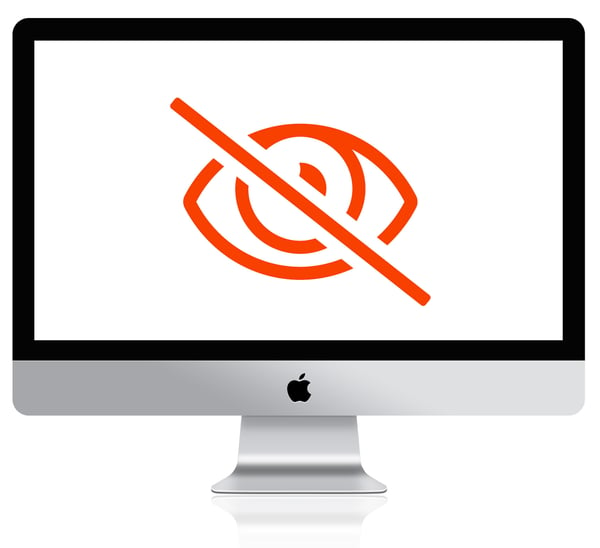 Offer an Opt-Out Choice
Even if businesses implement all the correct procedures, not every visitor will want to share their data. Collecting data against a user's wishes not only violates data laws in many jurisdictions but can also destroy a company's reputation.
In the EU, businesses must offer an opt-out choice in all instances. Even for businesses that operate in a market where this isn't a requirement, doing so is still good practice. The best software will offer an opt-out option, giving visitors complete control over their privacy. Using SwipedOn, visitors can opt out by asking that their data is anonymised immediately.
Have a Breach Strategy
Beyond having to pay regulatory fines, data breaches are also dangerous for businesses' finances elsewhere. According to the 2020 IBM Cost of a Data Breach Report, average data breach costs worldwide amounted to $3.86 billion that year.
While putting the right policies and systems in place will help companies reduce the risks of a breach, contingency planning is still vital. Moving away from siloed risk analyses and adopting a better risk-informed approach will help them do that.
4. Prepare Accordingly and Use the Right Software to Help Manage Visitor Concerns
Modernizing a visitor management strategy is essential for companies that want to improve efficiency and comply with local data regulations. Moreover, it is imperative to address visitors' concerns about handing over personal information digitally. Companies can tackle privacy challenges by using software with the highest level of encryption and considering the associated risks before putting contingency plans in place.
Addressing visitors' data security concerns is a joint effort, involving everyone from front desk staff to boardroom representatives. Businesses that strive to achieve these goals will instil confidence in their visitors and reduce the impact of possible data breaches.