Effective Visitor and Employee Sign In for Manufacturing Facilities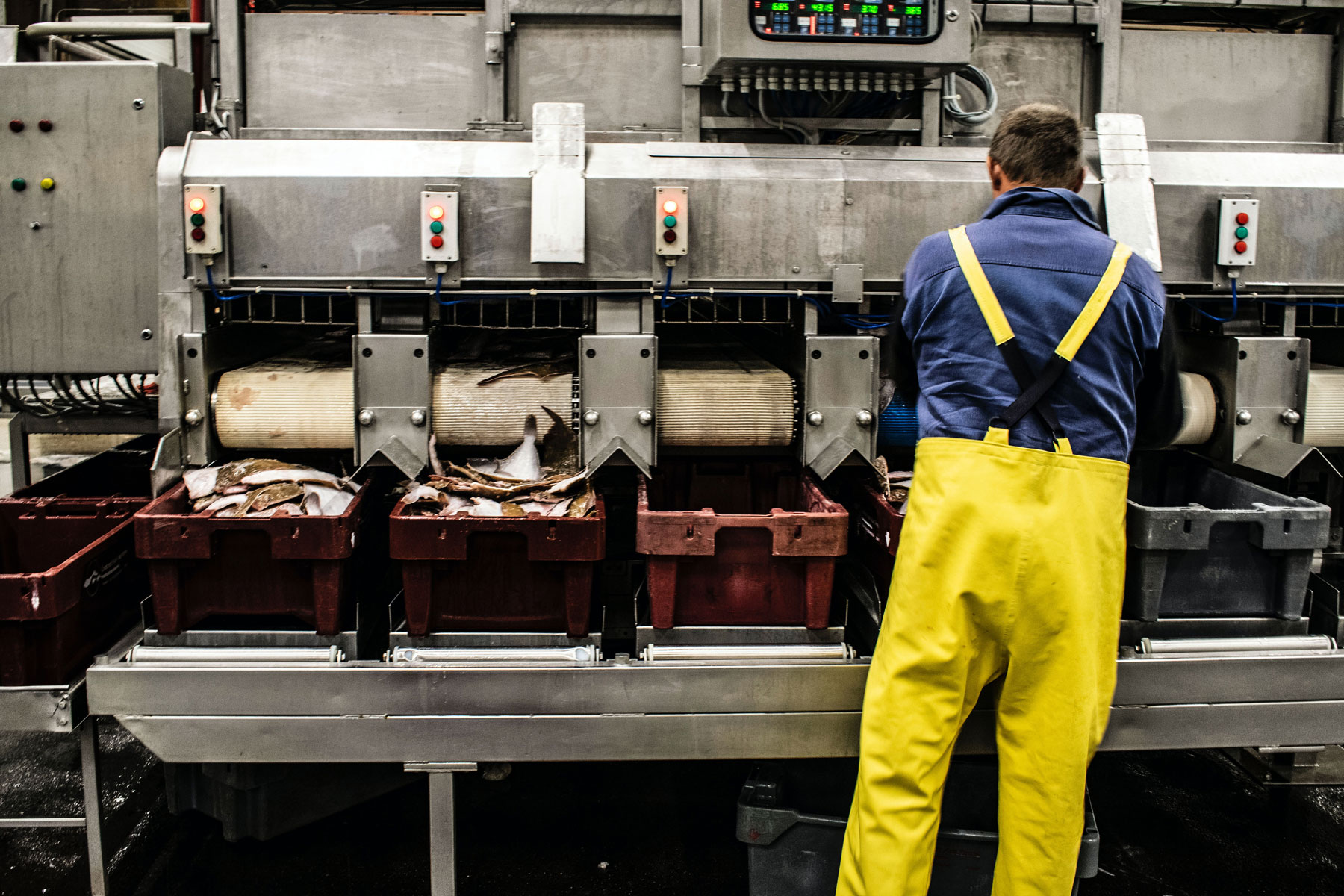 As the COVID-19 pandemic swept the globe, the manufacturing industry faced significant operational issues. While some businesses had to temporarily shut down their operations to adhere to government restrictions and decreased demand, others had to double up their production to meet growing needs, the latter meant that staff had to continue working despite the risks to their personal health and safety.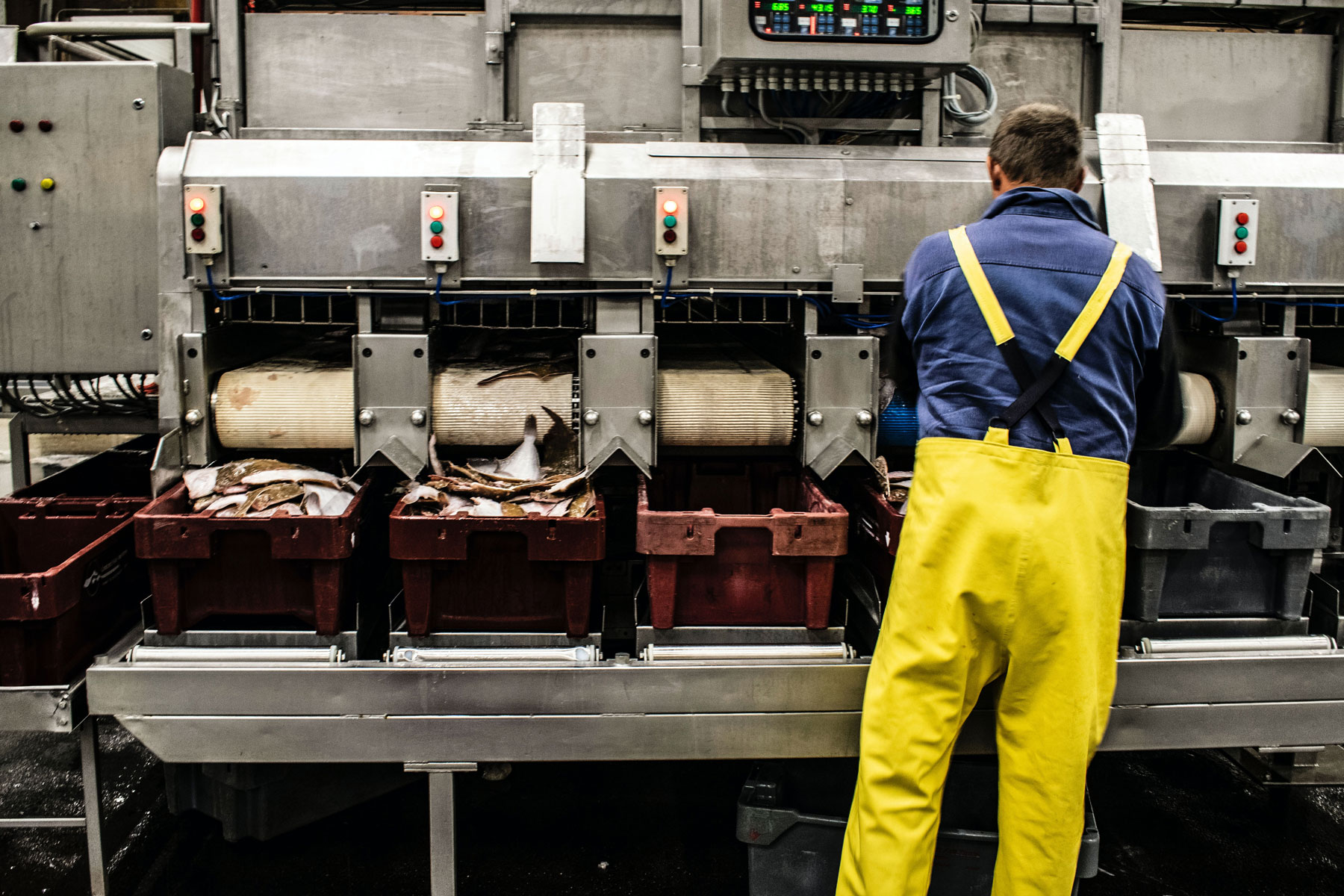 Based on 2020 data provided by the Washington State Department of Health, the manufacturing industry had one of the highest rates of infection (confirmed cases), getting the third spot with 9% next to retail and the healthcare industry.
In general, manufacturing facilities also have a high rate of movement on-site, meaning employees can be exposed through:
Close contact with fellow employees working in a high-traffic area
Face-to-face interaction with delivery drivers and contractors visiting the workplace
Shared use of equipment, products, and raw materials during the production process
Constant engagement with other stakeholders, including salespersons, clients, suppliers, etc.
Consequently, exposure to viruses has been higher in these environments. One possible solution would be to decrease the number of people working in a given space to allow room for social distancing. However, this is not always an option.
So what can businesses in this industry do to make sure their operations will not be hampered by an outbreak, while ensuring the health and safety of their employees and stakeholders?
Have you considered implementing a workplace sign in system?
Best Practices for an Effective Visitor Management:
Identify Entry Points and Possible Security Loopholes
Most manufacturing facilities will have multiple entry and exit points, making it harder for security personnel to monitor access.
Ask yourself, where are visitors permitted to go? Can they have direct access to offices? Do they need to use a badge to gain access? Factor in safety as well, particularly in hazardous areas of the premises. In general, manufacturing and production floors are busy. Proper monitoring of where people are at any given moment is necessary to prevent unauthorized access to dangerous areas. One of the best ways to address this is by knowing the critical entry points and identifying potential security weak spots.
A system like SwipedOn gives admin staff a streamlined dashboard for visitor and employee tracking and management throughout your facilities. Visitors must log in and out of the premises, meaning you can easily trace who was on-site in the event of an accident or threat.
Choose a System That Meets Your Needs
Once you've identified security needs for your business, it's time to choose a system that will meet them. Ideally, you want to choose a system that allows you to customize features that suit your security and safety goals.
If you're concerned about contact tracing and security access, you can opt for a sign in system that provides the essential features that will help you streamline the process. Consider one that also facilitates emergency response in case of a crisis.
For manufacturing facilities, important features include automated access control for delivery vehicles and visitors. Real-time logging and personnel tracking may also be critical in ensuring that movement within the facility is recorded.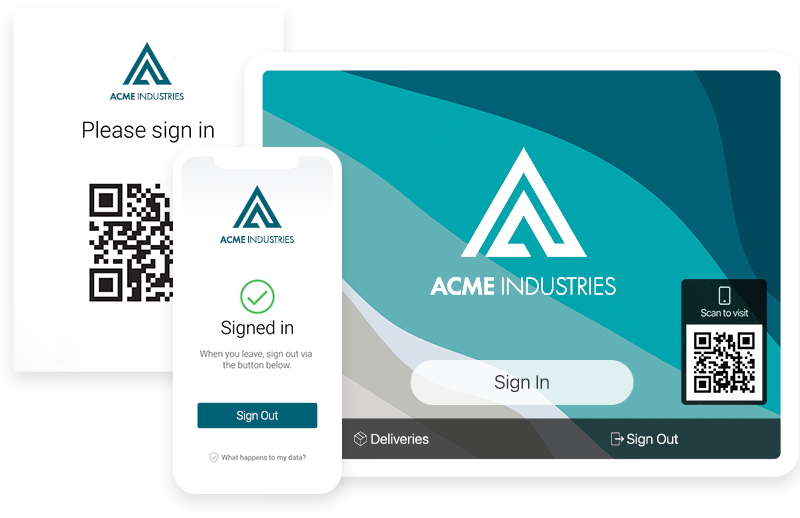 Make Visitor Badges Mandatory
Visitor badges are a must for every workplace, and even more so for manufacturing facilities. Being able to identify external guests within your workspace is important to ensure your company meets compliance requirements and maintains proper workflows.
Similarly, visitor badges also allow your organization to collect data from visitors in a quick and simple process. This data can be used as a reference for investigating security incidents and for contact tracing purposes.
Efficient contact tracing is critical for preventing the spread of infection within the workplace.
According to the Centers for Disease Control and Prevention (CDC), contact tracing must be done for all close contacts, including those who have interacted with an infected person within six feet and for at least 15 minutes or more.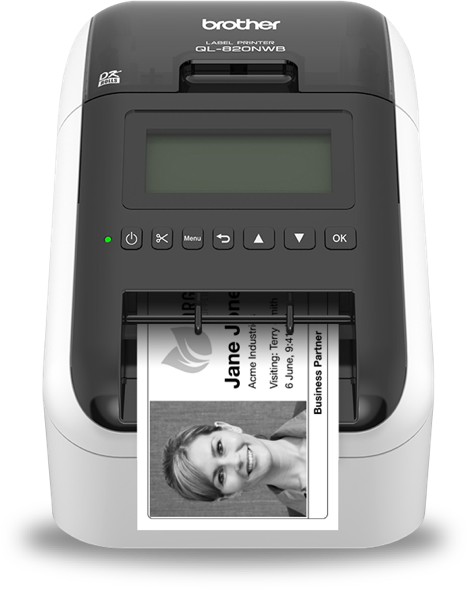 Educate Your Team
A workplace sign in system can only be successful if everyone in the business understands how it works.
Remember, employees and stakeholders, are more likely to comply if they know the purpose of the system, and that the measures are in place to ensure their safety. Employees should be thoroughly trained on how to use the system. Aside from the sign-in process, employees and stakeholders should also understand that checking out is an essential part of improving security in your facility.
An awareness campaign can also help increase compliance, particularly among visitors. Posting signs about the new visitor management policy near entry points will help direct visitors where they need to go and how to sign in.
Consider Developing a Watch List
Depending on your organization, developing a 'watch list' may help add a layer of protection to your policies. Employee theft is a common occurrence. In fact, the manufacturing industry ranks second highest for incidence of fraud.
By setting certain criteria in your visitor management system you can determine if specified people need to be notified when someone tries to enter the premises and this can help your organization prevent security incidents from happening again.
Ensuring a secure and safe place for employees and clients is essential, particularly for those in the manufacturing industry. Organizations should learn how a workplace sign in system can help streamline processes to ensure practices are effective and secure.
See for yourself how SwipedOn can help you use this technology to improve your security and safety measures, check out our manufacturing industries page.