The Future of Health & Safety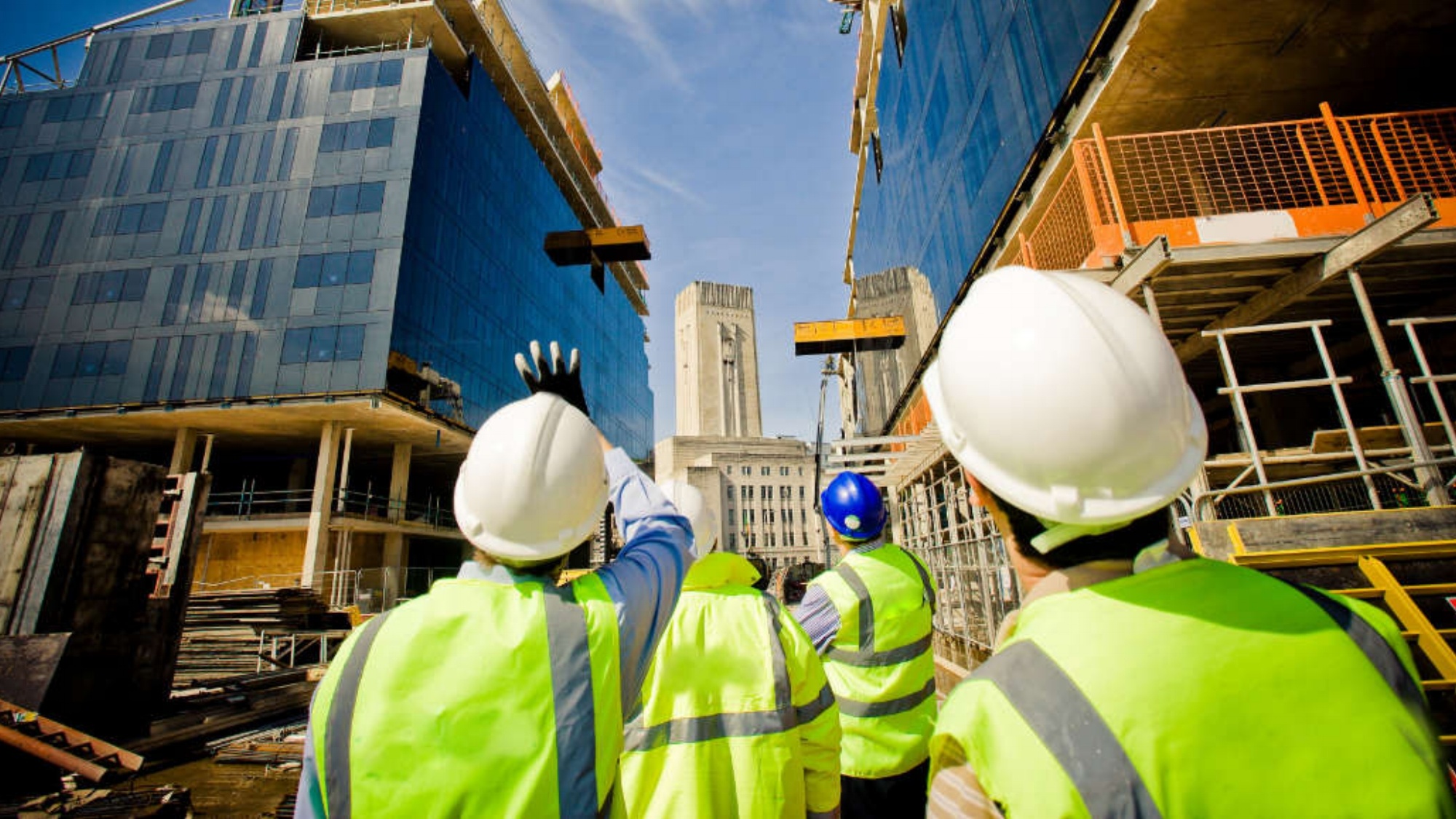 The topic of workplace health and safety can make many of us glaze over and start thinking about more enjoyable things like our holiday plans, or a yummy dinner idea you've got planned.
But it's a fact of life that businesses the world over are becoming increasingly responsible for not only their staff's well-being, but that of their contractors, delivery operators and visitors filing in through the doors every day. This shift in thinking, which has occurred slowly but surely over the last 10 years, will only get more pronounced as time rolls by. Corporate responsibility is a rolling snowball, gathering up more business areas as each new piece of legislation comes into force, or as every accident or lawsuit is reported.
If New Zealand is anything to go by, this shift in thinking – pushed via central government law reforms – is meaning the line where employee / visitor responsibility ends and where the corporate starts, is moving each year. This can be witnessed by the explosion in health and safety (H&S) related apps and software products all trying to define, in simple terms, where that line stands and what we need to be doing as modern day compliant businesses.
E&Y have summarised the changing landscape of H&S in their insightful whitepaper entitled: The Future of Health and Safety – Moving beyond zero. It's definitely worth a read for those H&S Managers out there looking to stay ahead of the curve, particularly in regards to treating your employees as a solution source – rather than the problem.
At SwipedOn, we're very much aware of the small but important part we play in a company's overall health and safety plan and feel we are part of the modern wave of companies utilising technology to improve workflow and create safer workplaces. Knowing who is on site or in the building at any one time is a huge advancement on the old paper visitor book.
With the recent spate of earthquakes rattling New Zealand – literally to its core – it's no surprise that more companies are wanting to make use of tools such as SwipedOn to aid their evacuation procedures. Allowing a real-time, mobile staff and visitor overview is one of our top goals at SwipedOn and 2017 will bring even more functionality to our core feature set.
So, it seems just as the tectonic plates keep shifting beneath New Zealand, so will the requirements and responsibilities of companies to ensure the safety and happiness of their staff and guests. We look forward to working with companies worldwide to continue on this journey together.