How to Minimize the Damaging Effects of Meetings Starting Late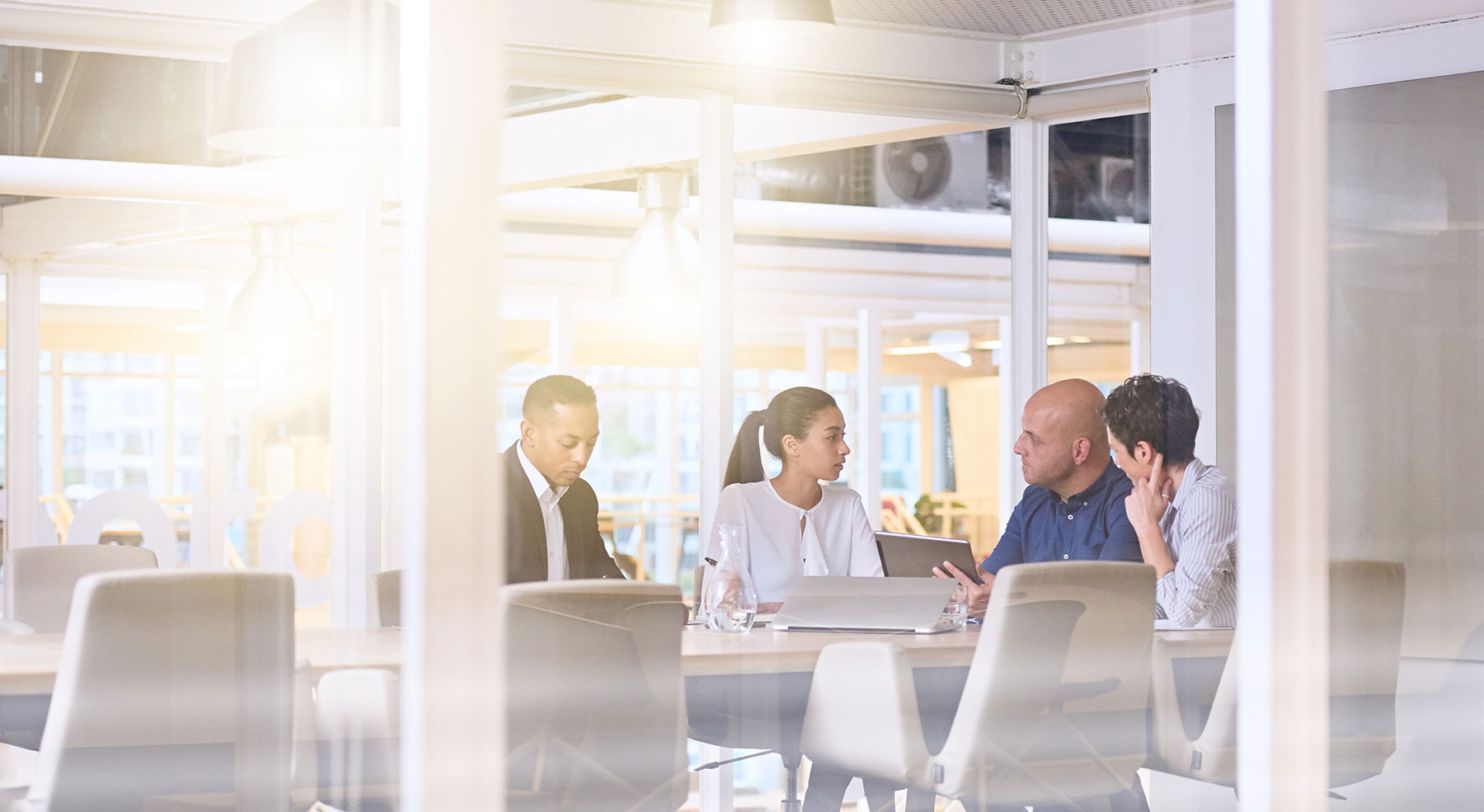 Approximately 11 million business meetings are held every day, and over 30% of those meetings start late. Meeting lateness can cause important losses for a company, and the impact is more critical when it's caused by high-level executives. Let's break down the main causes of tardiness, and review its impact on the bottom line. Then we will explore solutions to keep things running on time.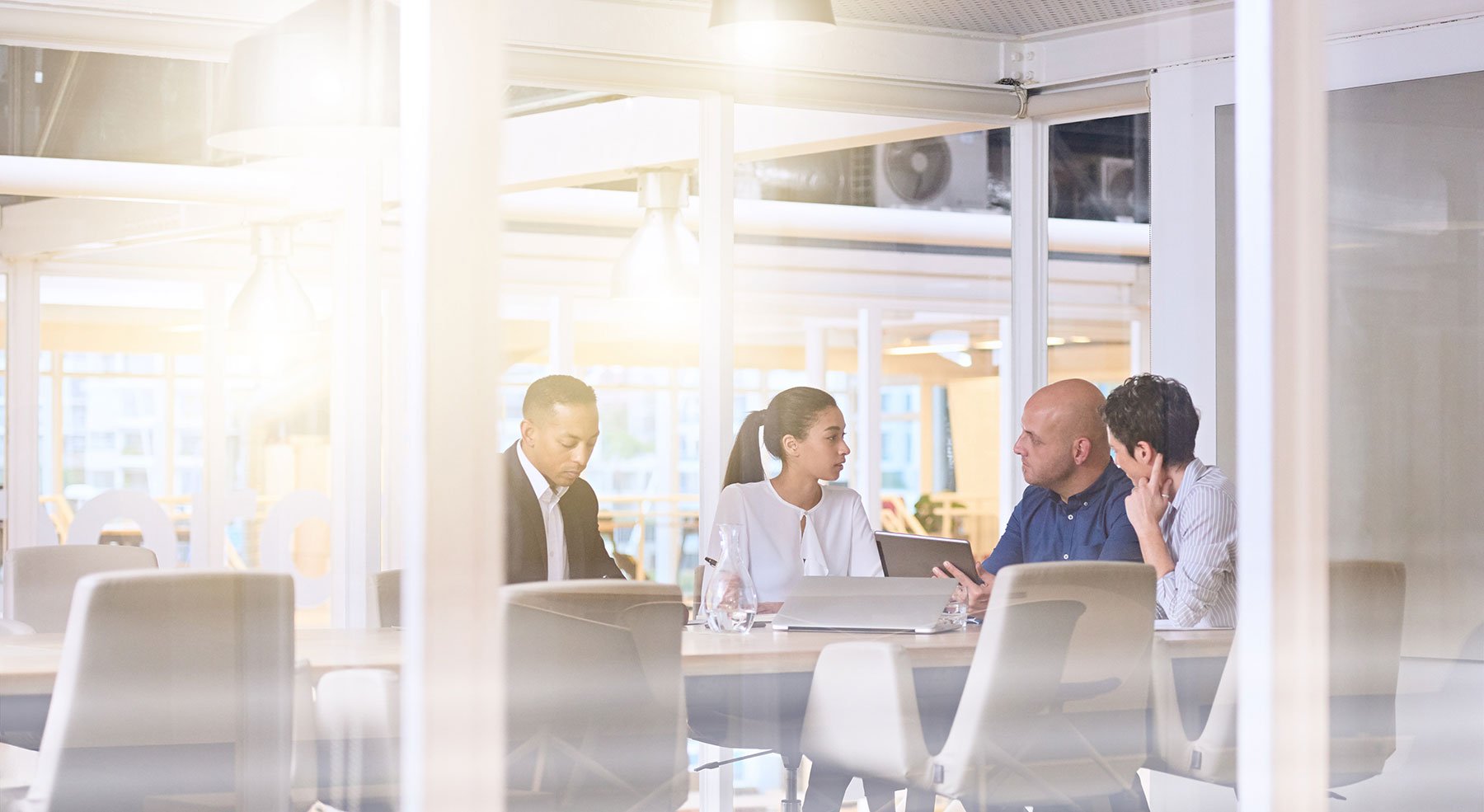 The Effect of Tardiness on Business Bottom Lines
Being late is not just a matter of punctuality; a meeting that starts late can cost a company about 8% of the productivity of that meeting. Late and delayed meetings ultimately affect the company's profits.
Meetings that start late usually end late, causing staff to experience delays in attending to other tasks. Delayed meetings disrupt workflows and impair overall productivity of the entire office. Even when only one employee is late, the rest of the team will be distracted, while the manager brings the late employee up to date. This scenario is worsened when the manager is the one who arrives late.
Lateness affects company culture. When starting meetings late is perceived as acceptable, it gives the message that company time is not important. Arriving late damages employee morale and encourages other staff members to do the same. When lateness is systematic, it can become a source of conflict among employees. It can also generate a negative approach to meetings.
Meetings that start late are less productive. According to a study, these meetings show less problem-solving communication, produce fewer ideas, and come to an effective conclusion less often than meetings that begin on time.
What are the biggest causes of tardiness?
According to the U.S. Bureau of Labor Statistics, unnecessary and unproductive meetings cost U.S. businesses approximately $37 billion annually. Starting late is one of the top ways time is being used inefficiently. Many companies don't understand this.
"In fact, most companies have no clear understanding of how their leaders and employees are spending their collective time. Not surprisingly, that time is often squandered…" Harvard Business Review
Here are the main reasons meetings tend to start late.
The organizer starts late
Most of the time, meetings are delayed because the organizer is late. When attendees get to the meeting on time, only to have the host come in minutes later, it affects the productivity and mood of the meeting. When this is chronic, meeting starting times will not be taken seriously.
Similarly, if the host is always punctual but has to delay starting because of the usual late people, it also sends the wrong message to the staff.
How can you prevent this problem? Simply don't allow people to be late.
Start on time and deny access after the meeting begins
Make the starting time mandatory
Consider establishing an arrival meeting time before the actual meeting begins
Adhering to these points also help to improve company culture.
Not enough preparation
The second reason meetings are late getting started is because there is no planned agenda. The more preparation work that is done before the meeting, the higher the chances to immediately get down to business.
How can you prevent this problem? Provide all materials your attendees need right from the meeting invitation. The meeting invitation should include:
Links to meeting materials
Docs for digital signature
Location and directions to the meeting
Access codes, passwords, or QR codes
Contact information
The delay starts at reception
Sometimes, meetings with external visitors start late due to a delay at the front desk. An inefficient sign-in system can make even the most punctual of visitors late for a meeting with you.
A study by a team at the University of Nebraska found that almost 50% of meetings start late and one of the main reasons is a visitor being delayed at reception. Digital sign-in can help with this.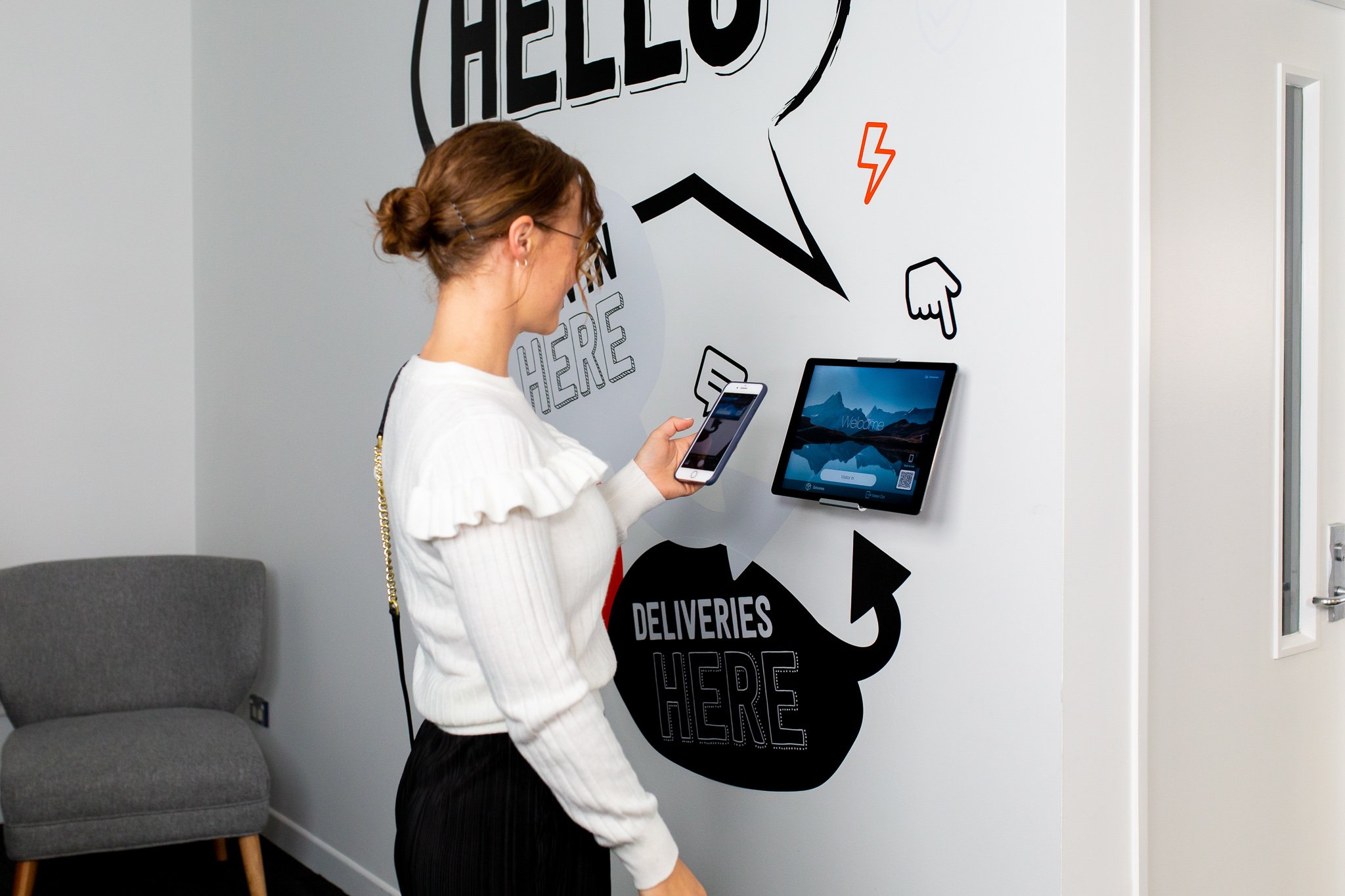 You don't manage the clock
While it is pretty standard for meetings to start on the hour or half-hour, it can be more productive if you get creative with starting and ending times. According to Inc.com, starting meetings at quarter past the hour gives everyone a chance to get to the meeting on time. It may help people who come from another meeting that ended on the hour. Additionally, setting meetings to 45 minutes instead of an hour can boost productivity.
Replacing Non-Essential In-Person Meetings with Virtual Meetings
One thing 2020 taught us is that meeting in person is not always necessary. In effect, switching non-essential physical meetings to virtual meetings can improve your attendance and productivity. In addition to keeping people safe during the pandemic, virtual meetings offer several benefits:
They're more efficient. Most people don't want to stay online longer than they need to.
Everybody is heard. Virtual meetings give less control to the typical discussion dominator. Leaving questions on the chat also improves communication.
Sharing is easier. Preparing the meeting with all the links and documentation means everyone is ready to start. Also, most virtual meeting systems allow easy sharing of documents and media inside the meeting.
Reduced commuting time. Virtual meetings enhance the work/life balance by reducing commuting time to physical meetings.
How Visitor Management Systems Can Reduce Meeting Lateness
SwipedOn's visitor management system can help streamline your meetings from the start. A VMS can help automate your invitation email to your meeting attendees, making their arrival more efficient and providing them the necessary authorizations, files, and links. A visitor management system can also help keep your visitors safe with data privacy compliance and contactless sign in.
SwipedOn offers a complete visitor management solution that includes visitor screening, digital agreements, and instant notifications in a completely customizable system.
From staff meetings to employee onboarding, if you want to know more about how SwipedOn can help, don't hesitate to contact us or get in touch via the live chat on our website. If you're ready to try out the software for yourself, sign up for a free 14-day trial.