How You Can Protect Your Business Against Future Crises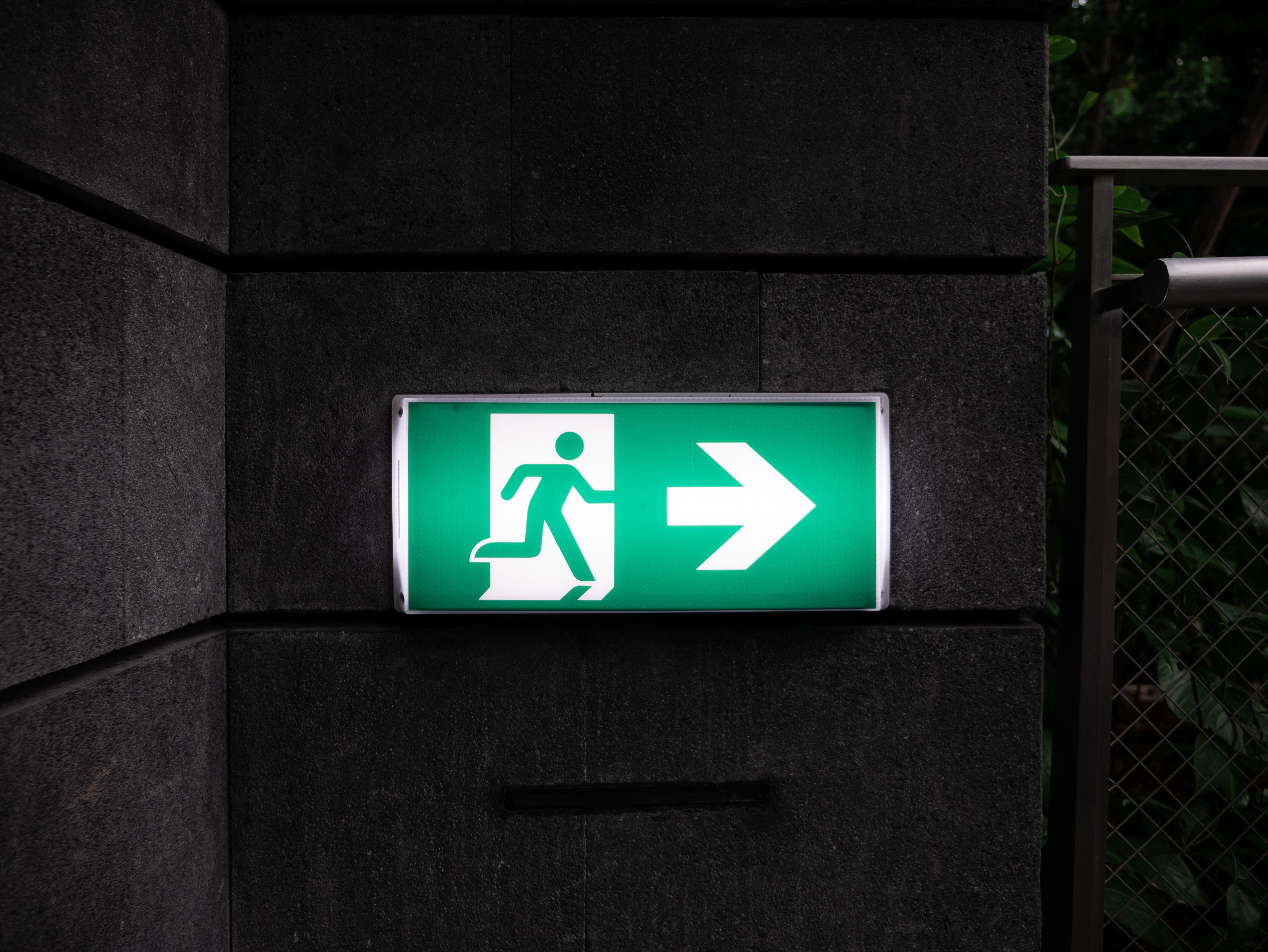 If we've learned one thing over the past two years, it's that the world can produce the most unpredictable situations when we least expect them. Many companies were caught off guard at the beginning of the pandemic and had to overhaul their processes overnight. One of the biggest takeaways from the past few years is that future-proofing your business as much as possible is crucial.
However, it isn't always easy to know where to start (how can you expect the unexpected?) If you're unsure how you should go about future-proof your business, we've got you covered. Here are a few of the biggest threats facing companies today, and how you can aim to mitigate them.
Threats Businesses Face
Natural disasters
As well as your personal possessions, natural disasters can significantly impact your company For example, businesses in the US might have to contend with hurricanes, earthquakes, or tornadoes, depending on their location. Similarly, many parts of Australia are prone to wildfires, and earthquakes are daily occurrences in New Zealand.
Any of these can cause significant business disruption and damage, Australia's 2019–2020 bushfires cost the economy more than $4 billion (AUD).
Natural disasters aren't always physical, though. In the first year of COVID-19, the Wall Street Journal reported that 200,000 more businesses than normal permanently closed in the US alone.
Security breaches
As more companies adopt hybrid working agreements, several challenges arise. One is operating across several security networks, resulting in an increased risk of data breaches.
It's little wonder, then, that 2021 was a detrimental year for many businesses in this respect. According to IBM's Cost of a Data Breach Report, the increase in average costs for data breaches rose by 10% compared to 2020.
The pandemic slowed activities in many sectors, but clearly, that wasn't the case for cybercriminals. Purplesec found that as a result of COVID-19, cyberattacks increased by over 600%. Other security threats facing companies include attacks on cloud software and unauthorized individuals accessing their premises.
Changing government regulations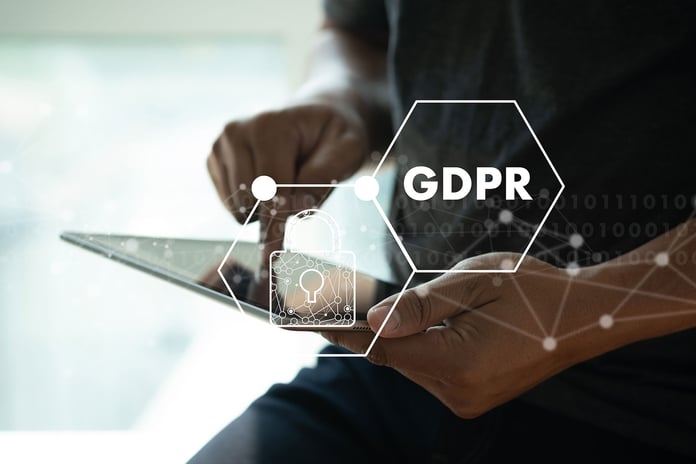 The simple truth is, technology has evolved at a pace that most governments struggle to keep up with. But legislation in many countries is slowly evolving to adapt to current realities. We've seen several changes in recent years that have impacted businesses. One of the most obvious ones is the EU's General Data Protection Regulation (GDPR), introduced in 2018. Since then, businesses operating within the EU – plus Norway, Iceland, and Liechtenstein – have needed to adhere to stringent data laws.
Changing government regulations can and will impact businesses that don't adapt. If businesses don't comply with new rules, they could receive penalties worth millions of dollars and tarnish their industry reputation. Reacting to legislative changes involves thinking ahead, and the whole team must play a role in predicting and adapting to these changes.
How Can You Reduce The Risk Of These Threats?
Invest in the right technology
Technology has changed our lives in ways we couldn't have imagined even 20 years ago. For businesses, investing in the right systems can make a significant difference in protecting against future crises. One of the most crucial forms of technology that companies should integrate is a workspace sign in system.
Using contactless sign in systems can stop unauthorized personnel from entering your office and ensure that all visitors are correctly identified.
Workplace sign in solutions can also make it easier to comply with regulations as and when they change and facilitate a number of health and safety-related tasks such as screening visitors and employees and emergency evacuations. Other important forms of technology your business should invest in are include secure cloud software and antivirus systems.
Make flexibility a cornerstone of your company culture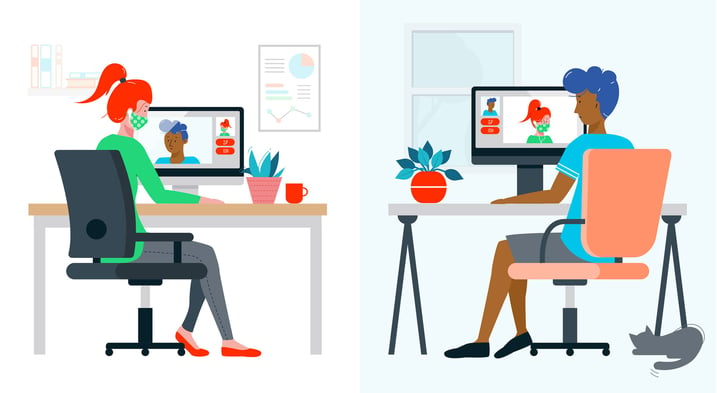 When future-proofing your business, remaining set in your old ways is impractical and detrimental. Flexibility should be a cornerstone of your company culture in all areas. When a big crisis hits, you might need to pivot to keep your business going. Consider risks to such areas as supply chains, employee shortages, and changes in markets—and create contingency plans.
If you're worried about remote work resulting in breaches to your security systems, the best thing you can do – as paradoxical as it sounds – is adopt a flexible work agreement. This gives you time to adapt and secure your systems to make sure you aren't caught off guard if an attack happens.
Don't silo your risk assessments
It might seem like a good idea to create a custom security assessment and plan for each location, but this approach can have the opposite effect and lead to confusion. As you can see from the graphic below, siloed systems can lead to poorer collaboration, project breakdowns, and more.
When you silo your risk assessments, you run the risk of duplicating some of them. And it can lead to people in other offices not knowing how they're expected to deal with issues as they arise. Instead of splitting risks, it's better to adopt a more unified and scalable approach.
To do this, take a look at your current systems and identify where risks lie. Then form a strategy to span the whole workspace. By doing so, you'll ensure that everyone's on the same page and minimize the impact of any breaches or disasters that occur.
Future-proofing Your Business Requires Proactivity
In an ideal world, everything would run smoothly and we'd never need to worry about potential threats. But the reality is a far harsher picture, and the best way to deal with potential threats is by preparing as much as you can in advance. Business leaders have a responsibility to consider all the credible threats they and their employees face and adapt current processes and systems to ensure they're future-proof. By putting in the groundwork to prepare for the worst, you'll ensure that your organization can run smoothly when crises arise.