Introducing SwipedOn Pocket; the smartphone app for your employees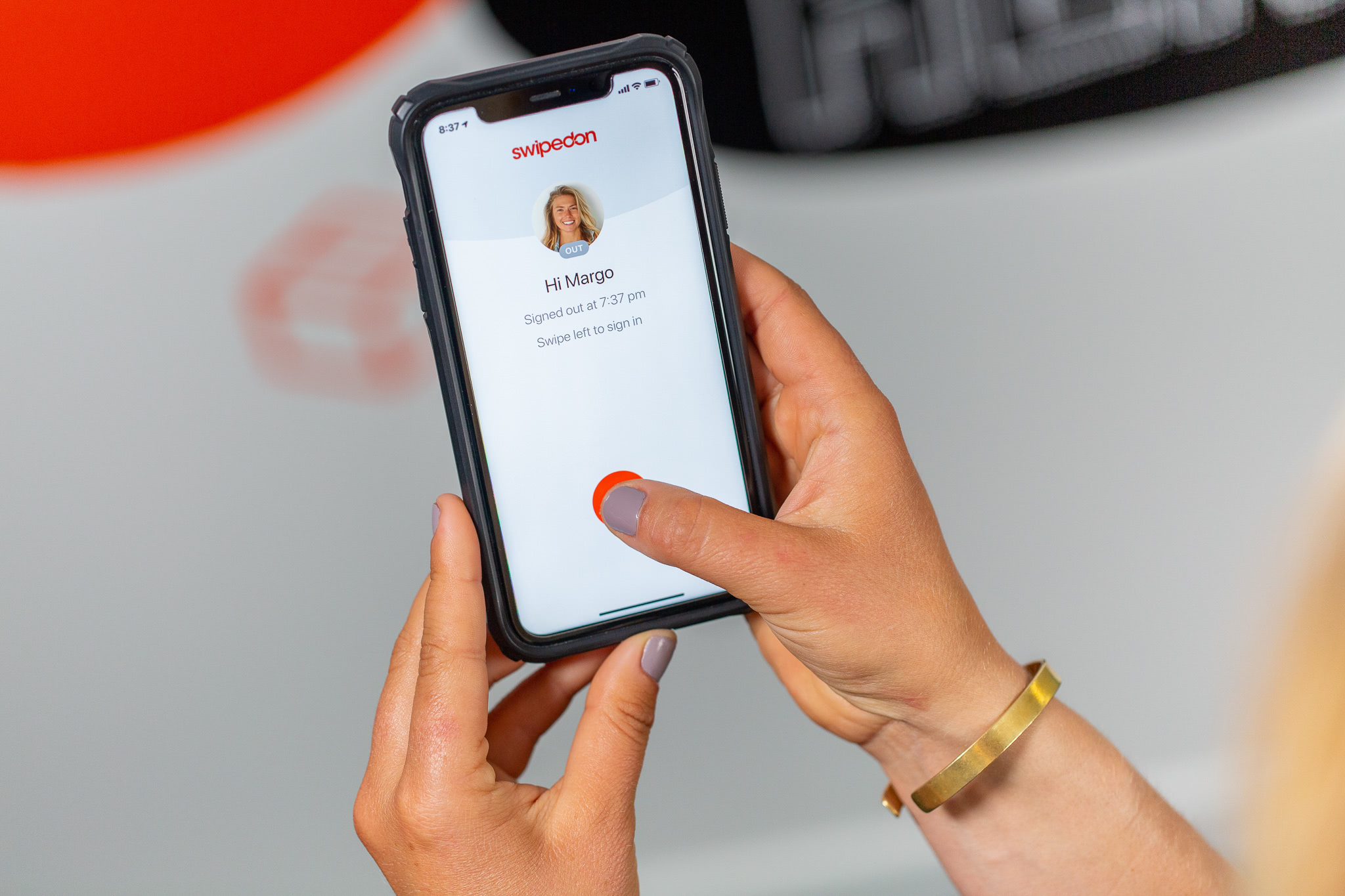 Introducing SwipedOn Pocket; the smartphone app for your employees, which enables them to sign into the workplace via a contactless experience.
As we emerge from the 2020 global pandemic, your business is likely to have a requirement to keep staff safe at work. You'll also need to account for everyone in your building from contractors, clients and visitors to employees. Whether your business is operating during the lockdown period or your business is just resuming post-COVID-19, SwipedOn has contactless sign in for your visitors covered using a simple QR code scanning system. Did you know you can also use the SwipedOn visitor management system as an office in out board for employees? SwipedOn Pocket is a smart phone app created by SwipedOn for your employees, enabling them to check in safely.
---
In this video, SwipedOn senior mobile developer Jason, guides you through SwipedOn Pocket
Want to see more? Subscribe to the SwipedOn YouTube channel: here
---
Designed exclusively for your employees, and offering a contactless sign in experience for the workplace, SwipedOn Pocket is available on both iOS and Android. Once SwipedOn Pocket is installed and authenticated, employees simply open the app on their mobile device and swipe the arrow icon on the screen to sign in.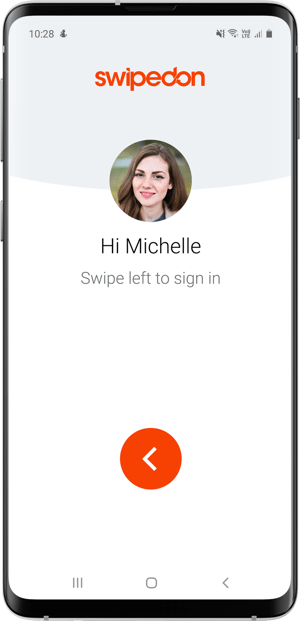 In this blog article, we'll guide you through the key features of SwipedOn Pocket, how to activate and implement in your workplace, and offer educational content to help you understand everything you need to know about this brand new smartphone app from SwipedOn.
Downloading & Installing
To use SwipedOn Pocket, employees simply need to download the app from either the Apple App store for iOS or Google Play store for Android where they will be asked to enter their work email address before being sent an authentication code.
Employee Questions
Should you wish to include screening questions for your employees to answer, you can do so by enabling the option in the web dashboard. You might like to ask questions to ensure that they do not pose a risk to the business, such as asking if they have recently travelled outside of the country or if they are experiencing any cold or flu symptoms.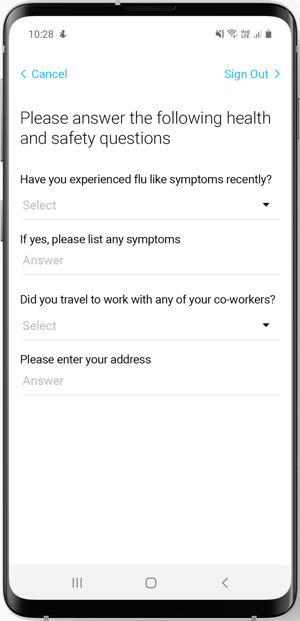 Custom Sign Out Messages
Within the app, your employees will have the option to add custom messages and status to their profile. Should they be expecting visitors and need to leave the building such as for a lunch break or off-site meeting, they have the opportunity to update their status and leave instructions for their guests to either wait or reschedule for another time.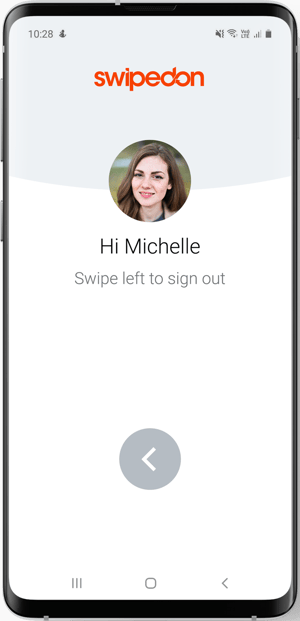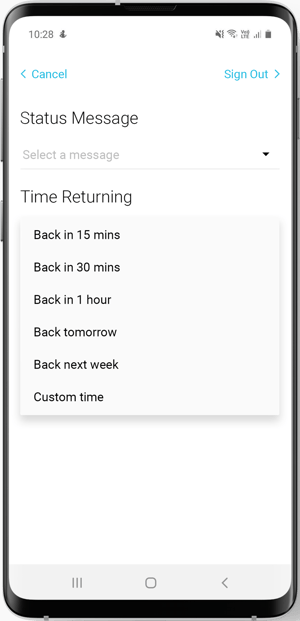 The SwipedOn Pocket mobile app is for everyone, no matter their operating system preference. Your employees can download the app via the App Store for iOS or Google Play Store for Android devices.
Looking for more information?
Head over to our support article which runs through the quick and easy set up process.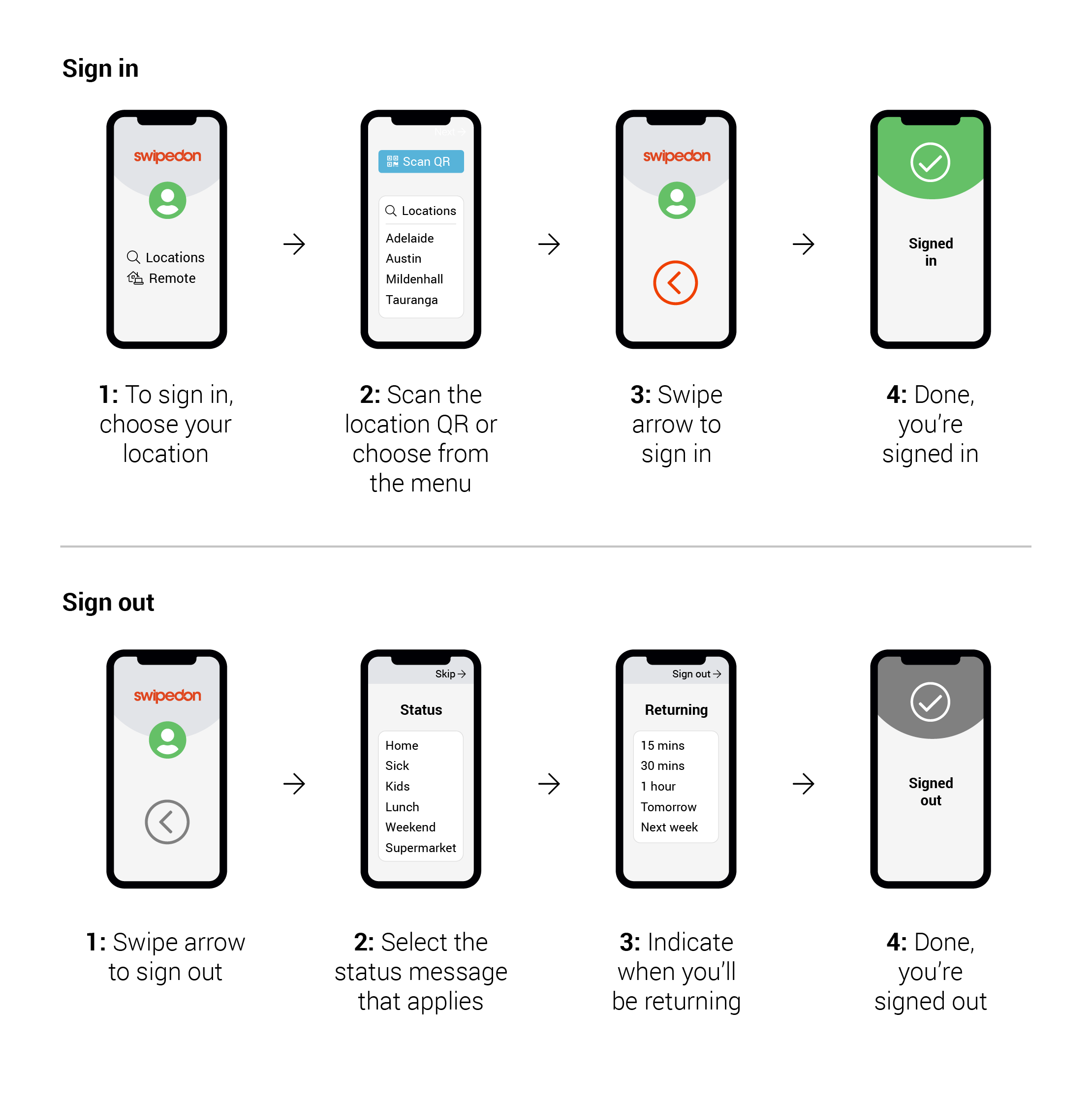 Need to get the word out?
We've created a video all about SwipedOn Pocket (hosted on YouTube) especially for your employees. Send this around to them to help them understand the app designed exclusively with them in mind.
---
In this video, sales associate Judea takes your employees through SwipedOn Pocket
Want to see more? Subscribe to the SwipedOn YouTube channel: here