The 10 Best Remote Working Tips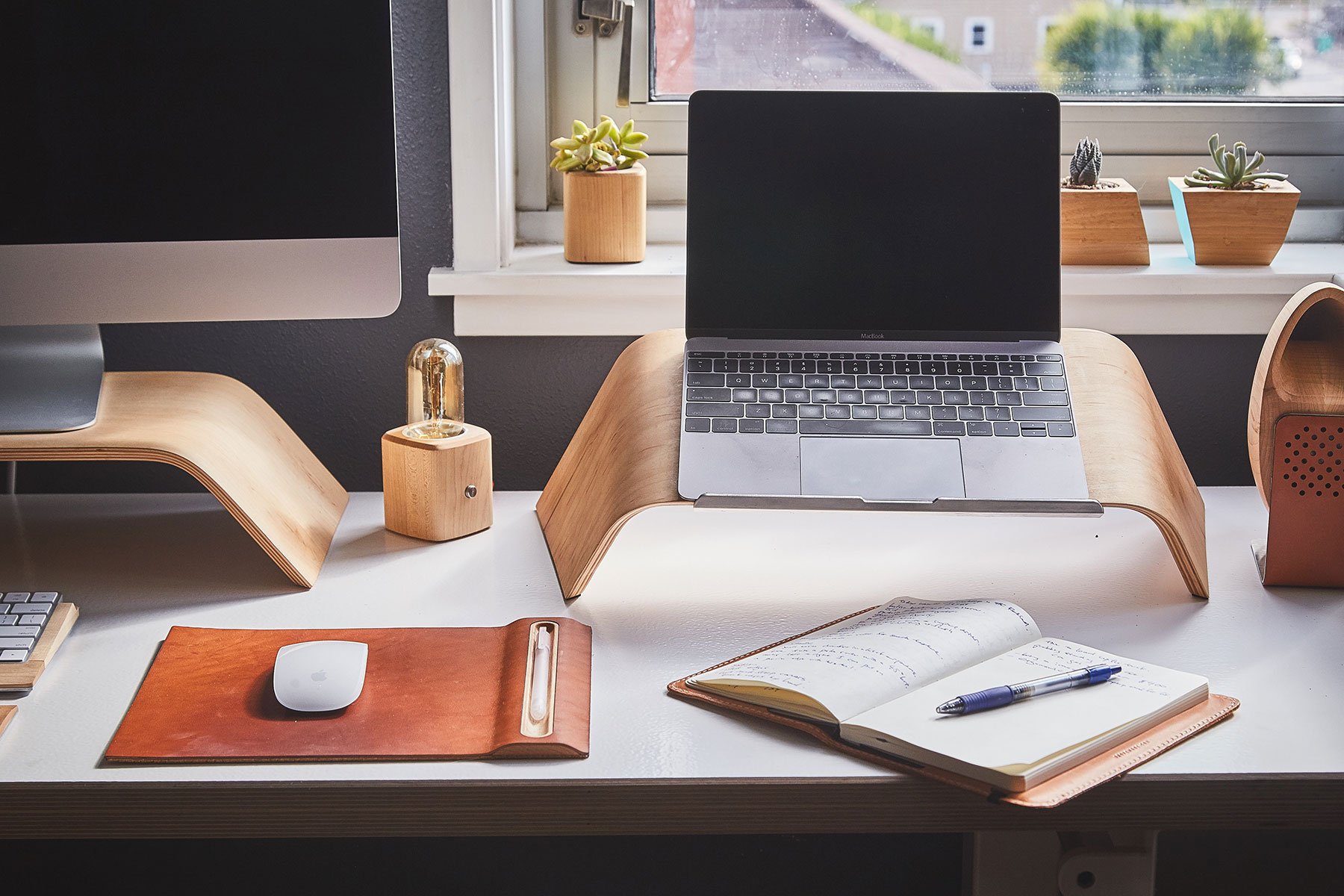 Remote working might sound glamorous to some; we've all watched our favourite travel influencers remote working in the likes of Bali, complete with primo coffee and smoothie bowls for breakfast. But for most of the world's population, physically going to work is the reality of life. Not to mention that they also enjoy it!
While it suits some people who enjoy cutting the commute out of the daily routine for a while, for those who enjoy the social side of going to work, the idea of remote working can invoke anxious feelings. For most of us, our home is our sanctuary, a place that we escape to after work. And while some people might be lucky enough to set themselves up in a spare bedroom, a study or home office, for others it'll be a corner in a shared flat or the kitchen table.
During the global pandemic, and the subsequent introduction of the hybrid workplace model, there is a need to embrace working from home to protect the health of colleagues and the wider community outside of the workplace.
Here at SwipedOn, we are no strangers to the idea of remote working. Our flexibile workplace model means that working from home is something that every member of the team does frequently. With that in mind, we want to share our 10 best remote working tips to help you through and set you - and your team - up for success.
---
10 Best remote working tips
---
1. Combat loneliness with social networking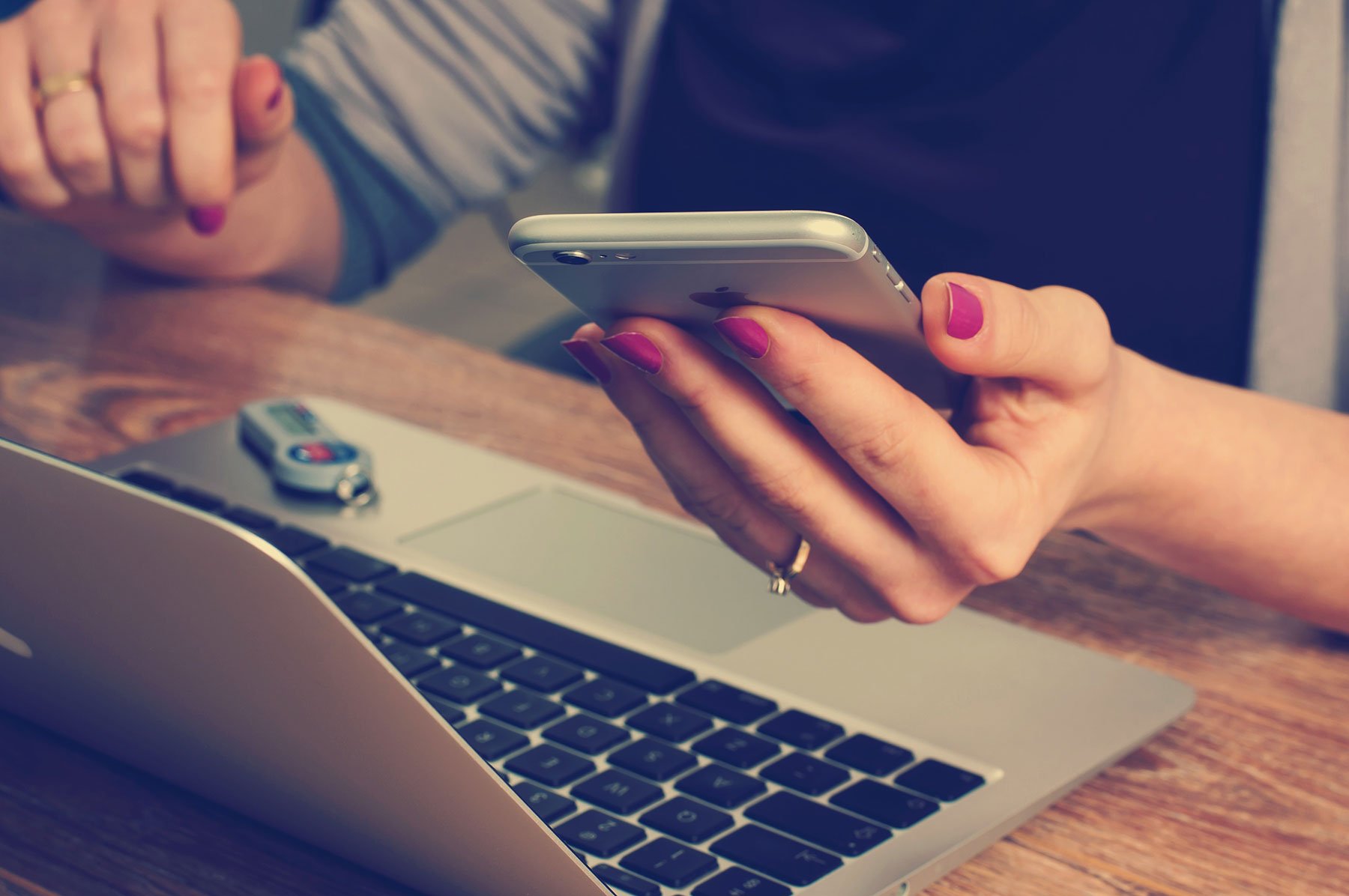 This is one of the real challenges for remote working, especially the social butterflies among us. Stay in contact regularly with team mates, friends and family via social channels like Facebook Messenger, Whatsapp, Instagram and any other channels you use regularly.
Top remote working tip: Don't let this be a distraction from your work so be sure to allocate yourself break out times when you can use your phone for social networking.
2. Keep the team communications active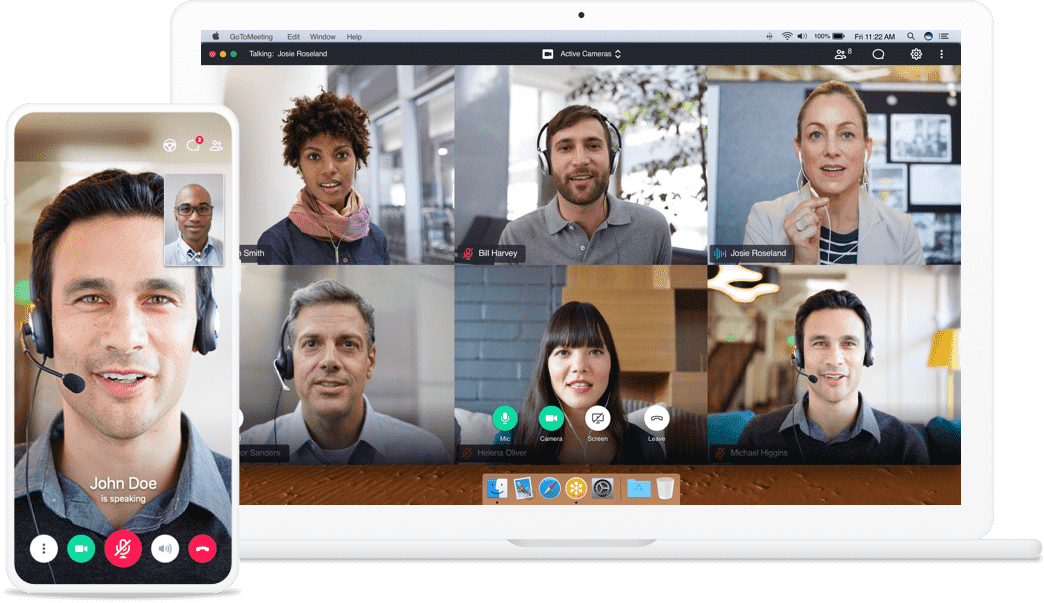 While social networking is important to combat loneliness while remote working, there's still a job to get done. Most of us work in a collaborative work environment and rely upon instant communication to round up the team for key communications. Stay in regular comms with the team via platforms like Slack or Zoom, Gotomeeting (image above) and Whereby to hold a team meeting.
Top remote working tip: Be sure to mute your microphone if you're not speaking to prevent unnecessary background noise in the conversation.
3. Get dressed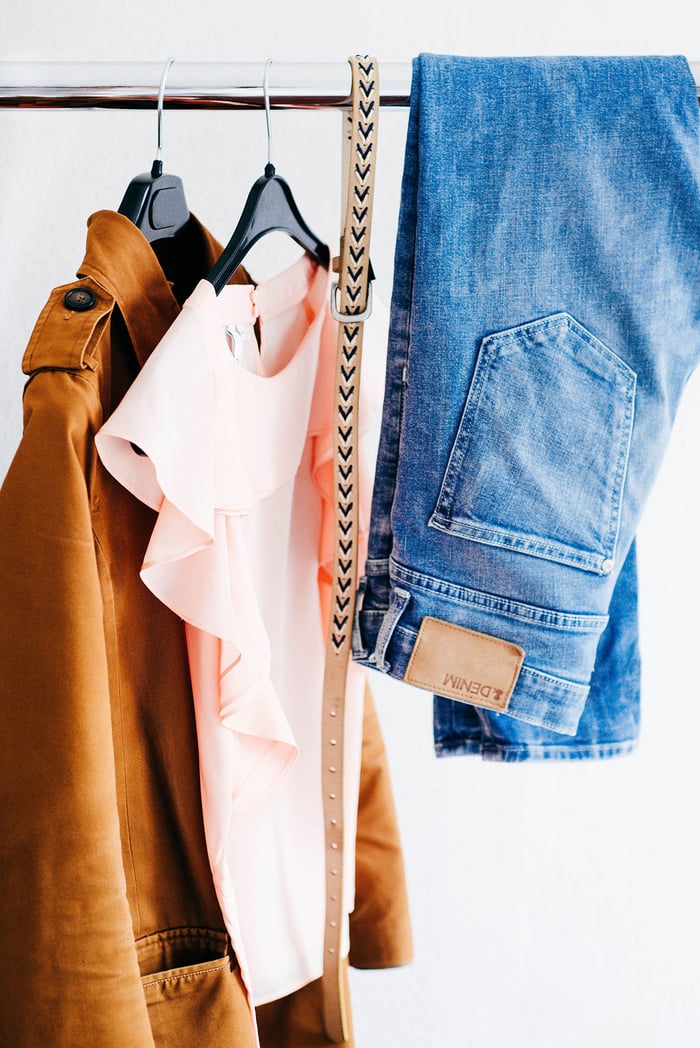 Don't even think about remote working with your pyjamas on or worse, working from bed or the couch; in the words of Dizzee Rascal - fix up, look sharp. Carry out your normal morning routine to help set you up for the day and get dressed as if you're going to an office.
Top remote working tip: Ensure you're presentable for those video calls with the team and potential clients - pyjamas and scruffy hair just doesn't cut it in the office so don't let your standards slide in the home office.
4. Invest in the idea of desk feng shui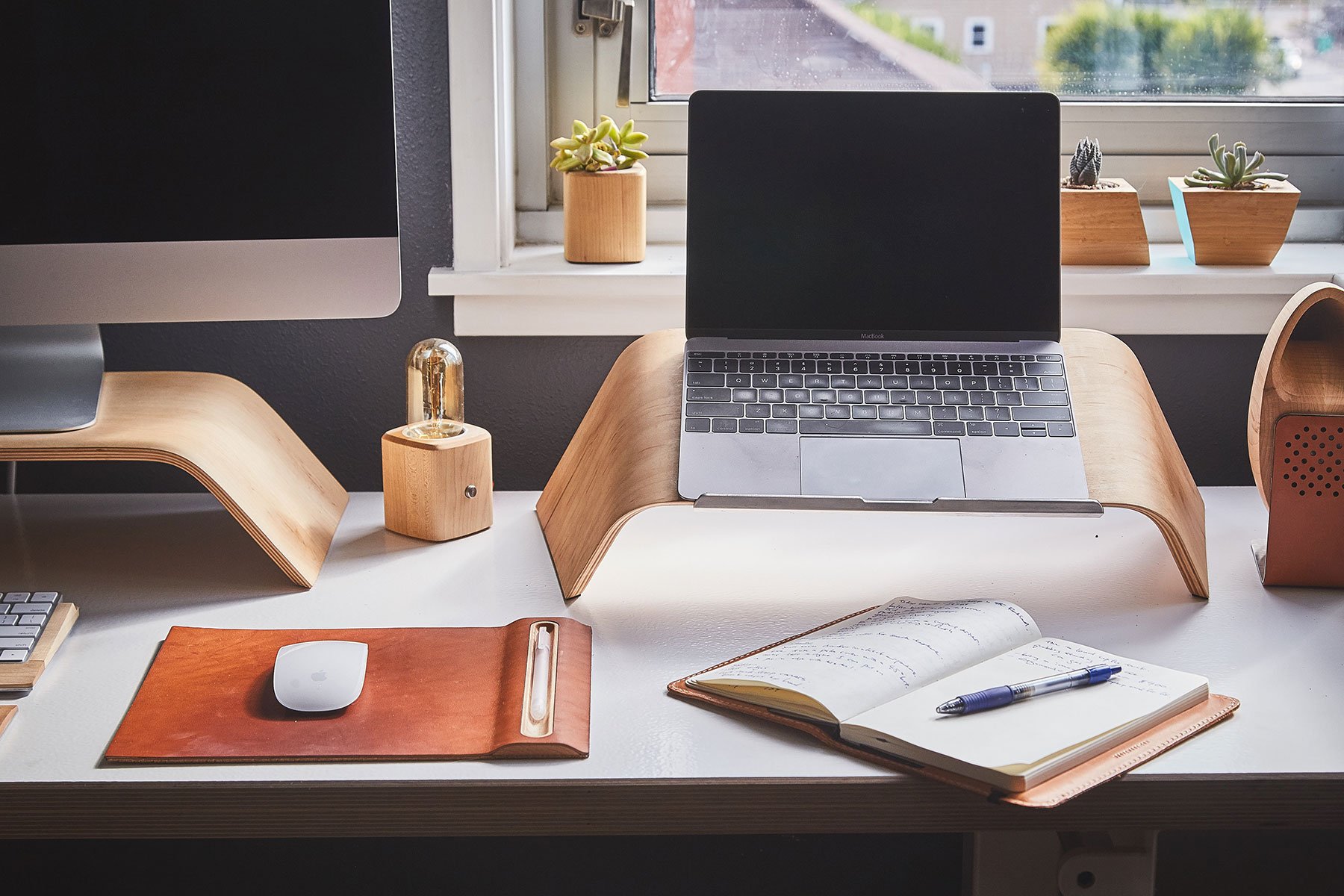 When remote working, find a space where you can set up the ergonomics correctly with the correct sitting posture and natural light, and ensure your space is set up in a way which make you feel productive. We love desk feng shui! And even better, setting up your office space at home similar to that in the office workplace will help with a seamless transition to the hybrid workplace. You can find some top remote working tips on desk and home office feng shui in the following resources.
Articles
Video
5. Set boundaries for your children and office space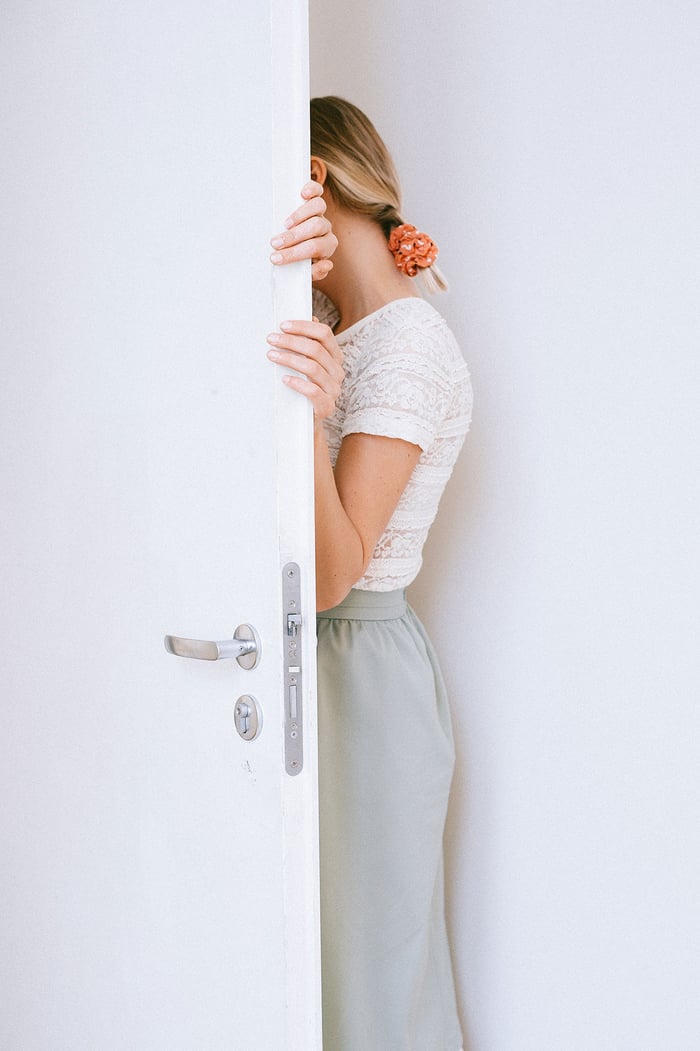 Schools in your area might be shutting down or you might have small children at home meaning that remote working comes with an additional challenge of childcare and home-schooling. If you can, you'll need to have a dedicated space away from the children.
Top remote working tip: Set boundaries with the kids and be sure they know that your work space is out of bounds during the working day.
6. Use the ironing board as a stand-up desk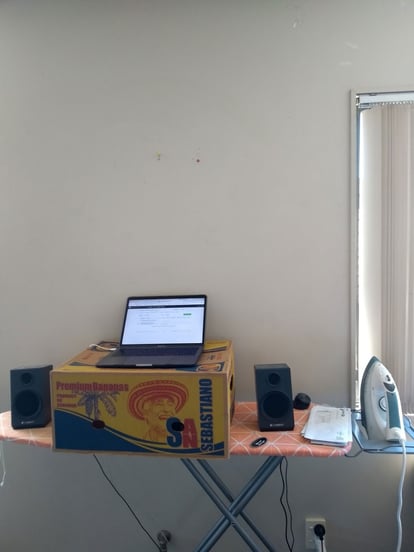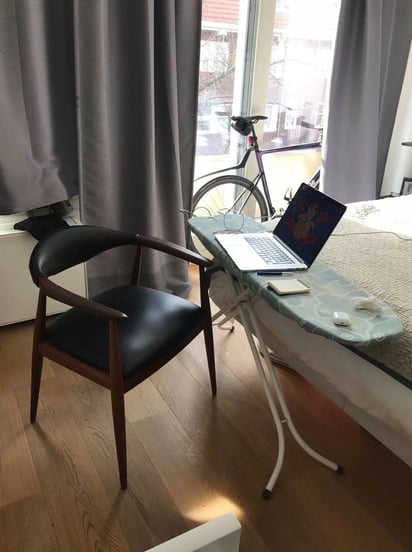 The best remote working hack we know! And it's tried and tested by team SwipedOn (we have photographic evidence). Simply use your ironing board as a standing desk and easily move it up and down.
Top remote working tip: You can also use your ironing board as a sitting desk if you don't currently have this option at home.
7. Save the ironing (and other household chores) for later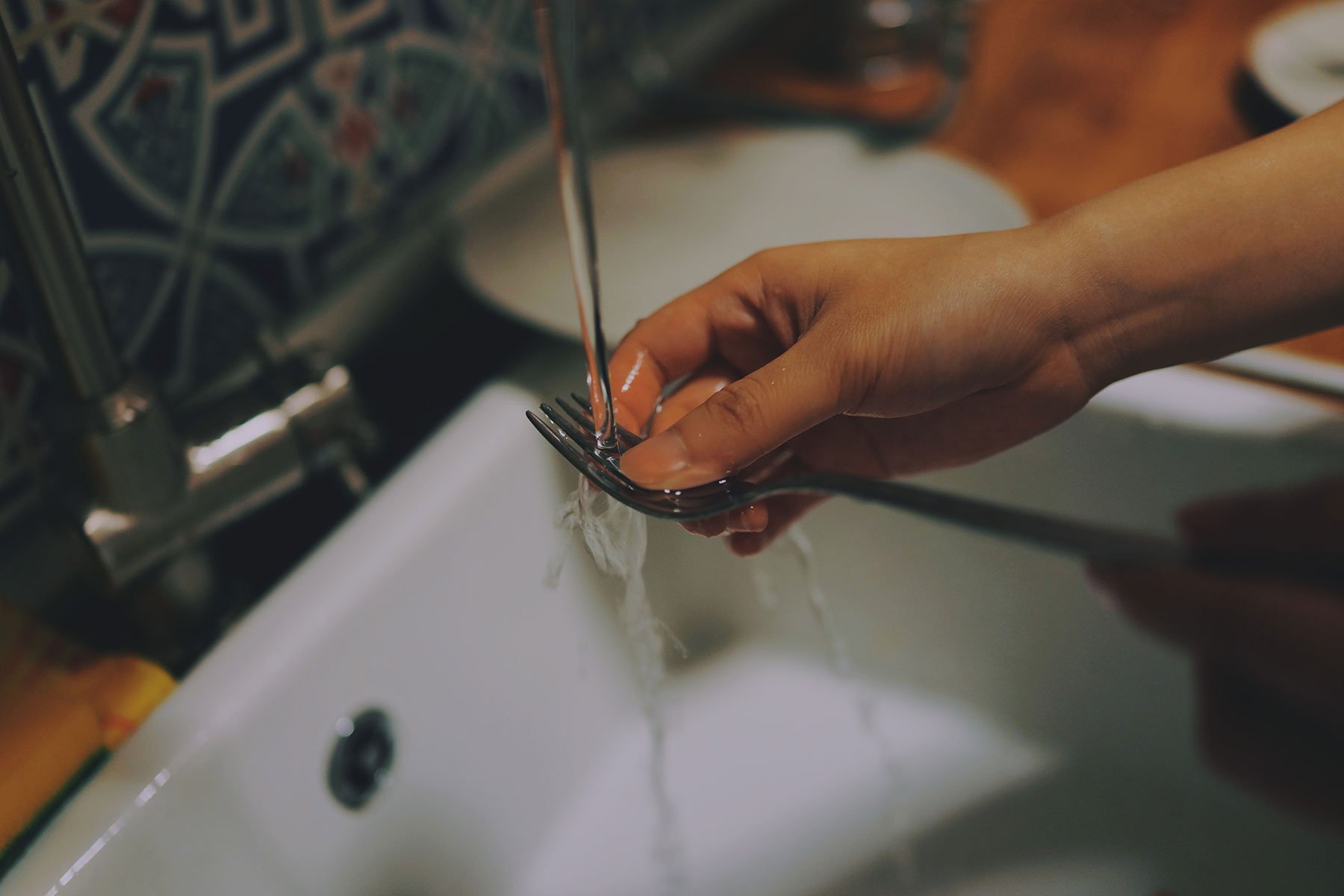 While we're on the subject of ironing, it can be easy to become distracted by the chores while remote working. Hoovering the house, doing the laundry and the dishes are all just ploys for procrastination.
Top remote working tip: Set a designated time later in the day - after work hours are complete - to get the job done.
8. Listen to alpha wave stimulating music
Be sure to have some soft background music to help you stay focused while remote working. Some people love listening to the radio or their favourite playlist, but if you're looking for something new why not try alpha wave stimulating music which has been hypothesized to help productivity - we think it's worth a try!
Top remote working tip: Try this album from the Brain Stimulation Music Collective on Spotify.
9. Take lots of breaks and get some fresh air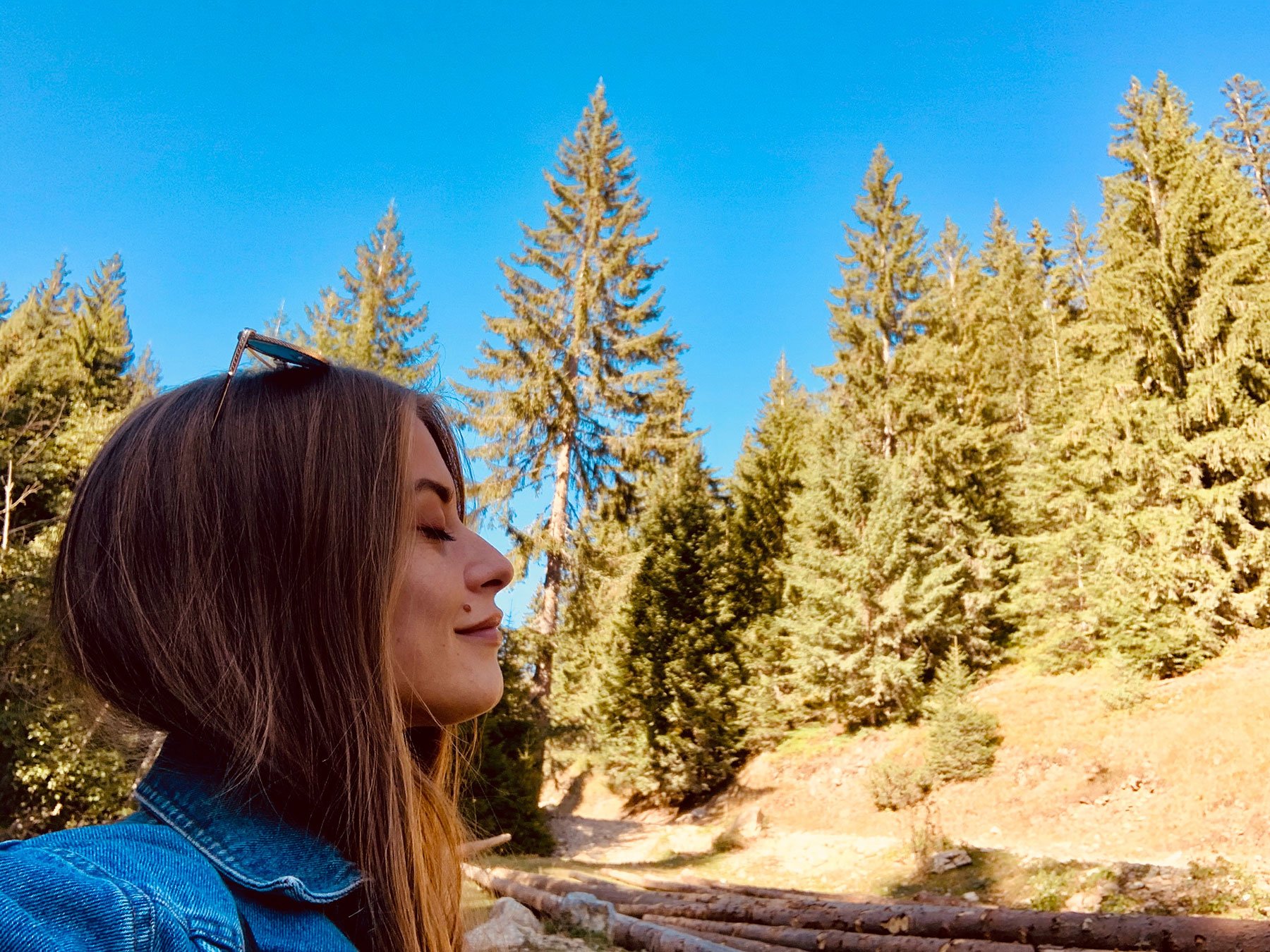 Take breaks regularly while remote working. When in the workplace, it's unlikely you're working at 100% all the time - you'll sometimes stop for a chat with colleagues, go to meetings, go for a walk and fresh air to get a coffee.
Top remote working tip: Treat your home working environment the same as you treat your workplace or office and give yourself permission to take breaks and time to focus on your mental and physical health throughout the remote working day.
10. Set your working hours and stick to them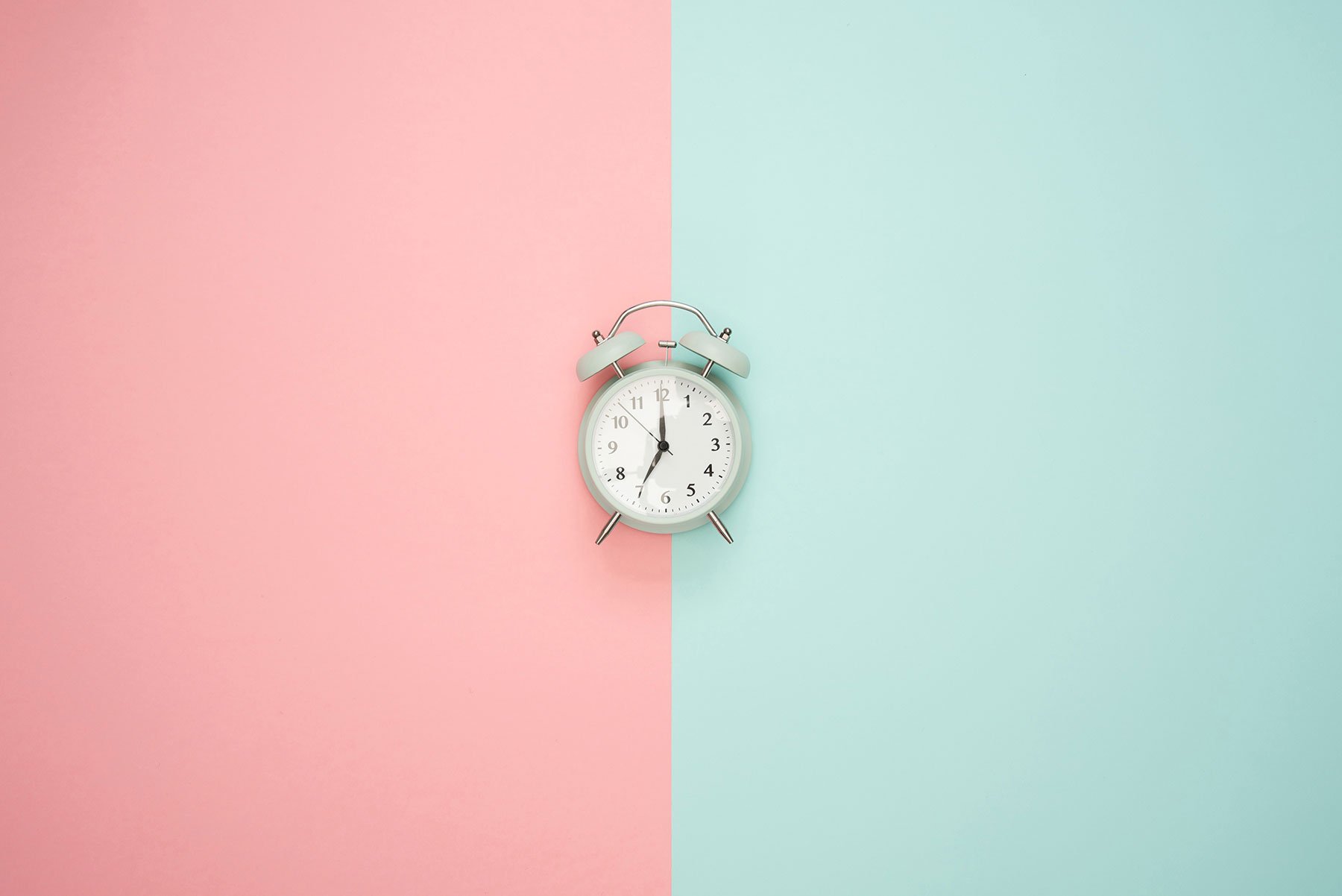 Overworking can easily happen at home as your working day blends seamlessly into you-time. Don't let this happen. You'll want to feel fresh everyday so set those times and be strict with yourself; perhaps set an 'end of working day' alarm, and set yourself an action to perform.
Top remote working tip: Along with shutting down the laptop, have something you do. Perhaps you do those chores you've been waiting for all day or go out for a walk in a local park or on the beach (isolation rules and regulations permitting).
How to protect yours and your employees' mental health during a time of crisis
Here's the lowdown from the World Health Organisation for those in isolation:
Stay connected and maintain your social networks. Even in situations of isolations, try as

much as possible to keep your personal daily routines. If health authorities have recommended limiting your physical social contact to contain the outbreak, you can stay connected via email, social media, video conference and telephone.
During times of stress, pay attention to your own needs and feelings. Engage in healthy

activities that you enjoy and find relaxing. Exercise regularly, keep regular sleep routines and eat healthy food. Keep things in perspective. Public health agencies and experts in all countries are working on the outbreak to ensure the availability of the best care to those affected.

A near-constant stream of news reports about an outbreak can cause anyone to feel anxious

or distressed. Seek information updates and practical guidance at specific times during the

day from health professionals and WHO website and avoid listening to or following rumours

that make you feel uncomfortable.
See more mental health considerations from the World Health Organisations here: Mental health considerations
Summary
Using the right tools and creating the right work environment at home can make remote working enjoyable. Get dressed, over-communicate with your colleagues, prioritise your tasks, take some breaks, and you'll produce results along with it.
More to help your business through COVID-19
How SwipedOn can help you manage the risk of COVID-19 Coronavirus in the workplace
COVID-19: Preventative measures to sanitise surfaces in the workplace