4 Ways Visitor Management Systems Can Help Multiple Location Companies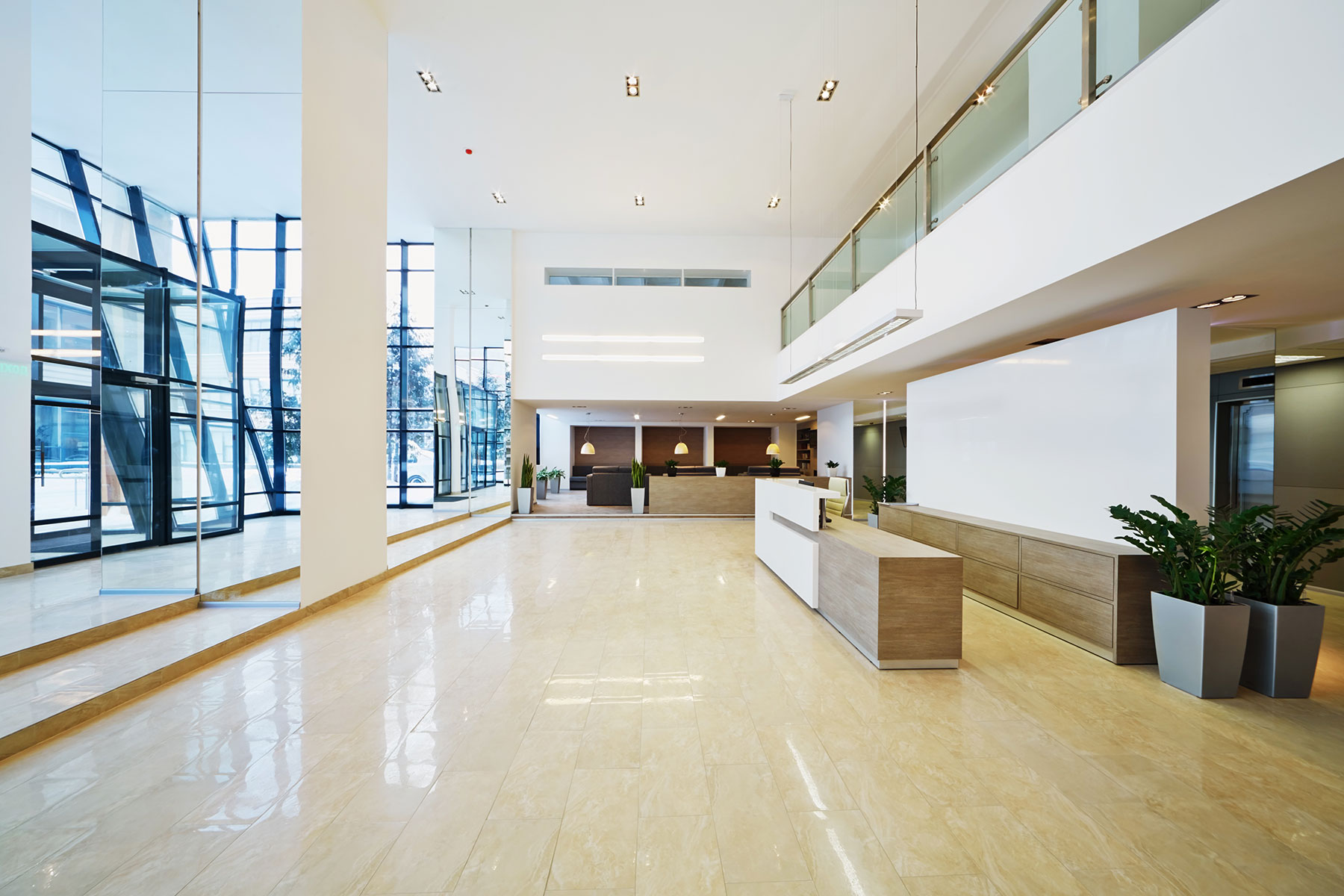 It can be challenging enough managing visitors in a single location. If your organization has multiple sites, however, things can get much more complicated. Adopting the latest visitor management technology can help you implement location-specific security and safety measures, and ensure a consistent visitor experience across sites. Here, we'll go into four visitor management challenges faced by companies with multiple locations and how to solve them using a unified cloud-based visitor management system.
1. Multi-Location Visibility
If you're running a large organization, there's a good chance your company has a mix of locations that can range from offices, operational centers, distribution headquarters to logistics warehousing, manufacturing facilities and the hybrid work model.
With a company operating in multiple locations, a big concern for security teams and upper management is the lack of visibility concerning visitor and employee movement throughout each site. It's vital to track employees, keep unwanted visitors out, and ensure the safety and security of the workplace at all times.
While the head of each facility can run a location-specific visitor management system, global, cloud-based visitor management software can synchronize data from all locations. This gives the head office a unified view of personnel and visitor activity to ensure nothing falls through the cracks.
According to George Lossius, former CEO of Publishing Technology, "The key to multiple location management is to ensure that information is shared across the entire company simultaneously. [Businesses should] commit to communicating effectively and (relatively) frequently through one tool."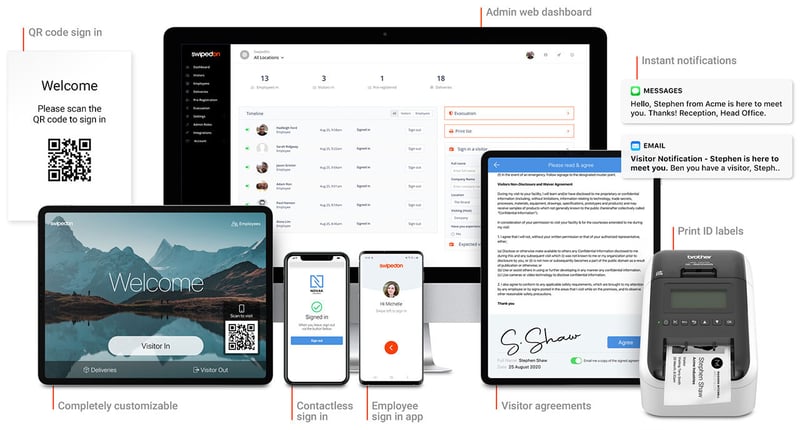 With cloud-based systems, your security team and top-level management can remotely monitor all sites. In fact, any designated personnel can access the visitor management system from any device, with the ability to track real-time changes. Not only does this ensure management is up to date on the latest information related to company visitors, but sharing this information also creates a sense of community. It also allows management and security teams to compare, unify, or collaboratively modify processes and policies across sites.
2. Location-Specific Visitor Policies
While it's vital to create a sense of uniformity across all sites, every location has specific local requirements for its visitors and employees, particularly across different countries or regions. Cultures can differ significantly on a global and domestic scale, while regulations can also vary across borders.
Depending on the site, a system can include a run-through of safety requirements such as visitor screening, photo capturing, and the signing of waivers before visitors can enter the facility. Alternatively, a research lab may require all visitors to sign NDAs and limit visiting hours and access to certain areas of the building. A construction site might require visitors to wear a helmet and high visibility clothing before entering the location. Each facility is different.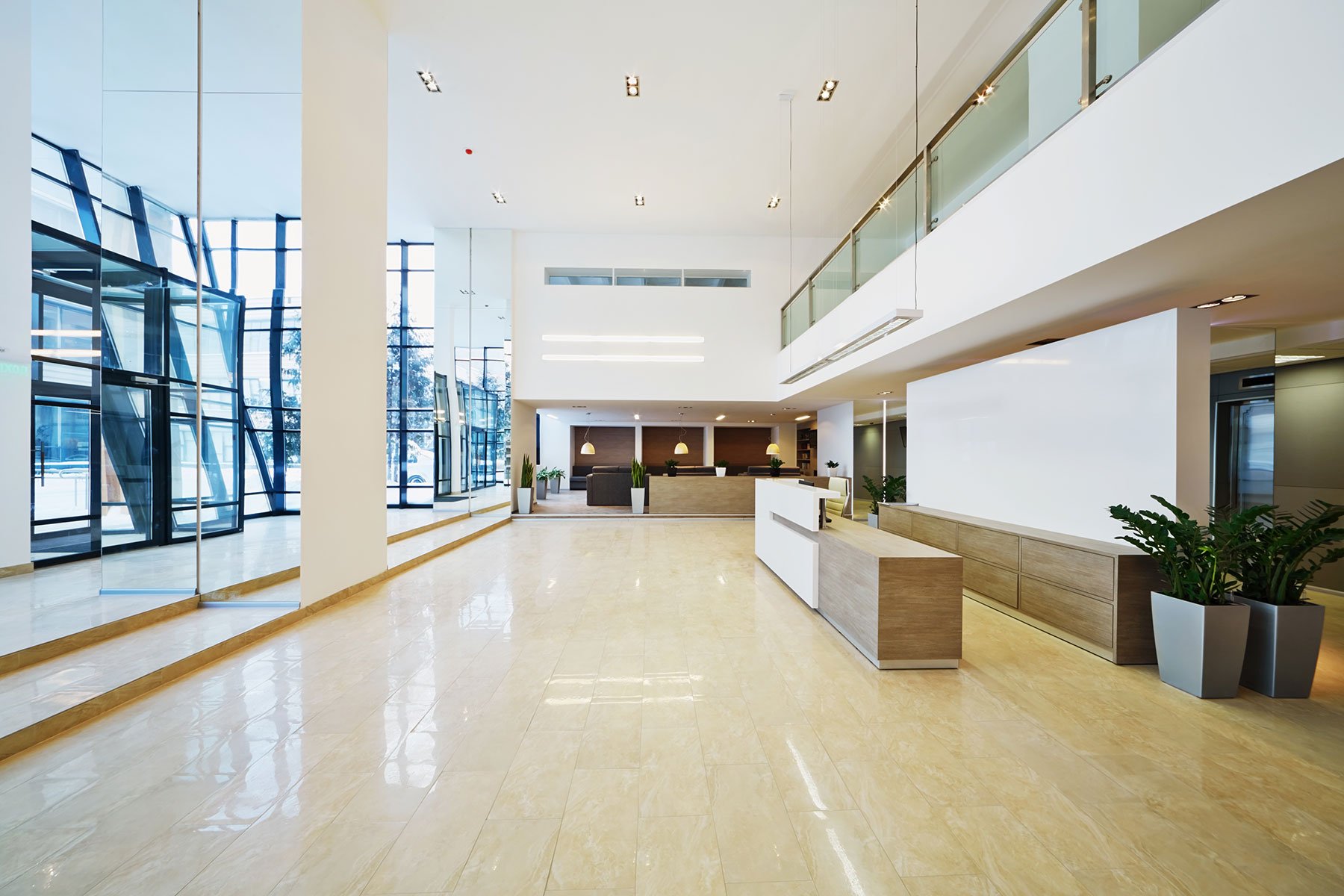 Location-specific policies are essential to protect the company, employees, and visitors. With a flexible cloud-based visitor management system, on-site managers can create visitor profiles for their facility while being connected to a larger central hub. By empowering managers to make local decisions, it saves top management time while leveraging the managers' location-specific knowledge.
SwipedOn's visitor management system, for example, is highly customizable. It's designed to work across multiple industries and types of sites, including corporate offices, manufacturing, logistics, technology, aged care, media, and even the consumer goods industry.
3. Inconsistent Sign in Experiences
While each location will have its own visitor sign in policies and procedures, it is important for brand and community building continuity to provide visitors and employees with a familiar, user-friendly experience.
So, how do you accomplish global consistency while providing elements of localization? Create a look and feel that's consistent and familiar across all systems by leveraging your brand's identity. Use its colors, theme, style, and values.
Did you know that color increases brand recognition by up to 80%? And brands that are consistently presented are 3 to 4 times more likely to experience brand visibility. Leveraging visuals and creating a consistent visitor sign in experience is one of the best ways to make a memorable impression on guests. You can also have key slogans, messages, and your company values available in the local language of a given site. This creates a globally connected yet locally appropriate experience.
4. Real-time Update Challenges
According to Jindou Lee, CEO and co-founder of HappyCo, "Every day, companies across virtually every industry collect countless data points...the faster their analytics systems can process and interpret this information, the faster they can generate a high-fidelity view of their operations."
Gaining real-time data and making real-time updates are highly advantageous to modern organizations, especially those with multiple locations. Data can improve operational efficiency, workplace security, and can provide valuable data to help evaluate and improve team performance standards. If you're using paper based systems or outdated software, gaining and analyzing data will be challenging, especially if you have multiple global offices with different time-zones.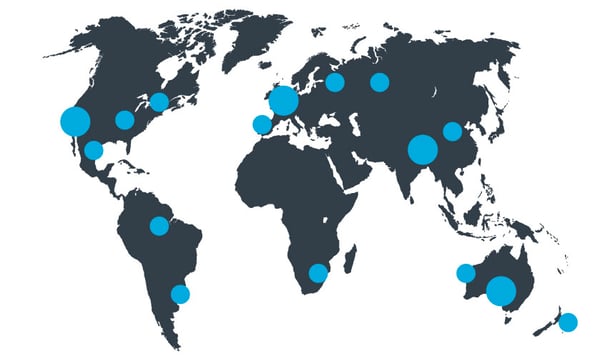 For example, if you're in San Francisco, USA and you need to update a visitor policy at a manufacturing plant in Shenzhen, China, it's almost impossible to do so without a global, cloud-based visitor management system. Outdated enterprise or intranet systems are slow and often don't support real-time updates. Slow updates reduce your team's efficiency, productivity, and progress. Moreover, the inability to make timely changes to a visitor policy or updates to your company's NDA can have grave consequences and be extremely costly to your company.
As a business with multiple locations, it's important to tackle your visitor management challenges head-on. SwipedOn's cloud-based visitor management system can quickly, effectively, and affordably solve these challenges.