How a Visitor Management System Works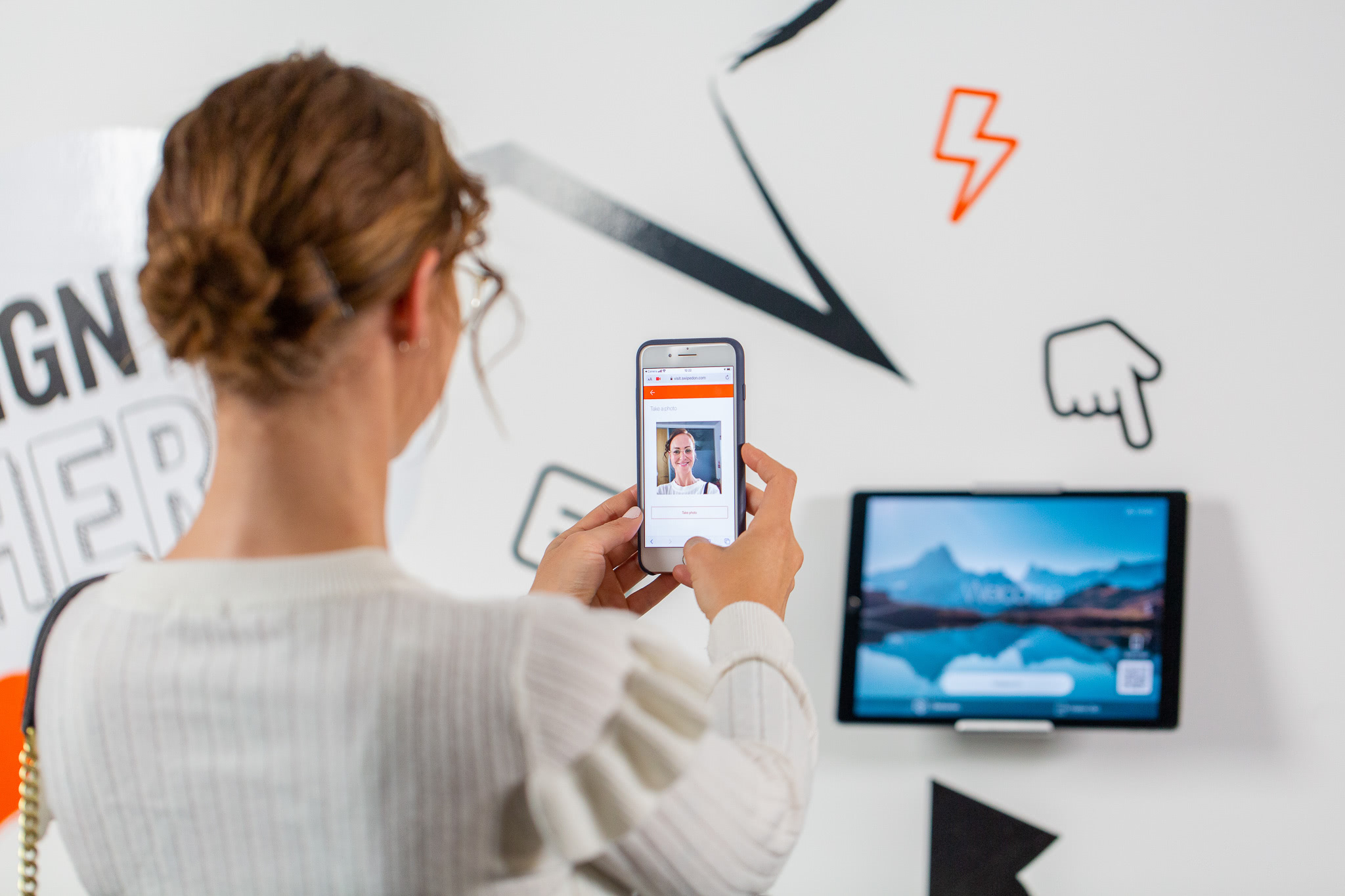 On any given day, you will have customers, clients, vendors, and visitors entering and exiting your business premises. How each company registers guests can be as varied as the organizations themselves.
For some, the front of house is straightforward. Guests use contactless sign in upon entering the building, are directed or escorted where to go, attend to their business, and then leave.
For other businesses, it's an opportunity to create a distinct first impression for their guests or clients. It can help communicate professionalism, highlight a streamlined process that ensures compliance and implementation, and overall, ensures the safety and security of the business.
Unsurprisingly, few businesses consider the relevance of the latter. Often, handling guests is an afterthought; with little consideration for the visitor experience. More organizations are making a conscious effort to implement innovative technology like visitor registration software which is designed to streamline key aspects of running a business.
In this article, we'll show you how a visitor management system works to register guests in your business.
---
How a visitor management system works
---
In this video, Lou runs through how to welcome guests using a visitor management system
Want to see more? Subscribe to the SwipedOn YouTube channel: here
---
Improving Front-of-House Efficiency
Generally, there are several elements that should always be considered to manage visitors and guests:
Identity—Businesses should verify the identity of the person seeking access to the premises through proper identification.
Reason—Companies should determine the validity of the person's reason. Do they have a scheduled appointment with an employee within the building? Are they expected?
Security—Following building policies, are you able to ensure that the guest has been thoroughly screened following pre-set security protocols and guidelines?
Access—Can you provide easy access to the facility, while at the same time controlling their access throughout the entire building or across multiple company locations?
These four points should always be assessed in the context of the following unique business considerations:
Property Policies—Is your office located in a property with multiple tenants, with a mix of private and commercial tenants? Will your operations impact their comfort and security?
Waiting Time—What is the acceptable waiting and queuing time for visitors? How long will it take to process scheduled visitors versus unscheduled ones?
Security Requirements—What kind of security does your business or facility require? Does your business require strict government security compliance? Or is it discretionary?
Policy Compliance—What company policies need to be prepared and presented to guests for compliance? What credentials and identification do they need to present to verify identification?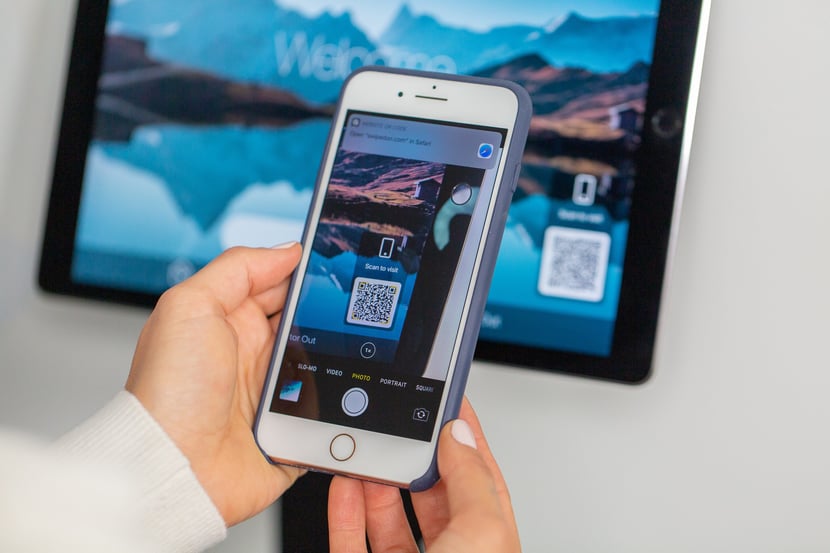 How visitor management works
A step-by-step approach based on the considerations mentioned above can empower your staff to ensure that you're able to please your visitors throughout the whole process.
How? Follow these guidelines:
1. Start with the pre-registration feature
To create a professional first-impression and streamline the sign-in process, you can create a pre-registration form to be given to the visitor in anticipation of their arrival to your facility or building.
Guests will be pre-registered by an admin via the visitor management software dashboard. The necessary guest's details can be input into the dashboard, such as full name, company affiliation, date of visit, and specific access.
2. Streamline the arrival and registration of visitors
Once the guest arrives, all they need to do is sign in using the tablet or printed QR code. Features such as automated notifications can ensure that the host receives an email or text message of their guest's arrival so they are instantly received.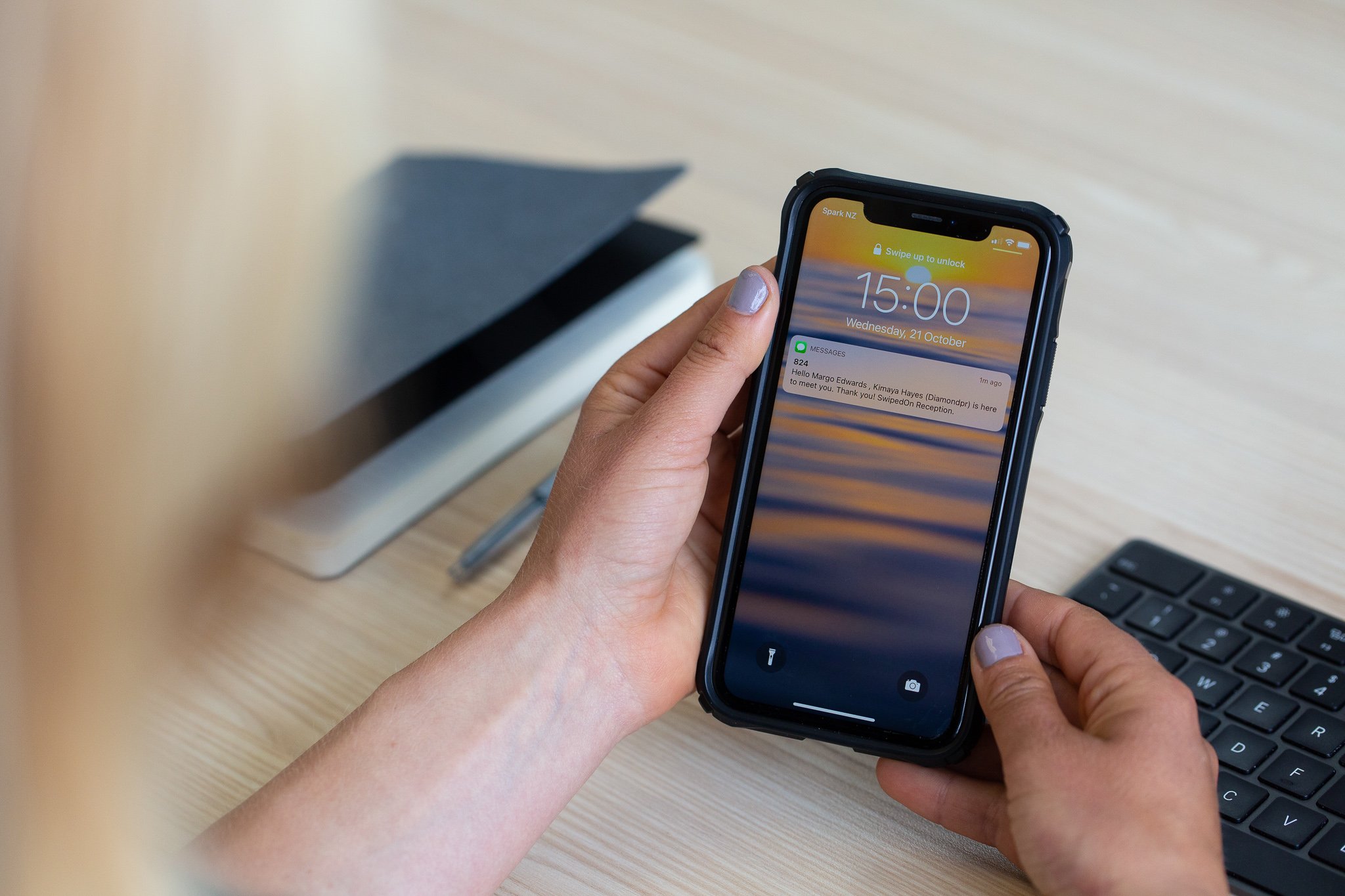 3. Ask guests to sign legal documents and NDAs
During the sign-in stage, you can present the necessary documents guests need to adhere to while they are in your facility. These can include legal documents, health & safety guidelines, NDA (non-disclosure agreements), and compliance with GDPR (General Data Protection Regulation).
Guests abiding by these guidelines and requirements can make a huge impact on any business. Automating this aspect of the sign-in process allows companies to ensure guest compliance.
4. Automatically print a visitor's badge
Once the host is alerted of their guest's arrival, your visitor software can print a visitor's badge bearing the name, photo, host's name and other information.
The badges are necessary to ensure their security within the premises and to protect your business from any possible breach. This helps to accurately identify guests within your premises and prevent them from roaming around through efficient access control.
Visitor badges can easily offer streamlined access authorization for single entry visits over the course of a specific period of time.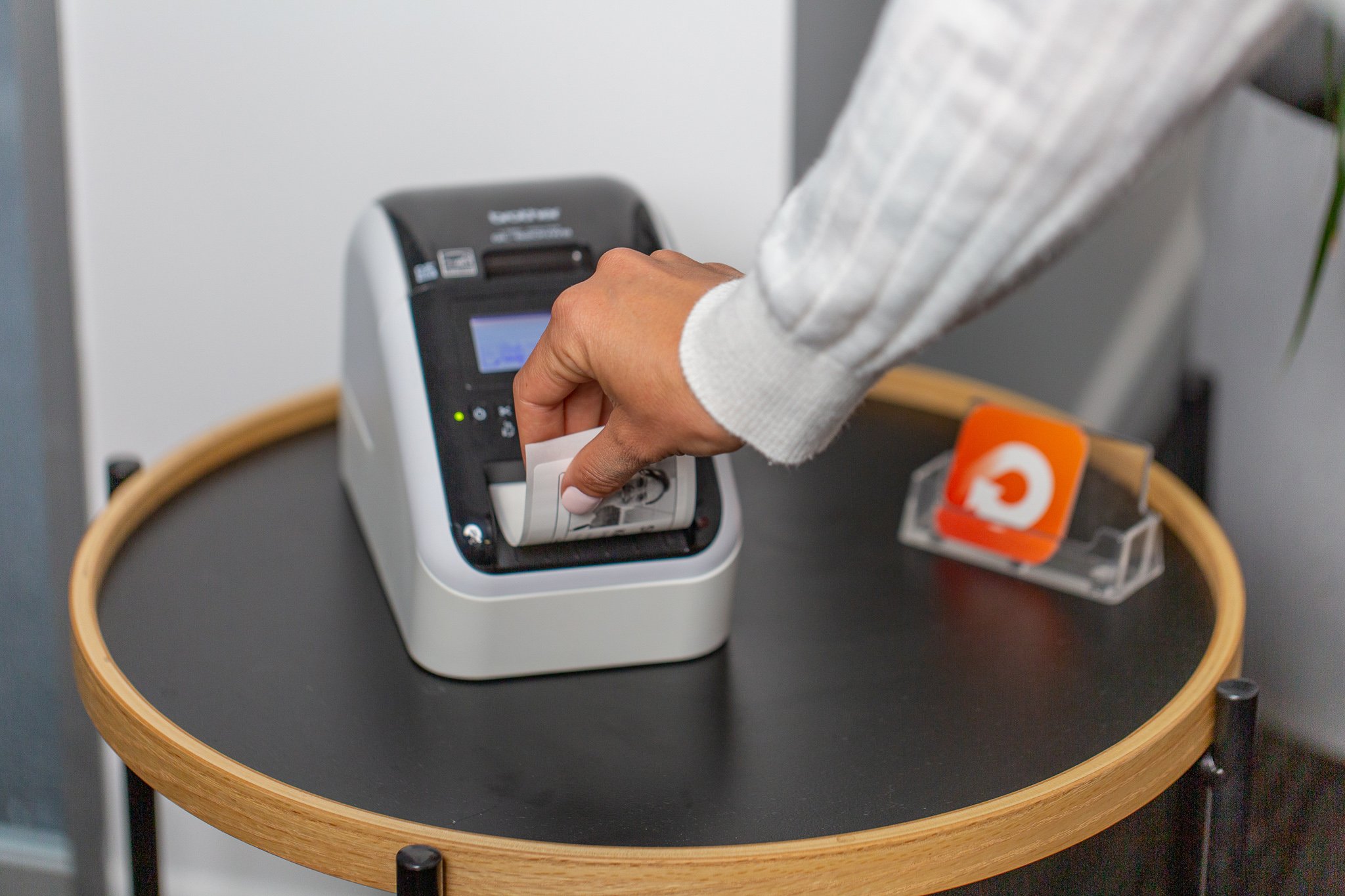 5. Easily review visitor data in the web dashboard
One of the most powerful features of an automated visitor management platform is its ability to gather data on a daily basis and deliver instant, real-time reports. With these reports, you can easily assess which areas of your sign-in process can be adjusted to improve efficiency and speed up the process. Analyzing visitor data over a given period of time can help you identify key operational areas that need improvement.
You can also conveniently determine when and how often a specific visitor comes to your office; how many guests your business processes hourly or daily; which department or area accommodates the most visitors; and how long it takes to process each visit.
The bottom line
Without a visitor management system, it's likely your business will have to rely on a manual process, and a paper sign in/out system to record visits. It's a process a lot of businesses have come to rely on, no matter how tedious and inefficient it is.
Visitor management technology enables businesses to achieve new levels of ease and efficiency, ensuring that not only your guests looked after, but helping promote a positive workplace culture for your employees. Curious to learn what SwipedOn can do to improve your front-of-house? Get in touch, we can't wait to chat with you!