6 Ways to create seamless team collaboration for remote workers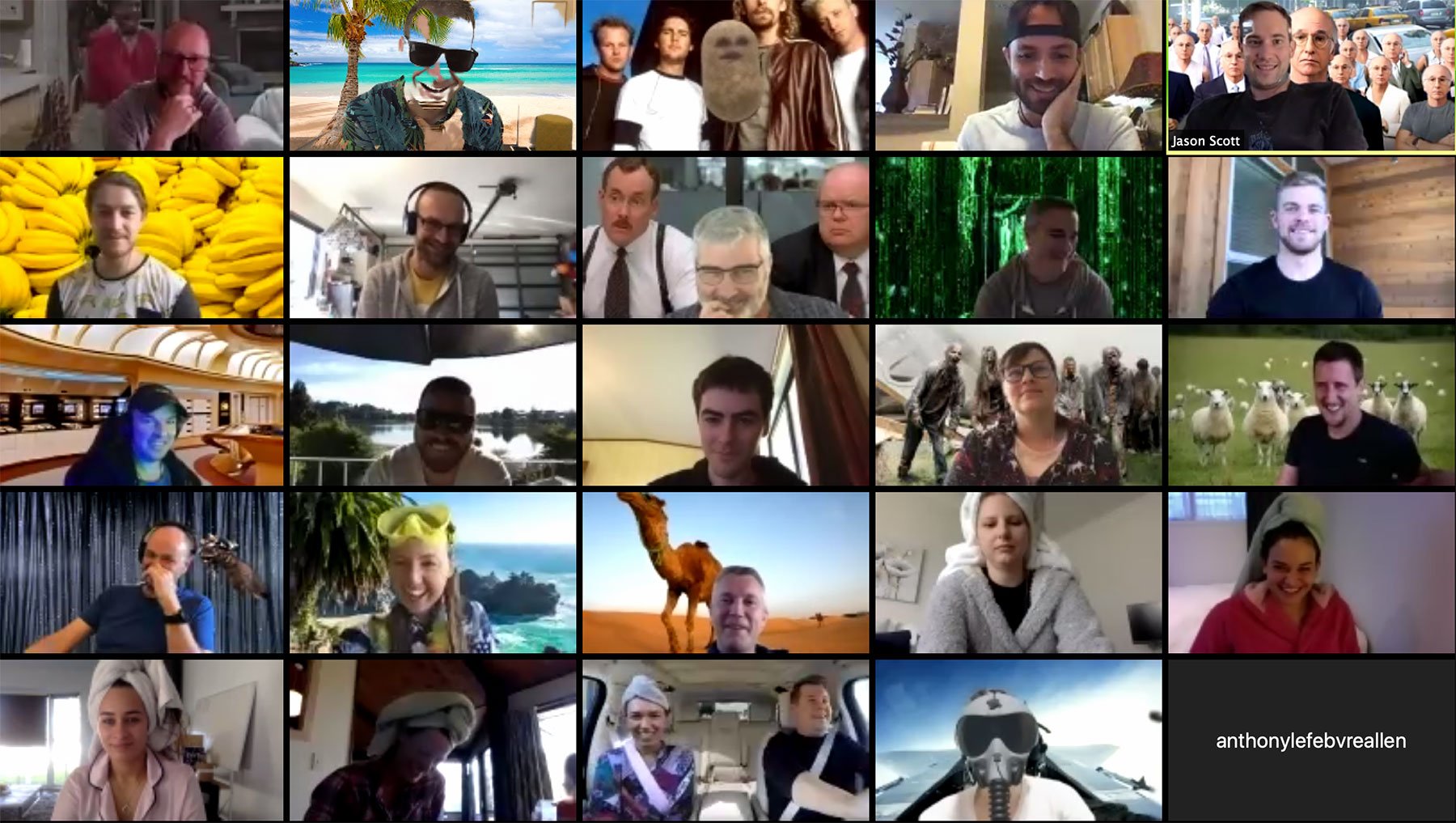 Like many businesses, here at SwipedOn, we rapidly became an entire team of remote workers as our country went into lockdown due to the COVID-19 Coronavirus pandemic. While our team are no strangers to remote working, we are all strangers to the entire team working remotely. And we're positive we're not the only ones
For this blog article, we enlisted the help of SwipedOn HR superstar Saskia to share her insight about how to keep a team of remote workers connected and collaborating through these challenging times. Over to you Saskia!
These days I'm spending at home with my three young boys (3,5 and 8 years of age). My husband works in a business considered an essential service, so I'm finding myself interviewing potential new staff whilst the kids are making their own lunch (subsequently creating utter chaos in the kitchen). On this journey, I'm discovering new ways to make working remotely effective and fun (oh, kids have started a fight) and write my first ever blog in between. Here are a few things we have learned so far here at SwipedOn that I thought would be helpful to share.
1. Create a remote office culture
For us at SwipedOn we like coming to work (at least most of the time) because our office is a fun place. We have a sense of community, purpose and shared values, and it can be tough to all of a sudden have to share your daily banter with your dog or your two year old.
Without even trying, we managed to mimic our office culture into our new remote environment. Our remote experience started with staff spontaneously sharing photos of their new 'office space' often with a dog, cat, child or wine cellar as part of the picture. This was followed by many bad/dad jokes, tips on how to keep your kids away when really needed, more jokes and all this resulted in comments from fellow remote workers (partners/roommates) telling us off for laughing out loud all the time.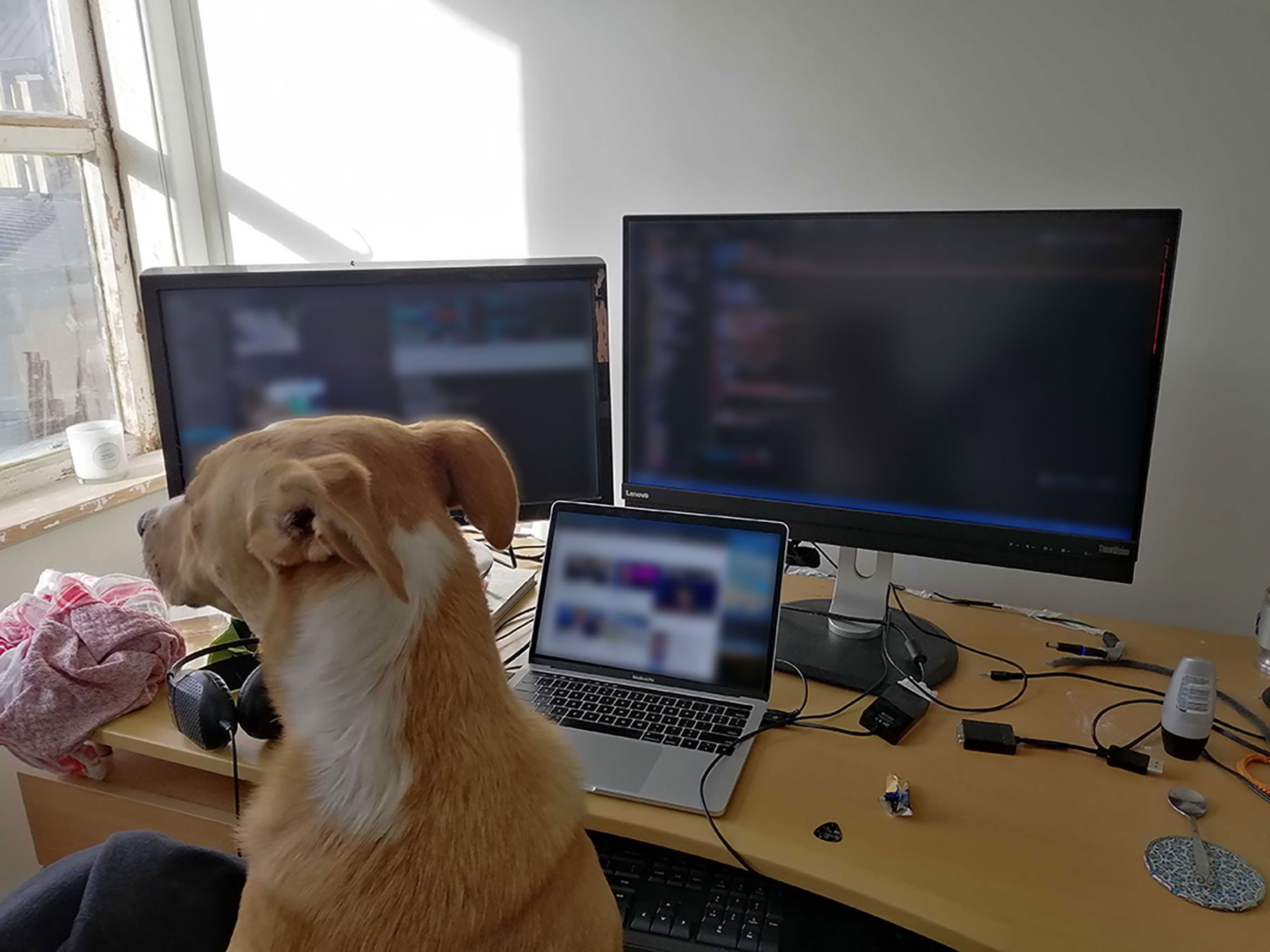 2. Be flexible
We started a 'remote work trial' a few days before our country went into lockdown, because we wanted to practice and experience what it's like to all be working from home. After only one day of trial we quickly learned that working from home creates more challenges when schools close and children are also home and need to be entertained. Following that we found partners/flatmates also required to stay home and either have no work (and need to be entertained) or have to work as well, so sharing the home office and care for kids became another task to sort out.
We agreed to adjust our working hours to suit personal schedules and family environments. Early starts, split shifts and evening work are all perfectly acceptable. There may be some critical times we need to be available for video conferences/calls but besides these times we work when we can. And we trust each other for getting the work done.
3. Stay connected
Staying connected is more important now than ever before. We've always done regular 1:1's but ramped these up, we've set up weekly team morning coffee dates that everyone is invited to and gather feedback from everyone to find out how working remotely feels and how we can support each other. We set up a weekly team call and invite everyone to come up with the best virtual background on Zoom. Here is our mobile developer Jas rocking out with James Cordon!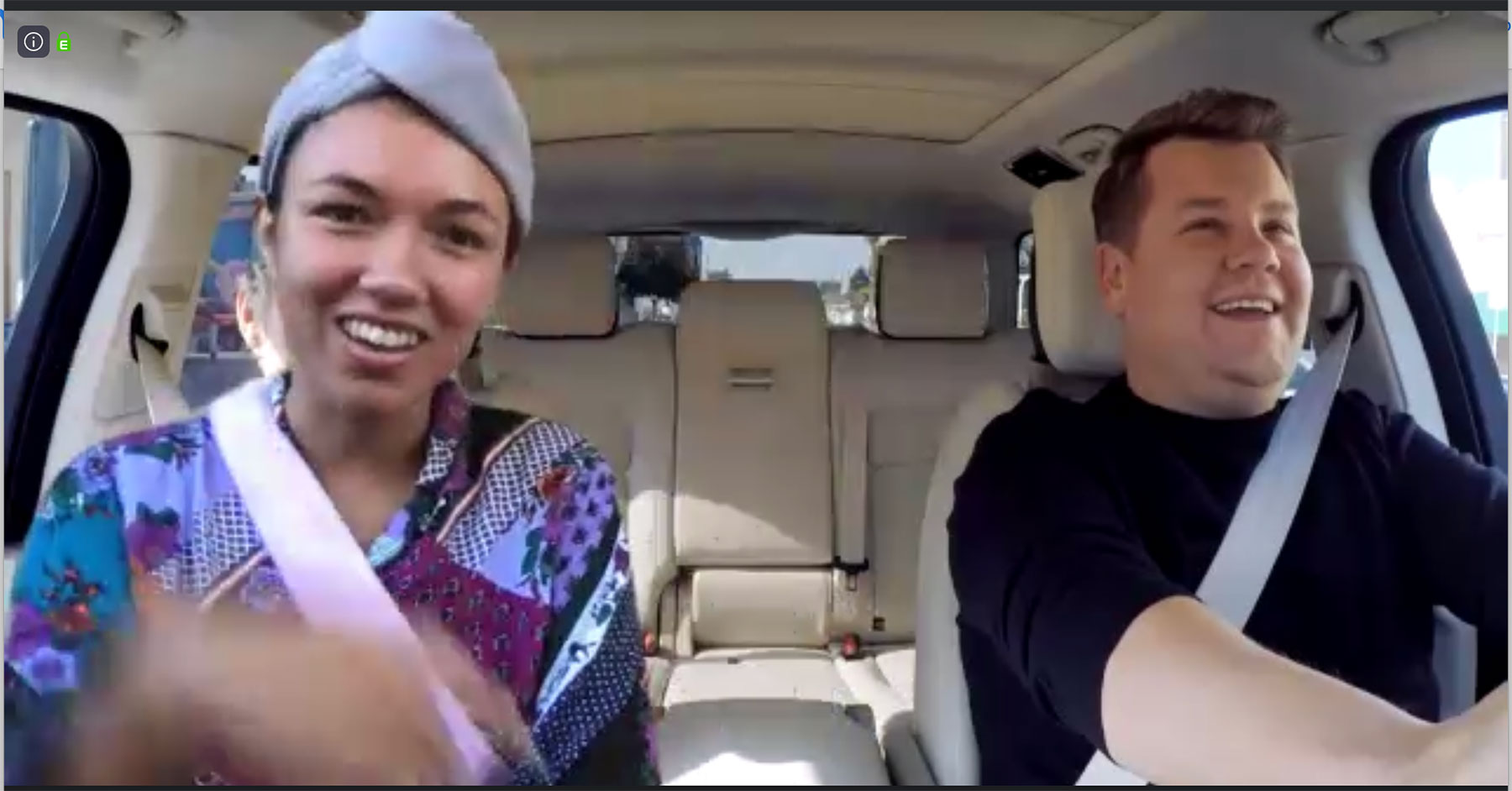 4. Set up a wellness challenge
We've set up our own SwipedOn Wellness Challenge to encourage healthy habits during the lockdown and remote working requirements. Our daily goals are simple and achievable for everyone: 20 minutes of exercise, 10 minutes of meditation, eating at least 5 servings of eating fruits and/or veggies, have at least 7 hours of technology free bed/ rest time, write down one thing you are grateful for every day and last but not least… treat yourself however you like.
A live leaderboard keeps track of our challenge and the winner will be crowned on our first day back in the office.
5. Expect and accept abnormality
Where working remotely can totally be done efficiently and effectively, these are not normal times. Therefore we communicated early on that this may be a challenging time and for staff to feel as much at ease as we can be, when it comes to working from home. We expect to see kids running around in the background when you are on a video conference, we expect you to go for a local walk with your dog in the middle of the day and expect your kids and/or partners to make noise when you're on a call.
Like Hadleigh, our CEO said "it's natural and the world we live in today! So don't feel embarrassed, but embrace the opportunity we have to spend time with our families, flatmates and pets and stay connected as a team."
6. Get to know each other in a new way
Working remotely and with the rest of your 'out of work' life much more visible for your colleagues, this is a great opportunity to get to know each other in a new way. Where you may never have seen the face of your colleagues partner, chances are big you get to meet some of the important people in each others' lives during this experience.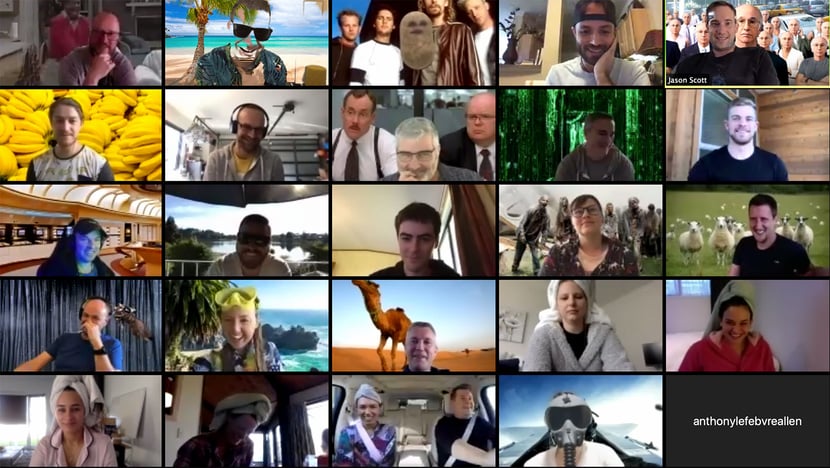 More to help your business through COVID-19
The 10 best remote working tips during a time of medical uncertainty
How SwipedOn can help you manage the risk of COVID-19 Coronavirus in the workplace
COVID-19: Preventative measures to sanitise surfaces in the workplace