Essential Documents to Collect from New Hires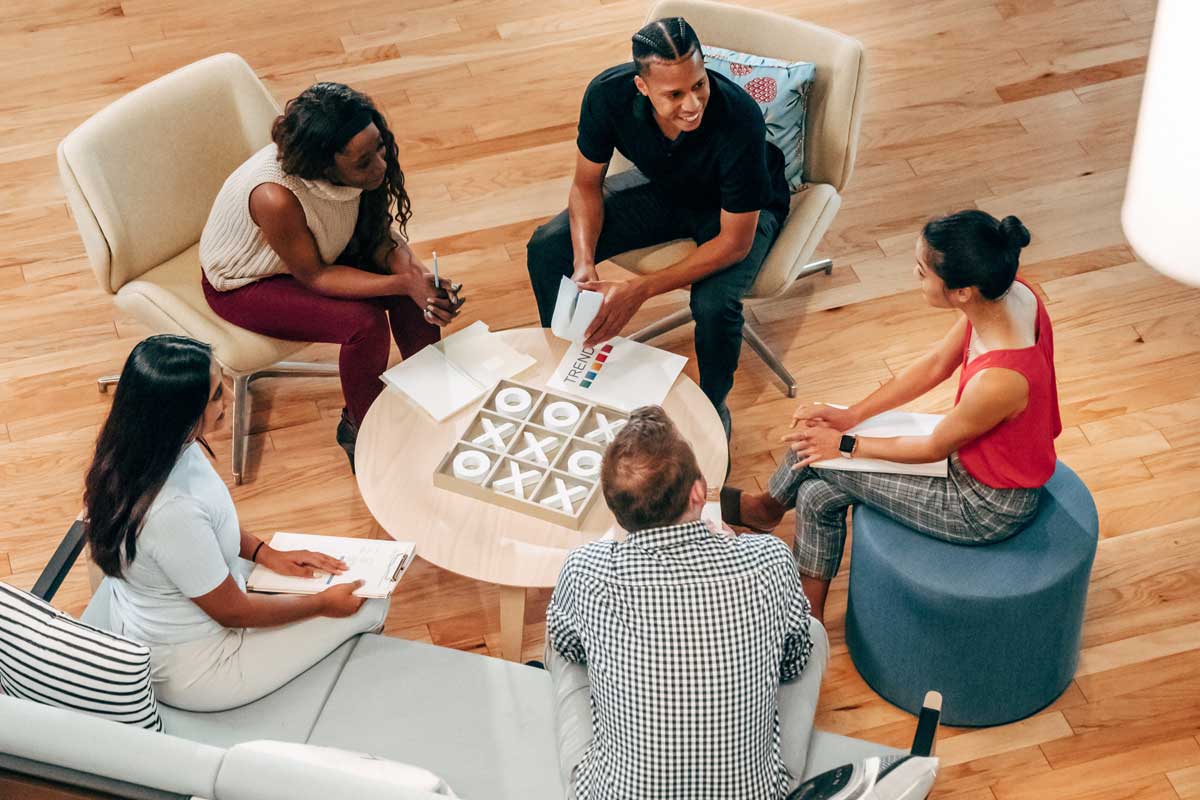 Paperwork and documents collection is a significant part of onboarding new employees, and more than half of organizations report that handling documentation is the primary focus of their onboarding programs. Streamlining paperwork is a key factor for creating a smooth experience for your new hires. As Brandon Hall Group's research indicates, companies that offer seamless onboarding achieve an 82% boost in new hire retention and a 70% productivity increase.
Recent research data point at an average of $4,425 spent per hire by American companies. With this significant investment, HR teams should understand the essential documents that need to be collected and the best ways to acquire them.
What are the risks associated with collecting new hire documents?
The Fair Labor Standards Act (FLSA) federal regulations determine which papers employers must keep and for how long. Document management and the associated risks should be a key priority when collecting new hire documents. Below are some of the potential pitfalls you may encounter:
Regulatory compliance
Compliance with applicable laws and regulations requires developing policies to ensure that your employment and work practices align with applicable laws and regulations. These laws include ensuring non-discriminatory hiring practices and collecting the right employee information, among other things.
An employer's bottom line may be significantly impacted if noncompliance results in fines or lawsuits.
Data loss
Data loss can occur due to accidental deletion, data corruption, viruses, physical damage, or formatting errors. Companies losing records and documents can suffer long-term financial impact, security risks, and legal consequences.
Essential new hire documents you should collect
1. Identification documents
Documents that verify an applicant's identity, age, and immigration status are essential to help ensure that person can legally work in the country. Applicants may have to submit a birth certificate, passport, or social security card and a work permit.
Employers are required by federal law to verify the identity of new workers to ensure they are legally permitted to work in the U.S. Verification of identity and background checks can be performed with photographic identification. All employees must complete the federal Form I-9, which is frequently used in combination with the E-Verify system. This program compares employee documents (including photographic identification) to other government records. Photographic identification and similar documents must be kept for one year after a worker's termination, according to the EEOC.
2. Vocational and academic certificates
A Zippia survey of 1000 U.S. adults reveals that 30% of people who provide false information on their resumes never get caught.
Many positions require applicants to have specific vocational skills or academic degrees in computer science, business management, or accounting, for example. An official certificate issued by the corresponding educational institution is proof that the candidate possesses the qualifications required for employment.
3. Any agreements they need to sign
To protect your business, there are specific documents employees should sign.
New employees are frequently required to sign an employment contract provided by the company. This is where employment terms, benefits, policies for termination, and other details are specified.
Furthermore, employees may have access to passwords, confidential company processes, and other private information. A Non-Disclosure Agreement (NDA) binds two parties to maintain the confidentiality of specific information. This helps protect your assets, whether you're recruiting an employee or an independent contractor. Companies should also consider the importance of digitizing their NDAs for more efficient internal processes, to improve workplace confidentiality, and to minimize possible legal risks due to outdated NDA processes.
In addition, GDPR compliance is crucial to avoid unforeseen legal and financial complications. General Data Protection Regulation mandates that employers only keep employee data on file with their consent. GDPR compliance regarding the hiring process requires that organizations collect a Privacy Notice, Employee Privacy Notice, and Data Subject Consent Form.
4. Vaccine certificates
Despite privacy rules, certain businesses may ask for vaccination records from prospective employees. For the sake of their security and the safety of those they work with, certain jobs may require personnel to be immunized (i.e., protecting vulnerable individuals from catching infections from unvaccinated healthcare workers).
How can you simplify document gathering when new people enter your business?
Workspace management and employee document gathering is easier using a workplace sign in system with the following capabilities:
Efficient document signing: Modern workplace sign in solutions support easy signature capturing. Your legal documents, which form the basis of an agreement for anyone coming into your business for the first time, can be presented for signature capture during sign-in and securely stored.
Seamless information gathering: A built-in form supports easy information gathering at sign-in. Convenient document uploads and image capturing are also accessible via modern sign-in systems. This eliminates the need for long documentation processes and reduces the risk of physical damage associated with paper documentation.
Secure digital logs: Visitor and employee information is stored in digital logs.
Streamlined data management and processing: A workplace sign in solution can facilitate the archiving or anonymizing of visitor or employee data through a set of built-in tools.
GDPR compliance: To prevent unauthorized data access, sign-in systems with cloud storage capability are necessary. Also, pre-signed standard contractual clauses and robust legal agreements may be provided via the sign-in platform.
A smooth onboarding procedure can ease the burden on new hires by reducing the amount of documentation they have to complete when onboarding. A workplace sign-in system helps to ensure your hiring and legal bases are covered while improving workplace management and your document collection processes.