How to Avoid Employee Burnout at Your Workplace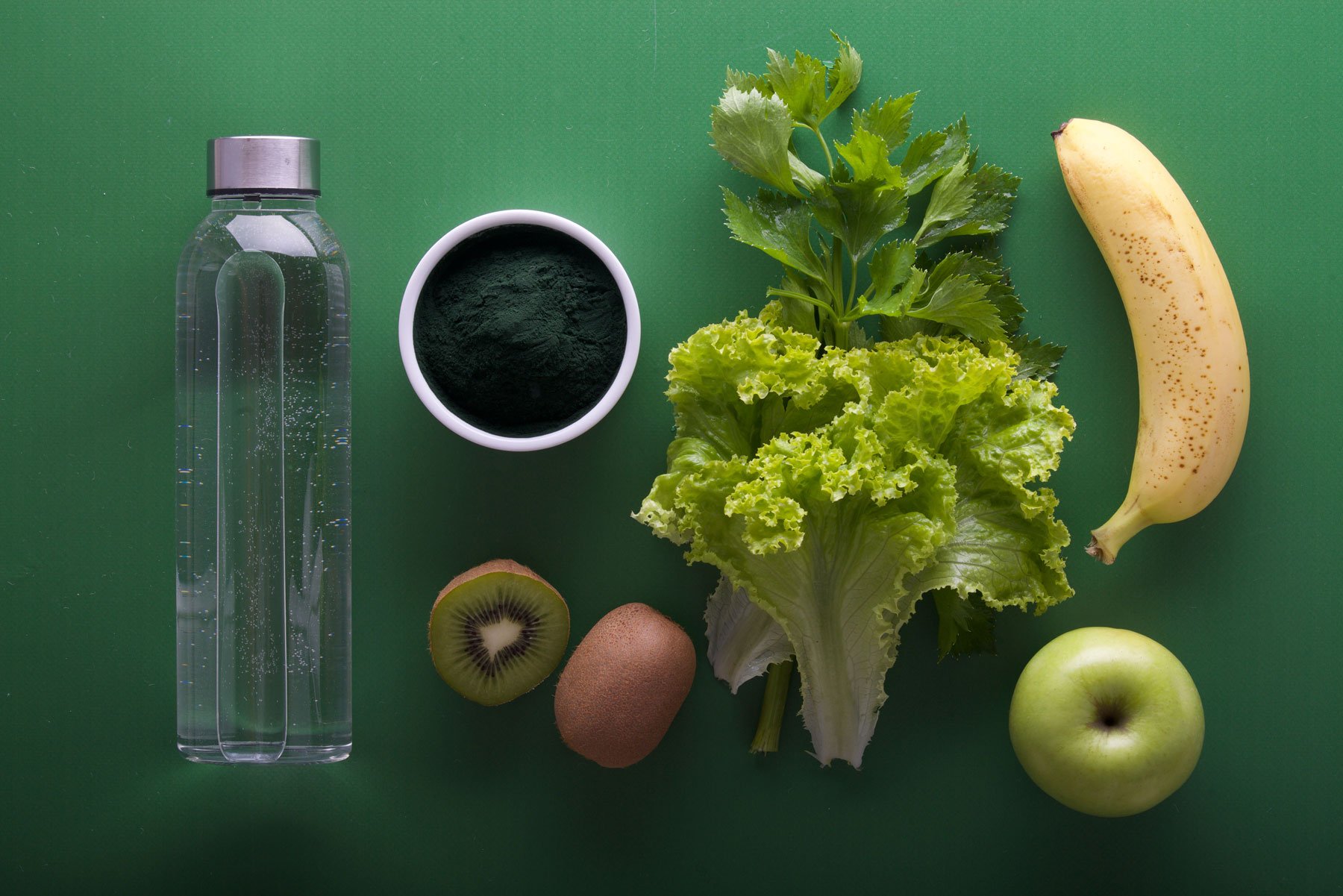 Employees are more than money-making machines for companies, and managers are realizing that what is good for employees is good for the company—culturally and operationally.
As the way we work changes to accommodate kinder and more inclusive attitudes, employee well-being has become a crucial talking point. One important topic that often arises is employee burnout. Burned-out employees are a problem for several reasons; when they aren't in the right frame of mind, they're less attentive (think potential safety issues) and may find themselves disengaged from your company's mission, leading to poor experiences for your customers.
"Employees who believe that management is concerned about them as a whole person – not just an employee – are more productive, more satisfied, more fulfilled. Satisfied employees mean satisfied customers, which leads to profitability."

Anne M. Mulcahy - former CEO of Xerox
Fortunately, there are plenty of solutions available to improve workplace morale and avoid employee burnout before it becomes a problem. Keep reading to discover four things you can do to help at your workplace 👇
Define Your Workplace Culture
Deciding on your company's core products and services is challenging enough, but it's only the tip of the iceberg. You need to go deeper than that; long-term success also means properly defining your company culture to attract the right employees.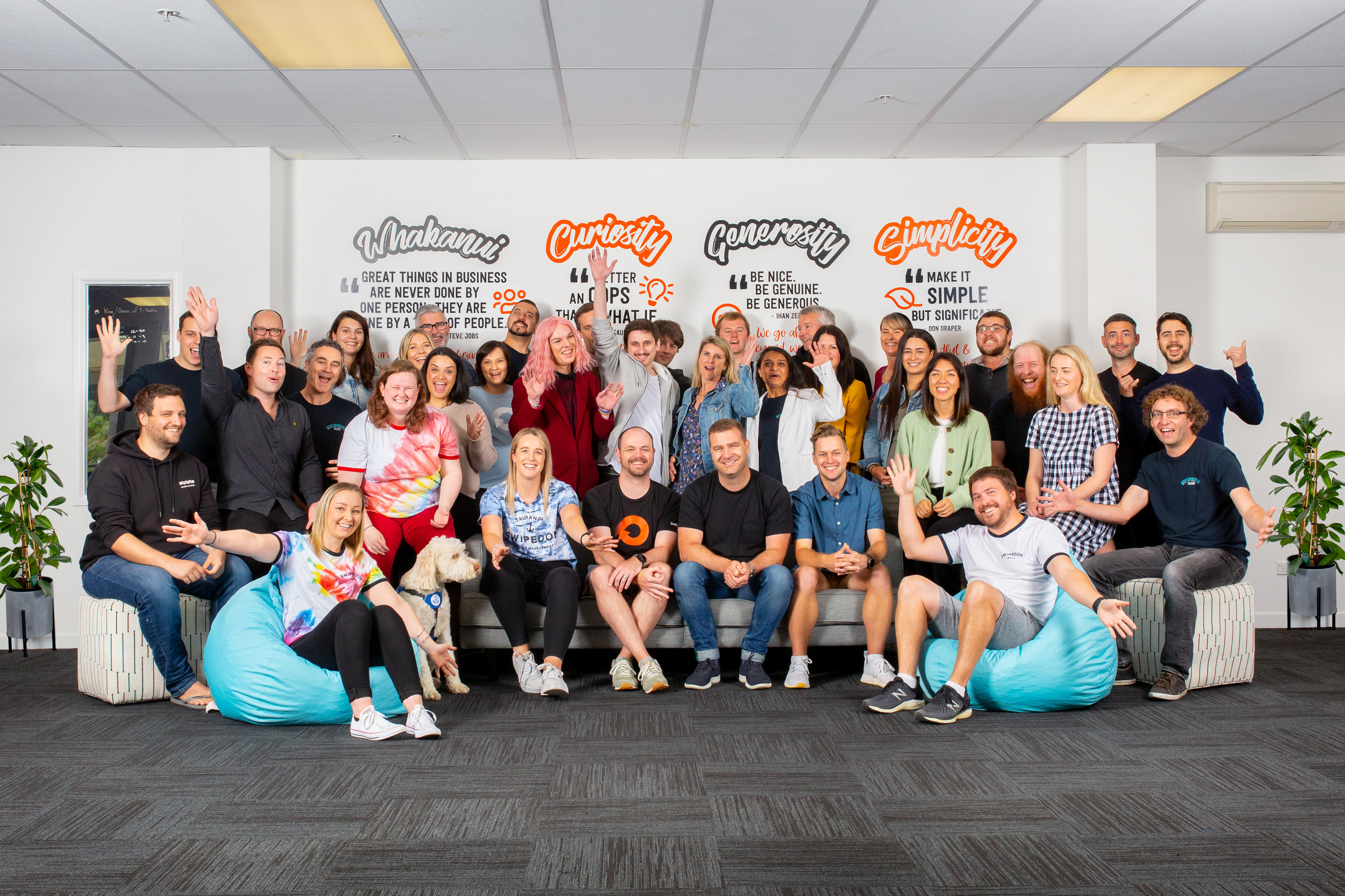 Prospective employees will often include culture as one of their most important priorities. For example, in this 2021 survey by Indeed, over a third of participants said it was vital to see details about company culture in a job description.
Attracting new employees isn't the only reason company culture is essential. It can also help existing employees feel like they know what's going on, and that their role is meaningful.
According to PwC's 2021 Global Culture Survey, 66% of executives said that culture is more important for performance than strategies and operating models. HR teams have several options when it comes to creating a solid company culture. Often, thinking outside the box reaps the most rewards; technology such as visitor management systems can promote a positive work environment by encouraging safety and efficiency.
Other ways to develop a strong company culture include promoting trust, allowing flexible working agreements, and adopting a hybrid workplace model. These measures help avoid employee burnout because they support a healthy work-life balance and give employees the autonomy to feel motivated toward meeting company goals.
Support Focus and Minimize Distractions
Udemy 2018 research showed why distraction is a big issue. Half of the respondents in their Workplace Distraction Report said they're significantly less productive when distracted, while 54% believed they weren't performing as well as they should.
Have systems in place to clarify job roles and duties. Common causes of burnout include a lack of control and unclear job expectations—a lack of structure might mean you could lose your best talent to competitors. Or you might develop an industry reputation as a bad place to work.
Maintaining a healthy focus in the workplace often requires practice. One way to help is to avoid shiny object syndrome, wherein an established workflow may change course or be interrupted by the decision to jump on the latest trend or new idea.
Remain Invested in Your Employees Wellness
During COVID-19, the importance of employee well-being became more evident than ever. One of the clearest needs for many people was to feel a sense of belonging and community. As businesses tried to adapt to remote working, many employees began to feel disconnected from their office environment.
A 2020 Slack report revealed that many new remote workers feel that not being in the office negatively impacted their sense of belonging. Companies that have adopted a partial or complete remote working policy need to address this issue to avoid employees feeling isolated.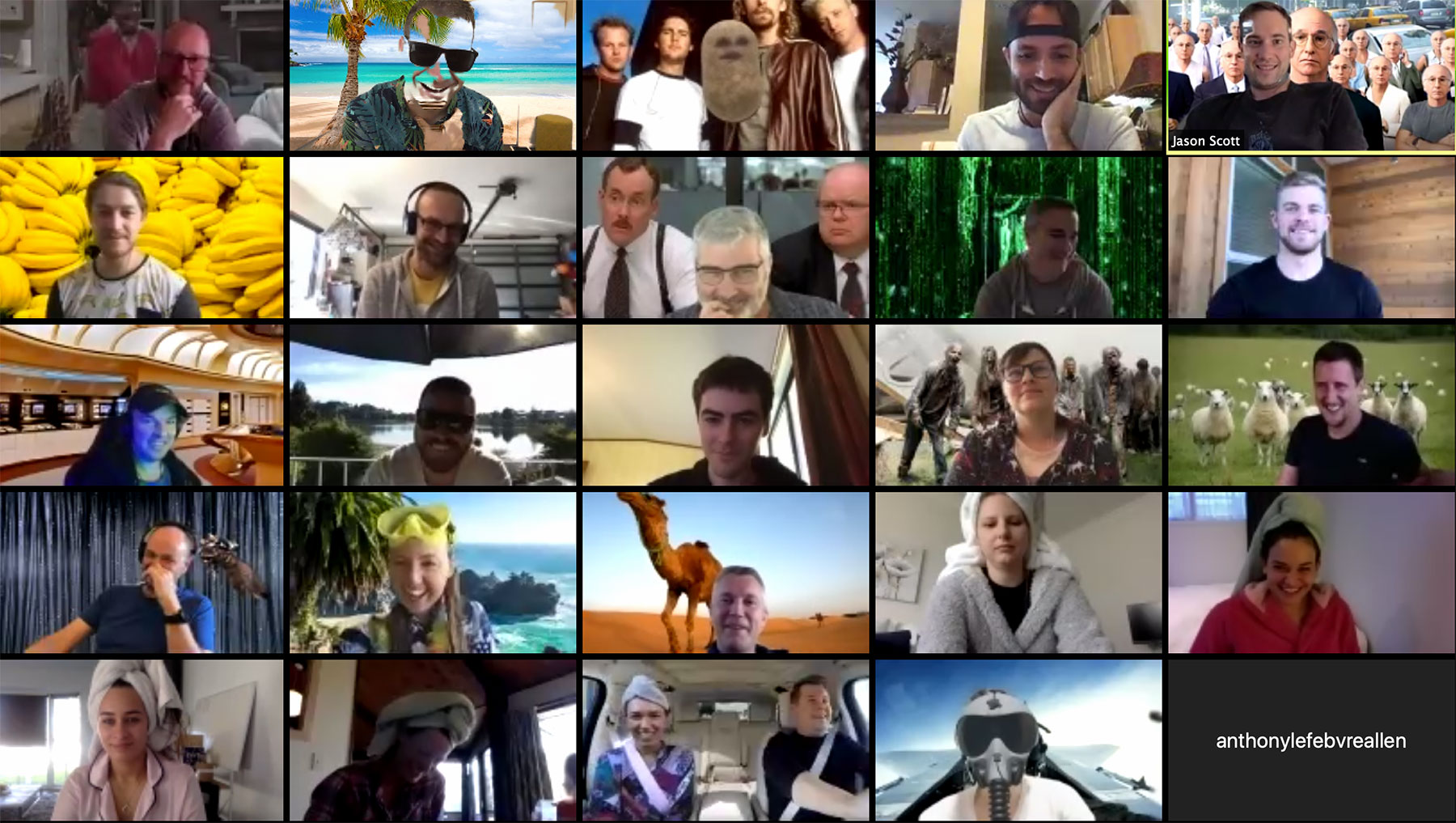 Try scheduling regular check-ins and provide social means for staff to connect with one another.
Burnout can also happen if an employee's mental health declines. Several factors can contribute to this, including:
Lack of support for team members
Consistently working longer hours than necessary
Little or no say in how work is done
If you want to avoid employee burnout, it's a non-negotiable to invest in wellness initiatives. Adopting a hybrid workplace is an excellent place to start.
You can also offer well-being plans such as discounted gym memberships, along with encouraging time off and taking regular breaks. By supporting employees, regardless of where they work, they'll feel more inspired to return the value you give them.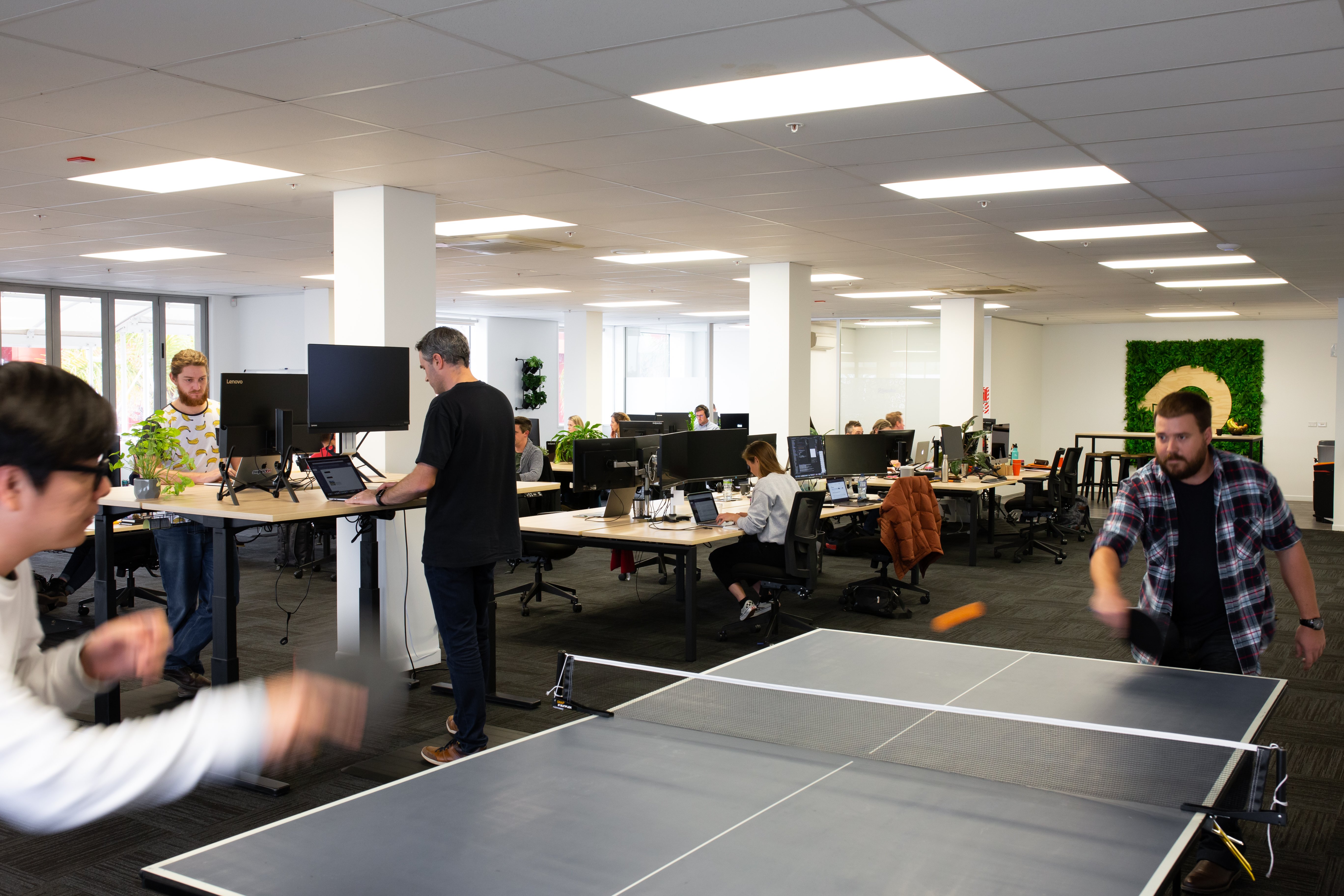 Address Inefficiencies in Your System
Most of the previous points in this article tie into one thing: inefficiency.
If you don't know the direction your company is heading, your employees aren't going to either. And without purpose and value in their work, they'll start to lose motivation and feel burned out.
To avoid employee burnout, your business must look at its operating model and identify loopholes and inefficiencies in your systems. These might include:
Inefficiencies and loopholes can cause burnout for several reasons. For instance, your front desk staff might be spending more time on less important tasks than necessary. In other cases, team members might not know what to do if something goes wrong—which also causes feelings of uncertainty.
When you've identified problem areas, look to create a unified solution that you can scale across all your departments and offices. This way, you'll develop a more cohesive structure and provide greater clarity to your staff.
Avoiding Burnout is a Company-wide Effort
Globally, employee burnout continues to be a huge problem, and as the world of work becomes more digital, it's important to think about how you can tackle the root causes. Often, burnout stems from feelings of overwhelm and helplessness. Both of these factors have a direct link back to how your business operates.
The good news: tackling employee burnout isn't impossible. Technology can help. Invest in good systems, tweak your strategies, and create an engaged, focused, and supportive work culture to keep your employees motivated and engaged.