How to Encourage Staff to Use Sign In Software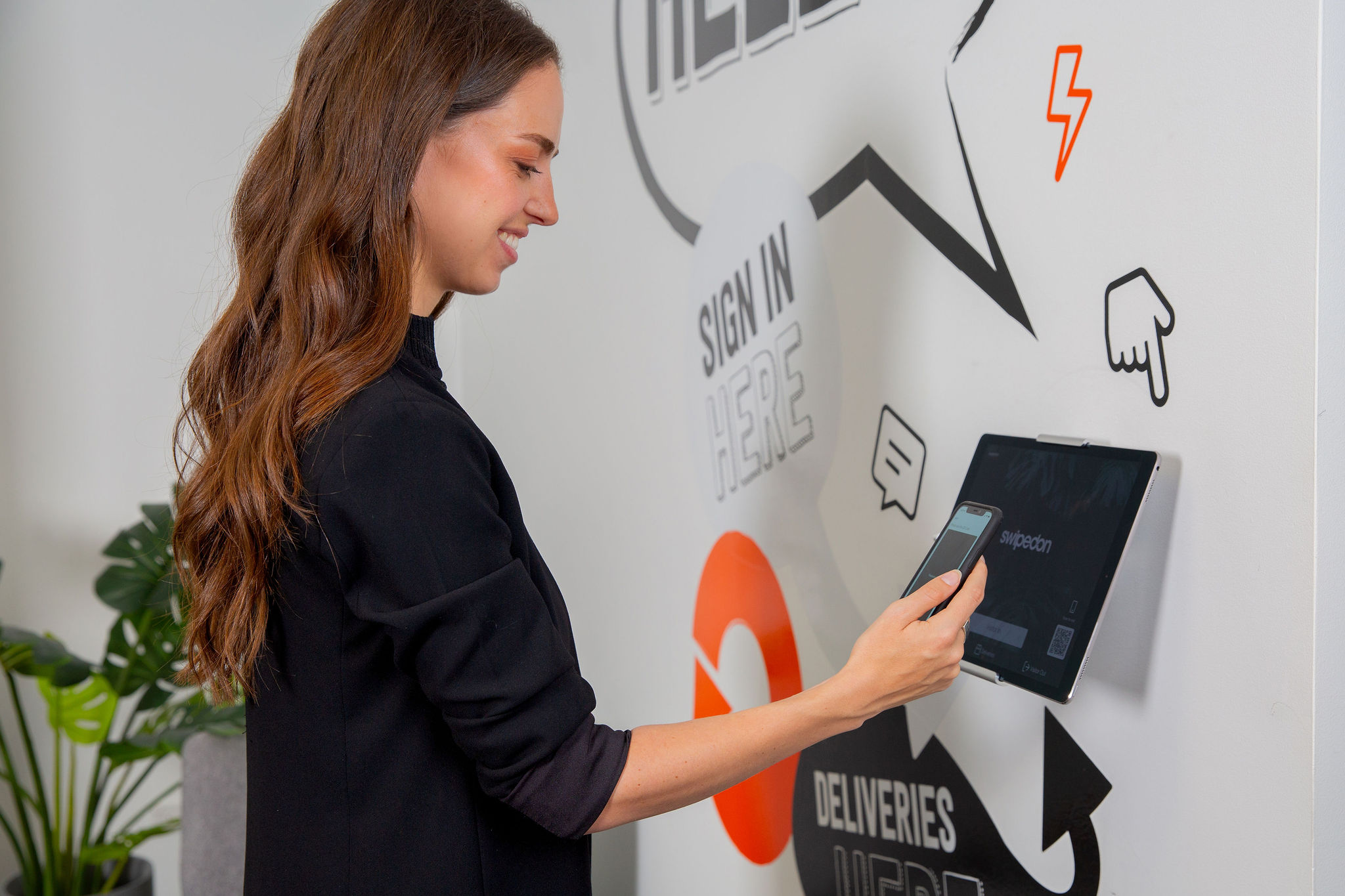 In the growing shift to hybrid work arrangements, workplace sign in software supports clear reporting of employee presence and availability. With many benefits including convenience and compliance, the adoption of visitor management software has been rapid and substantial. The global market was $1.1 billion in 2021 and is expected to grow to $2.3 billion by 2026.
Using workplace sign in software, staff can conveniently sign in and indicate whether they're working on-site or remotely. They can also set custom status messages via a sign in app and digital in out board.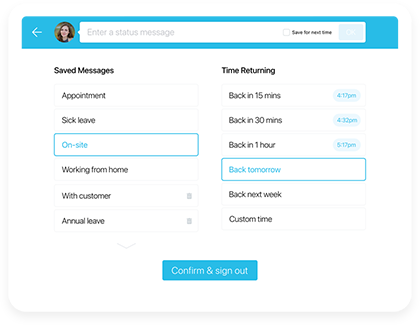 Implementing new technology in the office is not always seamless. We'll go over how you can better understand and overcome your employees' reservations about introducing a workplace sign in solution.
Why are some people skeptical of technology?
Reluctance to adopt new systems often stems from concern over changes in the world as we know and understand it. Here are some reasons people resist new technologies.
Employees fear losing their job to technology
Employees may feel uneasy because of worries they could be replaced - either because it's difficult for them to get used to the new mode of operation or because they could be made redundant by the technology itself (as is the case with receptionists, for instance). More than a quarter (27%) of all workers report worries about technology and artificial intelligence eliminating the job they have now within the next five years.
Workers feel they lose control over their personal data and have privacy concerns
The vast majority of people (84%) care about their data and privacy and want more control over the ways their data is used. Many employees have very legitimate privacy concerns regarding the implementation of digital systems and artificial intelligence. They are worried about the way all the information is stored, used, and protected and doubt the security of computerized systems.
Innovative technologies are challenging for people who don't know how to use them
Finally, it's natural for employees to feel overwhelmed by the introduction of new processes and tools at the workplace. Many resist the technology because they don't have experience working with similar systems - they lack confidence and worry about making mistakes or looking foolish.
How to address each reservation and ease employees' minds
Though understandable, these fears should not stop progress. Many jobs will indeed become obsolete, but technology has shown that it generates as many jobs as it replaces. In fact, new technology not only creates new jobs; it creates new industries, which spawn completely new careers. So, how can you respond to your employees' concerns and encourage them to use a workplace sign in solution?
Build a culture of recognition and make your employees feel valued
Show employees that their contributions are appreciated. Research shows that recognition is important to employees, and it has many benefits. According to a survey conducted by the software company O.C.Tanner, certified as a Great Place to Work, 37% of respondents reported that more personal recognition would incentivize them to improve their work.
Gallup reports that the impact of recognition culture on employee experience includes higher job satisfaction and improved productivity, which lead to higher retention. Recognition in the workplace gives employees a sense of accomplishment, which motivates them to continue doing their best. High-performing companies use employee recognition to achieve this important management strategy. Behaviours that are rewarded include:
Outstanding customer service
Milestones such as five-year service
Actively promoting and living company goals
Contributing to innovation
Choose compliant software that will help you ensure your employees' data is protected
When deciding on a workplace sign in solution, confirm that the software is compliant. Regulations like the GDPR and CCPA ensure measures for the protection of data are followed. The best way to ease the complexity of ensuring your data is compliant is to invest in software that does the work for you.
The protection of data encompasses two concepts: data security and data privacy. Data security ensures that personal data is accurate, reliable, and available only to authorized parties. Data privacy relates to an individual's right to control their personal information, and the assurance that it will be appropriately managed. Data privacy also refers to the extent to which employee monitoring affects an employee's privacy at work. Knowing that the workplace uses sign-in software that complies with the various security regulations will encourage employee buy-in.
Allow staff to ask questions and openly communicate their concerns about using sign in software
Transparency goes a long way towards successfully integrating sign in technology into your workplace management - and earning acceptance of that technology. Keep your employees informed so they adapt accordingly.
Be sure to point out the benefits of a workplace sign in system for employees:
Streamlines scheduling office appointments
Create a more efficient sign in process for staff and visitors
Allows for a secure and frictionless sign-in upon arrival
Provides a contactless and hygienic sign-in to improve health and safety in the workplace
Note that employees will adapt to and embrace the new technology faster and more easily if you familiarize them with the solution you're adopting. According to a Deloitte report, companies that succeed in leveraging data and analytics to stay competitive take steps to ensure that their employees have the necessary skills and resources to employ advanced digital approaches.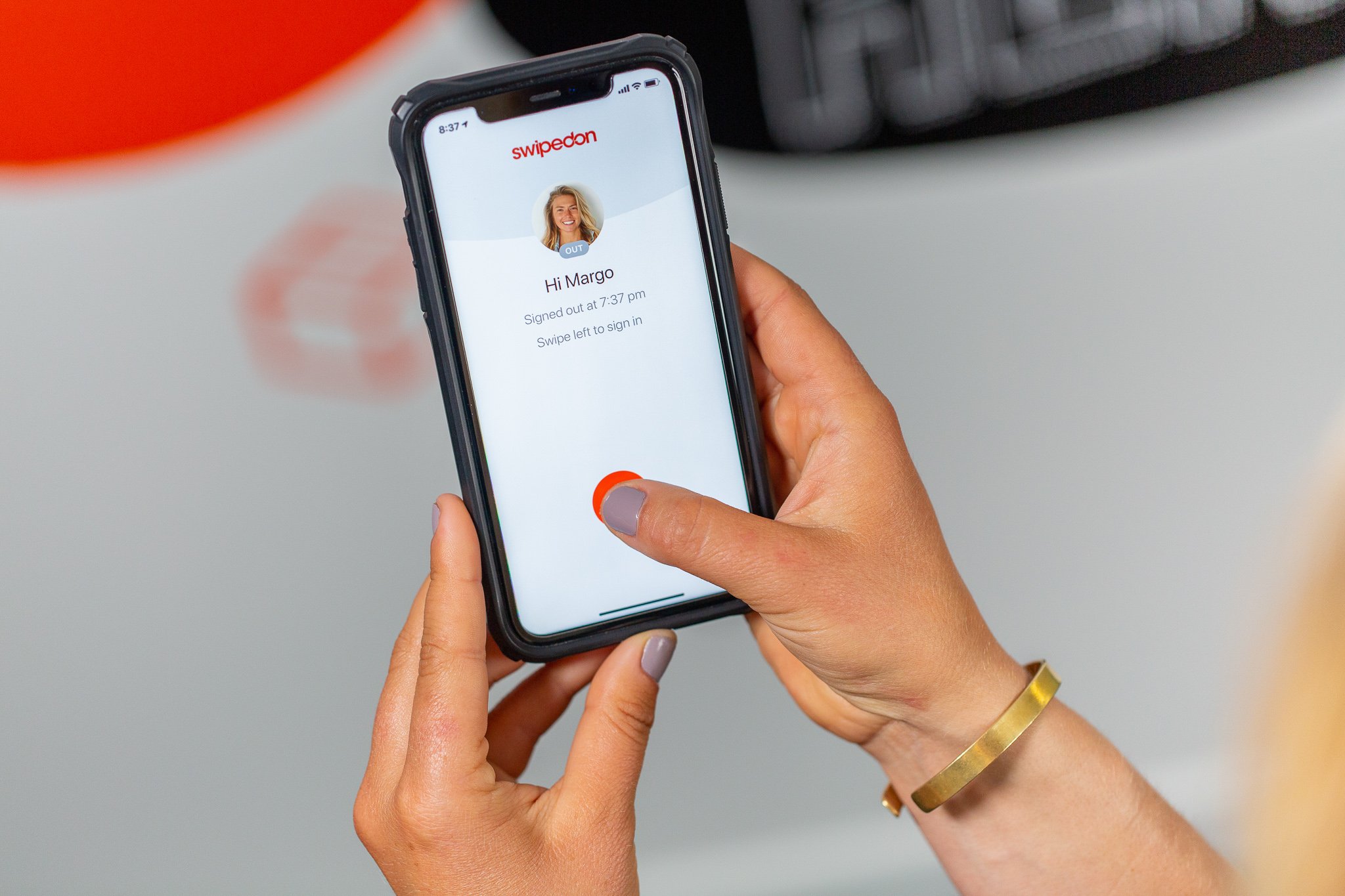 When adapting to new technology there will always be reservations. Workplace sign in software enables companies to help staff overcome the challenges and utilize a sign in system that improves workplace management. Show your staff the advantages that introducing innovation brings.