Signing Out for 2021: A Year In Review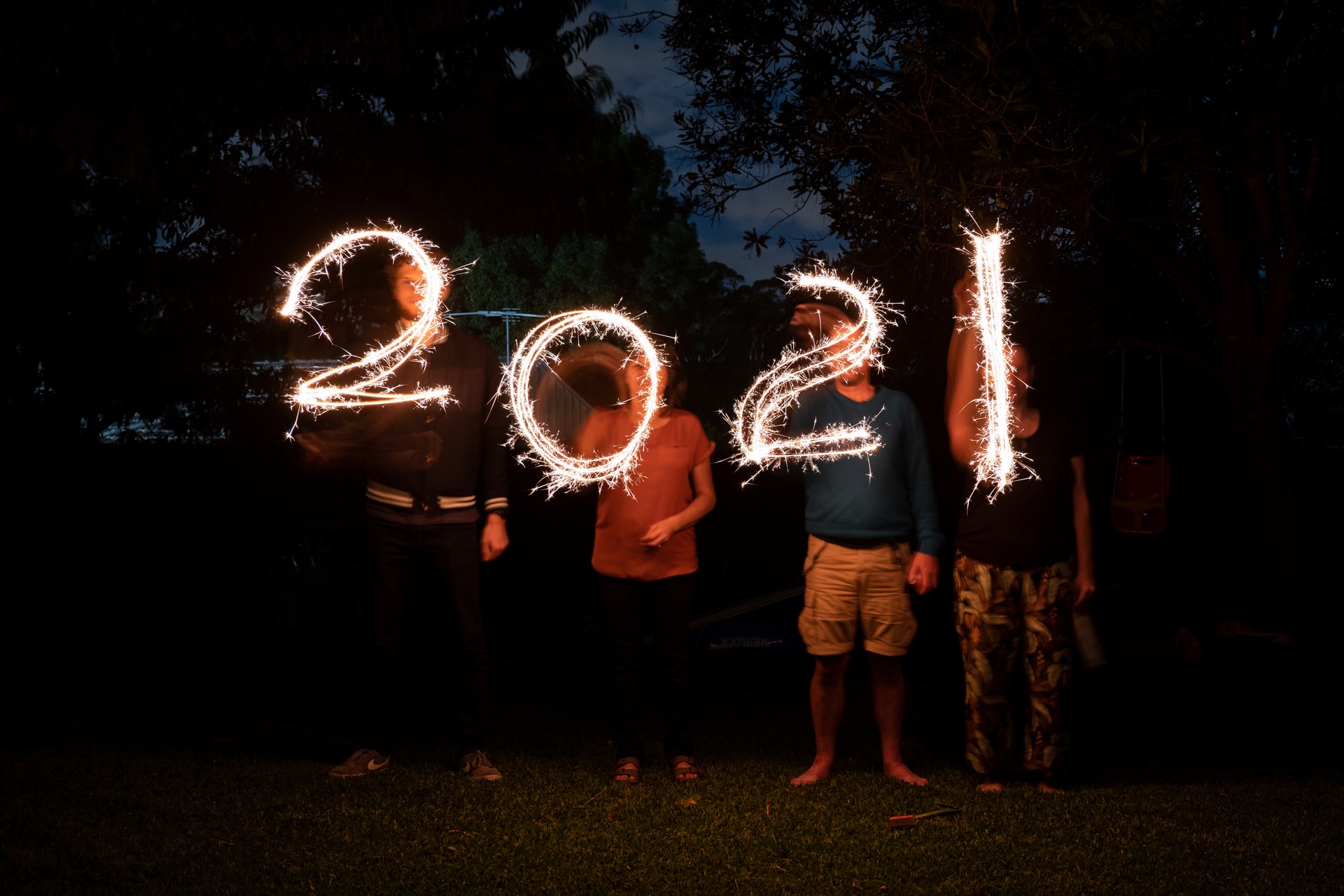 We kept our growing team busy over the course of the year with a range of new features to scope, plan, develop, test and launch to help solve problems and make work life easier for our customers around the world.
This year, we helped over 7,000 workplaces welcome over 5.5 million visitors to their premises around the globe (or not, for the 0.1% of the visits that were denied).
Seems like it was a busy year all round, with over 15 million employee check-ins recorded across SwipedOn and the SwipedOn Pocket app.
We said hello to 1,300 new workplaces and helped them to streamline and simplify their sign in 🧡 and as a result, planted 864 trees as part of our Trees that Count partnership 🌲
For the 7,500 people who had a question or needed some help during the year, someone from SwipedOn support was there in a flash. Our customers got a response in an average of 58 seconds and had their problems fully resolved in under 25 minutes.
They weren't afraid to share the love either, with 95.7% of people giving their experience with our support team a 😃 or 🤩 review.

As our customers grew, so did our team (faster than ever) with 20 new team members (and one office dog) starting across a variety of different roles across New Zealand, Australia, Europe, and America 🌎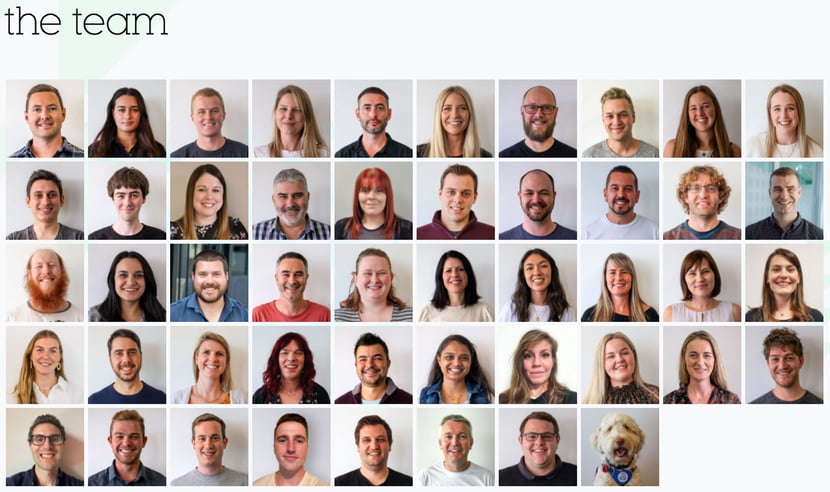 Here's a question for you, how many Slack messages do you think that many people sent over 12 months?
A.150,000
B. 600,000
C. 1,000,000
Answer: B, Six. Hundred. Thousand messages…. Damn, that is a lot of GIFs!
How much coffee would you need to fuel that much productivity you ask?
According to our records, we consumed a whopping 100 kilograms of coffee beans between the 30 or so of us based at our Tauranga HQ office. (that's over 220 pounds for our friends still using the imperial system).
Fun fact, we also went through FOUR different coffee machines over the course of the year… what can we say, it gets a LOT of use ☕️
In 2021 we powered up the SwipedOn platform even more with a host of new feature additions and some sweet refinements to keep things running nice and smooth 😎
Our employee app, SwipedOn Pocket got some upgrade love with the ability for employees to sign in remotely (from home, the local cafe) or a different office location. This gives you the ability to keep track of who is where with complete visibility, making things like contact tracing and emergency evacuation easier than ever.
Businesses with more than one location would have loved this update, we made location settings more customizable and easier to manage than ever before. This functionality enables company admins to create different settings for each location associated with a multiple location plan.
Business Plan Multi-Location

:
Enhance safety, security, and compliance for everyone in your workplace across all your locations on our revamped Business Plan. This plan now allows you to manage multiple locations from a single dashboard.
If anything is clear from 2021 it's that QR codes aren't going anywhere, but luckily your employees and visitors still can with the help of verified QR sign in. We get it... it's not always practical to have an iPad at every location you require staff to check in and this feature means you don't have to.
We understand it's how important it is to give our customers the features they need to operate efficiently and with as much peace of mind as possible. With the release of the document upload field, you can request a variety of documents from visitors, employee and contractors as part of the sign in flow. This functionality is perfect for requesting items such as vaccination certificates, industry specific certifications or whatever documents you require.
If you're on a SwipedOn Enterprise plan, you can now use Categories to customize your visitor fields for the different types of visitors you receive.
Categories now appear as the first option to visitors if you have more than one category enabled (Visitors, employees, contractors etc)
2021 also saw the launch of SwipedOn Desks. This system gives you complete control and real-time visibility over which desks and spaces are available for employees to book and use when they are on-site. The perfect solution for those hybrid or flexible work models.

Reflecting on what the team has achieved in 2021 it really is impressive what we've been able to do. We've listened to what our customers need, delivered a tonne of value, and moved quickly during a changing and at times, challenging work environment.
We've got some big plans for 2022, with a growing team focused on delighting our customers globally and some exciting product development plans 👀 watch this space.
From the whole SwipedOn team, we wish you a safe and merry Christmas with family and friends. and we'll see you back here in 2022 👋