5 Ways Visitor Management Systems Can Help in Managing Superyachts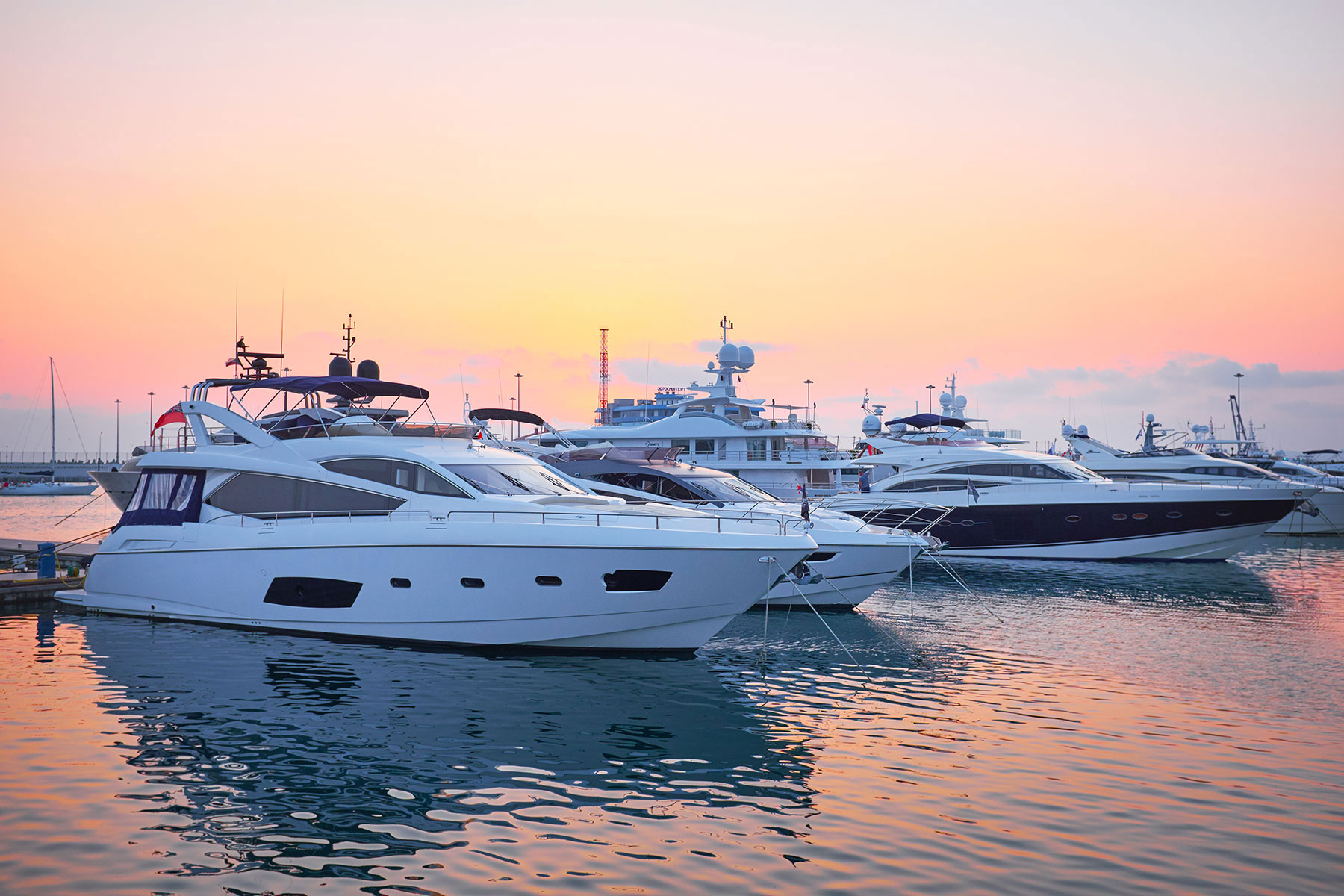 It's time for the paper visitor book to kindly disembark (or walk the plank, whichever is quicker); there's no place for those salty, dog-eared pages aboard an opulent superyacht.
And that's a concept which forms an integral part of the SwipedOn story. During his time working aboard superyachts, founder and CEO of SwipedOn Hadleigh Ford, first imagined a digital visitor book.
As a Master Mariner and ex-superyacht Captain, Hadleigh realized that the paper visitor books used to sign-in visitors, contractors, and guests didn't match the high-end setting aboard a superyacht. He realised he would need to create a solution that would be aesthetically fitting, improve the pace of administrative work and embrace new technology.
The SwipedOn App, our cloud-based software and visitor management system, was born at sea. Meaning that we have an innate understanding of how a visitor management system can transform processes aboard a superyacht. In this article, we've outlined five ways a visitor management system can help with managing a superyacht.
1. Track and Onboard Your Visitors
Captains were once responsible for keeping detailed paper-based ship's logs that tracked important information about their journeys. These included time, date, destination, weather, and of course passengers onboard. A digital solution helps to verify and streamline these processes.
It's critically important to know who is onboard the vessel at all times - especially important when docked in port, where contractors, visitors and guests may be on and off the yacht. In the event of an emergency a seamless digitised solution will assist with instant oversight.
2. Monitor and Manage Crew Members
Superyachts are designed to deliver an opulent escape for guests, and that requires a full crew who can efficiently run the vessel. A visitor management system can help understand the whereabouts of a crew member at any given time and ensure that each crew member fulfills their tasks and responsibilities by allowing you to provide an overview of employee movement and monitor real-time analytics. This ultimately translates to improving shipboard communication and efficiency.
If a crew member is ashore, it's typical to wonder where they are, what they're doing and when expected back. With a visitor management system employees can set an out-message which communicates where they are and when they are expected back at the tap of a button.
Find out more about setting an out message in this short video presented by Judea, our inbound sales executive.
Want to see more? Subscribe to the SwipedOn YouTube channel: here
3. Assist with Compliance of Laws and Regulations
Regulations surrounding the operation of your superyacht can differ greatly, depending on various factors, including regulations for the flag state and local regulations in the country being visited.
It can therefore be challenging to keep track of everything required to ensure your yacht complies with regulations. For example, using paper-based sign-in systems could already put you in breach of GDPR (General Data Protection Regulation) laws. However, implementing a visitor management system will help ensure compliance with data and privacy laws in most cases.
4. Boost Efficiency and Productivity
There are a lot of administrative tasks associated with running a superyacht. Managing these tasks can be tedious and time consuming for the crew.
A visitor management software can offer major operational efficiency advantages; it can help you automate passenger tracking, monitor crew login and logouts, manage visitor or contractor registration accurately, and provide you with detailed emergency muster lists. All on a single, simple and straightforward modern iPad interface. By going digital, you also minimize the risk of losing important documentation and paperwork, with the added benefit of being able to easily pull up data when needed.
A visitor management system essentially frees up your staff from having to manually manage all these tedious tasks and gives them more time to focus on core responsibilities.
5. Improve Yacht Security and Safety
According to studies, "human error [is] the cause for most coastal vessel accidents in harbors." In fact, as many as "80 percent of accidents are due to human error."
Safety is critical to a yacht's seamless operation. However, traditional paper-based systems or even outdated software can make it difficult to follow and implement a yacht's safety guidelines and procedures.
Visitor management software is also invaluable in emergency situations. For example, should there ever be a need to evacuate the vessel, captains and crew can easily use the software to do a roll call and account for everyone onboard including guests, crew and contractors.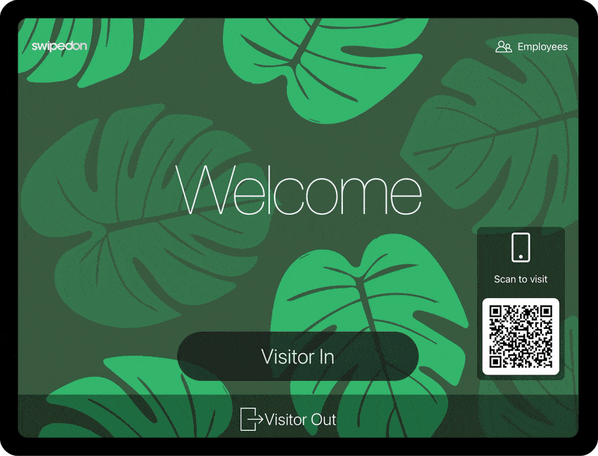 SwipedOn's Evacuation Mode helps ensure every visitor and crew member is accounted for in an emergency.
TLDR: Go digital
A visitor management system can help streamline and automate basic security protocols such as tracking guests and crew accurately, providing support for emergency evacuations, and improving the onboard experience.
When it comes to managing a superyacht, going digital is the best way to address common industry challenges. Backed by the real-world experience of its founders, SwipedOn is the ideal software solution for the superyacht industry.
"We built an app that's designed to deliver a simple digital solution for visitor management and employee in and out. We focused on building core features well to make the platform non-intimidating and easy to use so they can easily be deployed, deliver a seamless experience, and maximize operational efficiency," said Ford.