7 Hidden Benefits of a Visitor Management System to the Transportation and Logistics Industry

Most businesses depend on the synergistic efficiency of different departments to be effective. But perhaps no other industry is more dependent on this collaborative relationship than transportation and logistics.
In this field, customer service, planning, risk management, and adherence to government regulations are all critical to maintain operational efficiency. And more and more logistics managers are leveraging innovative technological solutions to make it easier for their team to address key challenges.
To that end, a lot of companies are looking towards a visitor management system. But what exactly can this tool do for the transportation and logistics industry? In this post, we've explored the seven benefits, plus we've included a short guide to ensuring compliance with government regulations.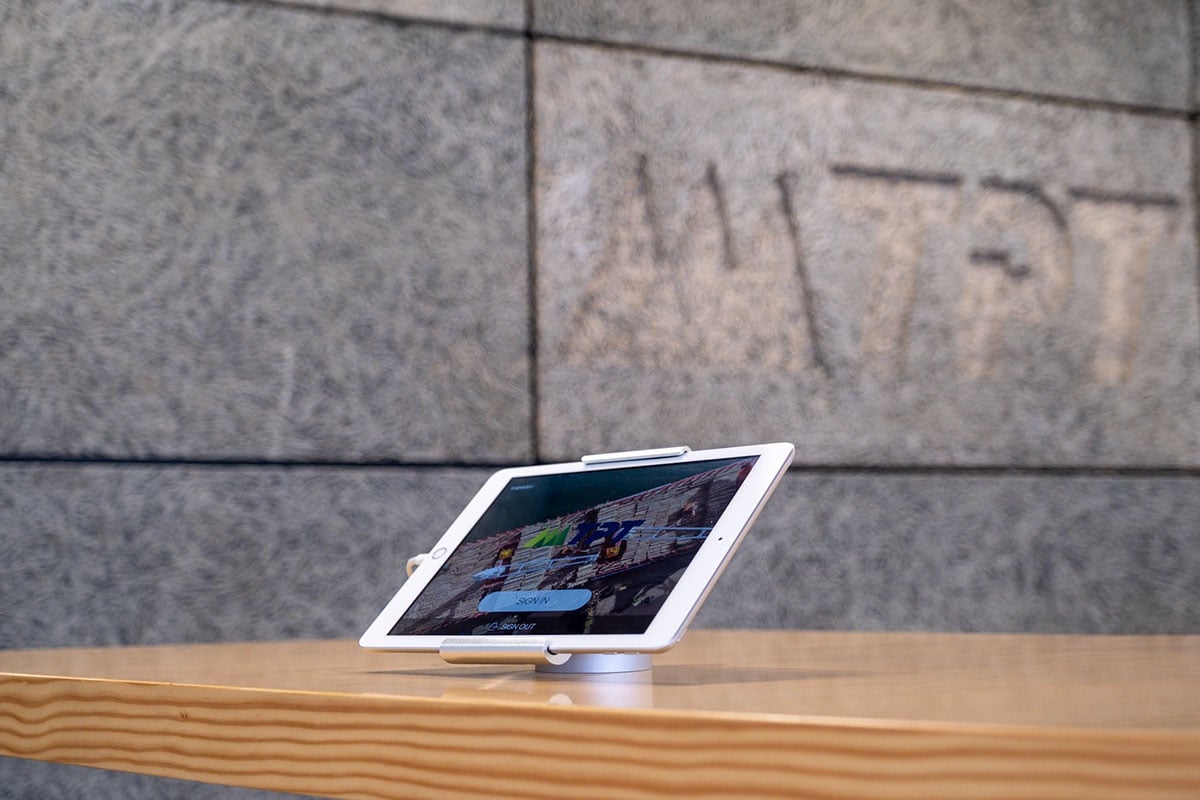 1. Centralize and secure your visitor entry path
Planning for a visitor management system starts by centralizing your entry points. Why? Because it's critical for monitoring your visitor's entry path.
There should be a balance between security and convenience, both for the internal employees and the guests coming into the building or facility. Often, businesses resort to just making sure there's a central entry point for guests entering the building. But what if you have a sprawling facility with numerous entry points? This is often the case for transportation and logistics headquarters. There needs to be a centralized way to track everything, even if you have multiple entry points to your facility.
2. Easy, speedy printing of a visitor ID badge
After check-in, it is important to have a visitor badge policy in place. This helps to easily spot authorised and unauthorised guests roaming in your area. Your visitor badge helps highlight the visitor name, visitor photo, visitor type, plus the date and time of check-in.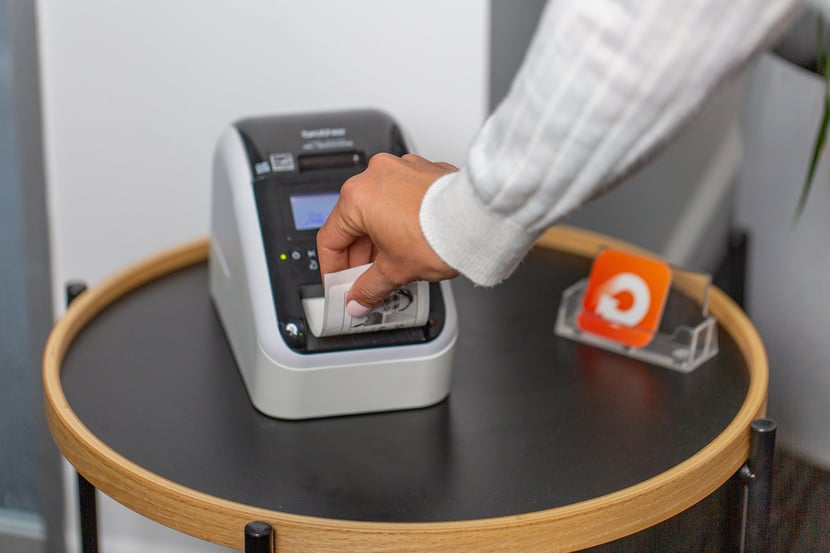 3. Optimize your delivery policy
For security purposes, it is always best to have deliveries scheduled in advance so no unexpected visitors can enter your premises. It also prevents your drivers from getting stuck waiting for a loading dock space.
With a visitor management system, you can pre-register these guests and facilitate more efficient guest flow. They can check-in as soon as they arrive and the person who's supposed to receive the delivery can automatically be prompted by the system without the need for the front desk officer to ring them up.
4. Account for your guests during an emergency evacuation
Transportation and logistics companies may have potentially dangerous equipment and hazardous substances in their warehouse. This could pose a threat to visitors during an emergency evacuation. This makes it very important to have an evacuation plan for your guests should an emergency arise.
One of the biggest challenges companies encounter during these emergency scenarios is how to account for all of your guests. But with a visitor management system, you not only have a centralized list of all guests, you can also use the visitor check-in iPad as a portable roll call and real-time record keeper during emergencies.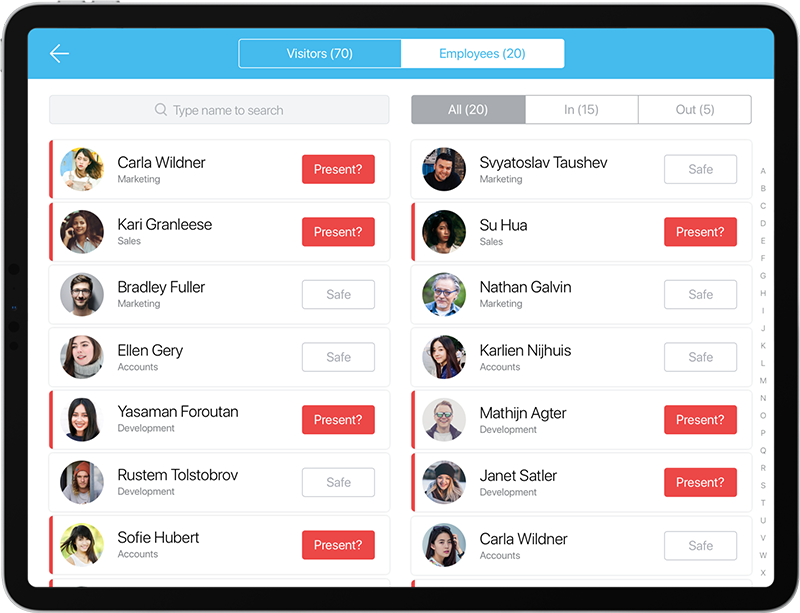 5. Safety policy and visitor agreements can be easily signed and stored
Safety is a top concern among transportation and logistics companies--this is why visitors are often required to wear protective equipment when entering the facility. Generally, guests are required to follow more stringent rules and regulations within the premises of the facility. For example, it's possible for a company to prohibit smoking or to restrict guest access only to specific areas within the building. Or maybe guests are warned not to take photos inside the facility.
Whatever it is, these guidelines and protocols should be clearly detailed and properly listed in your digital visitor agreement. These rules are in place to ensure everyone's safety while they are under their premises and safeguard the company's rights and privacy.
To ensure compliance, guests are requested to sign a document containing these guidelines before they receive their visitor badge. By incorporating this in your visitor check-in process, you can prompt visitors to read through these policy agreements and ensure everyone understands the do's and don'ts while visiting your building. This also gives you the authority to store their personal information on file without violating regulatory compliance.
6. Record guest information securely in the cloud
Data collection and filing can be a challenge for most businesses when you're dealing with physical materials or manual processes. However, with a visitor management system, you can keep visitor sign-in logs and agreements for occasional audits without worrying that they may be damaged or lost.
Since your guest information is stored in the cloud, your records will be safely secured even from fire or other calamities. You can avoid the clutter of skimming through different pages of a paper logbook and quickly sort through your guest list based on specific date ranges, and ensure accuracy because these visits are automatically time-stamped by the system. This makes everything faster and more convenient.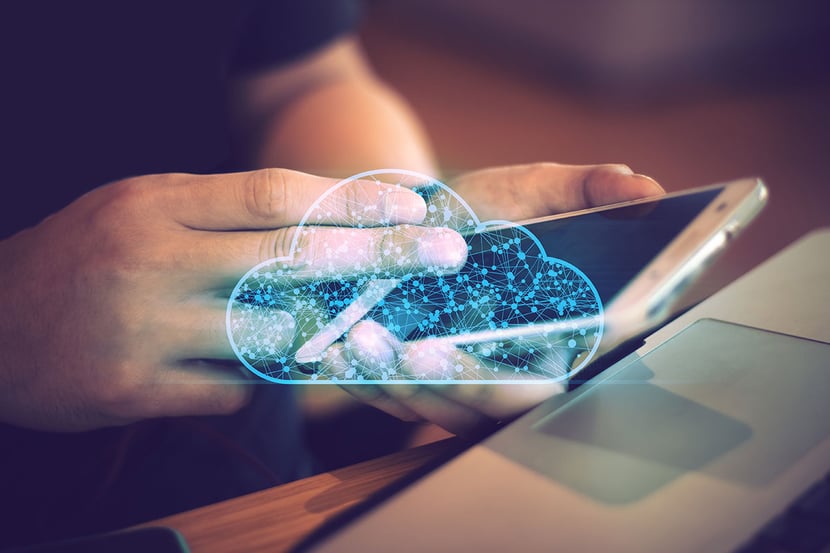 7. Plan a better visitor management process through the gathered data
Your visitor management process should be constantly re-evaluated. This can be hard to do when you follow a manual process, but significantly easier when everything is automated and centralized. You can use the data gathered by your visitor management app to improve your current processes. If needed, additional staff may be required or more visitor management apps can be installed, depending on the frequency of visitors entering your premises.
Ensuring Compliance with Government Regulations
It's important to note that the transportation and logistics sector is a complex industry that needs to comply with stringent regulations set by the government. For example--
Security Regulations
This requires logistics companies to have physical access controls and procedural security measures. It includes a secure screening process for those entering and leaving the facility.
Trade Regulations
Aside from establishing a careful identification and documentation process of people who enter and leave the premises, a confidentiality agreement, such as a digital visitor agreement, must also be put in place for all of your guests. This has to be signed upon entry for them to acknowledge their responsibilities should they violate any of the protocols within your facility.
Safety and Emergency Planning
Specific laws and regulations to help secure the safety of everyone inside your premise must be complied with by transportation and logistics companies. This includes having a safety and emergency plan for visitors alone.
Visitor Privacy
The General Data Protection Regulation (GDPR) has stipulated the guidelines that every company, including the logistics sector, should follow when handling personal visitor information. If violated, this will lead to several fines and lawsuits filed against you.
On top of tracking and monitoring your own organization's guest management challenges, transportation and logistics companies are also expected to comply with these government regulations. This makes a visitor management system all the more relevant to the modern needs of this industry.
Bottom line
Given the many challenges that transportation and logistics companies encounter, you can seamlessly address these challenges with the aid of a visitor management system. Choose one that can easily be used by your staff.