Everything you need to welcome visitors simply, safely, and securely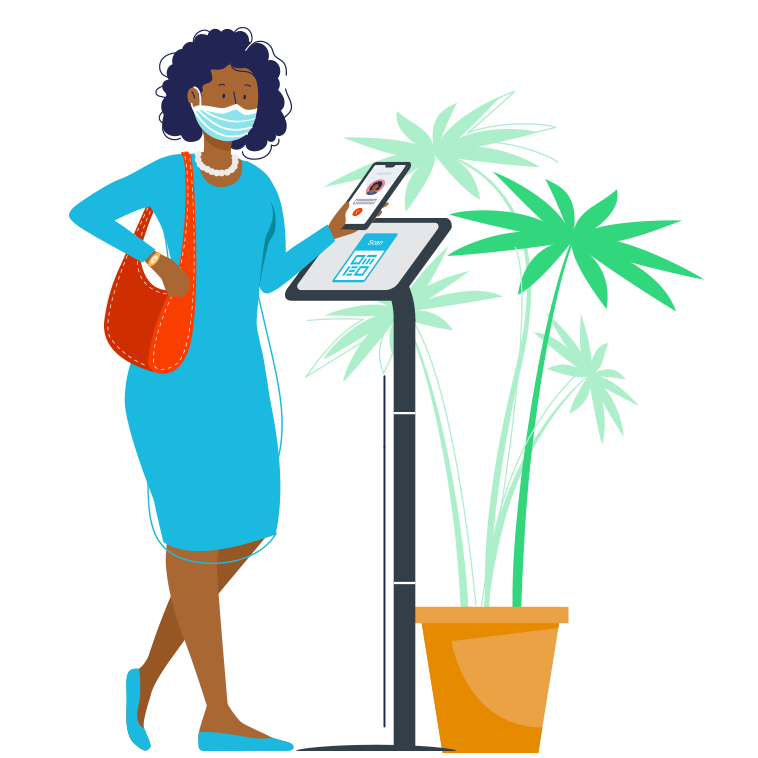 First impressions count.
Make it a good one
Save time, effort & paper by streamlining your visitor management process with one easy-to-manage dashboard. Know when visitors arrive, and depart and instantly notify hosts of guests' arrival.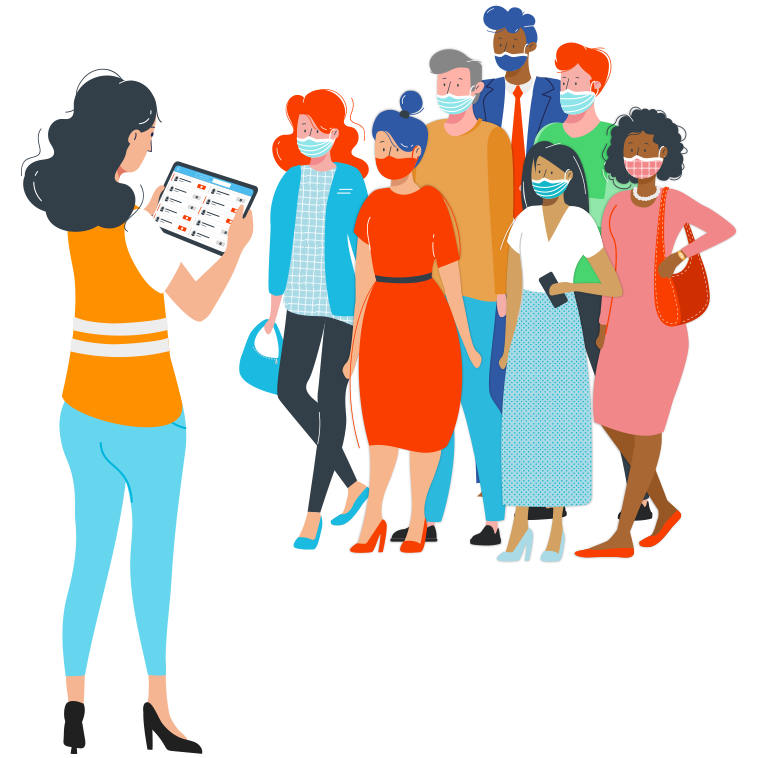 Crucial tools for health
& safety compliance
If you need to get out in a hurry, cloud-based technology means you can access real-time visitor and employee data at any time on any device and conduct on-the-spot roll calls. Cover your legal bases by ensuring visitors are inducted correctly with NDA's, document upload and more.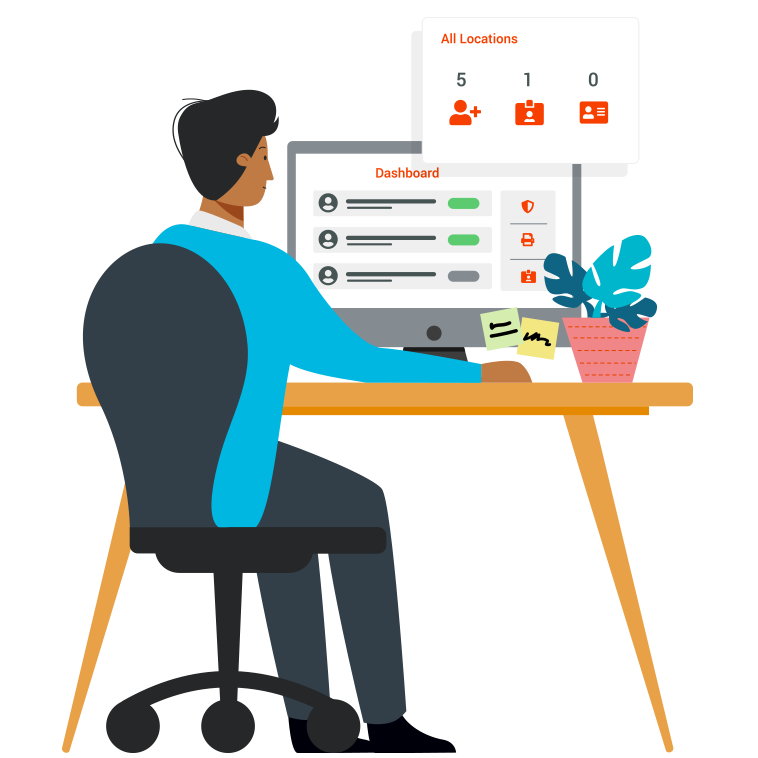 Fully customizable
to fit your needs
Make SwipedOn work for you, easily manage one or one hundred locations with tailored flows for your different types of visitors. Take complete control of colour, branding, questions and security levels.