4 Reasons Why a VMS is Essential for Hybrid Work Models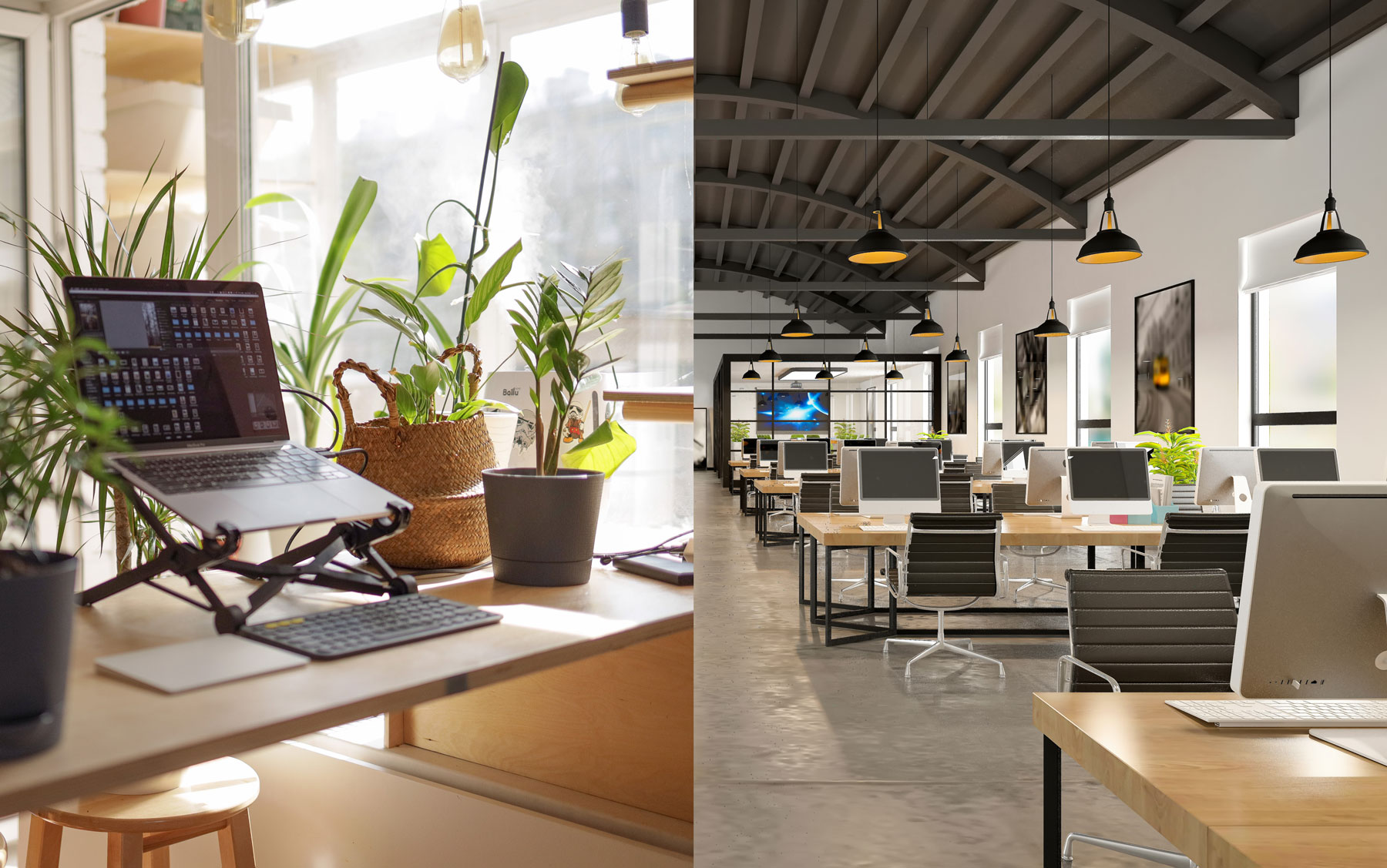 Visitor management systems (VMS) can typically be associated with a traditional workplace, where employees are in the office most of the time. Given the changes to how we work in the wake of COVID-19, you might think this technology could soon become redundant.
In fact, the opposite is true. As employees become increasingly spread out across locations and time zones, teams with hybrid work models need transparency more than ever. Visitor management systems are already proving to be an essential tool in modern work environments. In this blog post, we explore why it's no different for teams with a hybrid work model.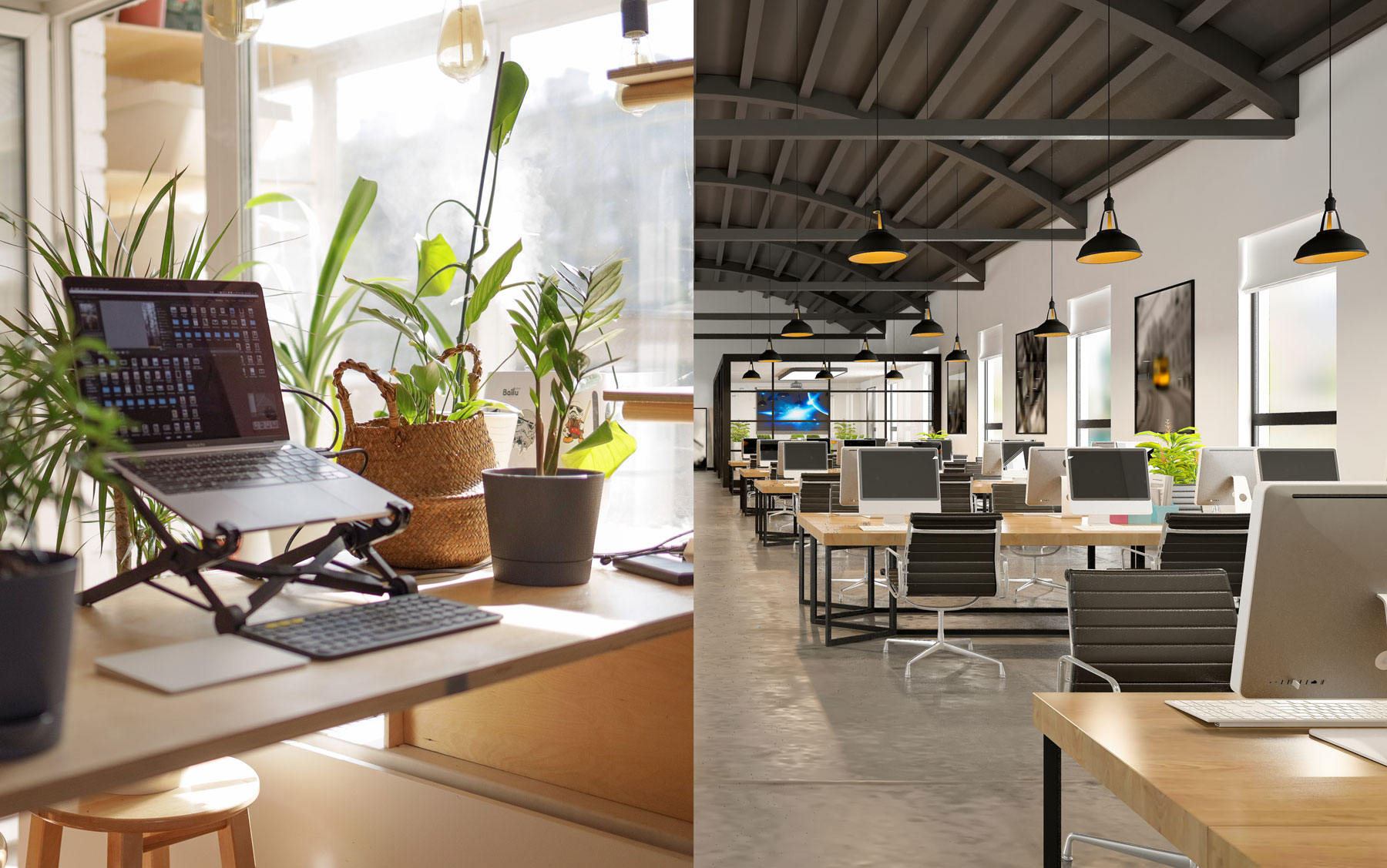 What Do We Mean By "Hybrid Work"?
Hybrid work models refer to working agreements where employees can work part-time in the office and part-time from another location (e.g., working from home, a coworking space, cafe, etc.).
COVID-19 showed us what could be achieved with a more flexible working model. Numerous studies show that employees want more flexibility with their working agreements after the pandemic subsides. For example, one survey by Slack found that 72% of participants - and over 70% of surveyed employees in every participating country apart from one - would prefer hybrid work.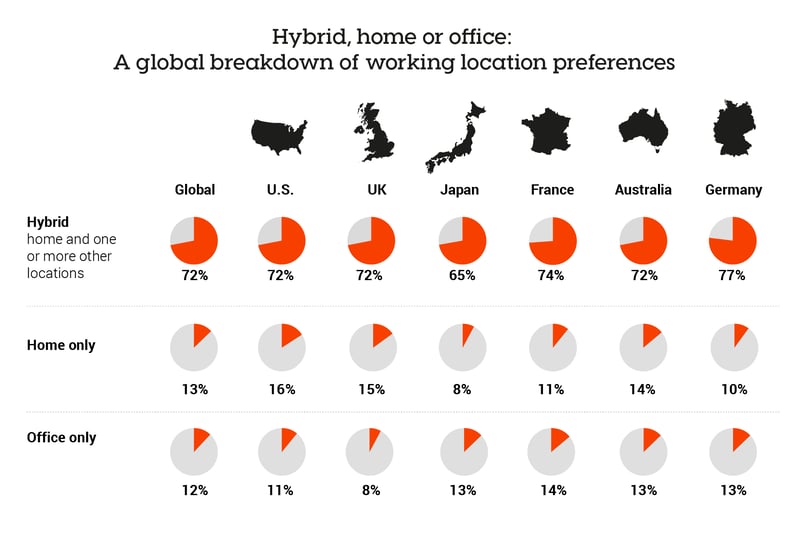 So what are the benefits of a hybrid work model?
Maintaining in-person collaboration
Allowing employees to work from wherever they feel most productive
Allowing employees the opportunity to develop a work-life balance
Visitor Management Challenges for Hybrid Companies
Hybrid working agreements don't just benefit employees; they're also great for companies. However, like any good change, embracing this flexibility can bring some operational challenges.
For enterprises with a hybrid work model that includes all of their offices, maintaining local compliance can be difficult. The General Data Protection Regulation (GDPR) in the EU is well known, and the UK has almost identical legislation. In the US, however, things are much more complex. Without the right strategy in place, businesses risk getting hit with heavy fines for non-compliance.
Knowing who's online at any given time can also be a challenge. Hybrid working means employees might opt for working outside the hours of 9 a.m. and 5 p.m., while being spread across different time zones also poses significant complications. Not knowing when team members and colleagues are online could result in communication barriers leading to project delays.
4 Reasons Why a VMS Is Essential for Hybrid Work Models
Even if office spaces become smaller and work environments become more digital, visitor management systems still hold an essential role for hybrid work models.
Here are four reasons why businesses with a hybrid working model still need to integrate this technology into their company's ecosystem.
1. Compliance across multiple jurisdictions
Data security is a huge talking point, especially with more prominent companies. Pew Research Center found that in 2019, 52% of American adults refused to use a product or service because of data concerns. Around half of Americans decided not to use products or services due to privacy concerns, but this varies by whether or not they have experienced a data breach.
52% of all U.S adults say they have recently decided NOT to use a product or service because they were worried about how much personal information would be collected about them.
Keeping up with often changing local regulations can be difficult. However, a visitor management system automates compliance. This technology allows companies to safeguard user data and avoid potentially damaging penalties and harm to their brand and reputation.
2. Knowing where employees are improves communication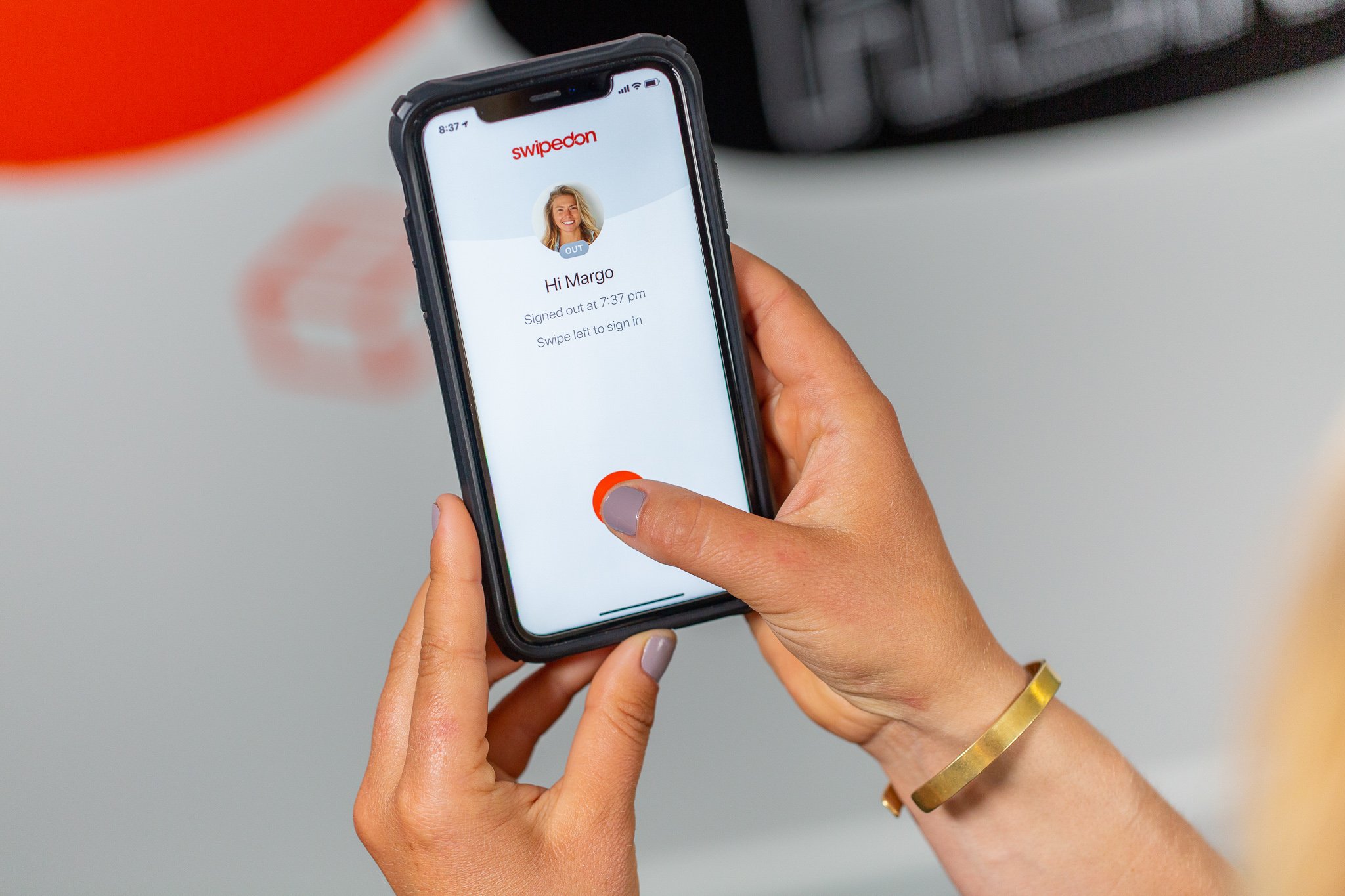 A VMS does more than just manage visitors and streamline front desk processes. For example, contactless sign-in gives employees an overview of their entire team's whereabouts and when they are available. The technology is downloadable and supported on smartphone devices.
By ensuring employees know who is and isn't online, businesses can experience better communication, transparency, and trust among teams.
3. Create consistency across all locations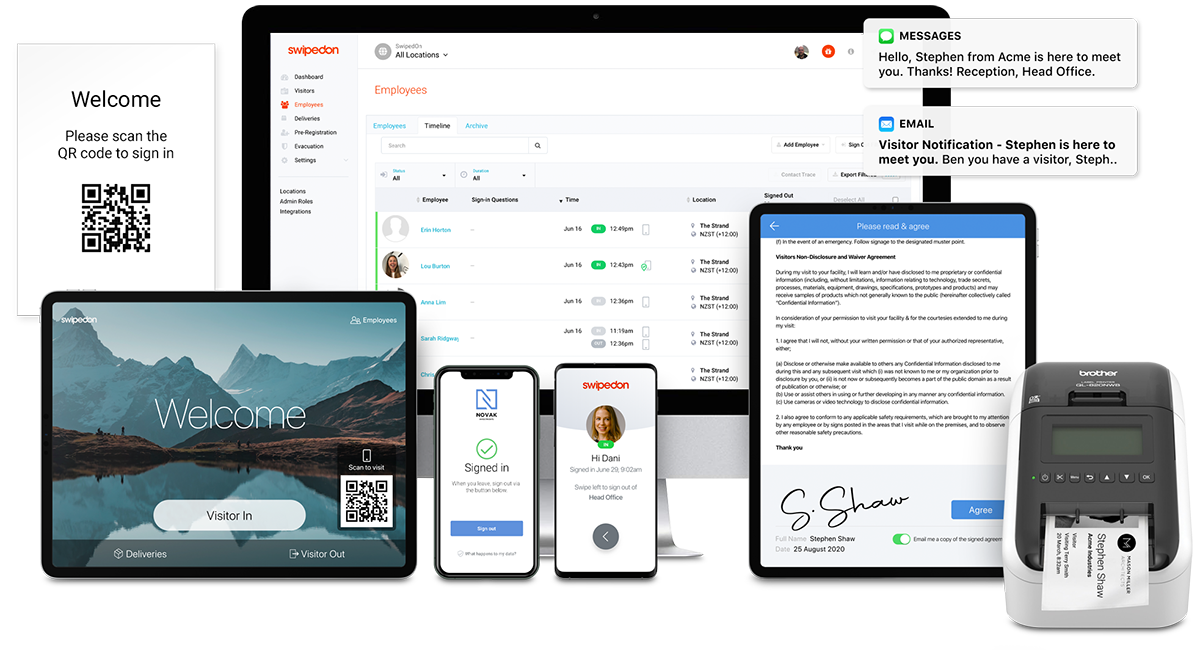 A visitor management system can also serve as a reliable tool for improving a business's branding. Having a unified sign-in system across all locations shows that your organization is committed to professionalism. It also shows visitors that they are entering a workspace where efficiency, and an open approach to technology is valued.
In addition to branding, creating consistency also helps employees by achieving cohesion and smoother workflows in all areas. This, in turn, can result in improved company culture.
4. Facilitate evacuation procedures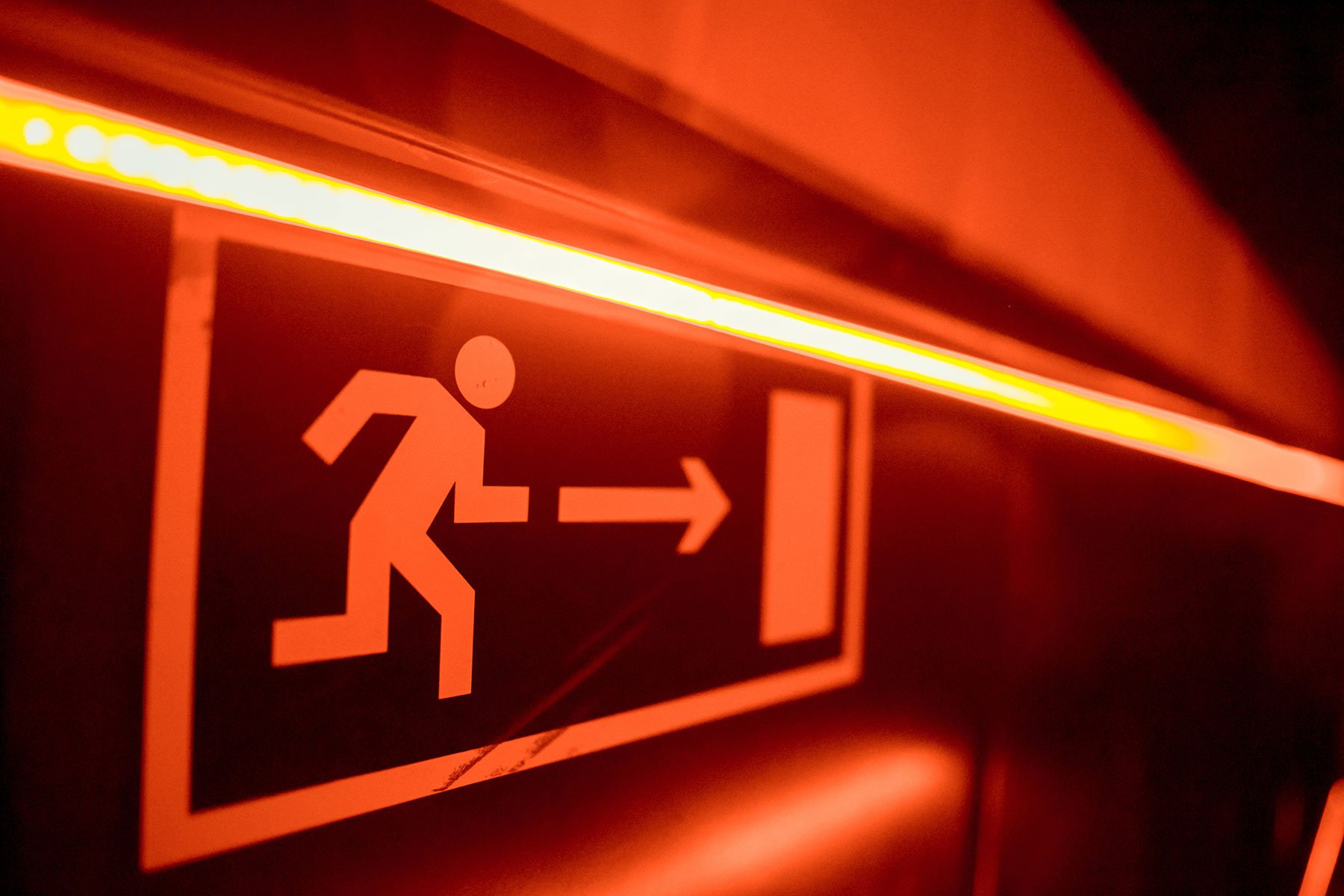 With a hybrid work model, the successful implementation of health and safety procedures becomes even more paramount. This is especially true in the event of an emergency requiring evacuation of the office space.
A visitor management solution helps to safely evacuate premises through the use of a dedicated digital In Out Board. Staff performing the evacuation can see in a single interface who is in and out of the office, regardless of whether they're an employee or visitor.
Through this technology, companies with a hybrid working solution can ensure they vacate their premises safely and securely, and ensure that first responders have all the necessary information to perform their duties.
Integrating a visitor management system is essential for hybrid work solutions
Hybrid work models help employees be more productive and happier, which in turn makes them more valuable to the company—and likely to stay longer. And while a visitor management system might not be the first form of technology that springs to mind when improving hybrid strategies, it plays an integral part of the overall picture.
Having a solid visitor management strategy is imperative for both safety and efficiency. In addition, visitor management systems can help businesses improve their branding and industry reputation, while making evacuation easier if necessary.
For employees working across numerous locations, a VMS can help them achieve full transparency regarding where colleagues are located, improving communication, and minimizing delays.