How Access Control Evolved from Security to Include Health & Wellbeing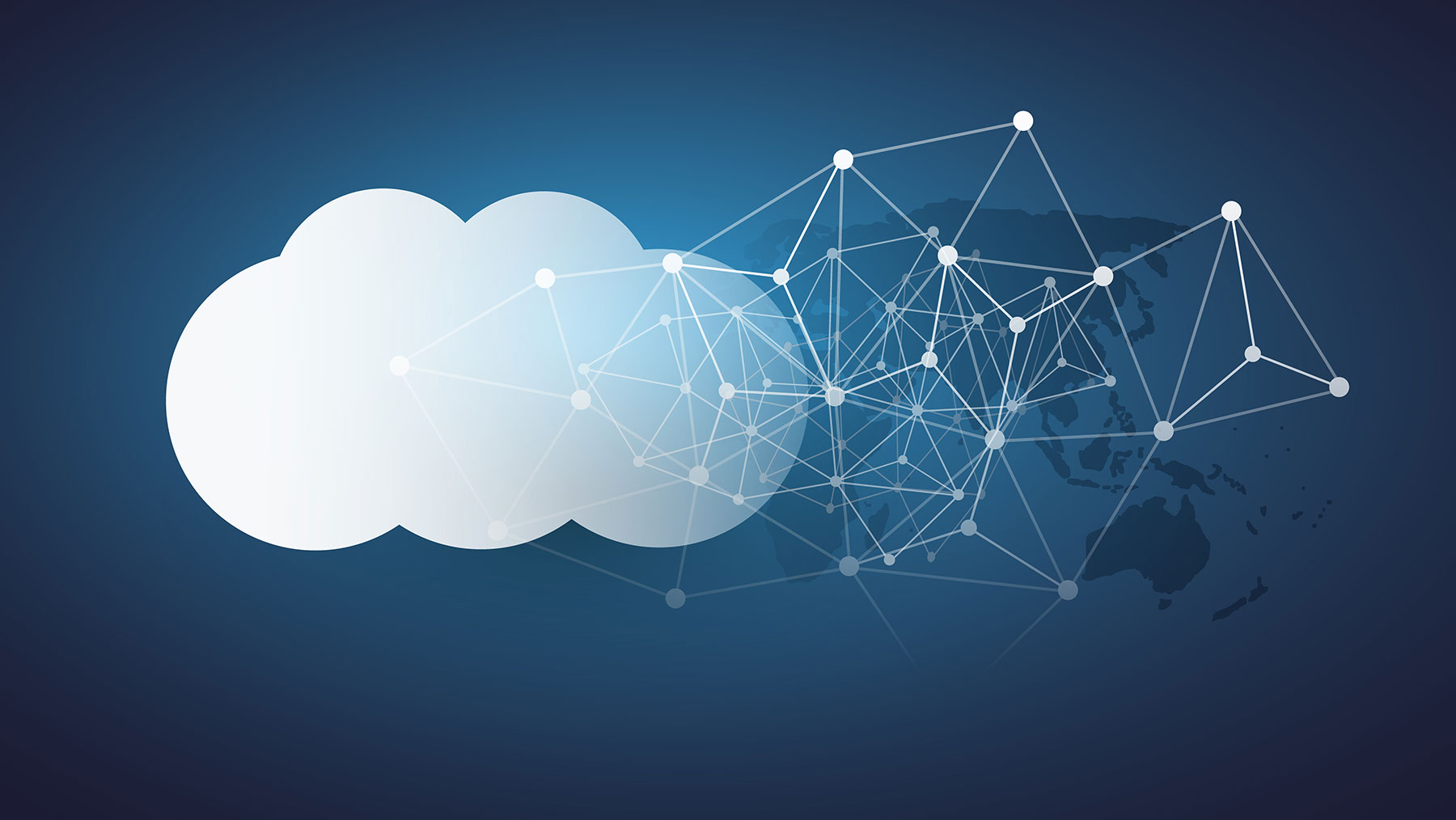 Initially, access control was a way for businesses to monitor and control the flow of visitors and employees into their workplace. This was to ensure privacy and safety from threats like theft, vandalism, and stopping unauthorized persons from accessing physical spaces. Combined with in-person security personnel, this formed the foundation of access control for a long time. Now, for a COVID-safe workplace, contactless sign in with a visitor is crucial to ensure both visitor and employee wellbeing.
Security systems have evolved over the years, becoming more common, capable, and integrating a range of management features to ensure safety, security, and more - enter visitor management systems (VMS).
But how can visitor management software help to promote employee health and wellbeing? Let's take a look at how the digital revolution has transformed access control and security.
The Digital Revolution is Changing the Security Landscape
The security landscape has been evolving for some time in a multitude of positive ways - but it has also opened the way to new threats. From mass-casualty attacks on social media to company cyber-attacks to illegally accessing personal information, these threats are being combated by organizations that are moving away from traditional, manual security processes to digital management solutions which enable contactless sign in with a visitor.
The digital revolution road, however, has not been that easy. Security leaders have been reluctant to embrace it. Although 89% of security leaders in a Microsoft-Accenture survey stated that digital transformation was important, only 30% considered it urgent.
Digital transformation and visitor management software are closing the gap on rapidly evolving security risks, while providing businesses with next-level insights and value across their organization.
Moreover, evolving access control expectations and the global COVID-19 pandemic has changed the meaning of 'security'. Companies are adapting new strategies to also ensure their implemented solutions include a focus on health and wellness, and will continue to do so.
COVID-19's Effect on Access Control
COVID-19 gripped the entire world. The pandemic brought to the forefront issues such as:
Ensuring social distancing while maintaining a secure workplace

Limiting physical contact to prevent the spread of infections

Tracking visitors' previous steps to determine their risk of infection
A digital visitor management system (VMS) streamlines the assessment and control of health and security protocols in effective ways that traditional security methods do not. A VMS also streamlines the visitor experience, allows contactless sign in with a visitor, eliminates manual and paper-based processes, and ensures your data is secure and compliant.
Access Control Alone Is Not Enough
Before the pandemic, onsite security was somewhat more straightforward. When it came to vetting who entered your premises, the requirements were mainly having a valid reason, showing ID, and signing a visitor log-in book.
This is no longer the case. Before entering the premises, many companies now require visitors to fill out health and contact tracing questionnaires to ensure the health and safety of employees and visitors.
Contact tracing can drastically reduce the spread of infections, while screening can also help identify possible risks. Neither of these is possible via traditional access control methods, making implementing a visitor management system a valuable asset.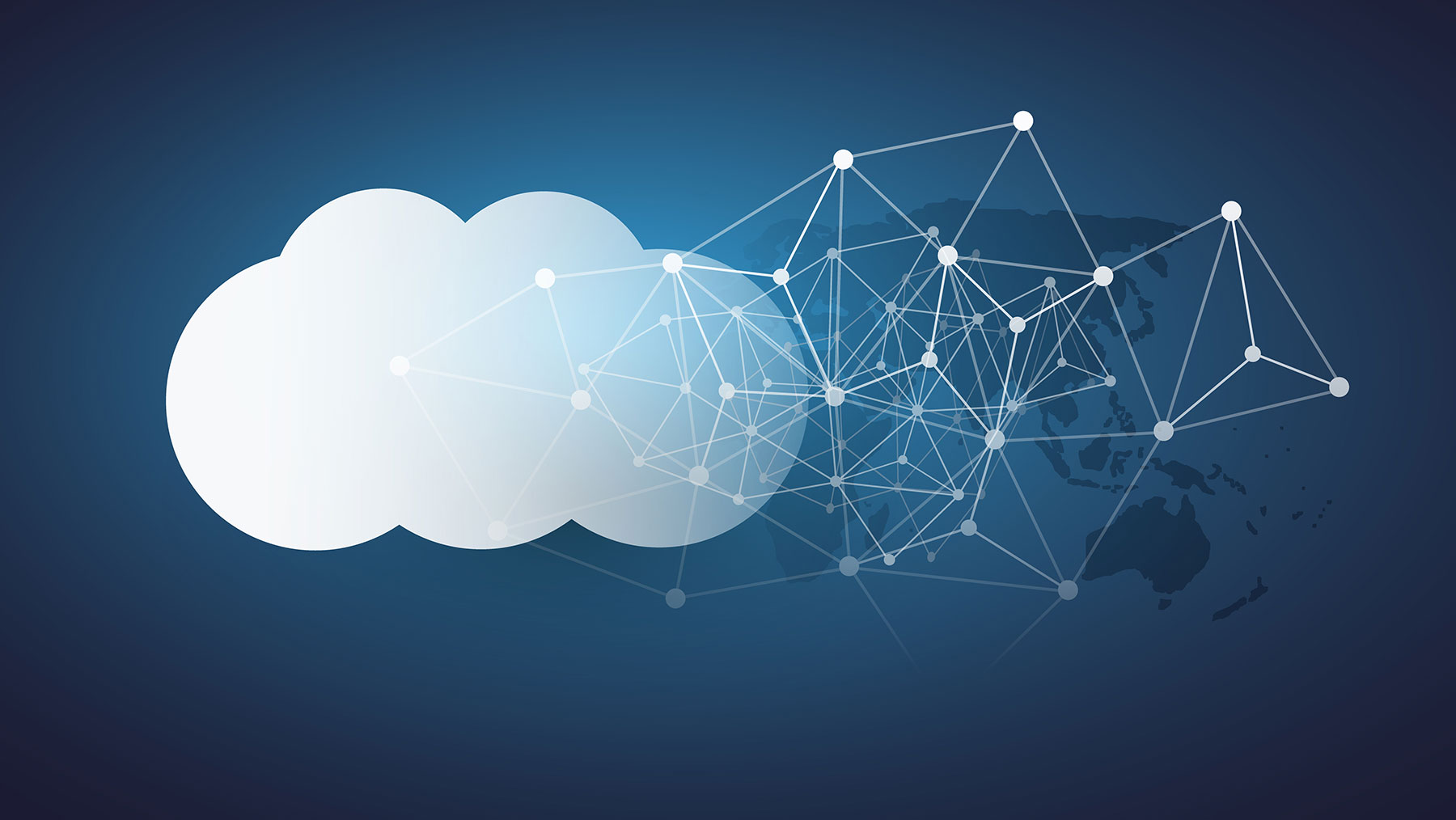 New Focus on Employee and Visitor Wellbeing
The pandemic shed light on important workplace wellness issues. Isolation and loneliness were amplified by the need for many employees to work from home. Healthcare coverage was also a key topic.
At the same time, questions were raised about how companies treat their employees at work. According to Glassdoor, both workplace culture and work-life balance rank as more important to workers than their salary and benefits, making it clear that this is essential.
A visitor management system supports workplace culture by showing that transparency, convenience, and safety are important company values. Contactless sign in with a visitor is a further safety measure for keeping employees safe at work by reducing the risk of infected individuals entering the workplace who may pose a threat to your workforce.
Privacy and the Introduction of GDPR, and Other Regulations
In 2018, the General Data Protection Regulation (GDPR) went into effect. Regarding access control, this has enormous implications. Companies must now consider how they process data. Outdated visitor management strategies and not sufficiently protecting personal data could lead to unknowingly breaching GDPR regulations, and incurring hefty fines. Here are some of the GDPR rules for processing personal data:
In obtaining data, key VMS requirements include:
Visitor Consent:

Obtaining permission from individuals before collecting their data.

Defined Purpose:

There must be a legal reason to gather that information.

Transparency:

How the gathered information will be used, avoiding unethical practices.

Data Access and Security:

Data collected under GDPR regulations can only be stored as long as it is needed.
The dangers of non-compliance are significant. Businesses could, if found negligent, face fines in the millions.
Moreover, data privacy has become crucial given the increase in cybersecurity threats. Data breaches cost businesses an average of US$3.86 million worldwide, according to IBM's 2020 Cost of a Data Breach report.
A VMS can help businesses ensure they are meeting data privacy requirements by providing the highest levels of encryption, thereby putting more access control in the hands of businesses and less in the hands of attackers. Contactless sign in with a visitor is therefore both safe and secure for data privacy requirements.
Visitor Management Systems and the Focus on Growing Needs
The pandemic threw workplace hygiene standards into the spotlight, with contactless sign in with a visitor and employees being integrated into the new norm of doing business. Hygiene and touch-free solutions will continue to be a key area of focus even after vaccines have been widely distributed.
Proper access control is a business essential. Using technology that focuses on security and health and wellbeing is vital. When considering a visitor management system, look for a compliant solution that improves the visitor experience, helps streamline workflows, and increases your security.