How Businesses Can Develop a Risk-Informed Approach to Operations
Knowing the potential risks your business faces is essential, regardless of whether your company is set up to operate in-office or remotely. Even to this day, however, many companies struggle to create a uniform risk-informed approach.
There are many perils to not developing a risk-informed approach that covers all aspects of your business. On the one hand, your business could incur heavy penalties and costly fines due to non-compliance with local regulations. On the other, your industry reputation could be tarnished beyond repair.
For many businesses, the problem isn't knowing the risks. Instead, it's learning how to develop a unified risk-informed approach.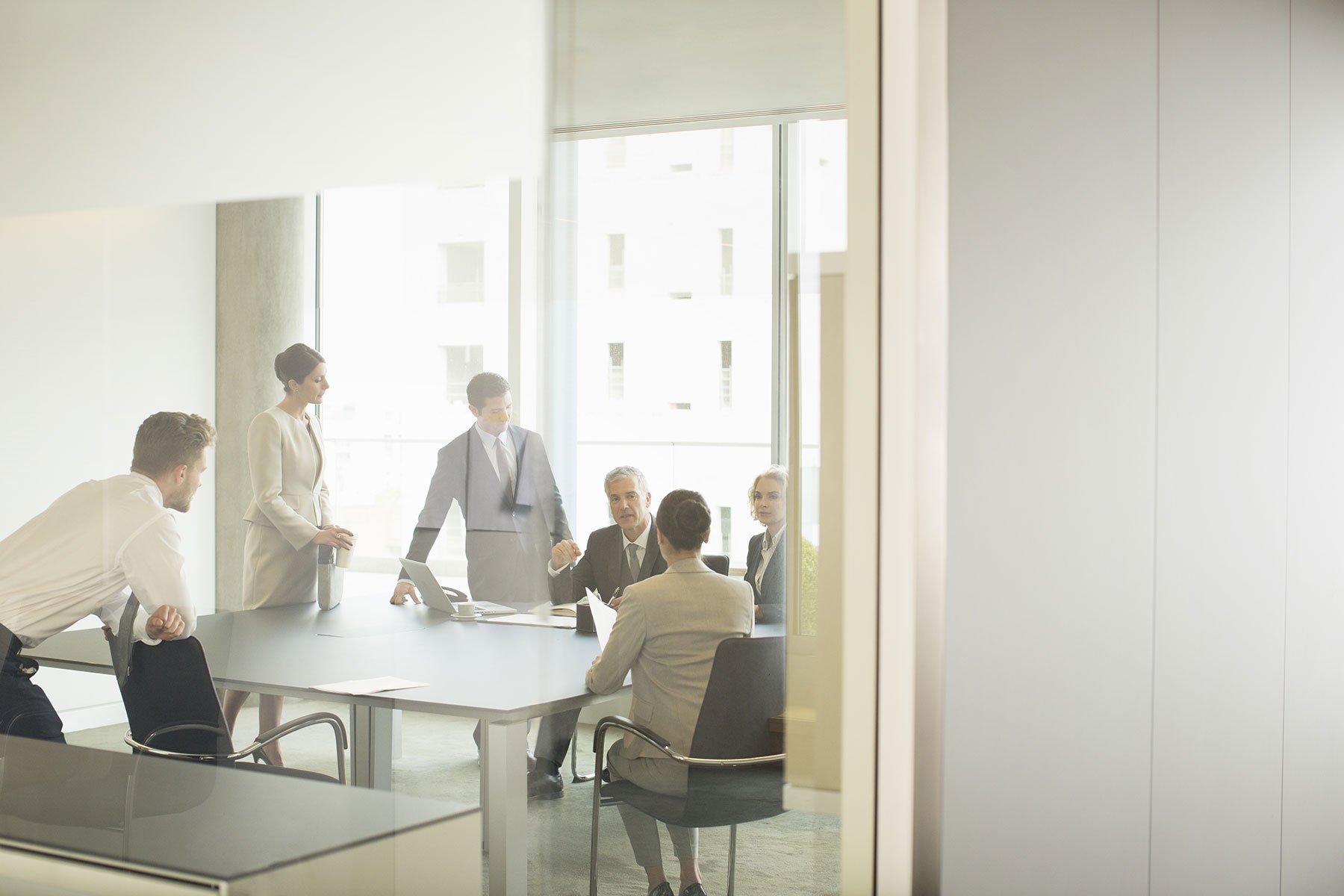 What Does It Mean to Be 'Risk-Informed'?
Being 'risk-informed' means that you have identified possible risks to your business. You also have a plan of action to tackle these risks if they occur.
To be risk-informed, consider the following:
Internal factors – System failures, workplace injuries, trespassing on your premises
External factors – Cyber attacks, natural disasters, regulatory changes
The top risks to your business – Understanding which potential problems pose the highest and lowest risk for your company
Risk-informed businesses utilize uniform risk assessments to ensure everyone in the company knows how to deal with unexpected circumstances.
Problems with Siloed Risks
Many businesses create siloed risk assessments, which involve separating all possible risks individually. However, this is a big mistake.
Siloed risks are not compatible with growing enterprises. They cause a loss of transparency, and often, policies do not sync with each other. There is also the potential for information to slip through the cracks, opening the way to being unprepared for potentially damaging situations.
Siloed risk assessments can also lead to duplicated assessments, causing confusion between departments and offices.
Create Readiness Assessments Using Business Impact Analysis
Business Impact Analytics (BIA) involves determining what is necessary to keep a business running. BIA is also used to determine where the most significant risks lie, plus a recovery strategy if something goes wrong.
BIA is critical to achieving long-term industry success. Between 2016 and 2019, 62% of businesses experienced an event regarded as 'critical risk'.
There is no one-size-fits-all approach to BIA. Customize your strategy to fit your company's goals, taking into account the following:
How the company will adapt to change
What will be done to reduce the risk of problems developing as much as possible
Identifying the company decision-makers
Current concerns and worries that may occur in the future
Important requirements to fulfill all of your existing projects
After creating a BIA, revisit and update it regularly according to the business's realities.
Upgrade Your Technology for Risk Management
Nowadays, technology such as a visitor management system (VMS) can help mitigate a number of risks to your business—ensuring cloud security, office safety, and more.
Some of the benefits of using technology for risk management include:
Better, faster decision-making
Cost-effectiveness
Greater professionalism
Secure Data Processing
Due to the global Covid pandemic, more of the world's population is utilizing the Internet of Things (IoT) and using apps. Data security is quickly becoming a top priority for businesses, and individuals. Many people are concerned about sharing their information online, without the transparency of knowing how secure it will be.
Take, for instance, the millions of users who recently shifted to the encrypted messaging service Signal after the WhatsApp privacy update announcement that it would share data with its parent Facebook.
For businesses, secure data processing is no longer an option. Businesses are being regulated to ensure personal data processing is lawful, secure, and doesn't end up in the wrong hands. A visitor management system helps manage data security risks by keeping all of your data safe in a secure online environment. Users can also opt-out of sharing their personal information if they don't feel comfortable doing so.
Regulatory Compliance
Keeping on top of ever-changing compliance regulations is challenging, especially when having to consider both local and international industry standards. Each year, non-compliance can cause losses of almost $15 million.
Financial penalties are actually the lowest cause for concern; businesses will lose much more from overall revenue loss, lower productivity levels, and disruption to the business.
A visitor management system makes sure you are automatically in compliance with various regulations, including GDPR, FSMA, ITAR, and CTPAT. Businesses also need to ensure they are compliant with GDPR laws regarding COVID-19 health-related data.
Support Hybrid Environments
Remote working is unlikely to disappear, even when businesses are ready to return to their offices. According to a 2020 survey by Slack, 72% of participants said they prefer a hybrid model where they can both work from home and go into the office.
For those entering the workplace, a visitor management system helps reduce possible health risks that may occur in the workplace. For example, screening employees and visitors for potentially contagious viruses upon entering the premises.
The technology is also useful when employees are working from home. They can sign in and out from their smart phone so you know when they're online and available.
Visitor management systems can also help to support working across locations in more than one country. The platform can be used to create a more uniform approach, bringing more clarity to your strategy.
Prioritize Human Technology
When choosing technology to help you develop a risk-informed approach, considering the people in your company is essential. The software should be easy to use while prioritizing safety.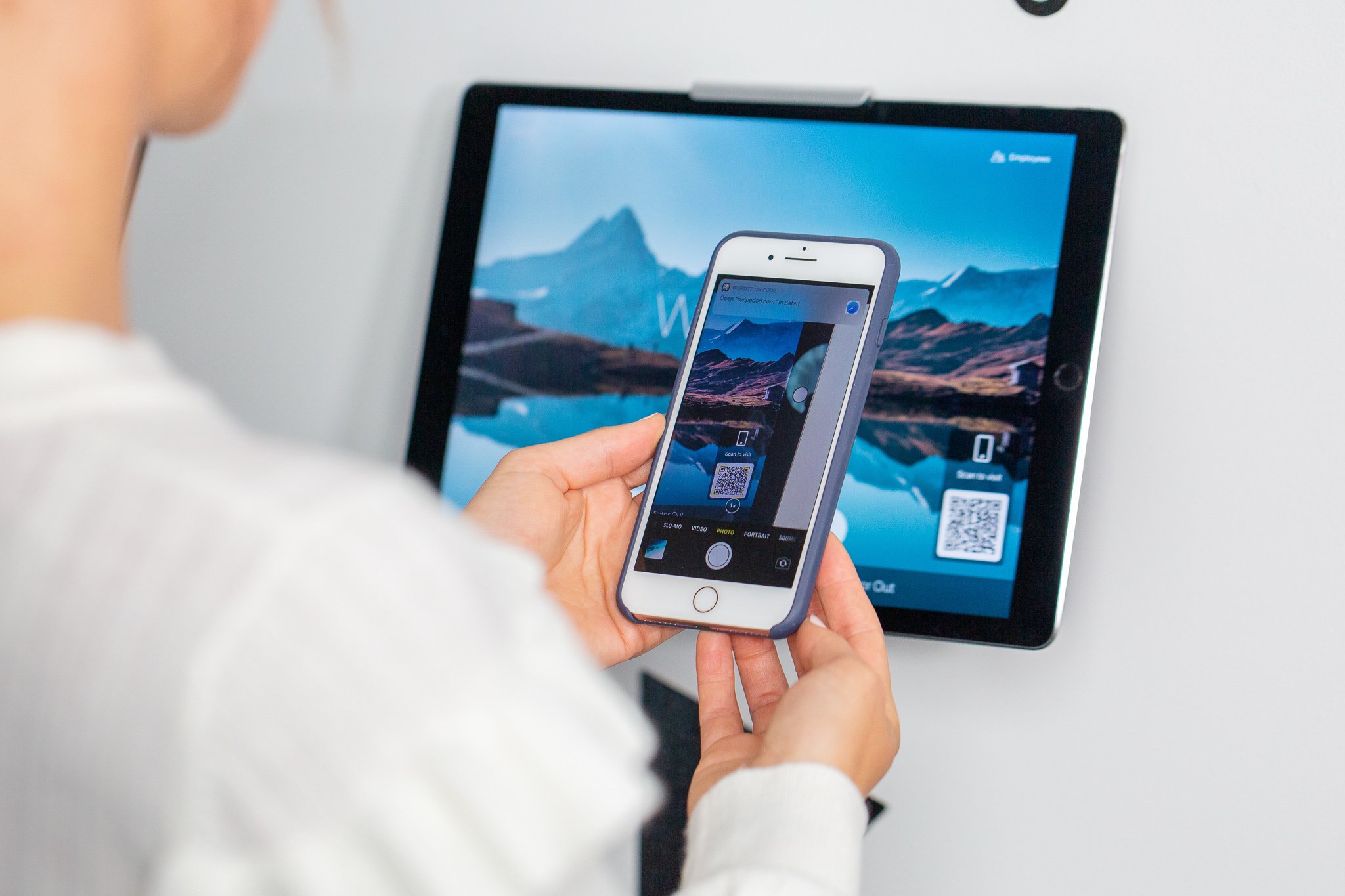 Useful features to look out for include:
Reporting insights
Ability to sign digital forms
Using technology designed with user-friendliness in mind also improves your response time in case of an emergency.
Create a Formal Risk Management Plan
When all of the potential risks to your business have been analyzed, and the solutions identified to help you avoid them, it's time to put together your risk management plan. Be sure to consult all the relevant stakeholders to get a clearer picture and stay on track. Consider hiring a Chief Risk Officer who can provide valuable knowledge and insight to improve the decision-making process.
View your risk management plan as a living document, which may include coming up with contingency plans. Also, focus on monitoring the plan to reevaluate your risks and adapt to changes.
A Single Approach to Solve Your Problems
Developing a risk-informed approach is essential to the successful running of your business. As more companies adopt a hybrid model and teams continue to work internationally, moving away from siloed models will become even more important.
Taking a risk-informed approach allows companies to share data easier internally and ensures risks are minimized as much as possible. Businesses will also be able to react to problems faster, improve operations, and save costs in the process.