Is Your Office an Office of the Future?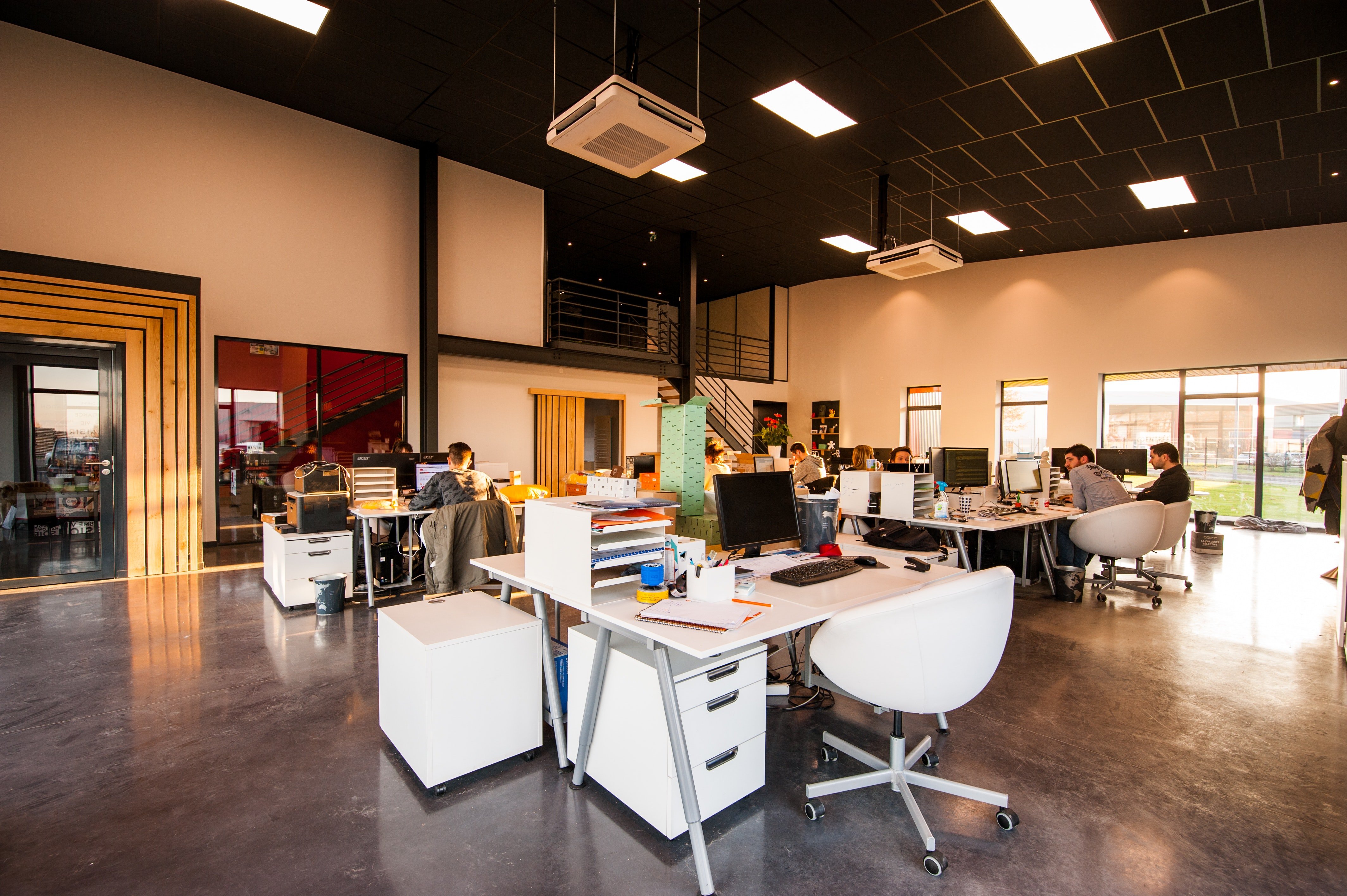 The 'office of the future' aka 'paperless office' is a term that you've no doubt heard of before. In fact, it's a term that's been kicking around since the 1960s.
But, what does an office of the future actually look like? The idea behind it was that office automation would make paper redundant by the early 2000s.
However, fast forward to 2020 and more than ever our paper trays are overflowing, businesses are paying hefty document storage fees and well, papercuts are still a frequent thing!
No matter the size, going paperless offers a host of benefits for your business. But how do you know when it's time to adopt an 'office of the future' and say 'see-ya later' to paper driven processes? Read on…
You're doing business at the speed of uh...paper?
Manually digging out documents from the archives, dealing to printer woes, waiting for documents to print - these are all things that are robbing you of your precious time. Not to mention, hurting productivity (ain't nobody got time for that!). Converting your documents to digital files allows you to spend less time fumbling with paper and more time focusing on the things that matter.
Your document security is being compromised
Documents containing sensitive information are everywhere. Whether it's your desk, left sitting on the printer tray, easily accessible in a filing cabinet or lying on the floor of your car, all that information is currently at risk of being exposed. By keeping information in a digital database, this allows you to have more control over the privacy & security of sensitive information. As well as help aid GDPR efforts for those of you in the EU.
Your administrative overheads are at an all time high
How much money does your business spend on paper, filing cabinets, printer ink and postage each year? Not to mention paper destruction services! These ongoing expenses can add up very quickly. Adopting paperless alternatives will eliminate most of these costs, helping you raise your bottom line.
You want to paint your office green
Okay, so, you don't actually want to slap a coat of green paint on your office walls… rather you'd like to show people that your business takes sustainability seriously. Implementing paperless processes into your office will help you to establish a brand that puts emphasis on green operations and being environmentally-conscious. Winning!
We can help you get started today!
Are you ready to make the move? Why not take the first step in moving to an 'office of the future' by replacing your paper visitor book with SwipedOn's digital visitor management system. Whats more, we will support your green office initiative by planting a tree in your honour.