Key Lessons COVID-19 Has Taught Us About Access Control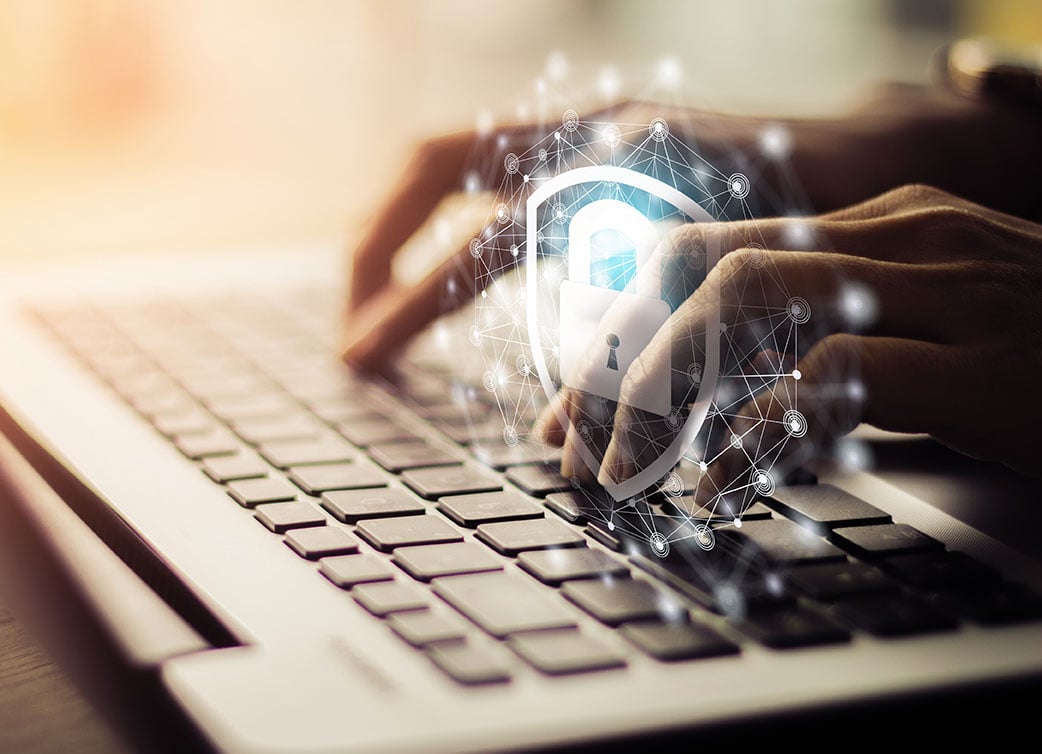 It has been many months since the global pandemic was declared, and it permanently changed our society. Just as, with the fallout from the 1918 Spanish flu, healthcare, workplaces, and society will never be the same.
The good news is, businesses are taking preventative measures and making adjustments in the workplace that will allow them to operate safely. However, these measures must continue to evolve as we learn more, and many measures continuing after the pandemic.
These preventative measures include access controls across mobile devices and cloud-based networks that incorporate security such as multi-factor authentication and even biometric technology. Access controls have become one of the pillars of an effective security and risk mitigation strategy in the current business climate. Looking ahead at 2021, what has the pandemic taught us about access control to help build safer and more secure workplaces moving forward?
Health and Safety Go Hand in Hand
The business-critical function of managing visitor flow and regulating workplace access has become a universal focus for businesses across the globe. Paper logbooks and multi-touch registration processes put employee and visitor safety at risk. Businesses need to know that their staff and visitors are safe and that the workplace is following all social distancing guidelines.
To ensure this, companies have adopted return-to-work plans that look similar across industries. Many businesses have begun focusing on implementing access control through visitor management systems to simultaneously prioritize health and safety in the workplace.
Digital visitor management systems support access control efforts by combining health and safety in the following ways: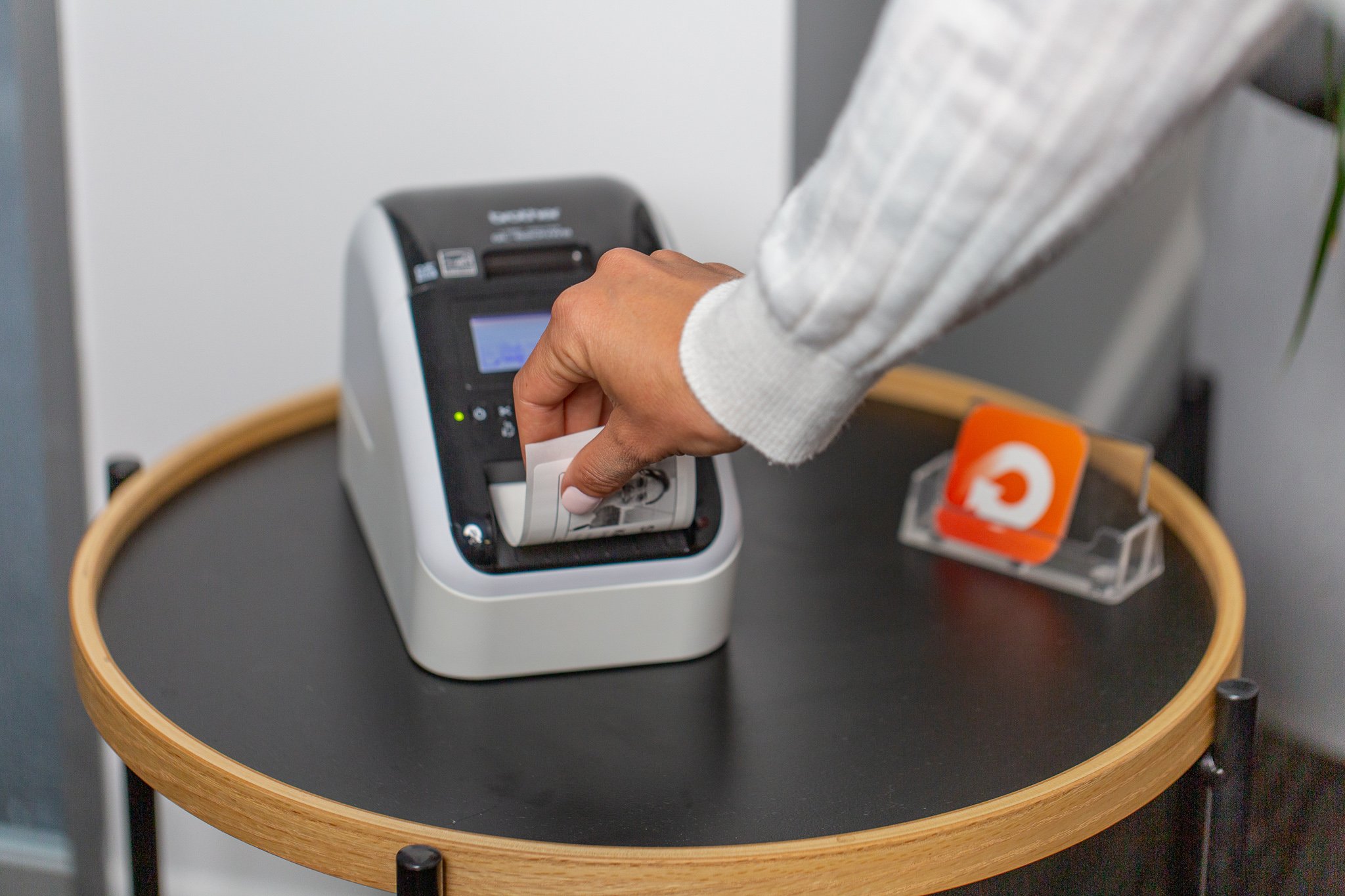 Controlling the flow of physical access in your workplace, along with using digital interfaces - such as visitor management systems - is helping businesses prioritize health and safety.
Contactless Solutions Are the 'New Normal'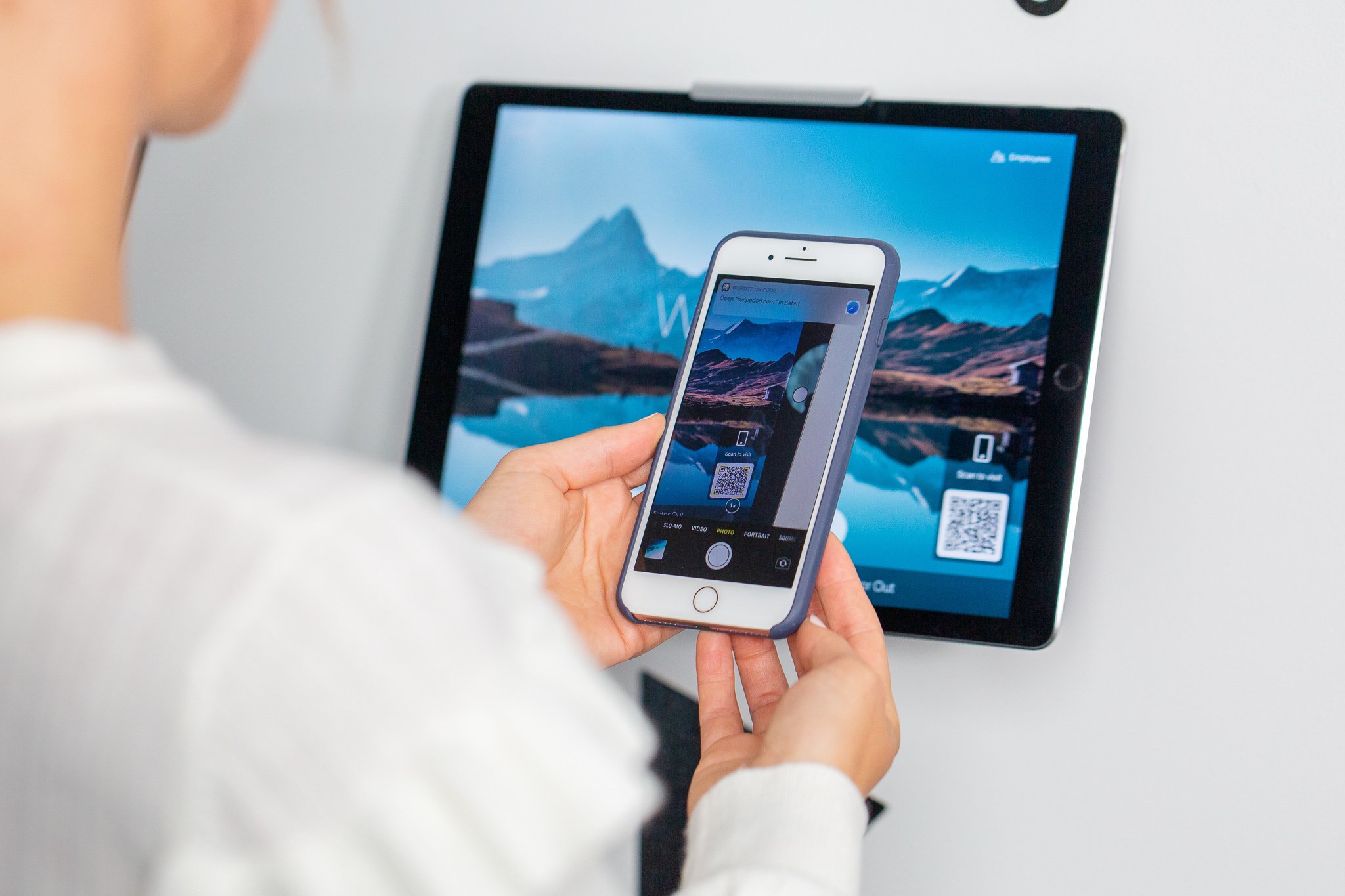 As workplaces have changed, so have visitor and staff expectations. Businesses are expected to provide a safe, touchless experience at every stage of the visitor journey. Sign in processes involving paper logbooks that were initially replaced with iPads are now being further scrutinized to remove any remaining touchpoints. QR codes, visitor and employee screening questions and employee sign in apps are becoming more common in reception areas and workplaces to meet changing health and safety needs. We see this shift to touchless workplaces with touchless soap dispensers, automatic doors, and online booking systems.
Another key area of touchless technology that is transforming workplace safety is the adoption of contactless visitor sign-in systems. Using a QR code displayed digitally or on paper, visitors and guests can easily scan and sign-in through the use of their mobile device. All touchpoints are eliminated as guests are prompted to enter any personal details, health information, and sign digital forms from their own smartphones. After completion, the data is passed to your team where staff can screen each visitor and monitor guest behavior to minimize physical contact and keep your workplace safe.
Touchless technology in the workplace is not a new trend. It is becoming a new normal that businesses should look to embrace beyond the pandemic.
Prioritizing Visitor Data Accessibility, Reporting, and Security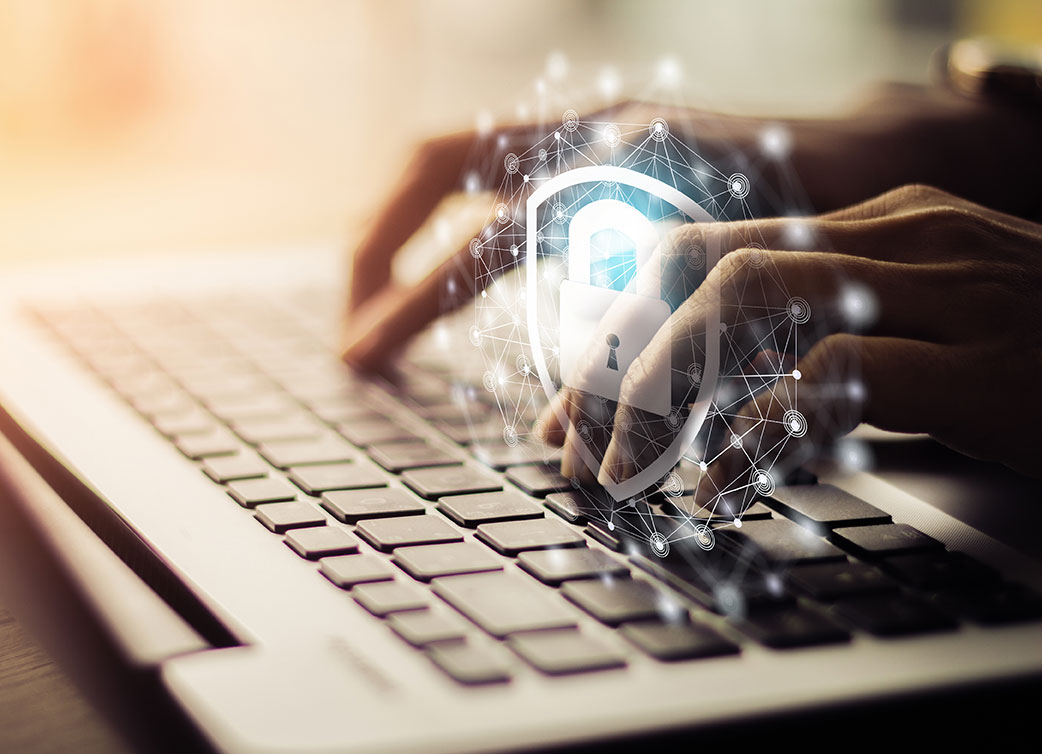 The global pandemic shone a light on the growing number of cybersecurity attacks facing companies. With the average data breach costing upwards of $3.86 Million and taking up to 280 days to resolve, businesses need to prioritize secure data measures and risk management. Even companies that previously didn't store visitor data are now retaining copies of visitor health screenings as part of larger contact tracing efforts.
To successfully manage visitor data while prioritizing security, many businesses are turning to visitor management systems. With the right VMS, businesses can streamline visitor data storage and retrieval by only collecting pertinent information. Not only does this save guests time during check-in, it also minimizes damages in the case of a hack or security breach.
57% of guests don't trust companies to responsibly handle their data.
VMS system can help by prioritizing visitor data safety through:
Built-in GDPR and CCPA compliance to ensure visitor information remains private.
Customized questions, built-in privacy policies, and making non-essential fields optional, which ensures minimal personal details are collected and stored.
Easily access and delete visitor files when they are no longer needed.
Future-Proof Your Access Control
As the global pandemic continues to develop, businesses must put new tools in place to mitigate and manage risk. Implementing access controls can now help businesses safely manage their workplace during the pandemic and establish practices that provide benefits that extend well into the post-pandemic future. Complete access control relies on prioritizing the experience and protection of all visitors and staff who enter your workplace. In short, businesses need tools that support dynamic work conditions and can help future-proof access control.
With a visitor management system, businesses can minimize touchpoints across every aspect of the visitor journey. You can transform your access control and safeguard your workplace to create the best visitor and employee experience using SwipedOn.