4 Ways to Strengthen Data Security in the Workplace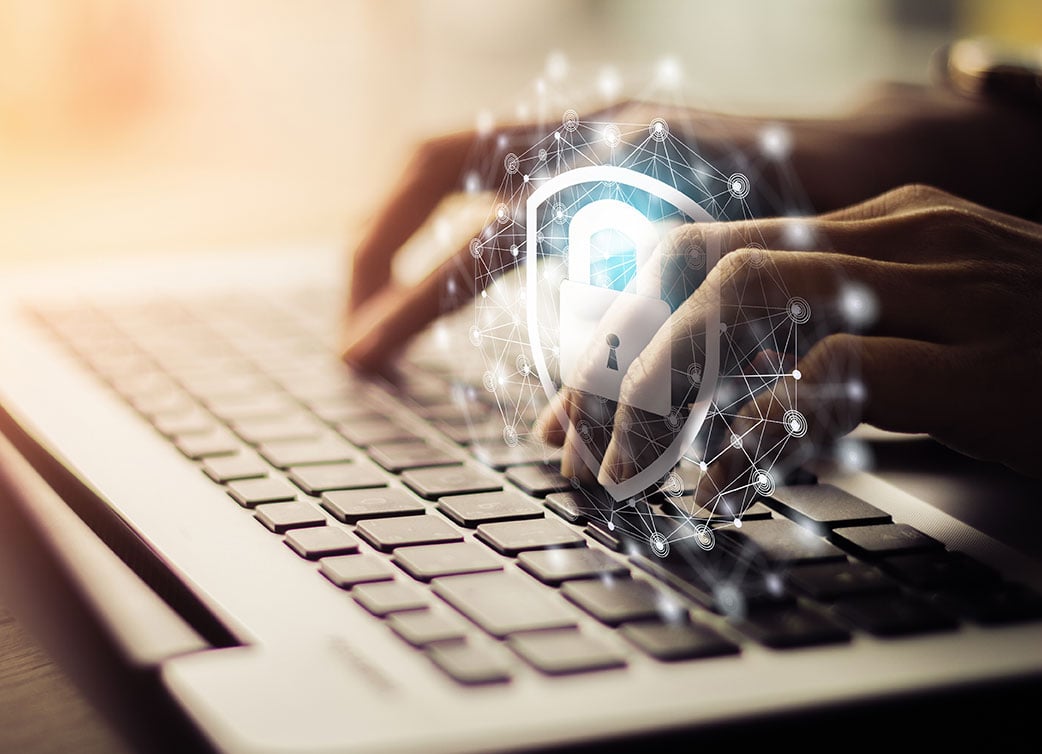 Every organization can be a victim of data theft—from large Silicon Valley companies housing top-secret technologies, to pharma labs on the brink of a medical breakthrough, or startup retailers storing their customers' financial and personal information.
Business leaders have a misconception that data thieves are confined to hackers, but they're not. Everyone and anyone who can access your business spaces—physical or virtual—can steal trade secrets from you. This includes visitors who do business on your premises.
So, apart from cybersecurity tools, an emerging best practice that smart companies use to protect their proprietary data from being stolen by visitors is using visitor management strategies. Here's how:
1. Enforce a Strict Visitor Policy with Clear Visitor Agreements
According to Verizon's 2019 Data Breach Investigations Report, lost and stolen assets is the 4th leading cause of security incidents in the workplace and the 7th leading cause of data breaches in organizations across all industries.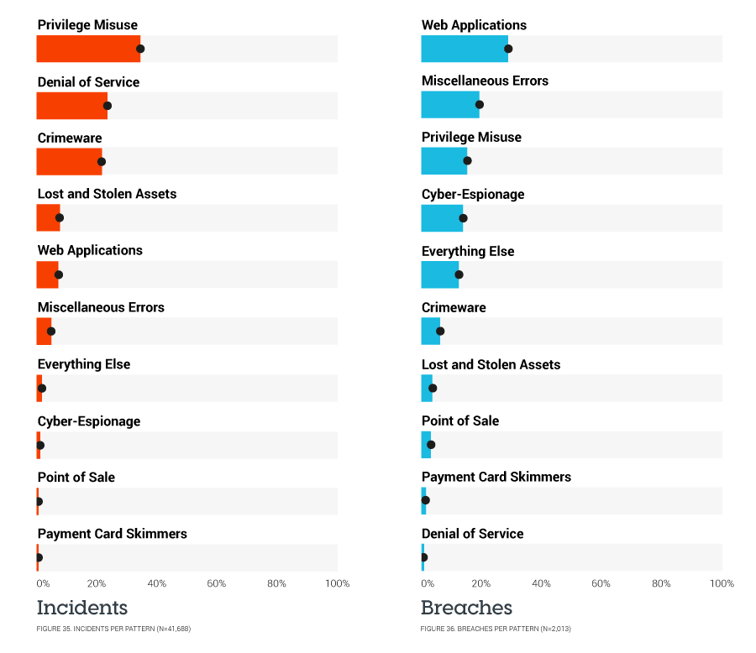 The report highlights a notable finding: "The top two assets found in Physical Theft and Loss breaches are paper documents and laptops. When recorded, the most common location of theft was at the victim work area, or from employee-owned vehicles."
The growing sophistication in cybersecurity technology allows IT experts to get alerted when a possible attack is taking place or has happened.
However, how do you know when a visitor has maliciously taken confidential documents from one of your employees?
A digital visitor management system gives you the first line of defence against physical theft and loss of proprietary and confidential data. A digital visitor agreement that gets your visitors' consent to abide by your visitor policy outlines what your visitors can and can't do within your office premises. This includes:
Access restriction, especially from areas that contain sensitive information such as the research and development floor and server rooms
Use of camera and voice recording devices
Authorization to use company devices such as laptops and computers
Prohibition to bring in portable storage devices such as flash drives and external hard disks
Consent for your security team to perform checks before leaving your office premises, especially among visitors who gained access to highly sensitive areas in your office
A clear visitor policy that outlines the dos and don'ts of your data privacy rules and the consequences for not following them is a deterrent to potential data thieves. It also gives you a basis for any legal action your company decides to take if and when a data breach happens, and can be enforced using ID badges and access cards.
2. Have a Clear Distinction Between Staff and Visitors
When it comes to data security, you are only as strong as your weakest link. This is why businesses have to move beyond the misconception that protecting your company's trade secrets is the responsibility of just one department or a specific group of individuals.
A business with a strong data security culture understands that data security is a shared responsibility among all members of the organization.
One of the simplest ways to give your employees the policing power to identify potential data security threats is to implement separate IDs for staff and visitors. The simplest way to do this is with visitor badges.
Visitor badges are more than just name tags. Requiring all visitors to wear their badges at all times while they're on your premises allows your employees to easily spot individuals who are not supposed to be there.
Creating clear protocols on what to do if they see visitors who are "out of place" based on their badge helps prevent potential data breaches. This protocol can include:
How and where to report possible security threats
The correct way to approach "wandering" visitors so your employees sound assertive but not offensive
How to protect sensitive documents and lock devices when a visitor is expected in their area
Requiring visitors to wear an ID badge remains one of the simplest and most effective ways to secure your workplace, not just in terms of preventing data breaches, but also in ensuring the security and safety of your staff. In fact, issuing visitor badges is one of the key pillars of the workplace safety guidelines issued by the Occupational Safety and Health Administration (OSHA).
3. Track Visitor Movement in Your Office
There's an advanced yet simple way of doing this: implement a system to track visitors using beacons and RFIDs, similar to how event organizers track foot traffic at event venues.
Be aware that there are two major disadvantages to this method, however: First, it requires a high initial investment to procure the technology you need. Second, your visitors may feel like "Big Brother" is watching them during their stay.
A simpler way of tracking visitor movement is using real-time analytics based on data from your visitor management system. For example, the designated floor marshalls can prioritize areas that are expected to receive the most number of visitors for the day. Your receptionist can easily provide this data, especially if your employees take advantage of the pre-registration feature advanced visitor management systems offer.
4. Make Your Employees Accountable for Their Own Visitors
It's difficult for your office administrator, your security team, and your front desk staff to track visitor activities on their own.
To simplify things, your employees only need to follow one golden rule: Their visitors are their responsibility. This includes ensuring that their visitors are safe and comfortable during their stay and that they extend a level of hospitality in line with your brand. They're also in charge of making sure that all business transactions performed on your premises are productive and follow your company standards.
On top of this, employees are chiefly responsible for securing any sensitive, confidential, and proprietary data that their visitors may come in contact with. This starts by vetting the trustworthiness and credibility of the people they invite to your office, following data security protocols set by management, and accompanying their visitors at all times to prevent any unauthorized access to restricted information.
Leaving No Stone Unturned
The information discussed above only scratches the surface when it comes to protecting your organization's trade secrets from being stolen. When it comes to protecting your company's confidential information, there's no such thing as being too safe or too secure.
The truth is, anyone can steal confidential data from your business. While cyberspace is where most of these incidents happen, you should not neglect the importance of data security in your physical workplace.
Using a digital visitor management system is a big step toward protecting your business data from being stolen. If you want to see first hand how such a system can benefit your organization, we invite you to get in touch with us and test out SwipedOn with a free 14-day trial.
Did you find the post you just read useful? Please feel free to share it on your social network or pin it for later on Pinterest.
Pin it for later