What Does the Future Workplace Look Like?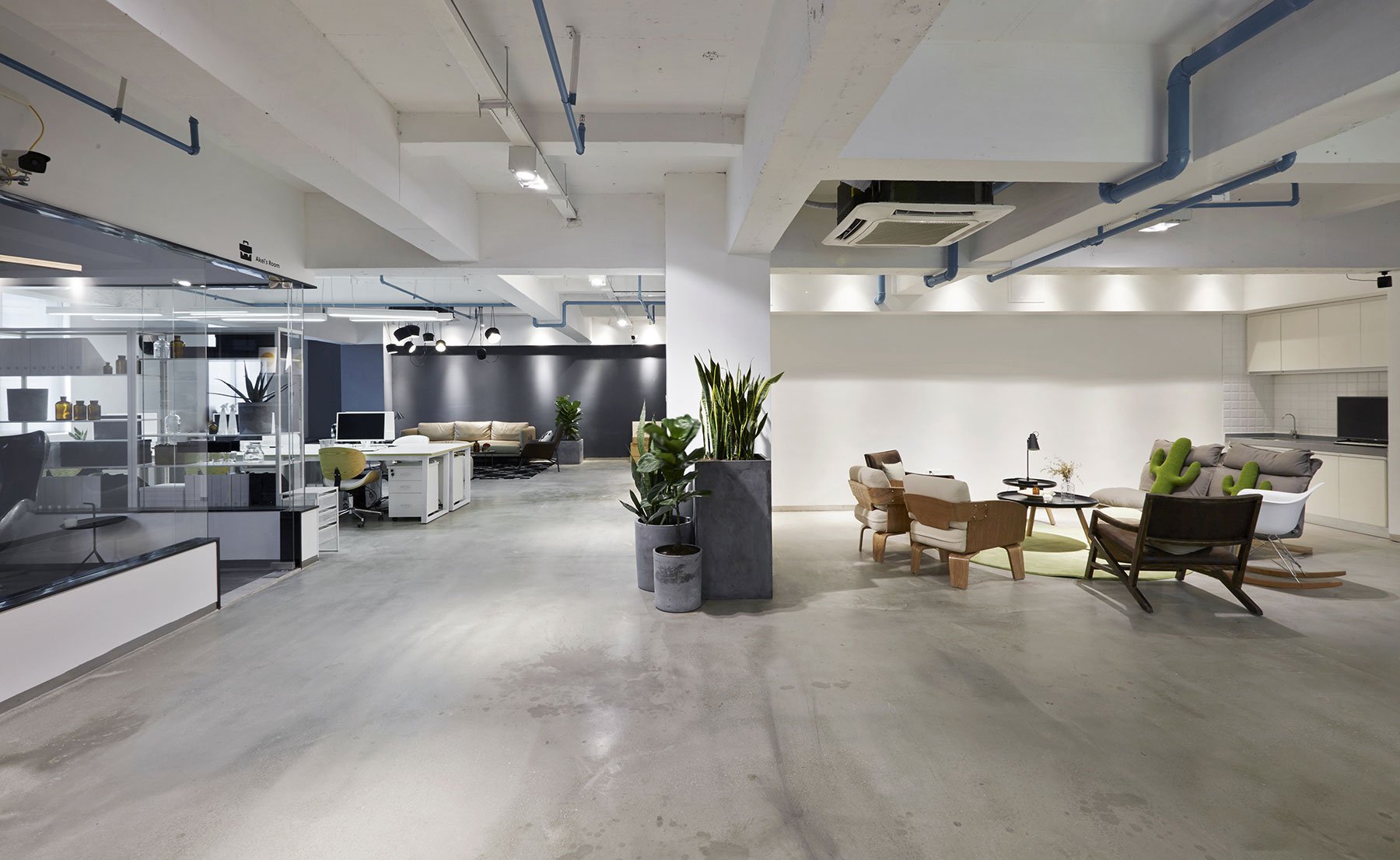 The COVID-19 pandemic came with no warning, leaving organizations scrambling to react as events rapidly unfolded. The crisis exposed vulnerabilities, revealing how companies are not adequately equipped with agile systems to support rapid adaptation. With vaccination rollouts underway and businesses slowly reopening, executives and decision makers are now considering how to transform their workplace using the hybrid workplace model, to mitigate the risks and support responses to unforeseen events. This begs the question - what does the future workplace look like?
In consideration of the short-term and long-term effects of the pandemic, and the current demands of various industries, business owners can expect to see four significant changes. In this article, we'll take you through these changes which all play a key role in creating, and managing, a flexible workplace while getting back to work safely.
---
What does the future workplace look like?
---
1. Shift to Remote Work
Remote work was already on the rise before the pandemic, with many employees considering the option a huge factor when accepting a job offer. Moreover, in a 2019 Buffer survey, 99% of respondents shared their willingness to shift to remote work.
When the pandemic hit, many businesses were forced to transition to remote work to continue operations. This put the focus on companies creating hybrid workplaces and implementing work from home (WFH) policies, both of which were well received by many employees. According to research conducted by the Pew Research Center, 54% of workers prefer to continue teleworking even after the pandemic.
"The role of the office has changed," said Bhushan Sethi of PwC. "People aren't going to go back to five days a week. Offices are going to be hubs of innovation and social interaction."
While many offices may not be able to shift to remote work completely, business owners should consider options that allow them to continue in-office operations and remote work. One option is to have smart workplace management that can accommodate hybrid work. Some of the technology business leaders can use includes:
Employee in/out feature
Businesses with an existing visitor management system (VMS) can simply add an employee in/out feature that allows HR teams to keep track of who is in and out of the office as well as other benefits.
Beacons
Beacons are transmitters powered with a Bluetooth Low Energy (BLE), which can be utilized to deliver location-based messages. In the workplace context, the beacon's signal can be transmitted into a broadcaster to determine the proximity of an employee. It does not transmit content, only location. Beacon technology can be integrated into a smart phone app, such as a visitor management system.
Businesses can also use beacons to help eliminate reliance on manual timesheet systems and remove the hassle of clocking employees in and out. Beacons are particularly useful for large organizations with many workers. Similarly, beacons can address missed punches and eliminate human error that may affect the company's operations.
Note: these systems need to be GDPR-compliant, showing employees how captured data is used by the organization.
2. Focus on Safe Working Conditions
The COVID-19 pandemic highlighted the fact that most working spaces are not designed to prevent the spread of pathogens. Many organizations are rethinking their office layout and practices to ensure the workplace is safe for employees, visitors, and customers.
A report by McKinsey & Co. revealed that 83% of business executives are now planning to hire more people to ensure employees' health and safety—mainly to manage physical distancing and ensure spaces are cleaned. Automation is also having a health and safety impact on businesses as companies realize the benefits of automation, AI, and robotics to help maintain clean, hygienic spaces—from cleaning floors and air ducts to hygienic ways of registering employees and visitors in the workplace.
Offices will also see increased attention to tracking foot traffic and visitors for contact tracing purposes. Visitor badges, desk management and visitor management systems with FedCheck integration can help ensure that people are safe within the workplace.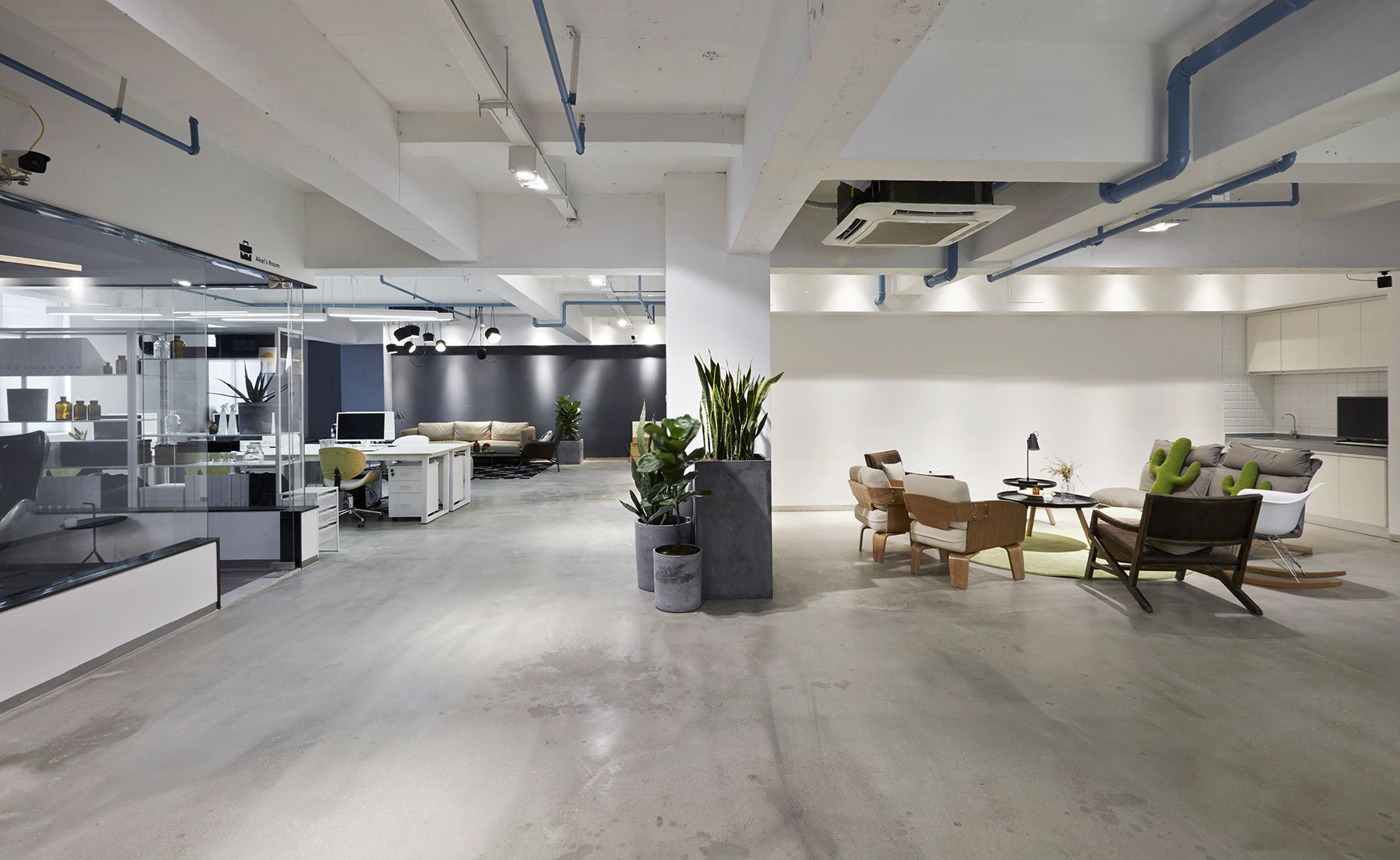 3. Highlight in Transparency and Accountability
Due to the pandemic, employees are now also asking their higher-ups to practice transparency within the workplace, asserting that decision-makers should provide workers with updates about events and strategies related to their well-being.
Transparency benefits management as well because it fosters employee loyalty and supports clarity around goals and objectives. Integrating transparency as part of your company culture helps ensure that an organization attracts compatible employees and encourages understanding of roles and responsibilities.
The key to perfecting transparency and accountability within an organization is effective communication. Everyone should be encouraged to voice their concerns without fearing losing their jobs. This practice is effective in fostering trust among workers.
4. Focus on Sustainability
The pandemic also shone a light on climate change, and sustainability is poised to become part of the conversation in the workplace. With reduced travel resulting from lockdowns and remote work, it's a good time to consider the carbon footprint contribution of the business. Companies can hire sustainability officers to review policies and ensure the organization is meeting (or exceeding) sustainability goals and expectations.
As companies embrace digitalization across different fronts in their operations, they should also consider the overall impact of the organization. Reducing paper usage by replacing manual processes with digital processes, not only streamlines the workplace but enables accurate record keeping and helps with compliance.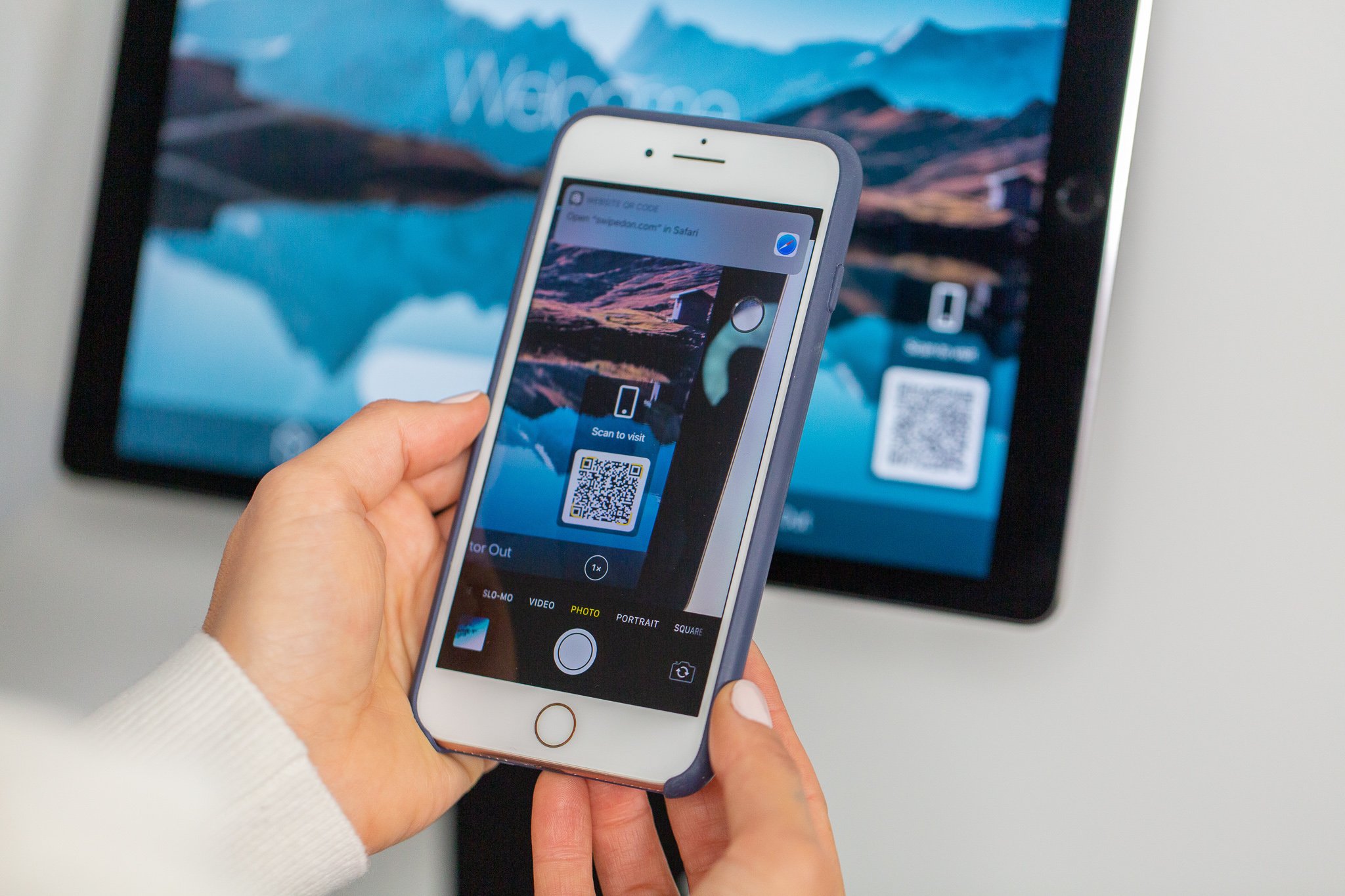 Final thoughts
Change is a constant, and this applies to the workplace. Organizations are not meant to stay static, and businesses that can adapt will reap the benefits. The first step toward a deliberate plan for the future is to assess the technologies in your operations and improve them to suit your present and future needs. It's time to shift to smart workplace management. Learn how you can leverage the visitor management system as you prepare your workplace for the future.