SwipedOn Product Update: Location Settings Is LIVE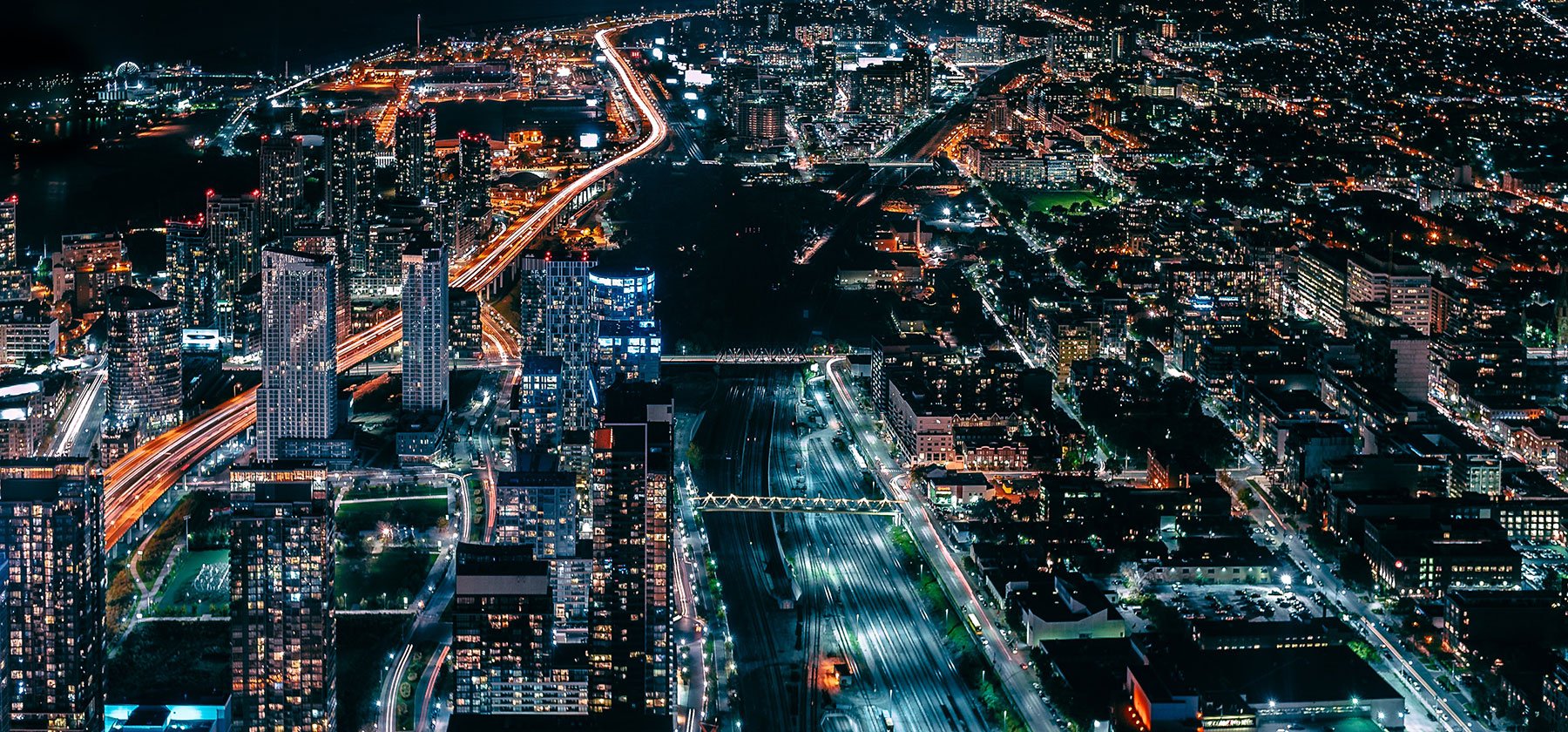 In a series of recent SwipedOn product updates, we've made location settings more customizable and easier to manage than ever before. This functionality enables company admins to create different settings for each location associated with a multiple location plan.

In this article, we'll take you through the latest update and outline what location settings means for you, and how you can customize the visitor experience per location using the admin dashboard.
What this update means for you
If you have two or more locations using SwipedOn, you'll love this SwipedOn update! All locations are now highly customizable. Prior to the location settings functionality being available, you had the ability to customize all of the settings below but this was carried across all locations.

Thanks to our latest update, the following settings can be changed specific to each location. This means a visitor or employee in location A, may have a different experience from a visitor or employee in location B depending on the settings you have implemented in the admin dashboard.
Welcome screen customization
Change the welcome screen per location including branding and logo, background image, orientation of iPad, 'Visitor In' button style, and button and text colour.

To access this tool, navigate to Settings > Welcome Screen in the admin dashboard where you can interact with the iPad easily to drag, drop, click, and fully customize the welcome screen.


Visitor fields
This is useful for organizations which require different visitor fields to appear for visitors signing in at different locations associated with the account. For example location A requires a field that asks the visitor for information not required at Location B; with location settings, this can be achieved.

To set up a location to have different settings than another, navigate to the Settings > Visitor Fields view of the SwipedOn web dashboard and select Location A from the location selector and apply the additional field required here. To find out more about how to set up and use location settings, click here.
Visitor settings
All visitor settings are customizable per location including the ability to take visitor photos, select a host or not, plus stricter privacy settings on one location vs another, such as remembering or not remembering visitors.

To access visitor settings, navigate to Settings > Visitors in the admin dashboard.
The ability to manage location groups
For organizations that require the same settings across multiple locations, we've got you covered too. You'll just need to create a group. Navigate to Locations in the web dashboard then add a group and add all relevant locations into this group. This functionality allows you to apply customization to a set of locations. Easily use a combination of group and individual locations depending on your business' requirements.
Plus more customizable elements per location:
ID Badges: use different badge styles per location, e.g. you may want photos on ID badges in one location but in another location no photo.
Agreements: serve different agreements for different types of sites that have different health and safety issues, or different states with different laws, for example.
Deliveries: instructions for the courier can be tailored to reference the physical workplace, e.g 'leave package under coffee table' at one location and 'leave parcel with front desk staff' at another location.
Catering: customize your food and beverage menu per location plus the end message instruction for the visitor.
Employee: all settings are customizable for employees. You might want employees to answer different screening questions per location or you might want employees to sign in via SwipedOn Pocket in some locations and not in others.
Contactless: all contactless sign in settings are customizable per location. You might want some to display a QR code on the iPad while others do not.
Notifications: choose whether you want SMS or email notifications per location, plus global CC and central email addresses can be customized per location.
Top tip
When customizing any of the above settings in the admin dashboard, be sure to change the location at the very top of the page.
Who can access location settings?
Due to location settings being applicable to customers with two or more locations, you will require an Enterprise plan to use this functionality. If you are subscribed to a business or starter plan, you will only be operating one location meaning that this functionality is not necessary.
Photo by Arturo Castaneyra on Unsplash
COMING SOON
Different settings per visitor category. We can't say any more than that. 🤫
Any questions?
Hop on our live chat in the bottom right corner of your browser. 👉