5 Key Features To Consider When Choosing A Visitor Management System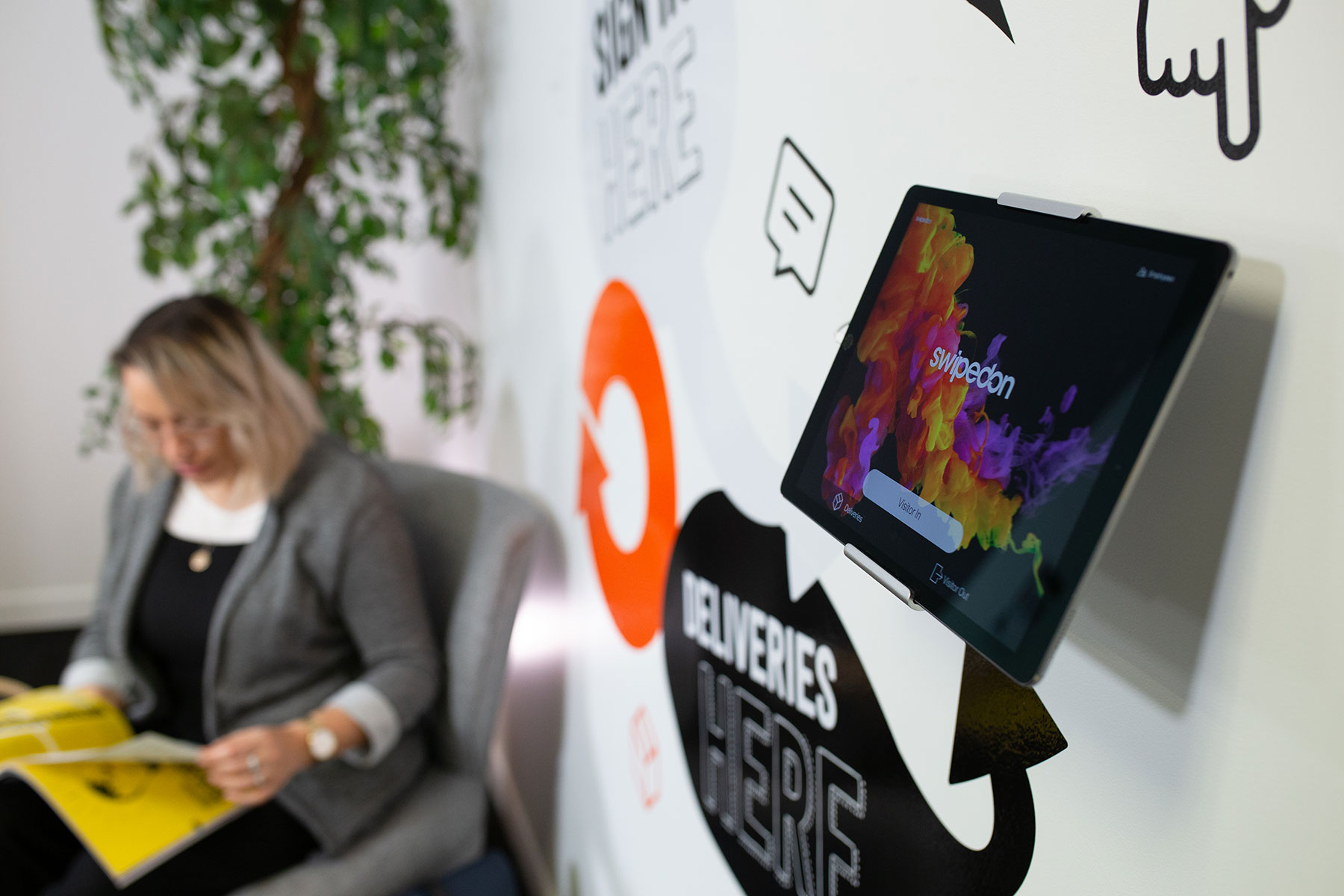 The guest experience is constantly evolving. Today, businesses are expected to deliver beyond just a good impression for their guests. In addition to a quality guest experience, common front-of-house challenges need to be addressed while adhering to stringent data privacy laws. For this reason, many businesses are considering the benefits of creating visitor management systems for their business.
---
In this video, sales executive Mark guides you through five key features to consider when choosing a contactless visitor management system.
Want to see more? Subscribe to the SwipedOn YouTube channel: here
---
If you're unfamiliar with them, choosing a visitor management solution for your business or facility can be daunting. How do you choose which tools to prioritize? How do you find the right visitor management system to fulfil your requirements? To answer these questions, take a visitor management system out for a spin, so to speak. In the same way that you would test drive a car before buying it, trying out a visitor management system is essential before making your decision.

To help you out, we've highlighted 5 key features to consider when choosing a visitor management system.
1. Choose features that help streamline, simplify, & speed up the visitor management process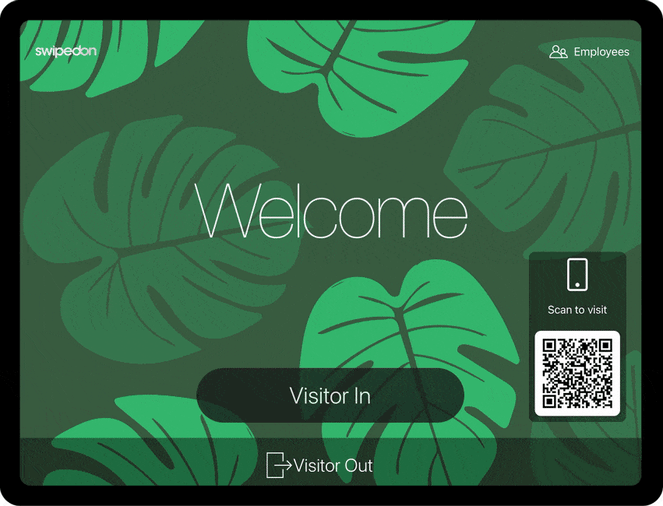 Visitor management processes can do a whole lot more than just check visitors in. Robust systems are designed to fully automate the check-in process with minimal supervision from staff. SwipedOn offers a contactless sign in experience, has the ability to print visitor badges, present policy and safety videos plus evacuation management and quick access to offline roll call enabled by simply shaking the iPad (as per image above).
It has unlimited pre-registration features, which allows hosts to sign up their guest before arrival, allowing for a faster sign up process once the visitor arrives at the premises. Combined with the ability to customize the check-in fields, visitor management systems can be tailored to address your company's unique needs and make the process of tracking and monitoring visitors to your office faster.
2. Choose features that guarantee better security, safety, & privacy for your organization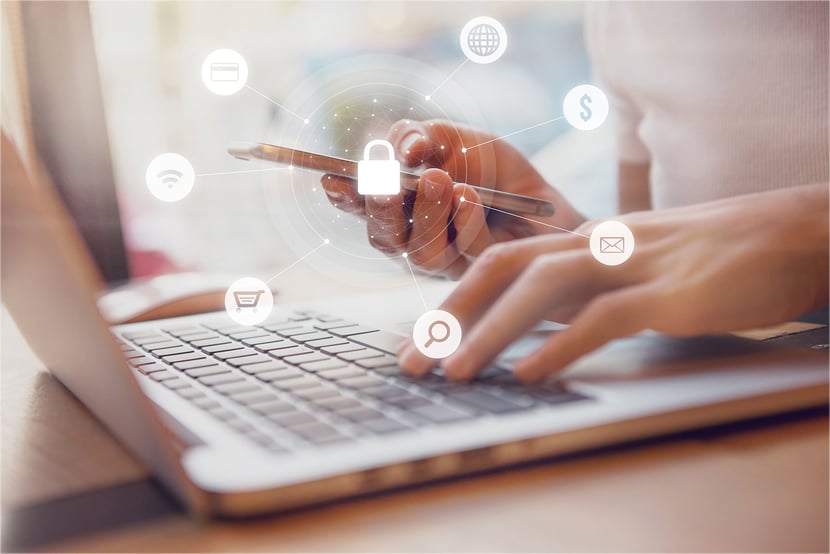 Keep in mind that, when visitors arrive at your premises, you're responsible for their safety. This includes data security along with general health and safety best practice (such as ensuring they can be accounted for during an emergency evacuation). During the COVID-19 pandemic, the ability to offer contactless sign in and visitor screening questions is a crucial consideration for added safety measures to reduce risk of the virus entering the workplace.
Any data that they provide as part of your visitor policy should also be kept safe and secure. Paper-based processes are not only inefficient, but they're also vulnerable to breaches and can easily be stolen or copied. On the other hand, a visitor management system can add additional layers of security that ensure proper identification, tracking, as well as data security and privacy.
For example, features like visitor categories let you know who is on-site at all times. Visitor evacuation checklists ensure their safety in case of emergencies. Visitor and employee photo capture ensures quicker visitor check-ins and identification. Cloud-based platforms also ensure that your visitor management platform is engineered for redundancy, with secure data encryption at all times.
3. Ensure the VMS has features that comply with government regulations & requirements
Businesses have to answer to specific regulatory laws and frameworks. Therefore, it's important for organizations to implement a system that allows them to easily comply with regulations, while also ensuring ease of use for end-users.
If you're going to implement a digital visitor management system, make sure that it's GDPR (General Data Protection Regulation) compliant. The GDPR is an EU privacy law that was implemented back in 2018. It imposes a stringent set of rules and policies that require organizations to approach data privacy for EU citizens in a more comprehensive way.
A GDPR compliant visitor management system enables businesses to comply with core principles of the regulation by prioritizing transparency, ensuring that clear consent is given and providing adequate security for information collected and stored in the system.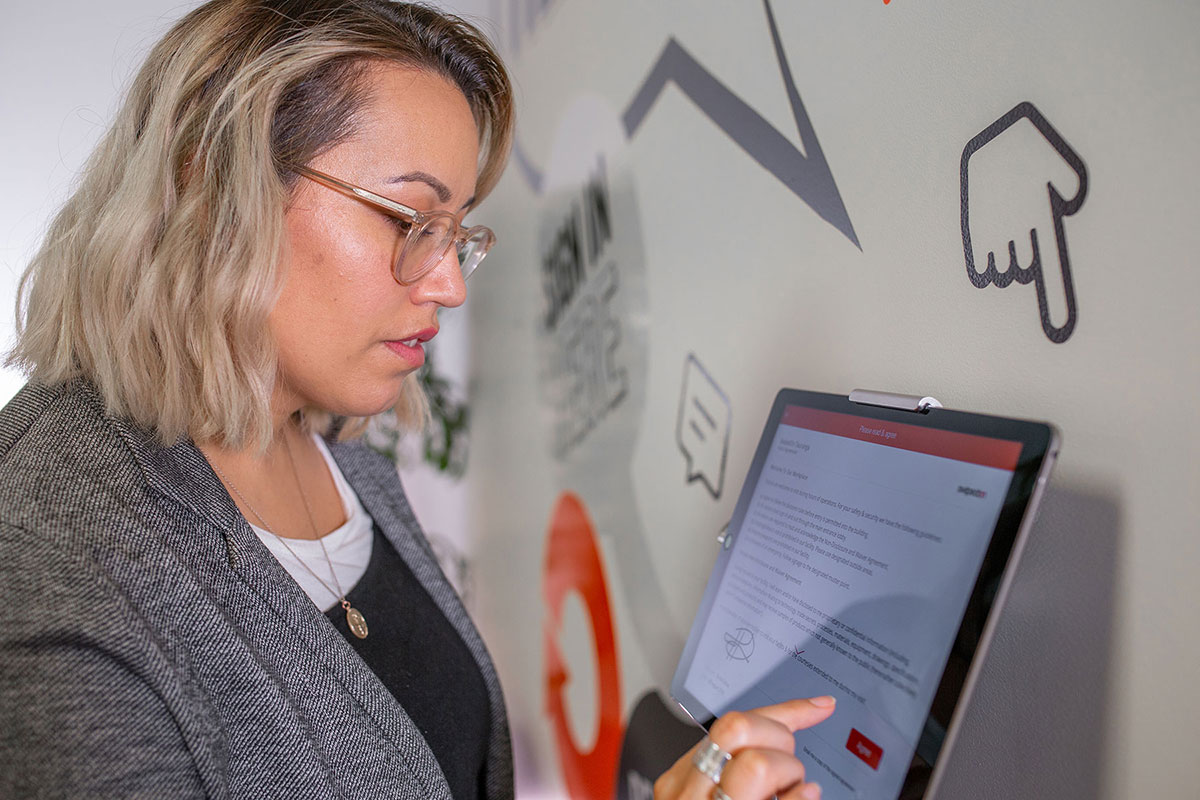 4. Look for features that gather data & generate useful reports
One of the key benefits of a visitor management software is how it improves the guest and employee experience in the workplace. How? By allowing businesses to be more proactive about improving current systems.
Reports can deliver analytics, metrics, as well as qualitative and quantitative data. Organizations can gain insight that can help streamline company processes and policies. For instance, you can obtain more information on how visitors interact with the system, or how long it normally takes for guests to check-in at the front desk. You can also check the frequency of visits, and assess what time you get the most guests. This allows you to easily adjust processes and manpower at the front desk to accommodate it.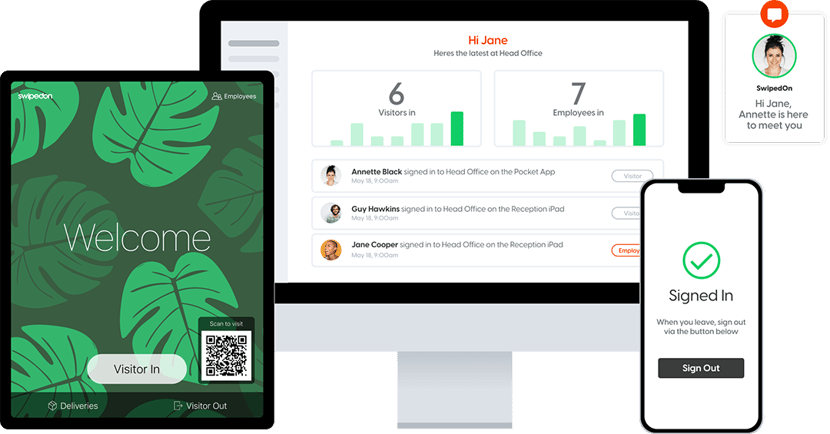 5. Choose a VMS with features that are easily scalable to support growing business needs
Any technology that you invest in now should be able to scale with you as your business grows. For example, if your current visitor management software is only being used for one entrance, but you just recently expanded your office and now have several entry points, can your system easily manage several locations? More to the point, will you have to invest in additional hardware?
The best visitor management software can easily expand to meet your growing visitor traffic needs and facility layout. Tablet-based platforms like SwipedOn, for instance, only require additional devices to easily manage multiple entry-points.
TLDR
The key to finding the right platform is by understanding your organization's unique needs so the suitable features are implemented. Additionally, the ability to reach out to a reliable customer service team for support should always be an important consideration before making your selection. The ideal visitor management system should be simple and user-friendly, for visitors as well as for the business implementing them. That said, it is inevitable that you will need to reach out to the vendor regarding troubleshooting certain features or questions about your subscription renewal. Whatever the case, a reliable and available customer support team is important for a successful implementation.
---
Take us for a test drive, start your 14-day trial, and find out what we can do for your business today. SwipedOn provides completely customizable visitor management systems for various industries. This provides you with unlimited visitor registration, ID badge printing, digital agreements, evacuation management, instant notifications and even an employee in-out board. It is everything you need from a visitor management app. Learn more about it. Let's talk.